Sergeant of the Hide
Full Member
Minuteman
Supporter+
I hope this didn't ruin out Red wave come this November….
Biden stated if he gets the seats needed this November, filibuster is gone. We need to show up this November…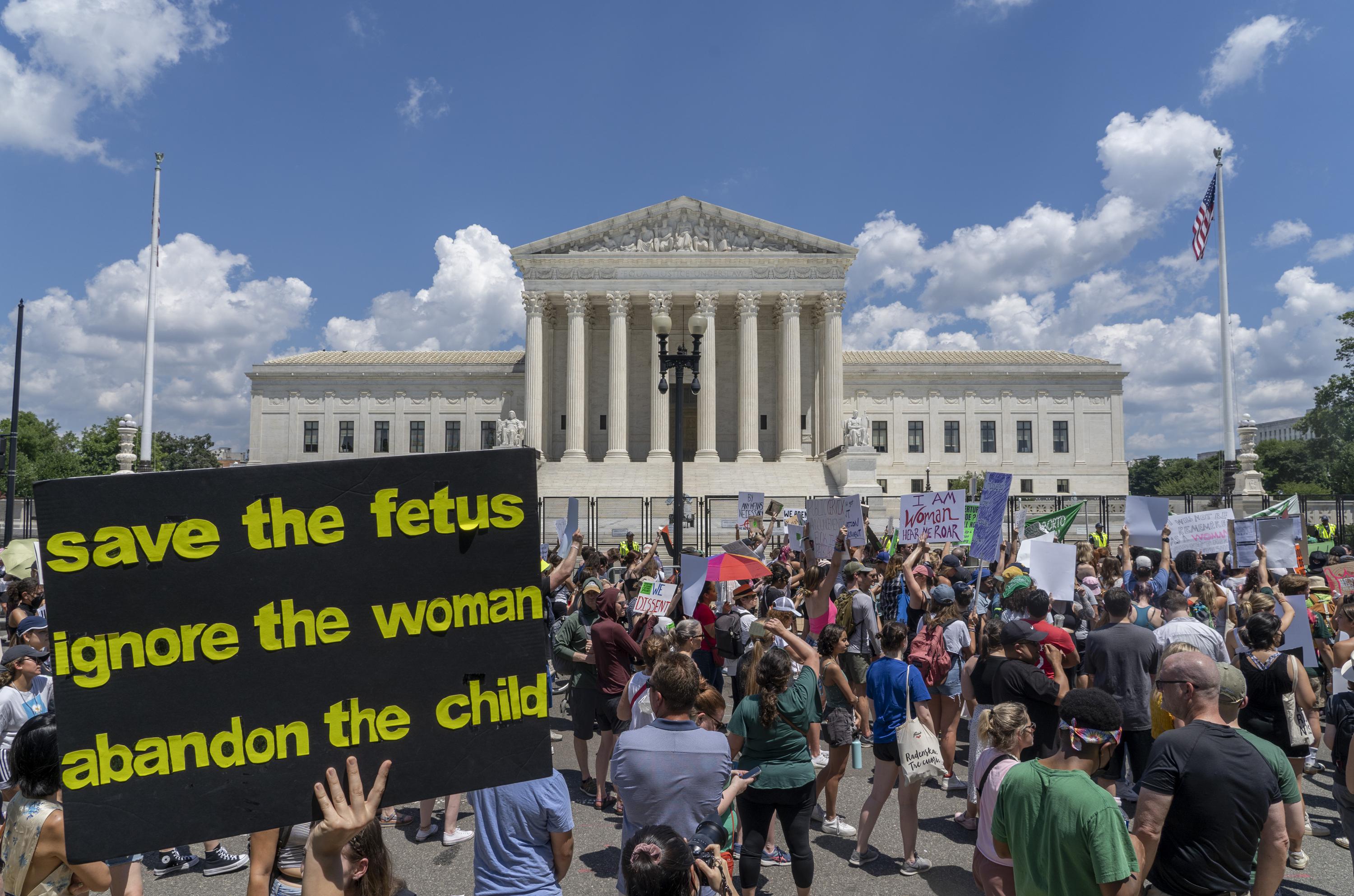 WASHINGTON (AP) — A new poll finds a growing percentage of Americans calling out abortion or women's rights as priorities for the government in the wake of the Supreme Court's decision to overturn Roe v.
apnews.com