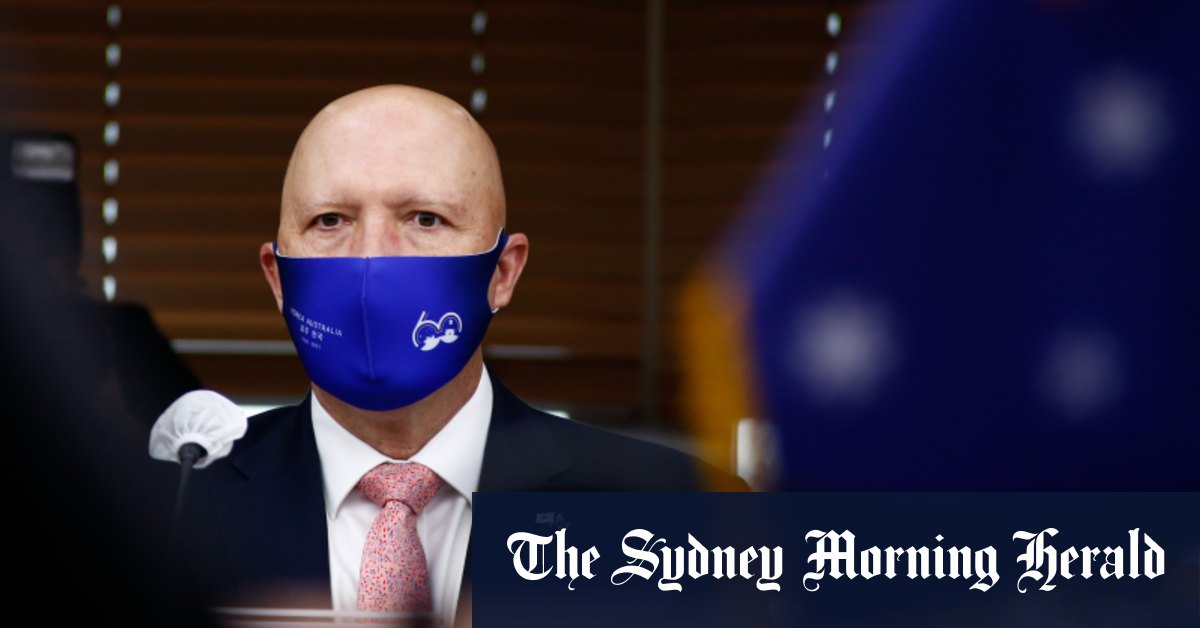 Several federal cabinet ministers were called to a top-secret meeting in Canberra on Wednesday ahead of a major international development expected out of the United States on Thursday morning.
www.smh.com.au
'The announcement, also significant to the United States and British governments, will be made at 7am Australian time.
The White House said US President Joe Biden would deliver "brief remarks about a national security initiative".