Long story short is I made a target to test MOA accuracy of my centerfire rifles and thought it might be fun to try my rimfire using the same target but closer ranges.
The target was made to be MOA from 100-500 and I have another for 600-800 yards.
I shot this today using 2 shots at 50, 75, 100, 125, and 150 yards. I actually thought this was going to be too close for this target, but it showed some interesting results.
50, 75, and 100 were tight (or as tight as 2 shots shows) but check out 125 and 150.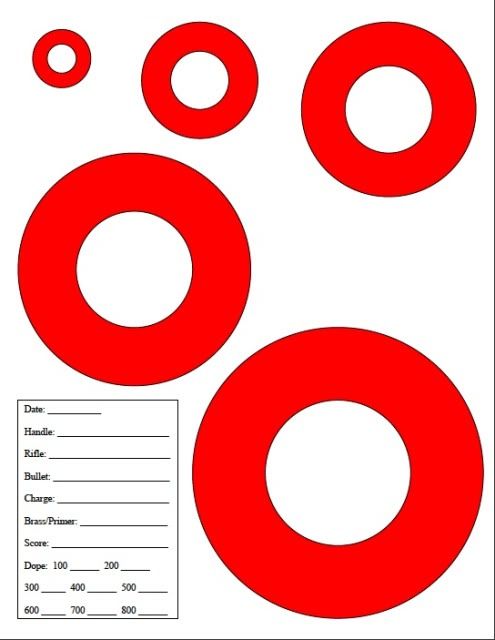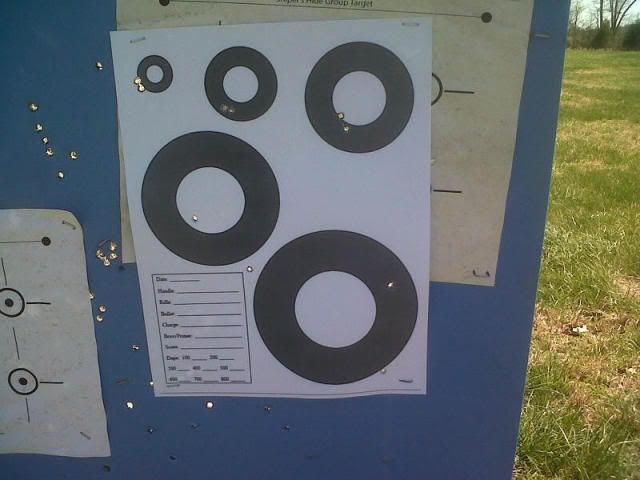 Shot using Wolf Match in an Annie 64 MPR.