Private
Full Member
Minuteman
Does anyone know where I could purchase one of the original metal tripods that go on the Leupold Mk4 Spotting Scope?
It's the one that has the holes in the legs and is made out of stamped metal. These were used on the military version of the spotter.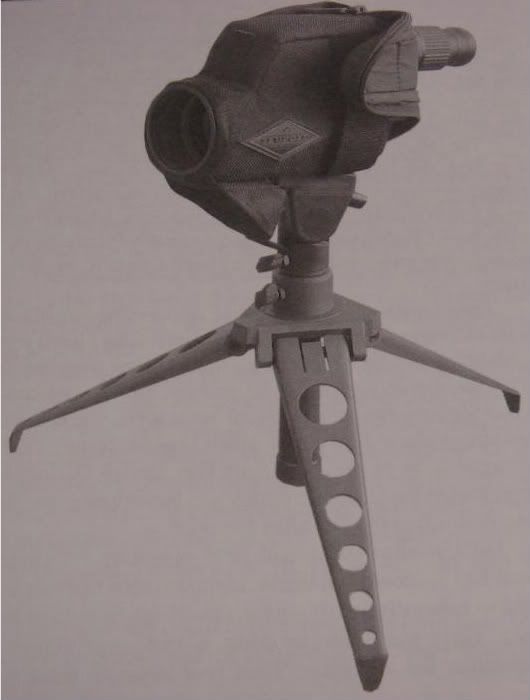 Any help would be great.
Cheers, Carl