Supporter
Supporter
Full Member
Minuteman
Hello All,
Looking to sell my LH RimX Barreled action w/ Extras as a package only right now. No breaking up. Trade Items to offset cash price below.
Right now I don't really have the time to shoot RF and CF so this is going. Barreled Action has about 3500 rounds through it. It's cleaned up and hammers. Of course BA shipped to your FLL and will ship other items direct to you.
$SOLD$ Shipped PayPal F&F
LH Rimx Action w/ 20" Proof Comp Contour Barrel w/ Thread Protector.
2 Rimx Mags w/ Extensions.
Pelican 1020 Case for 150 Rounds
Spare RimX Bolt Parts & Mag Spring
RimX Bore Guide & NoGo Gauge
Short Action Customs RF Chamber Flag
Zermatt Arms Gray Sweat Shirt 2XL
Trade Items I'm Currently Interested In. (Items plus Cash)
2 x ARC Mags (10 Rnd)
2 x Altus Base Pad Ext.
Full Length Foundation Rail
H4350
6mm 110Gr A-Tips
6mm 109 ELDM
Impact 737R AW (Left Hand/ 308) Full Action or Spare Bolt
Giraud Trimmer
MDT Ckye Pod Standard Length (ARMS 17 Head)
RRS SC-ARC SOAR Clamp
Any questions please let me know.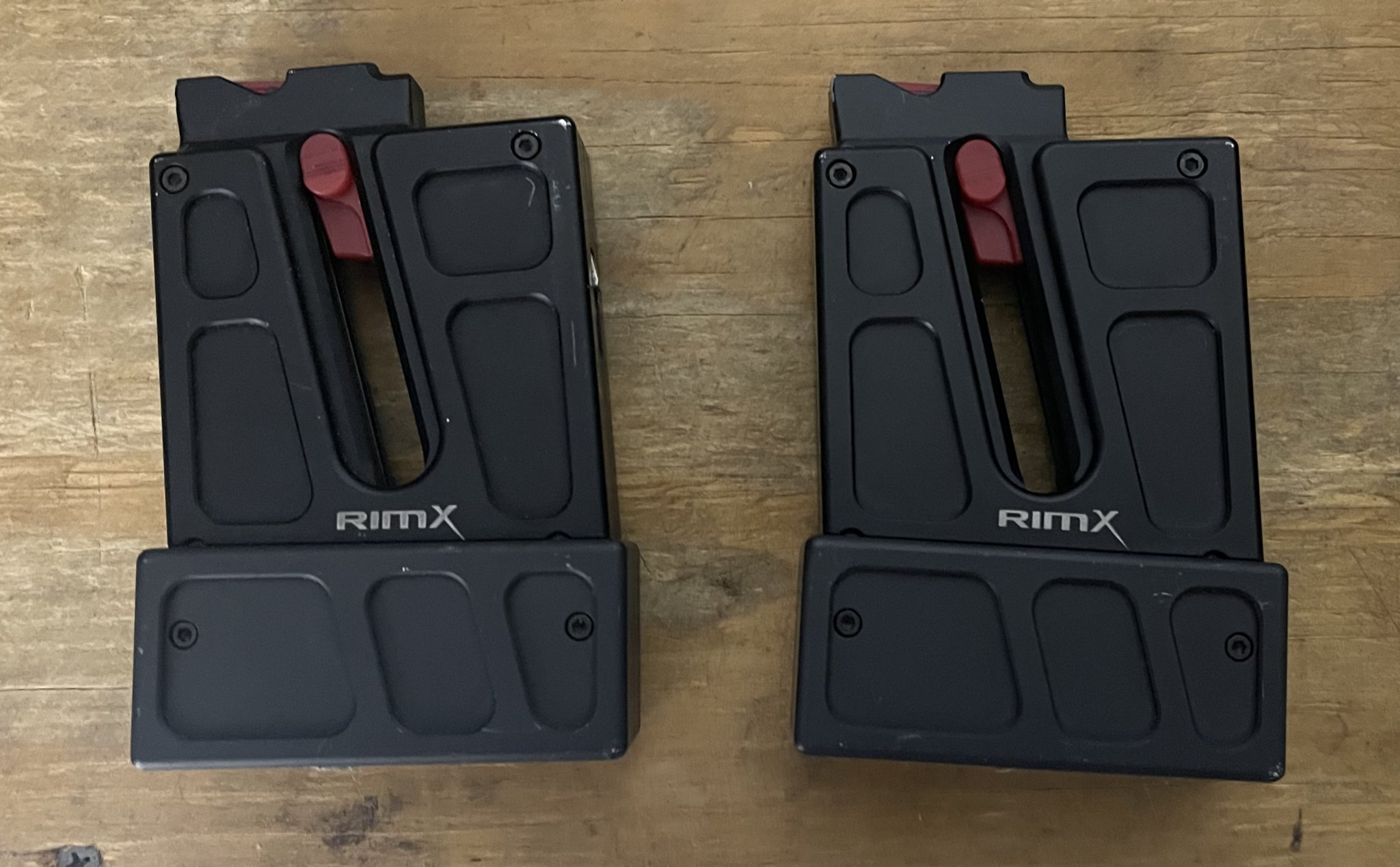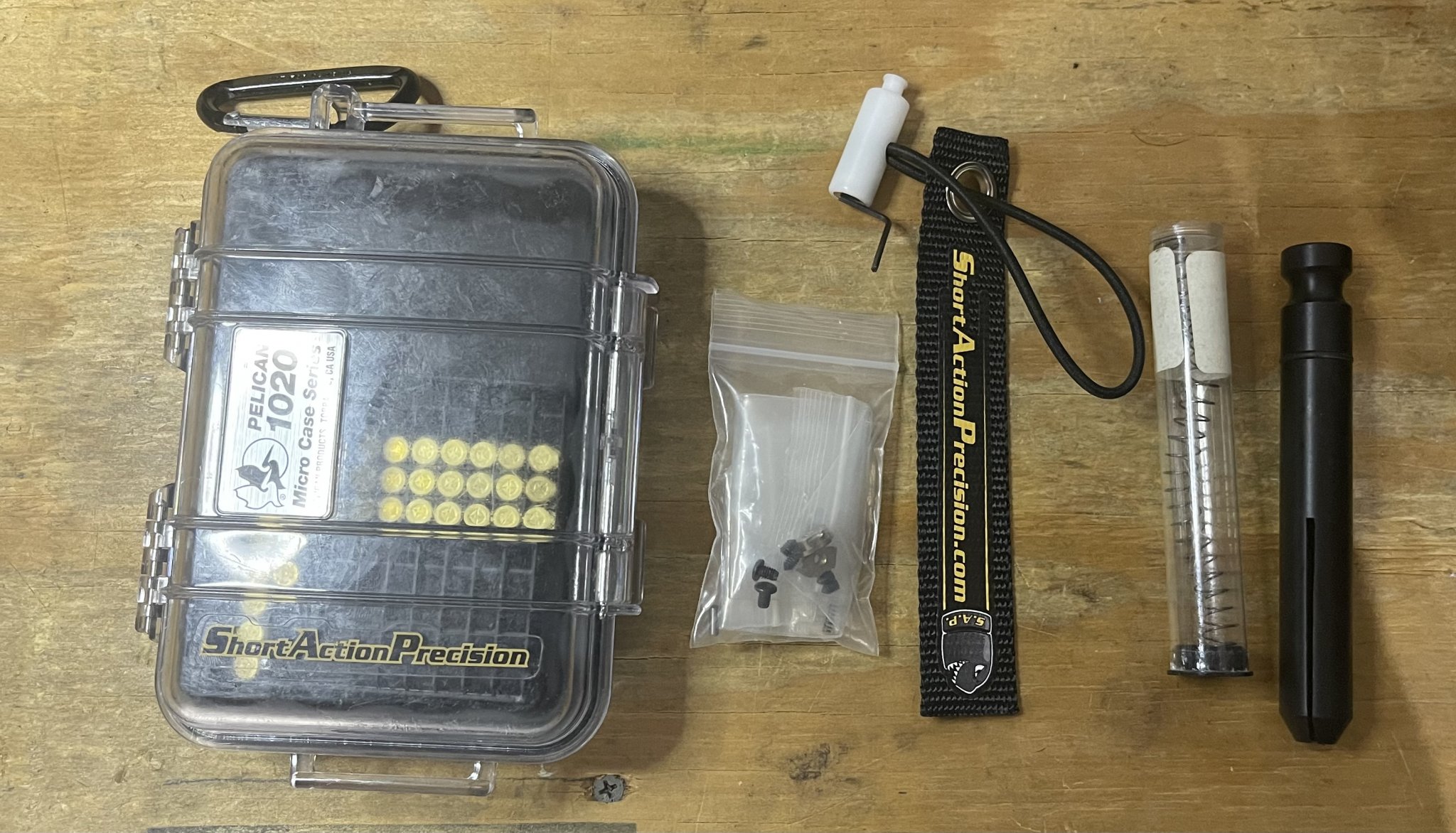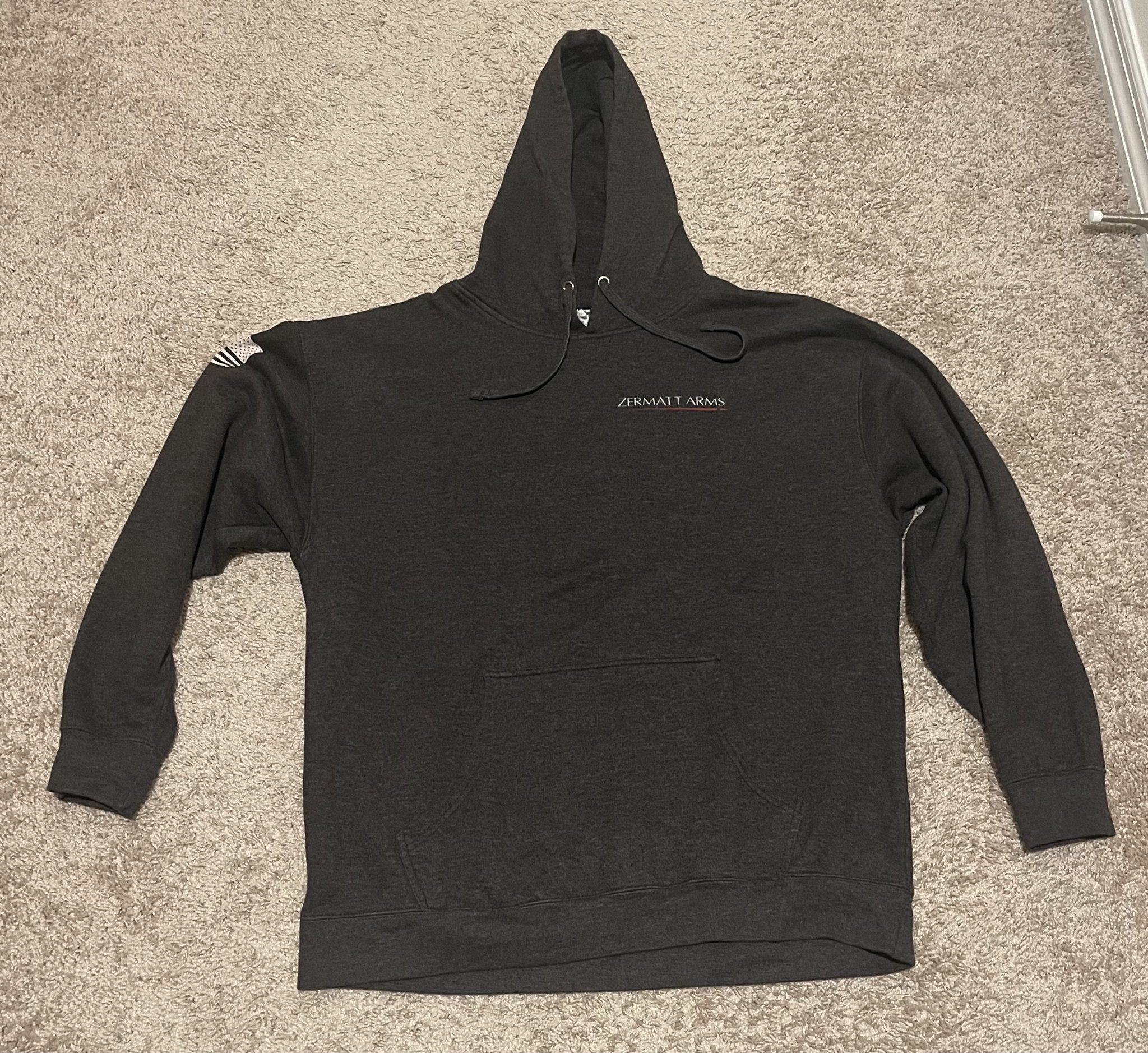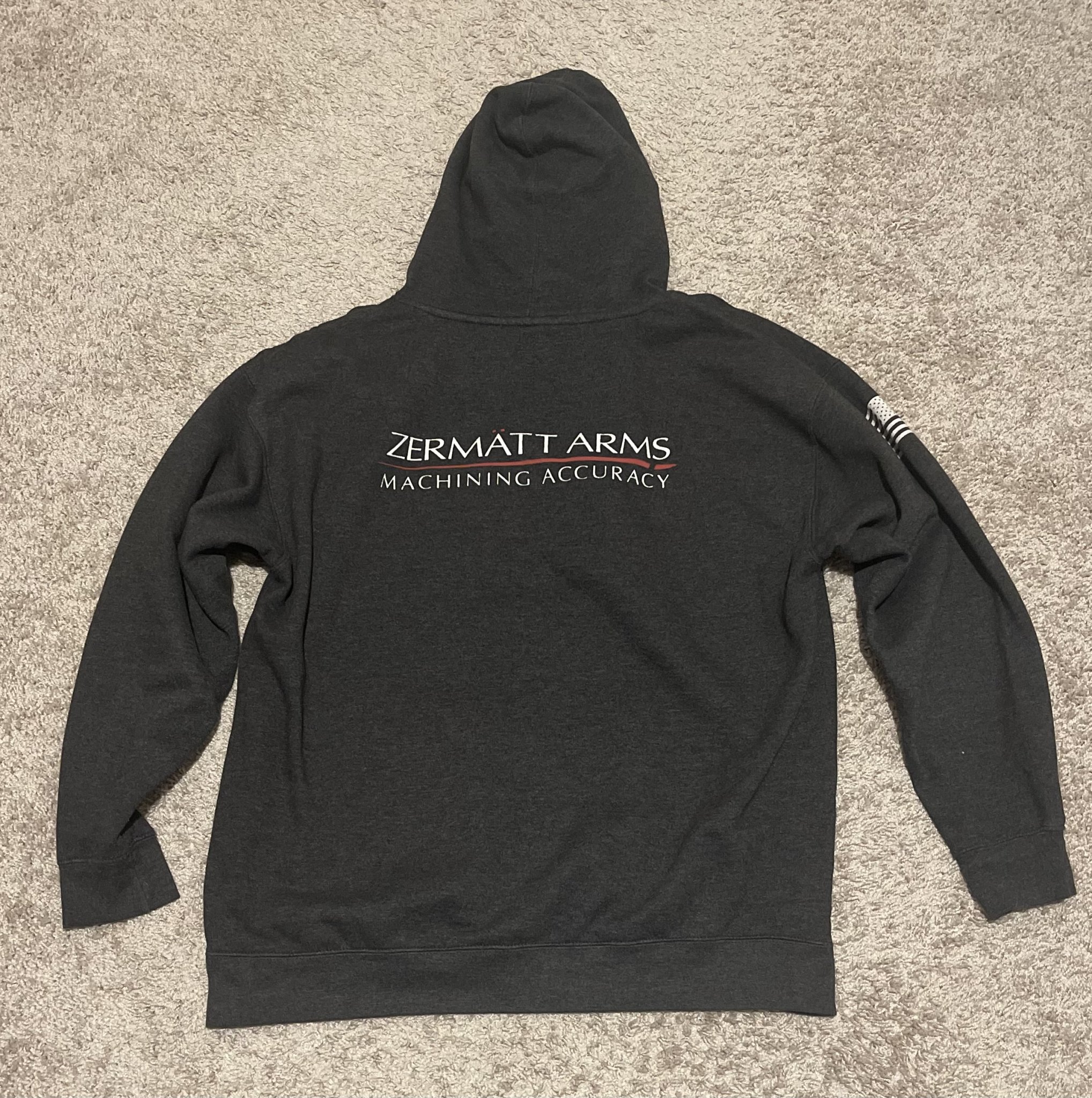 Last edited: