Custom 338 Norma that I bought off the owner of XLR, built by the developer of the 6 Dasher:
- Lawton 8500 action
- Jewell benchrest Trigger,
- Hart 1:10 MTU 27" barrel, threaded 5/8x24 with timed muzzle brake
- XLR Evolution HD with the BMG stock. It will come with 1 mag.
- around 100 pieces of once fired Norma brass, and I have some Barnes projectiles I will include (I might have Hornady as well but will have to check)
- it's pretty hefty, but don't have the exact weight. Guess around 18lbs.
- round count: 180 is my best guess based on what XLR said plus my rounds I fired.
Open to trades on this one. Feel free to send me offers but mostly open to the following:
- cement and insulation work in my detached garage if you're local to west Michigan.
- high end 9mm pistols in the 2011 flavor (no single stack please)
- high end optics
- possibly a shorty 300 blackout bolt rifle or pistol
- custom 223 bolt face action
- lightweight long range hunting scope like a vortex LHT
Otherwise I'll take $2,400 shipped if you've got cash.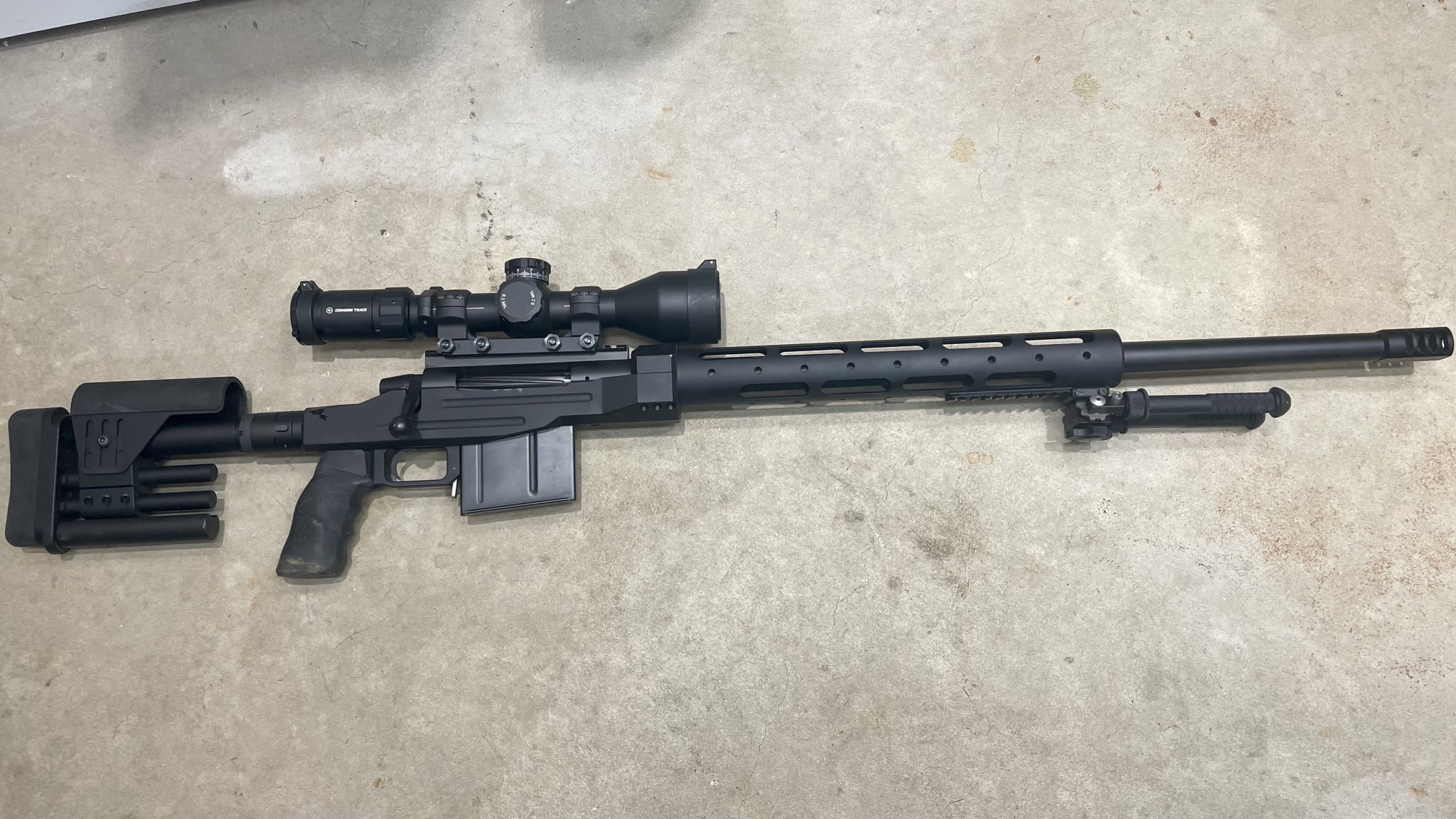 Last edited: