Lance Criminal
Full Member
Minuteman
Mar 14, 2010
5,948
5,143
50
Over the last week or so we've been running a large batch of M7 receivers through our Tier 1 Blueprinting process. We're finally ready to release these to the public.
Here's the background on how this all came about: Prior to the Remington implosion their Custom Shop was located down the street from LRI. During an end-of-the-year inventory reduction effort, a sizeable quantity of Remington Model 7 Receivers was offered to us.
Up for grabs: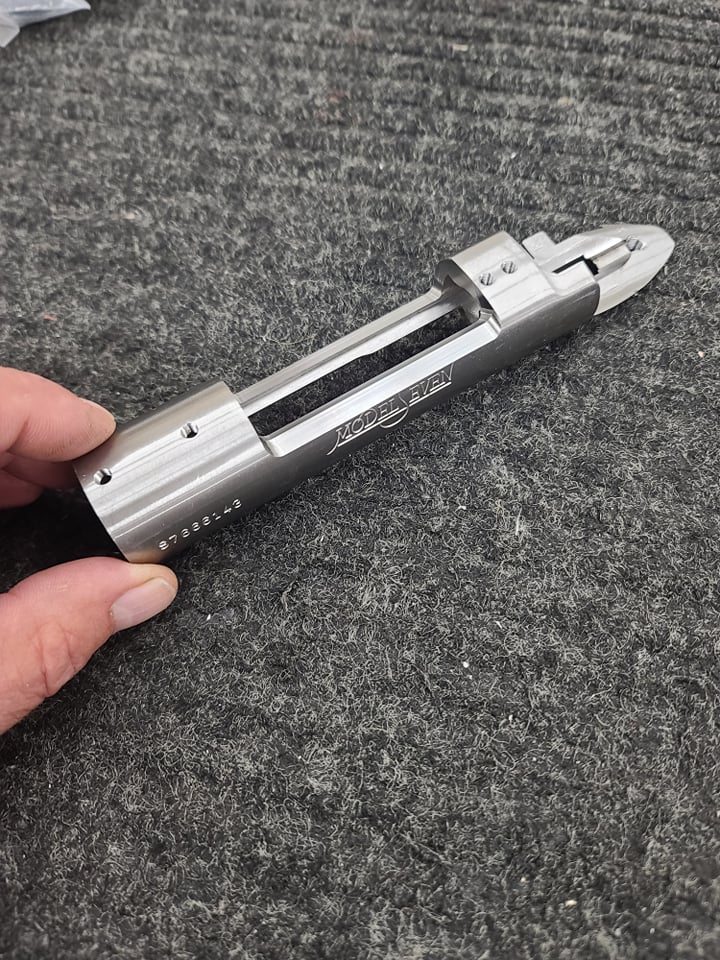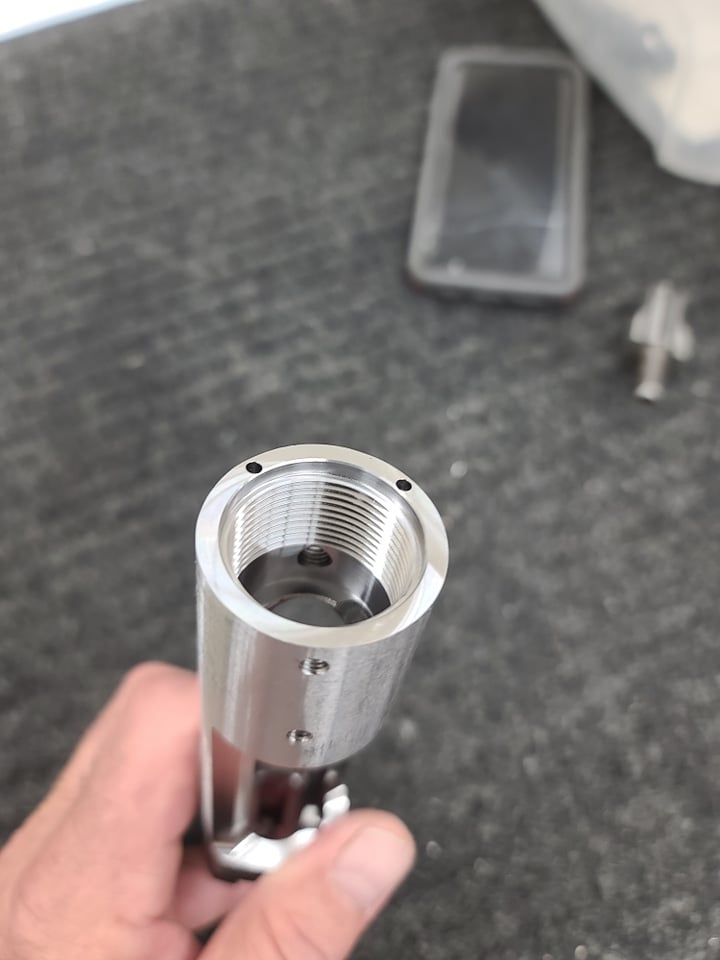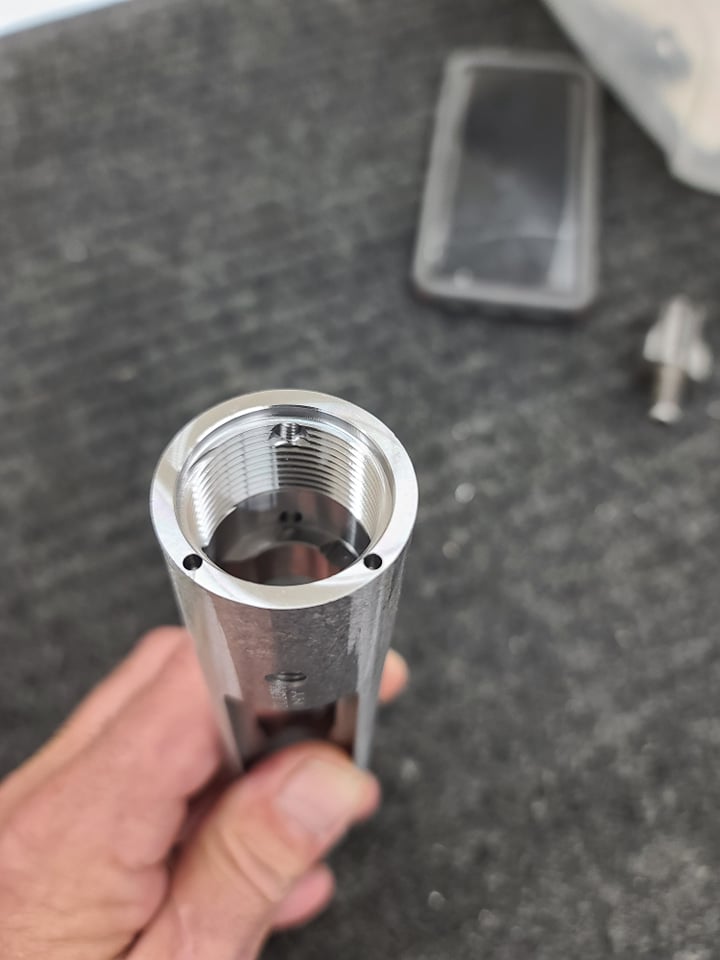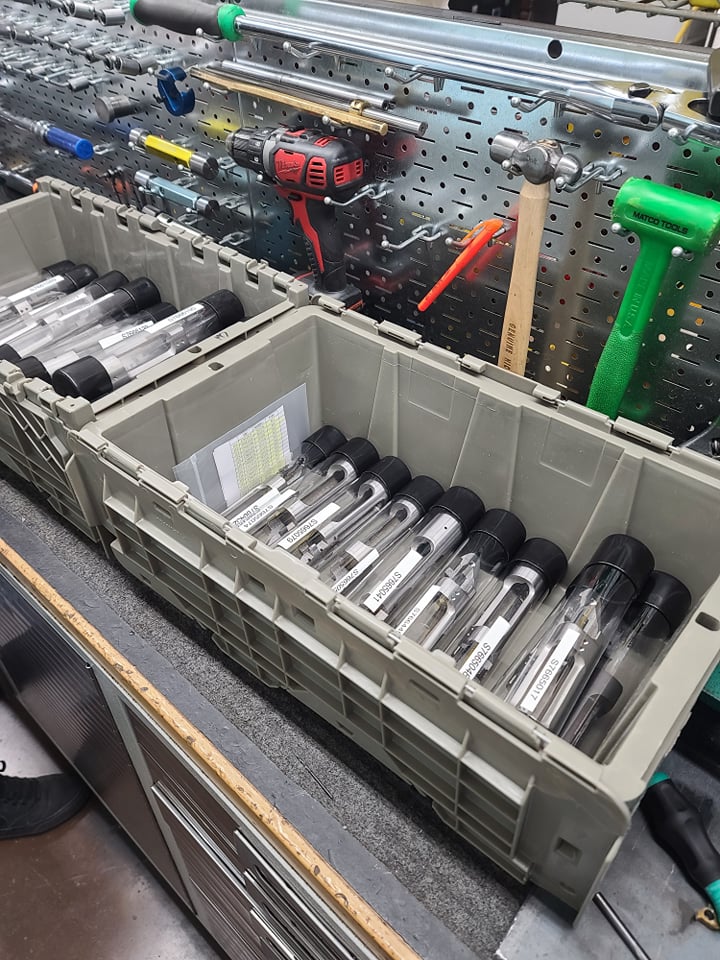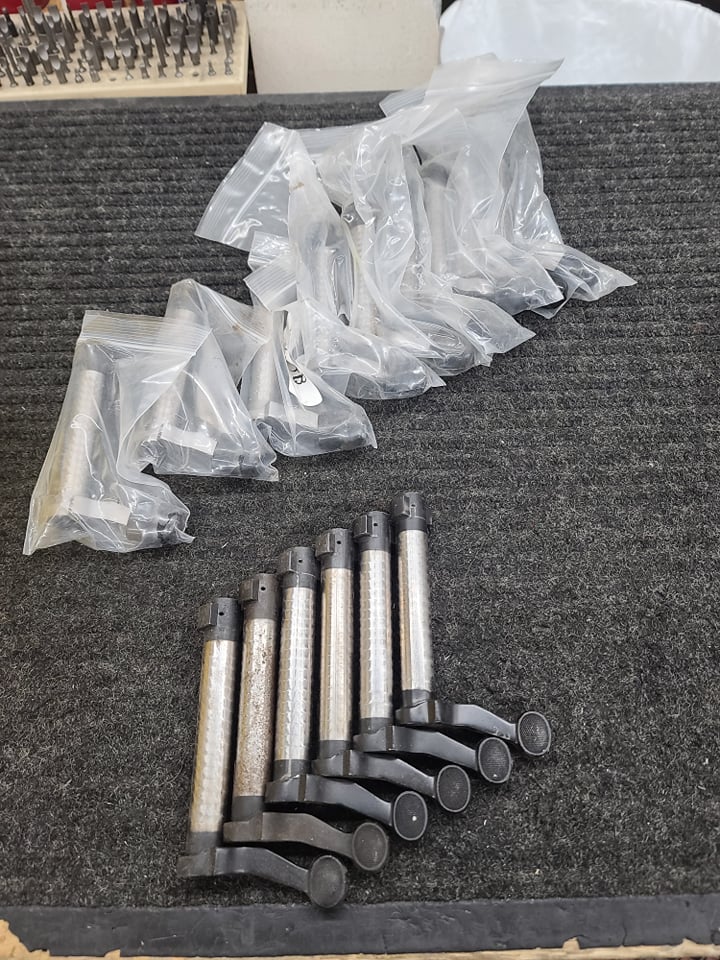 Remington Model 7 receiver blanks with the following work completed:
LRI Tier 1 Blueprint
Diamond honed receiver bore
Pinned for LRI recoil lug
4x 8-40 scope base holes
Higbee Lead thread on receiver bore
ID chamfered front scope base hole
Resurfaced ejection/loading port
Rear tang hole opened to 1/4-28
Standard bolt work as part of Tier 1 Blueprinting:
Bolt nose resurfaced
Bolt face resurfaced
Bolt lugs resurfaced
Elective gunsmithing services for the bolt: This is not part of this special. Our standard published rates apply. (Dealer rates will be honored as well)
Bolt nose bushing threaded/soldered
M16 Extractor installed
Alter bolt face to .390, .450, .480, .545 (using threaded bushing and induction/solder)
Dual ejectors
Bolt fluting
Time/Tig service
Bushed striker pin
IMPORTANT NOTES:
This sale involves a serialized firearms part that requires a BATFE Form #4473 background check. LRI cannot ship actions directly to private citizens. You must either appear in person (if local or from a state that physically touches South Dakota) or we must ship your new action to a dealer that you are comfortable working with.
It is YOUR obligation to find a dealer able to navigate this transaction for you. They must provide LRI a copy of their valid Federal Firearms license in order for us to complete the sale. The easiest means of accomplishing this is to have them EMAIL a JPEG image of their valid FFL. Use
[email protected]
as the email address along with "M7 GB" in the subject line.
Note that you are purchasing a receiver and a bolt.
This is not a complete rifle. Additional parts/work will be required for it to be put into service.
As most know by now, Remington suffered a recent bankruptcy. Shortly after this happened, the entire M700, 40x, and M7 product line was liquidated. LRI has M7 receivers and a very limited supply of M7 bolts. This entire sale is 1st come, 1st serv. We do not have any fire controls or small parts in inventory. These will be items you will have to source. Our bolt inventory is very small. Less than 40. These too are first come first serve.
You cannot buy bolt(s) alone.
They must be part of an M7 action purchase. Additional receivers however can be purchased. (no limit on those) To keep a level playing field, this is limited to one bolt for one action. If we had more, I'd be all over selling multiples.
Note that these receivers are threaded to a pitch of: 1.085-16. Please take a moment and review the LRI Tier 1 Blueprint service on our website.
https://www.longriflesinc.com/collections/gunsmithing-services/products/gunsmithing-services-remington-m700-receiver-blueprinting
You MUST CALL THE SHOP in order to complete this sale!
You must pay for your items at the time of sale. There are NO refunds, exchanges, or returns. ALL SALES FOR THIS SPECIAL ARE FINAL. Credit cards are welcome along with cash/check. 605.490.2561

If you are a new client, items will be delayed until after the check clears.

Pricing:

1. Receiver/Bolt Body/Chromoly recoil lug:
1-3 quantity: $400.00ea
4-6 quantity: $350.00ea
7-10+ quantity: $300.00ea
2. Receiver/Chromoly recoil lug only:
1-3 quantity: $250ea
4-6 quantity: $200ea
7-10 quantity: $175ea
UPDATE: 10.19.2021. PRICE REDUCTION ON RECEIVER ONLY PURCHASES

1-3 QUANTITY: $225ea
4-6 QUANTITY: $180ea
7-10 QUANTITY: $156ea


3. Titanium Recoil lug:
Add $50.00 (no break with multiples, sorry)
UPDATE 6.2.2022 SOLD OUT OF BOLTS AND RECOIL LUGS. RECEIVERS ONLY AVAILABLE
Last edited: