My parts arrived so I thought I would share a few details of my M&P 10 modifications. I got in a YHM clamp type low
profile gas block, a 12" Troy TRX-308 handguard and a VLTOR IMod buttstock.
Here is the upper receiver in the vice and ready to dismantle. The receiver blocks are from Armalite and will work on AR15
and AR10 flat-top uppers.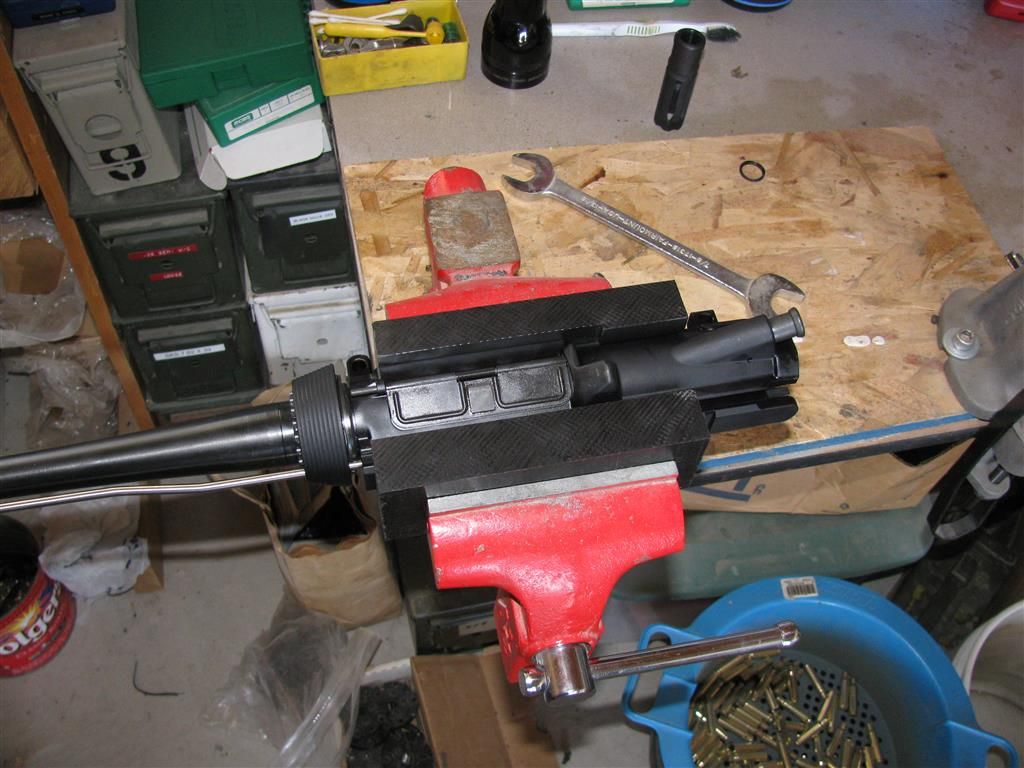 Barrel nut removed. There was a good bit of grease on the threads.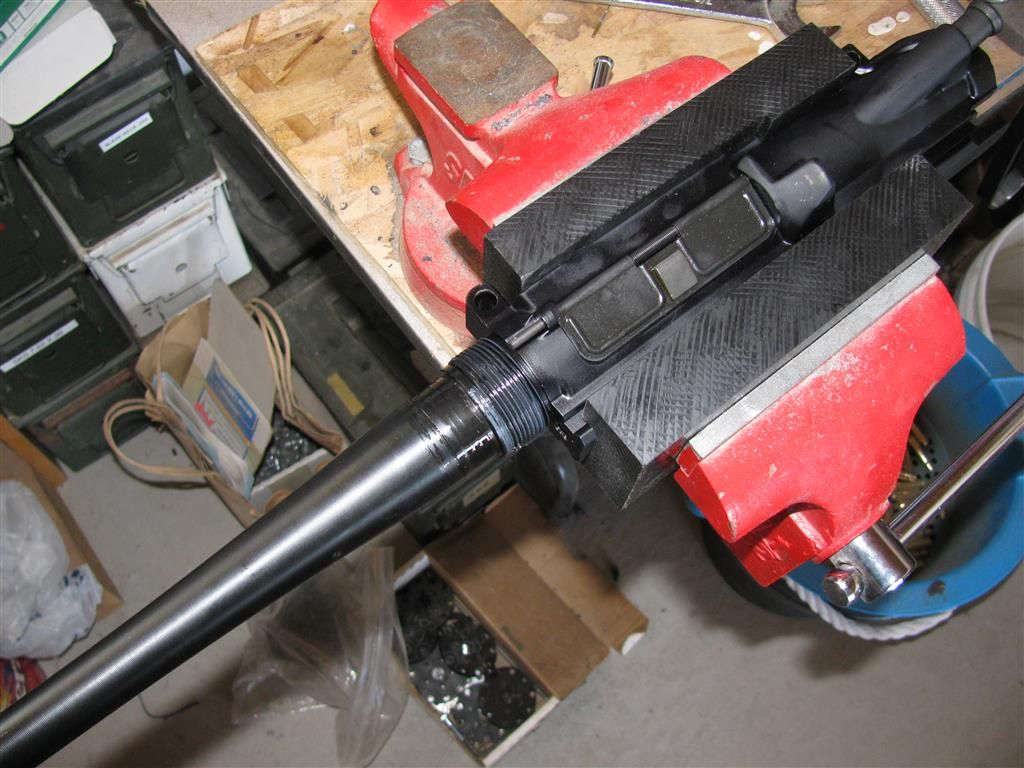 Torquing the TRX barrel nut. It only took about 40 foot pounds to line things up.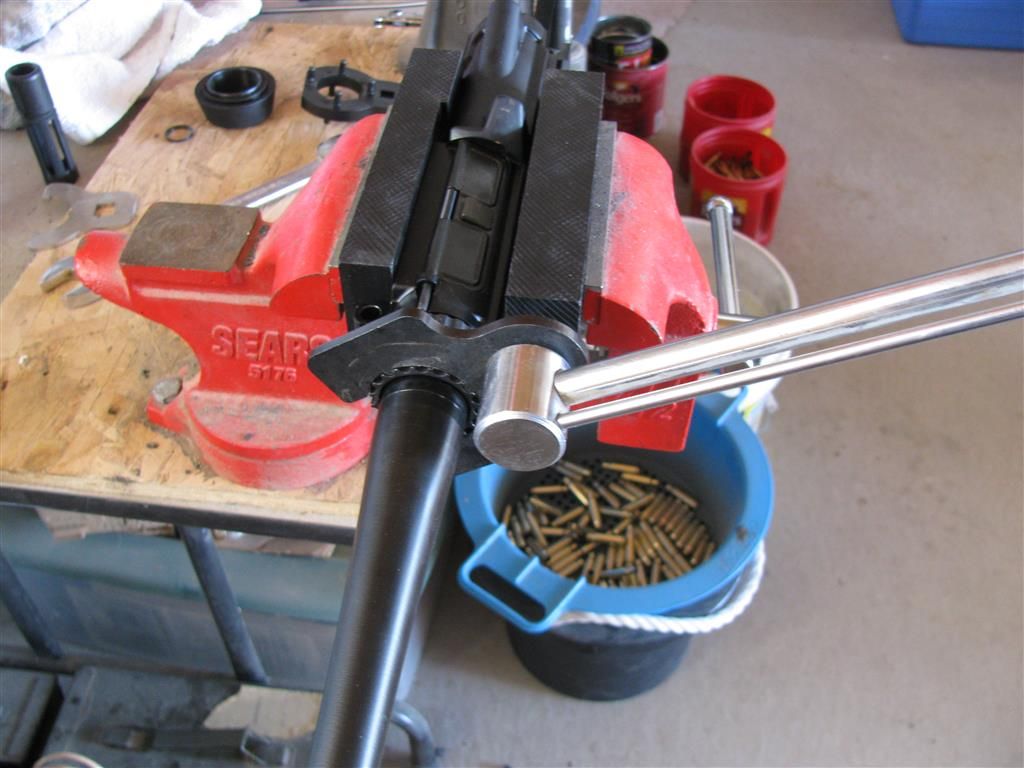 The handguard cap was .032 thick so that was how far I was going to gap the gas block.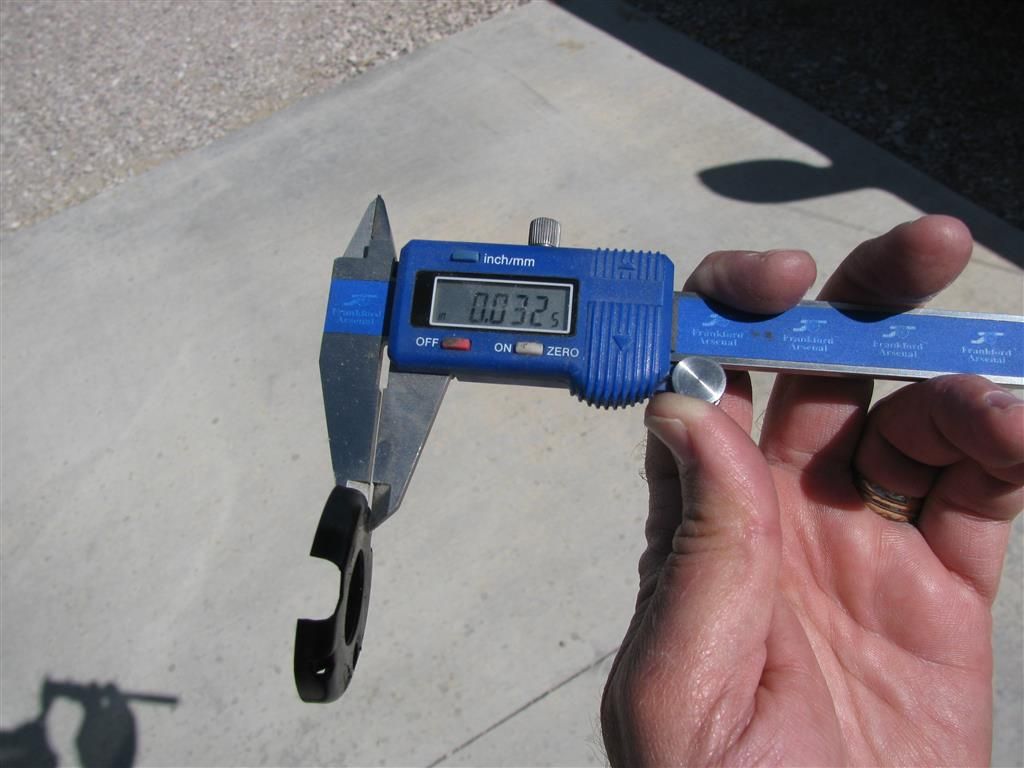 Setting the gas block.
Got busy an forgot to take pics of the finish. Everything went together well. There is very little clearance between the
bottom of the gas block and the inside of the rail so I will be changing the gas block for another.
Here is the finished product.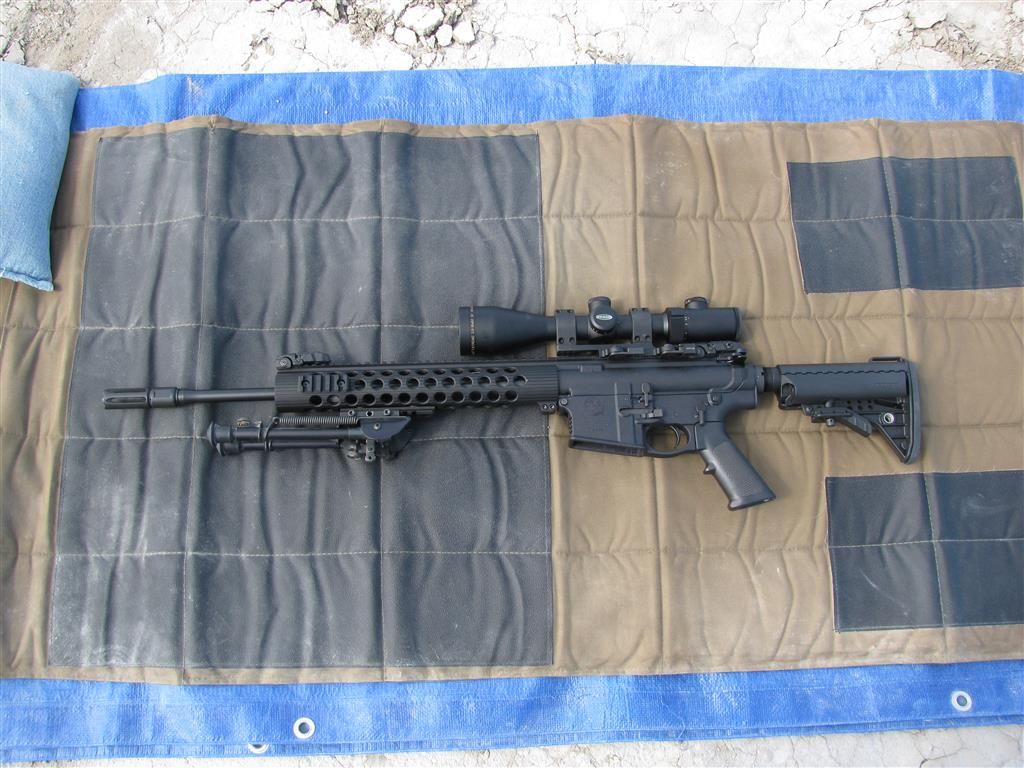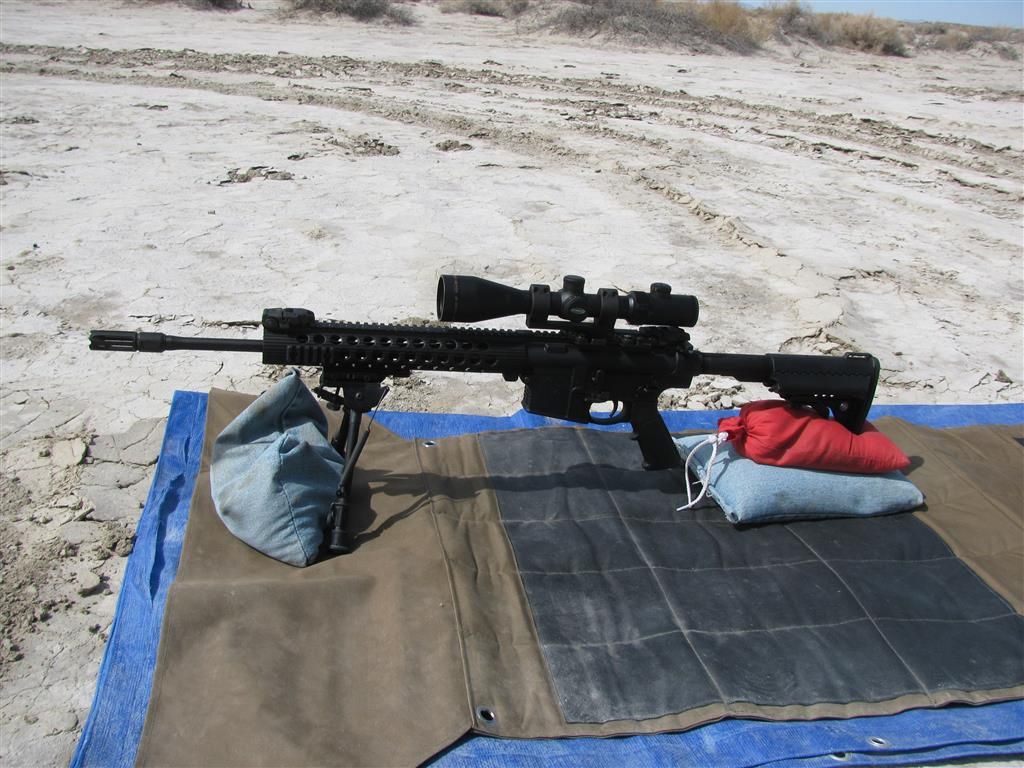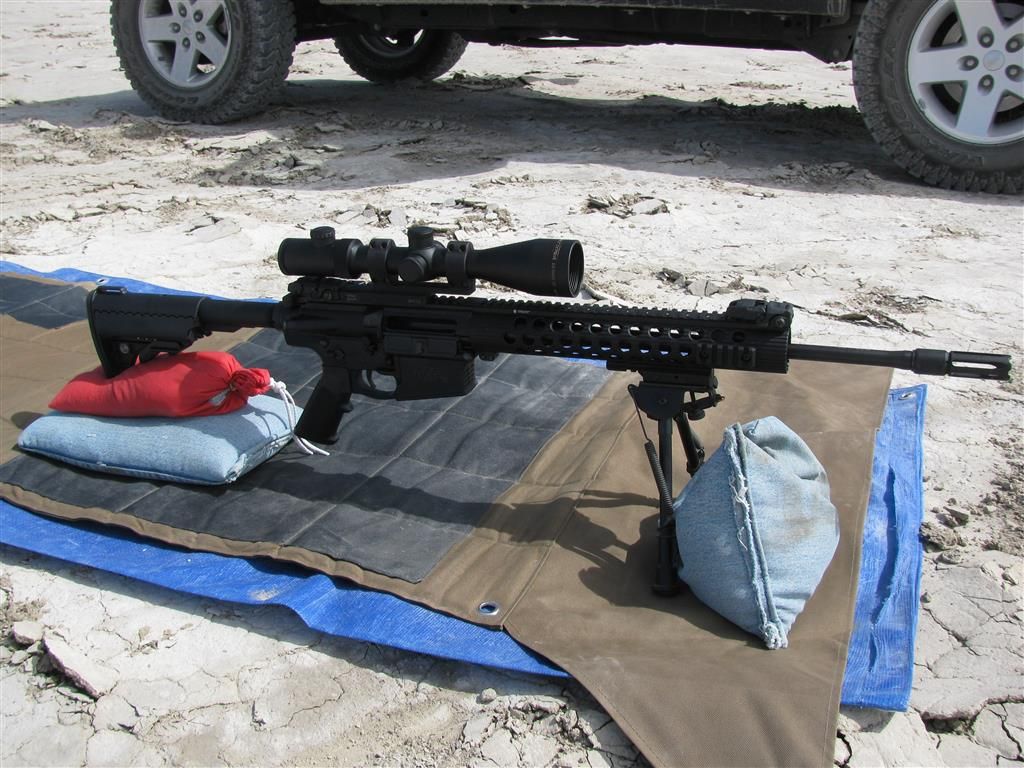 I put another 40 rounds through it today. No malfunctions and it will still shoot MOA or better with good ammo when I do
my part. I patterned some 60s vintage TW and LC ball ammo today which shot 2-3 MOA.