Mountic Outdoors: Big Game Hunter
Supporter
Commercial Supporter
Full Member
Minuteman
Supporter+
Use coupon code HideManners on our site!
Batch of Manners Elite Carbon Long Range Hunter SA and now LA Rem700 clone stocks just arrived. These all are the new MCS-M5 mini chassis. These do NOT need to be pillar bedded. Use any M5 bottom metal of your choice and go! Just a few Hawkins Hunter Bottom Metals in stock to pair with these. This stock will accommodate all, Remington 700 clones including: Defiance, Big Horn, Curtis, Impact Precision, Kelbly, Lone Peak, Pierce, Stiller, Surgeon, Templar, Tempest, Terminus and Tuebor.
$1197. Flush cups left. Sling studs bottom front. ARCA plate. Proof Carbon Sendero Barrel channel.
WEBSITE INVENTORY IS CURRENT!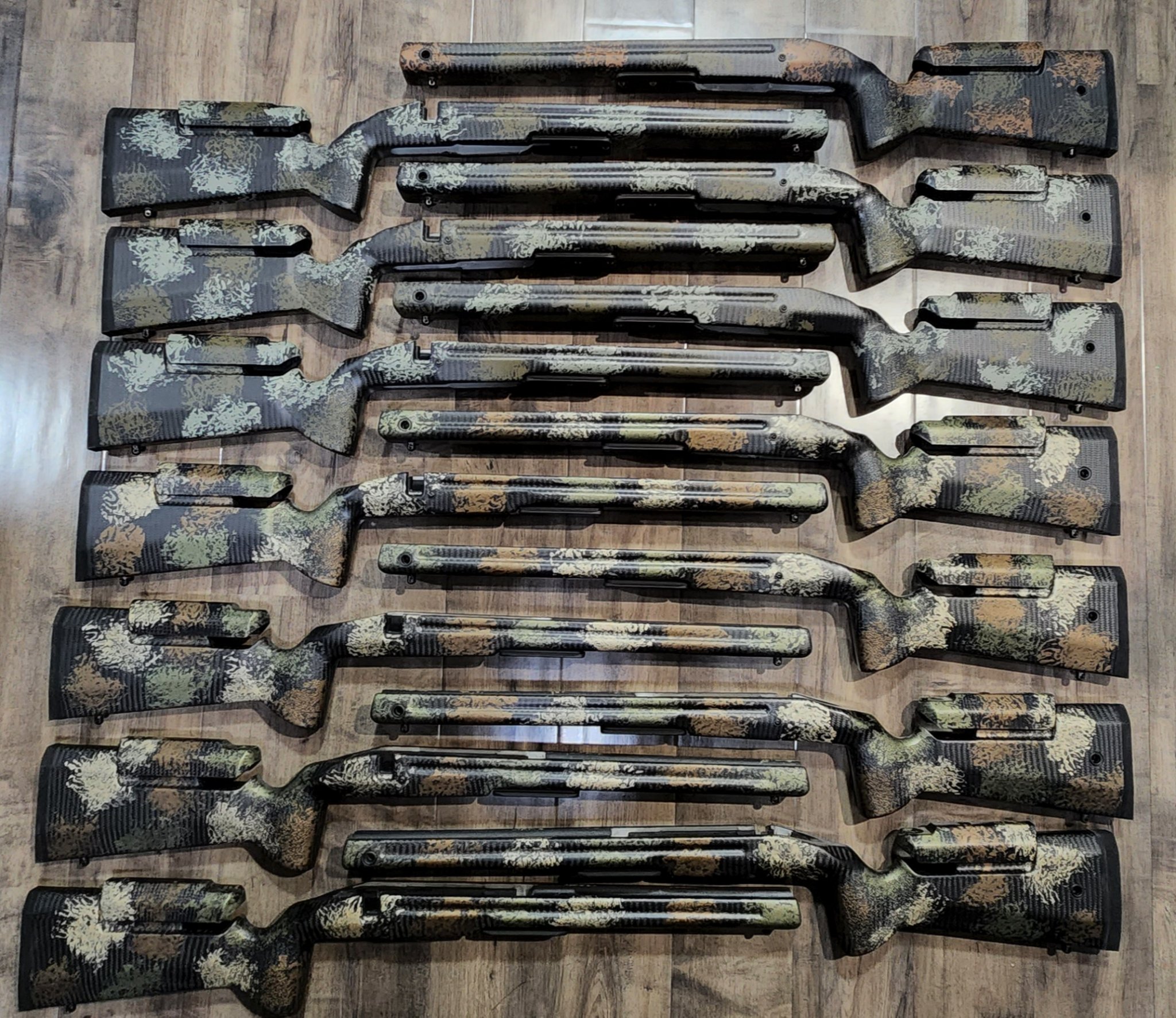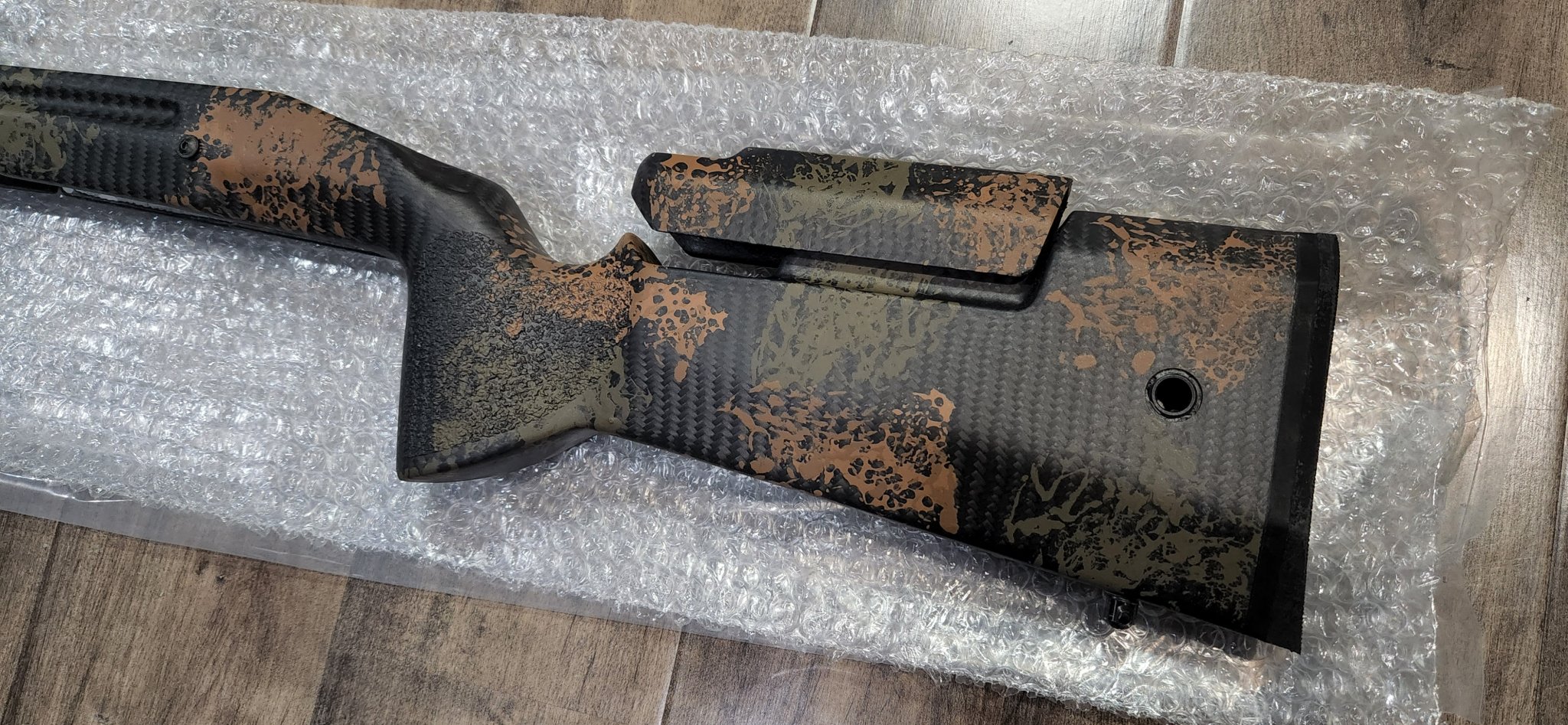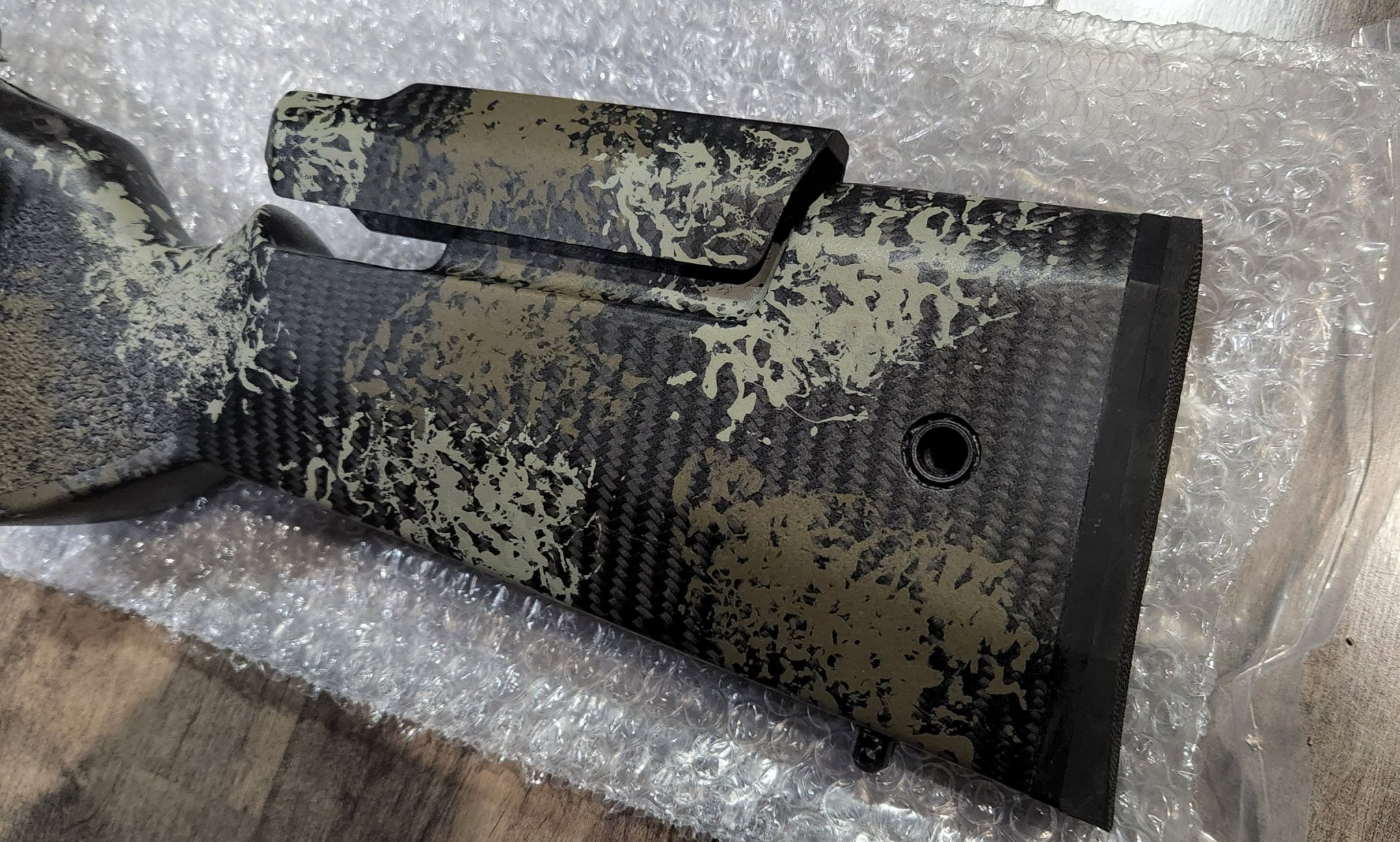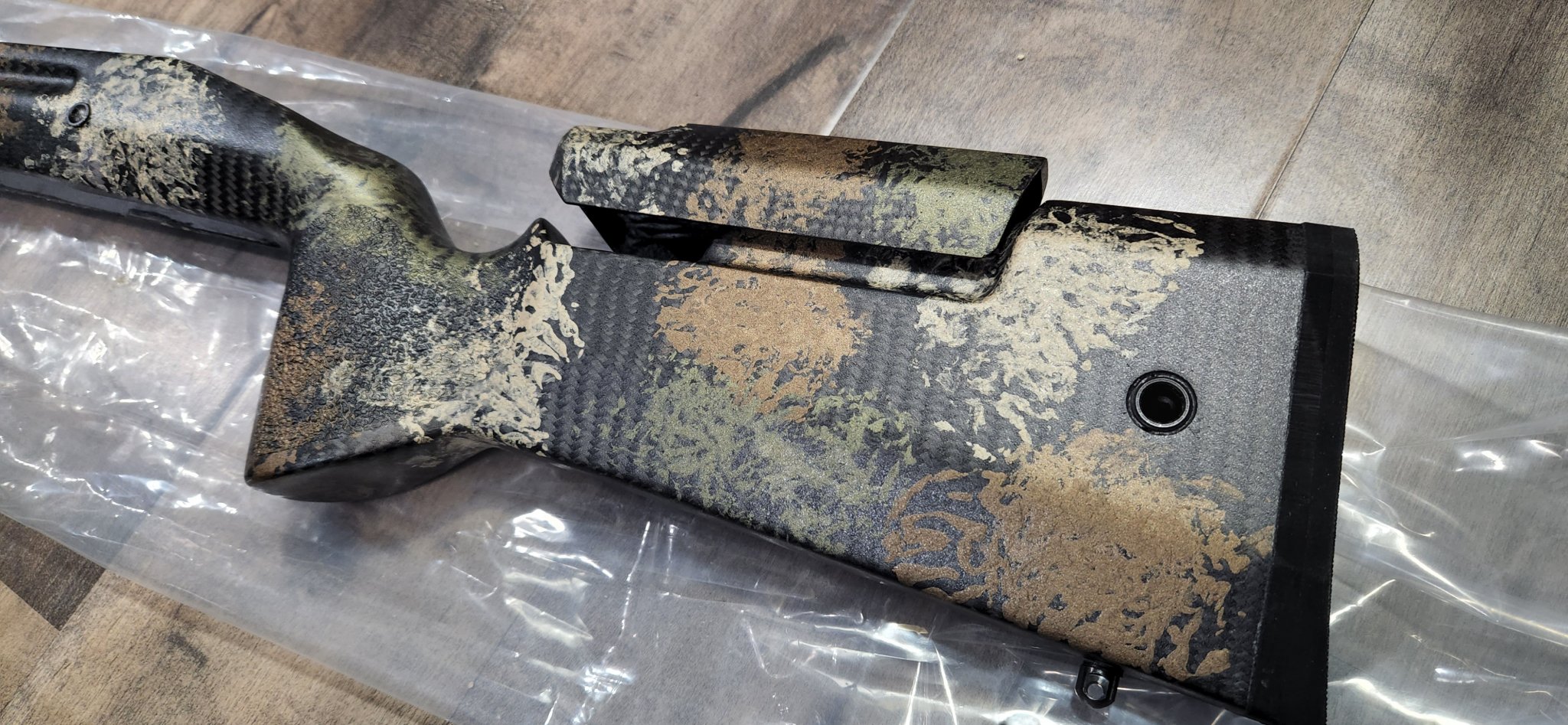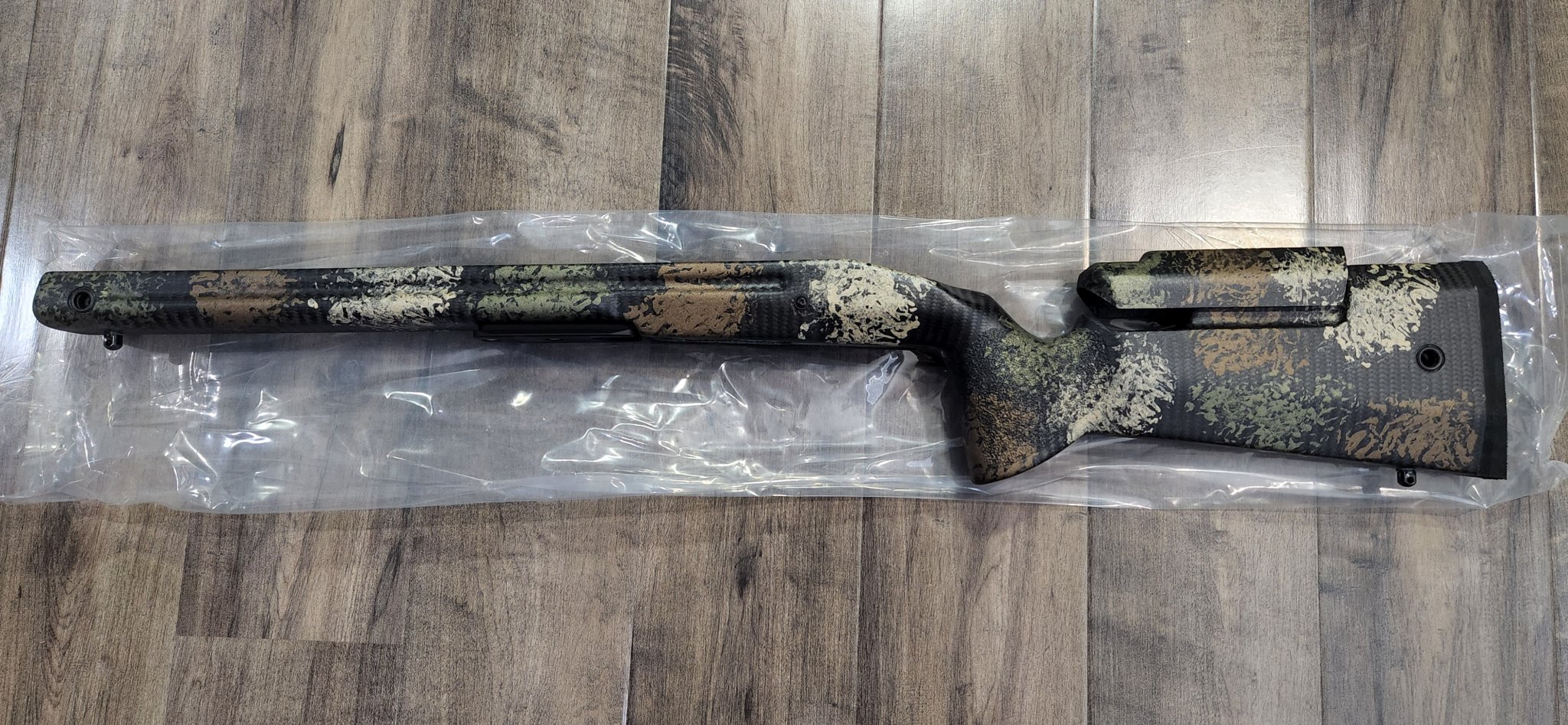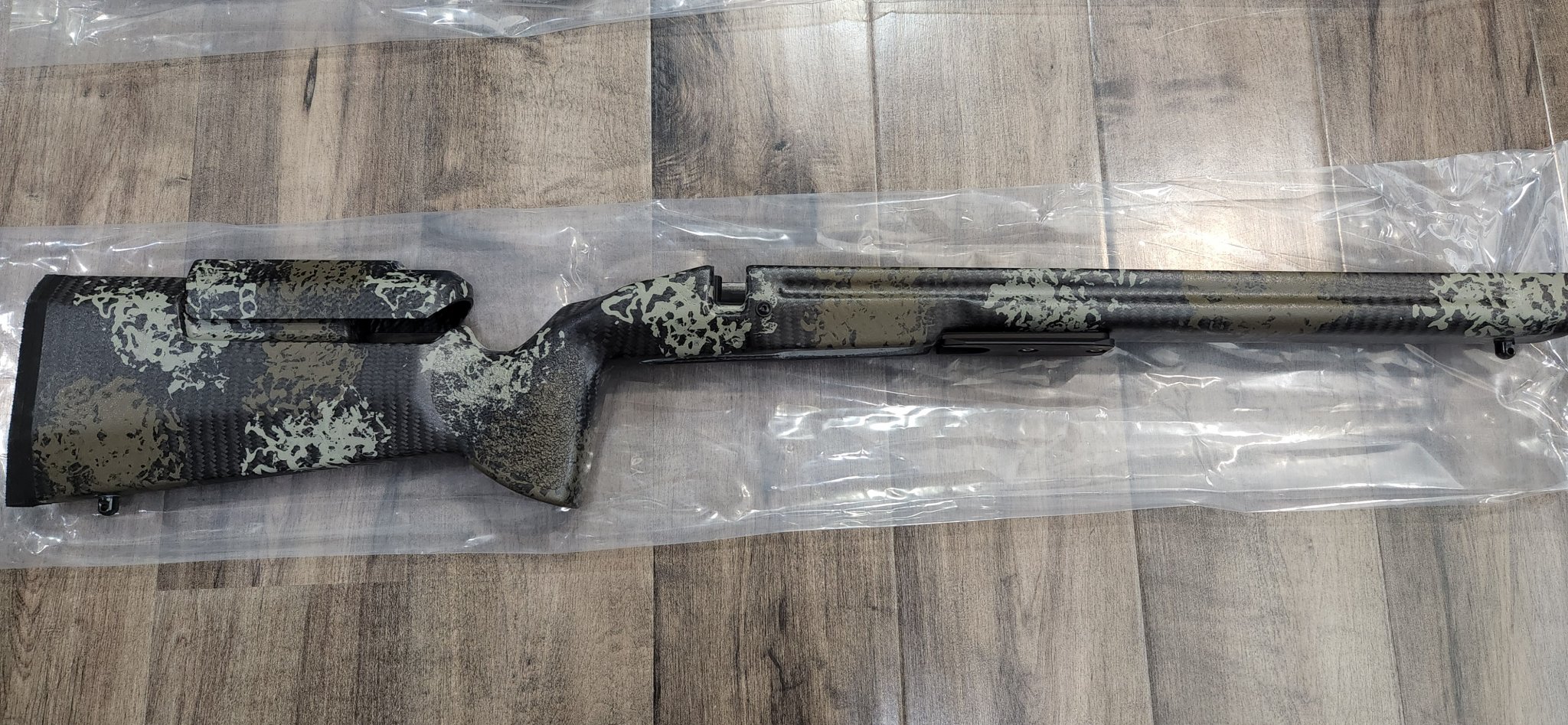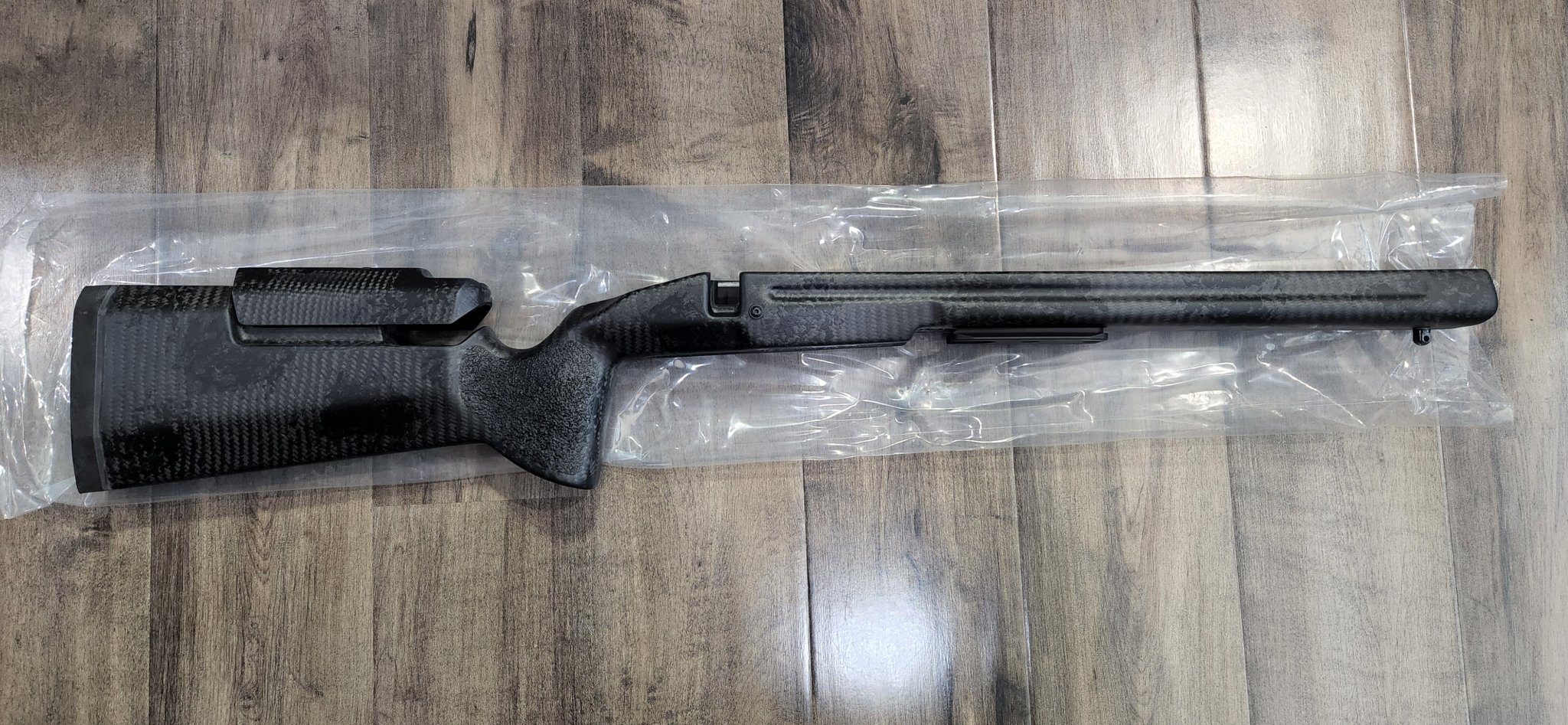 Last edited: