Sergeant
Full Member
Minuteman
I'm hoping you guys can help me out here. It appears that I am stacking tolerances with two products: arca rail and manners stock. Both of them, when laid across a level begin to rise up towards the end. If I do nothing with them and just torque them down then I get an arch and a gap between the front action screw and the bipod stud screw area, which is what I am trying to avoid because I would assume that can't be ideal for accuracy. Here are the two products against a level (I'm using a light to try and make it easier to see in the photos).
The gaps are very obvious in person but the lower quality of photos from uploading them don't make it as easy to see and downplays the gap some I think.
Here it is with ONLY the front action screw torqued down. The closer I get to 65inch pounds the more the muzzle end wants to rise up: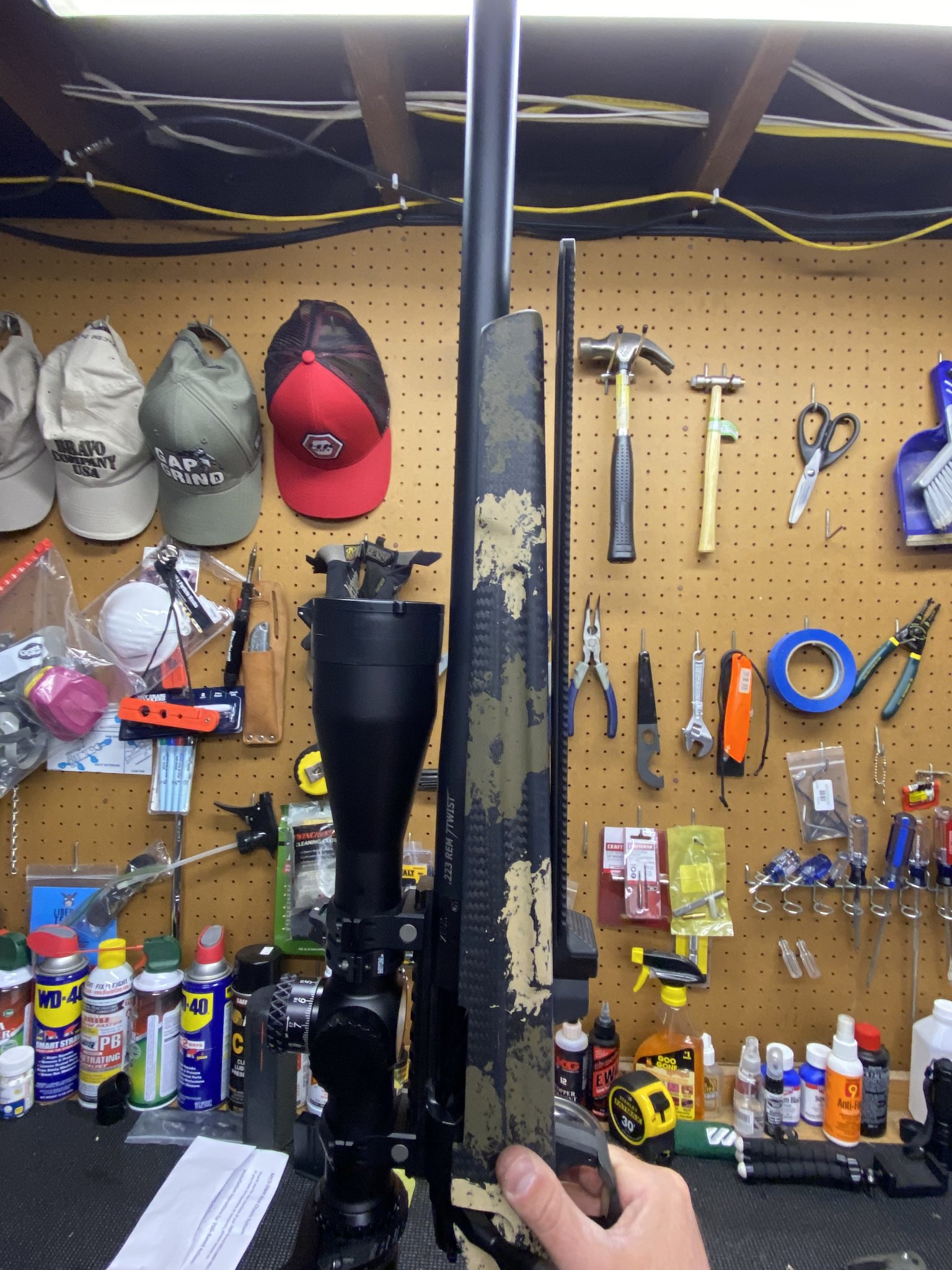 Manners PRS2: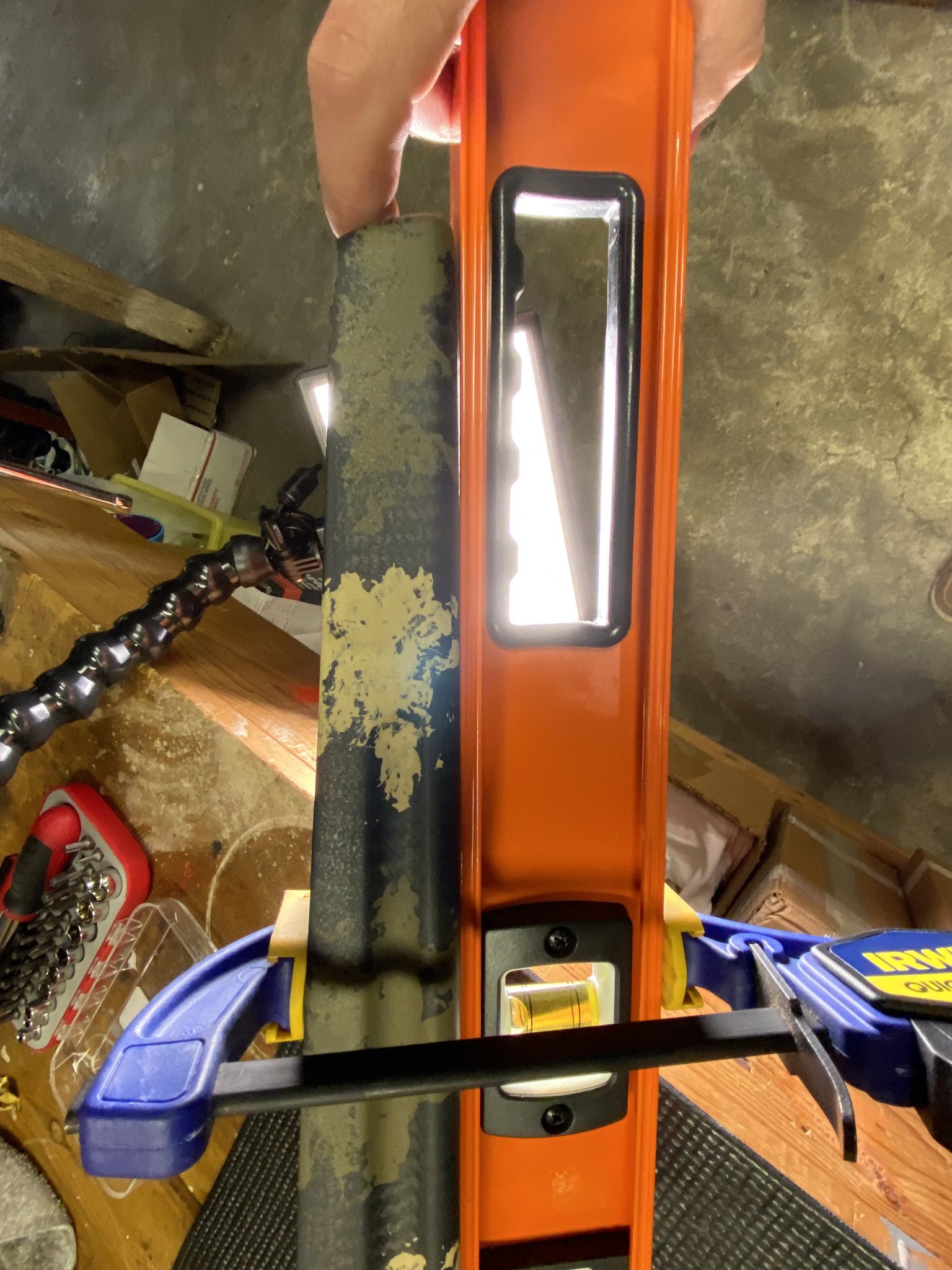 Arca rail: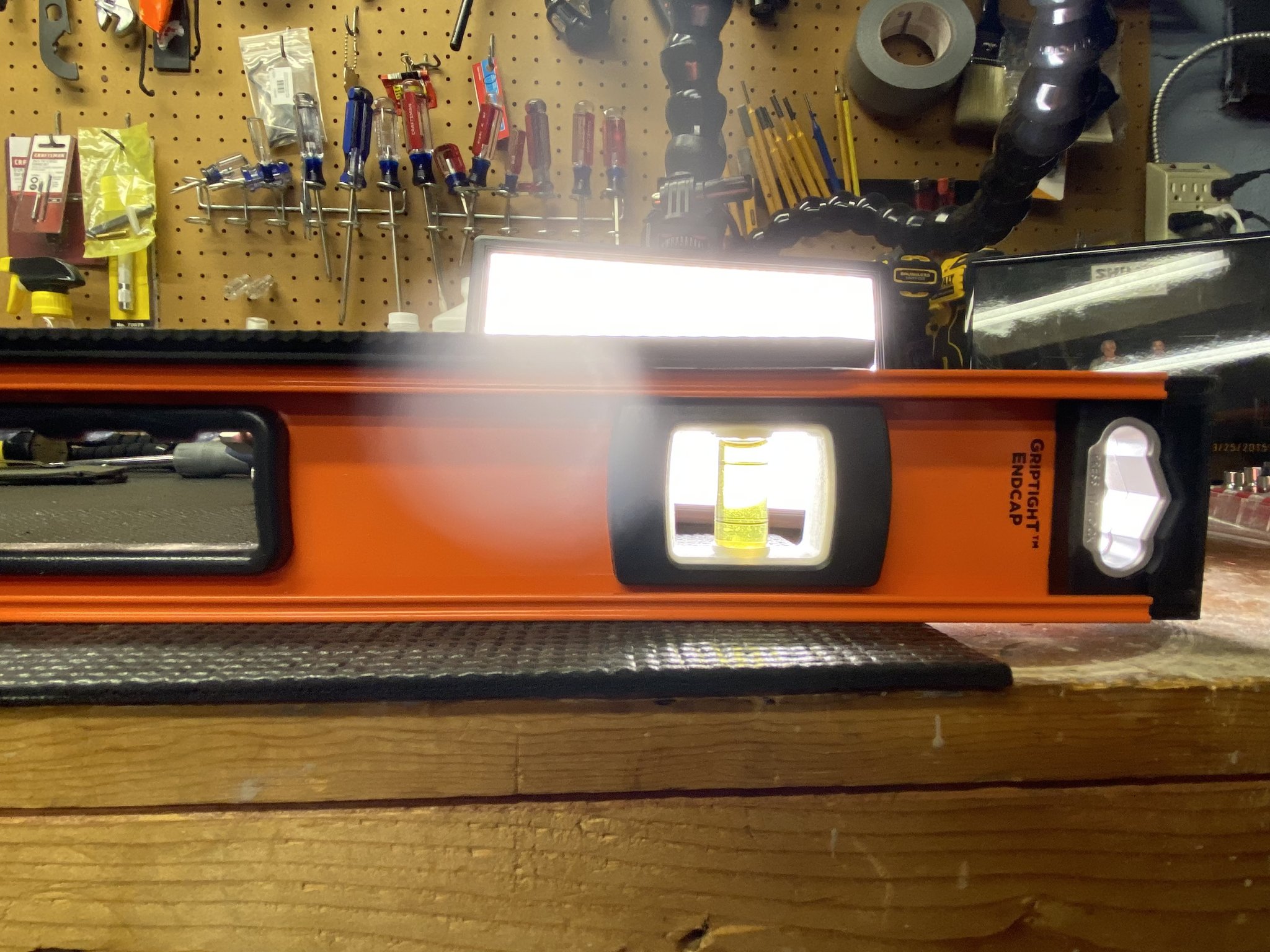 If I just attach them using the front action screw and the bipod stud I get this arc in the middle(on my phone it shows the gap clear as day but it's harder to see them when I upload the photos for some reason maybe just because it downgrades the quality?)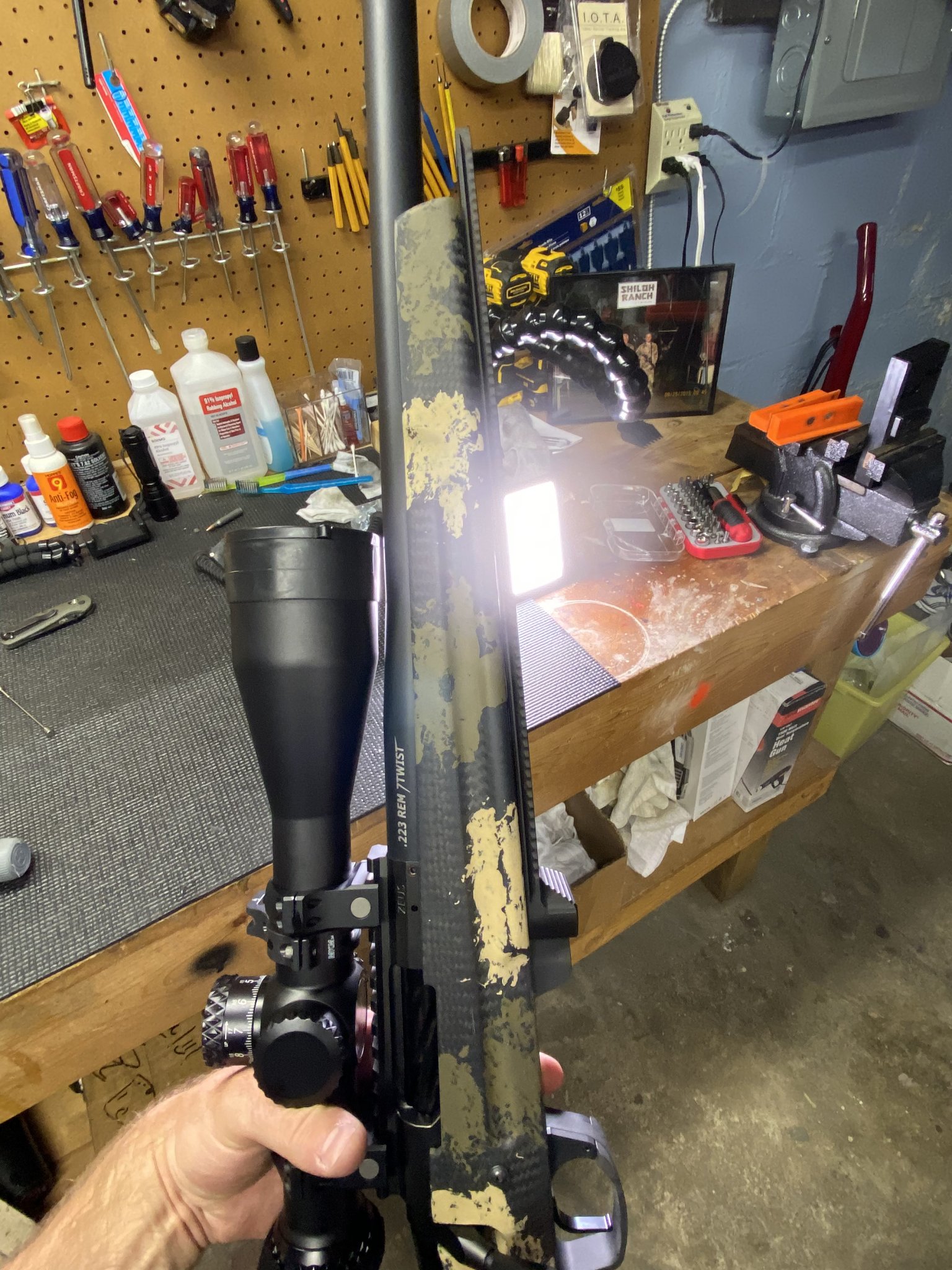 I tried to add a washer to the bipod stud area which at least gives me a consistent gap the whole time but again not sure what is ideal or what I need to do. Here's the consistent gap with the washer: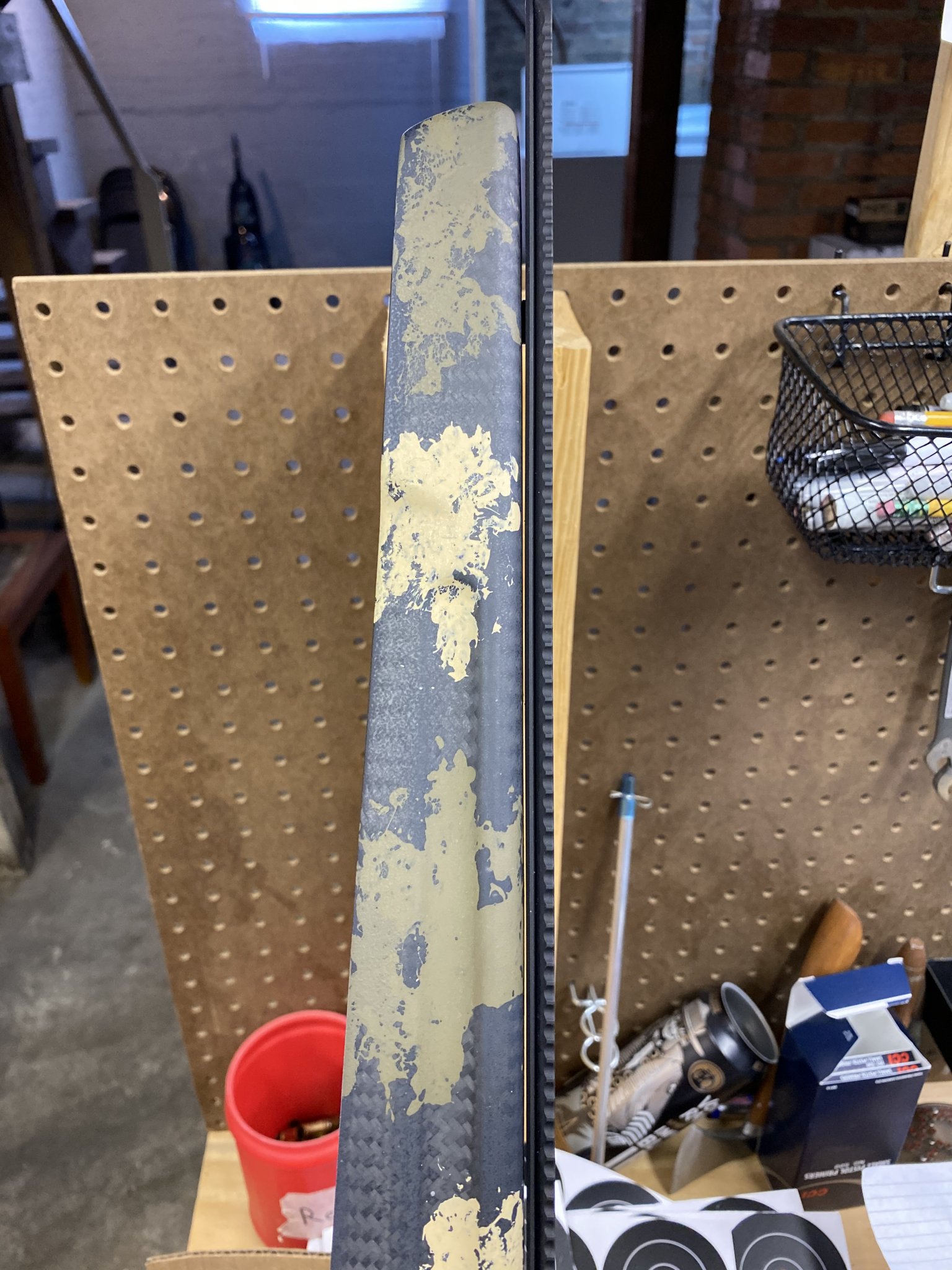 What's the hides thoughts on how I need to proceed? Does everyone's do this or do I have an issue here?
Last edited: