Retired Pirate of Leisure
Supporter
Full Member
Minuteman
Supporter+
Selling a Q Mini Fix.
NEW BARREL.
BOLT UPGRADED BY Q WITH THE LATEST INTERNALS.
I just got this back this week from Q. I had issues setting off CCI BR primers. So they upgraded the bolt internals to their latest revision. Also gave me a new barrel. So its minty fresh. Cant find any marks on it.
The black square is a piece of velcro for a 2 rnd holder. Im keeping the holder. You get the velcro already installed. You likely already have one waiting to put on it...otherwise let this be a clue.
The mags pictured are included and they work. Im not sure what mags it came with it originally. Since I dont have them anymore they likely offended me. I frankly suggest the lancers for all your 300blk needs. Smoke coyote lancers are my flavor of choice.
Ships with all the normal Q stuff in the factory box. These are not instock anywhere.
Now $3800 Shipped UPS or USPS. Your choice.
No TRADES. None.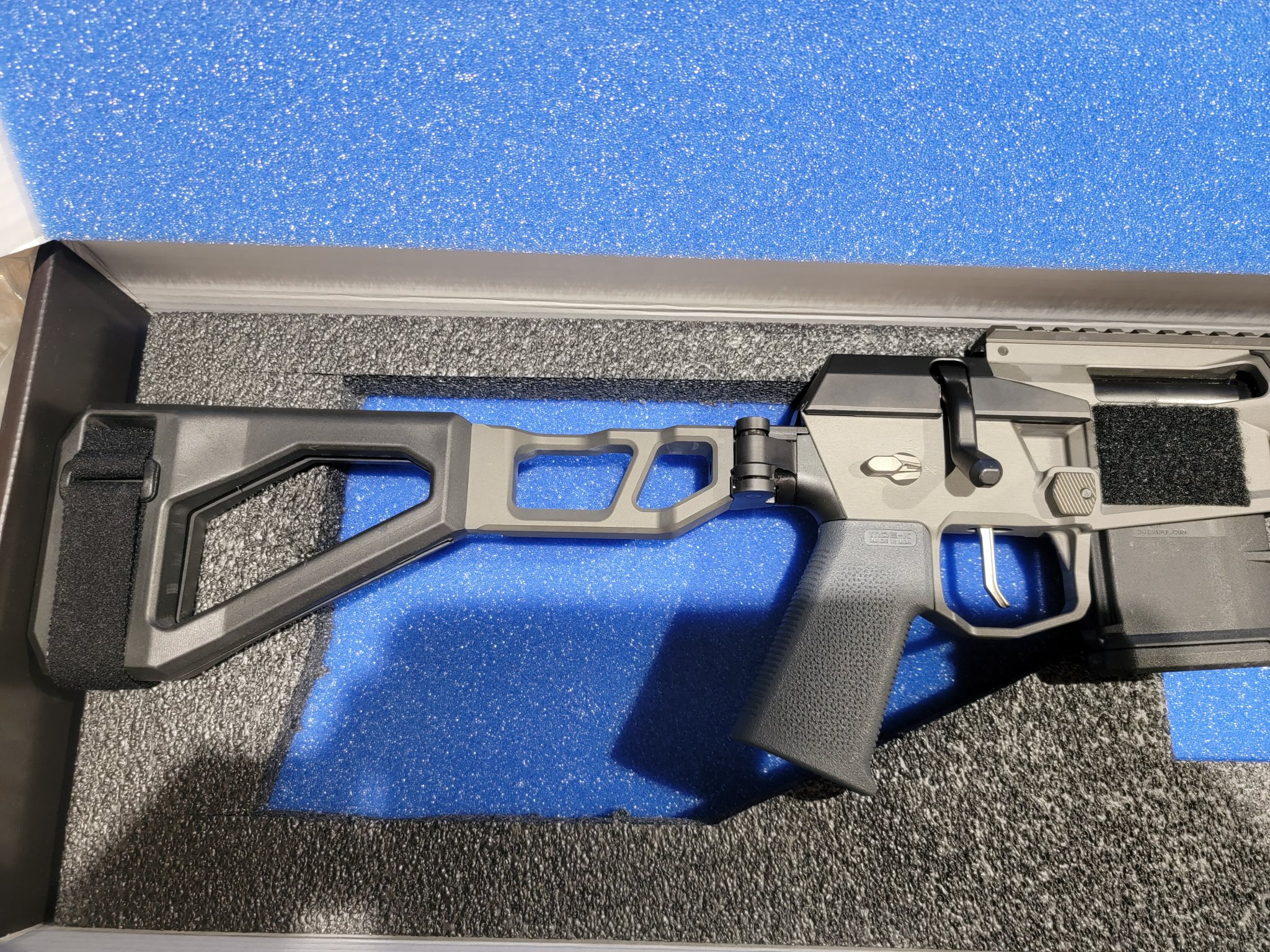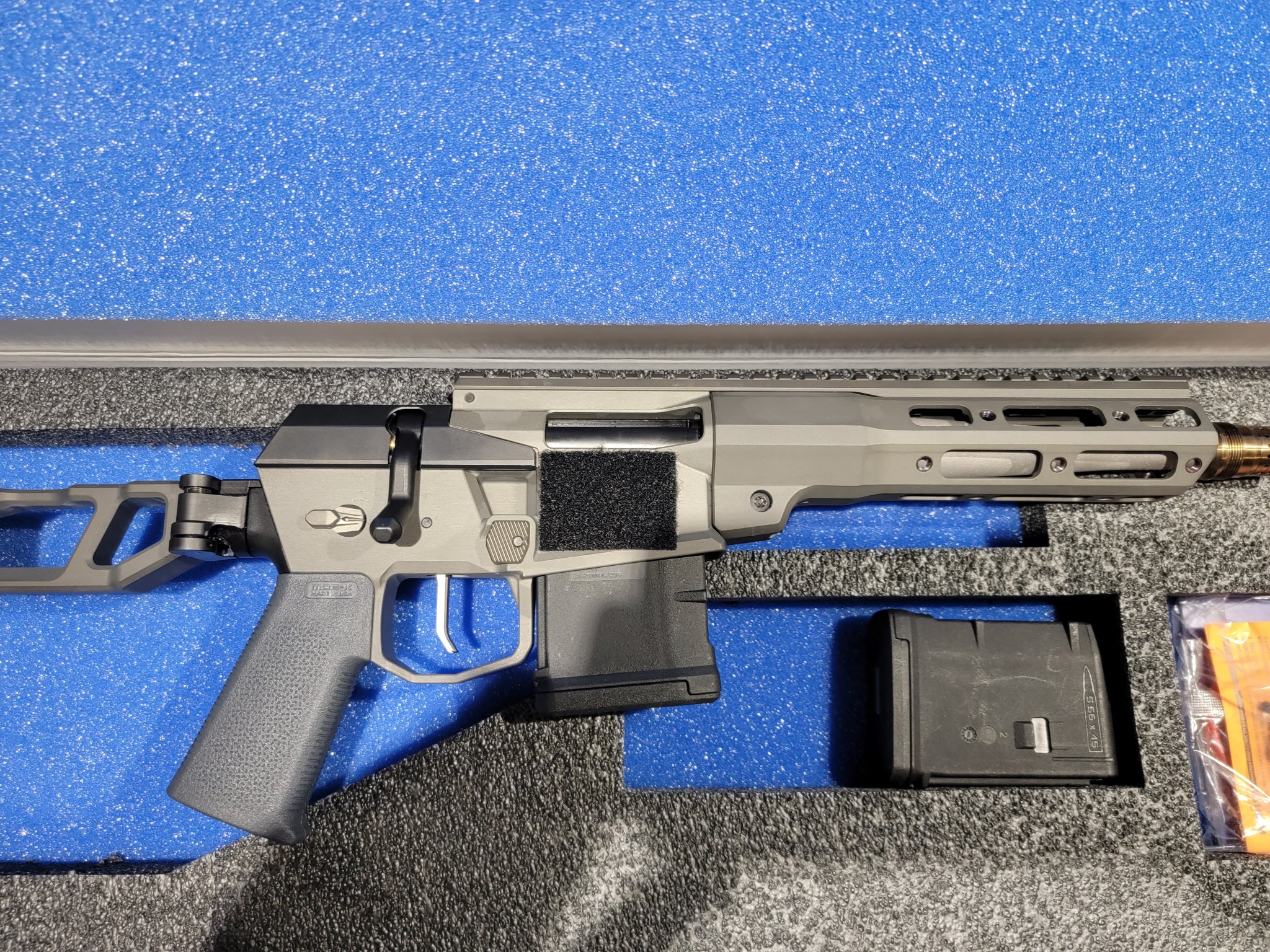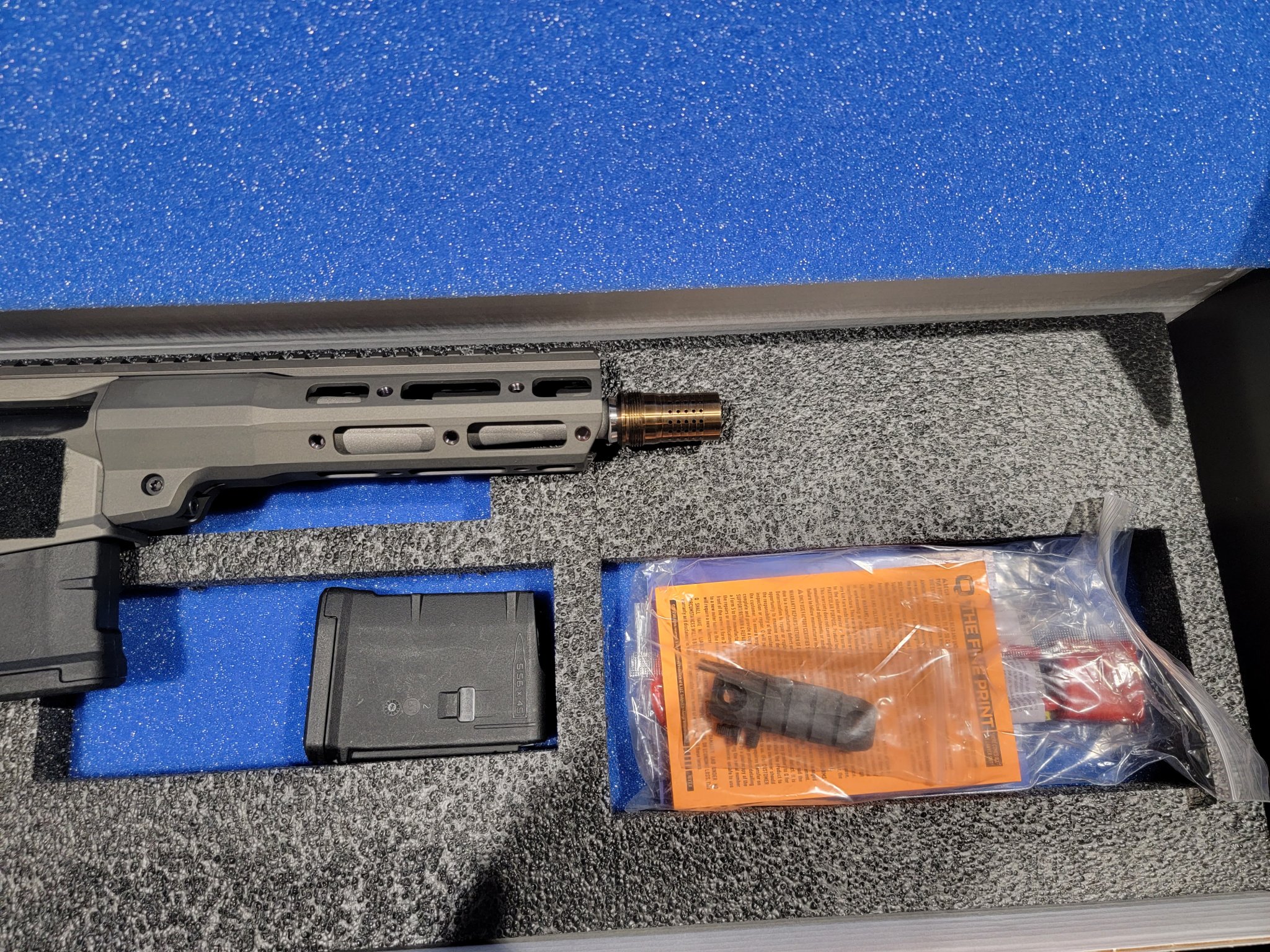 p
Last edited: