Sergeant
Supporter
Full Member
Minuteman
I bought these parts for a Mk13 Mod 5 project that didn't get started. The barrel blank is still sealed in the wrap. The Mk13 two-stage trigger is new, not a take-off part more often seen for sale. The Stiller scope base is a correct part used for Mk13 build.
$885 shipped for the whole kit.
SPF
A disclosure: the Lilja barrel has a shallow cut neat the muzzle end (see photo). I sent the photo to Chris at Red Bull Armory and was told it didn't matter ("I will cut that off anyway"), therefore I didn't bother to send it back for a replacement.
See the comment by Hatch below. The cut was intentional from factory.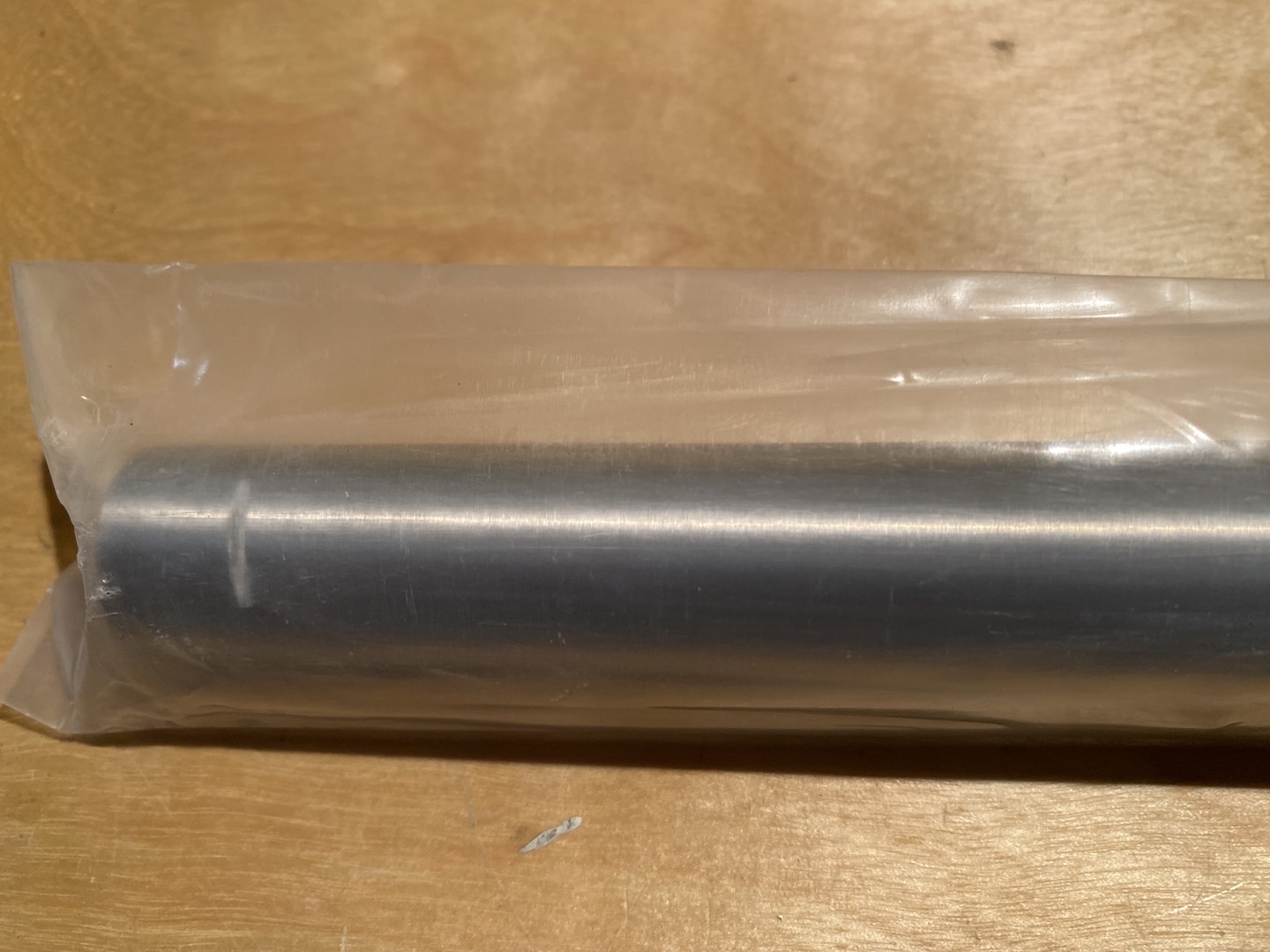 Last edited: