After some time in development the new Vision chassis for the Sig Sauer SSG3000 / 200STR is finally out. The Vision is developed and produced in Norway and is the worlds first modular aluminum chassis for the SSG3000. Yes there has been other one-offs and prototype chassis for this system, but this one is in production and available now for owners of either the SSG3000 or the 200STR. It's made out of 7075 aluminum and features an integrated ARCA rail, an integrated UIT accessory rail, adjustable (multi directional) cheek rest and LOP, folding buttstock and much more.
4 prototypes were used in a PRS match here in Norway and changes were made for the production model based on feedback from highly experienced shooters. Safe to say this is no backyard attempt to finally get a new and innovative chassis system out for this excellent rifle. The only problem with the SSG3000/200STR system has been the almost complete lack of aftermarket stocks, chassis and other things related too this rifle. This is now about too change big time with more things to come for the SSG3000/200STR.
Just for clarification, I'm not affiliated with the production company or the norwegian distributor of the Vision in any way. Being an SSG owner myself I'm just here to spread the good news as I know there are many SSG owners on this forum.
Price in Norway: $2334
Link to the Norwegian distributor:
Norskprodusert modulbasert 7075 T651 aluminium chassis for SigSauer 200 STR/SigSauer 3000, Tikka T3 og Remington 700. Fantastisk gjennomført kvalitet! Og meget gode muligheter for tilpasning for skyttere i alle størrelser, fasonger, ønsker og behov. Chassiet leveres med gummiert pistolgrep...
www.skytterlinken.no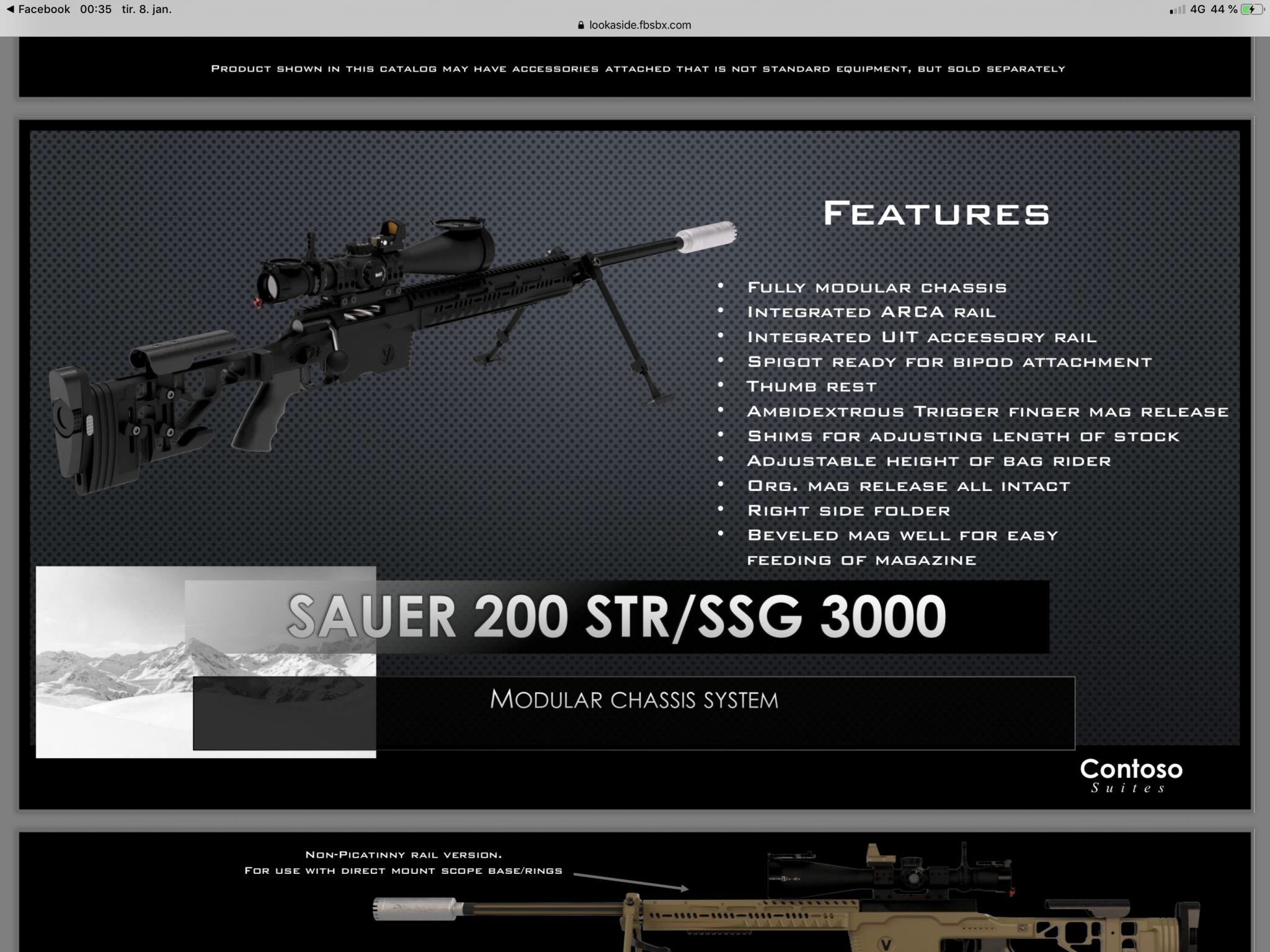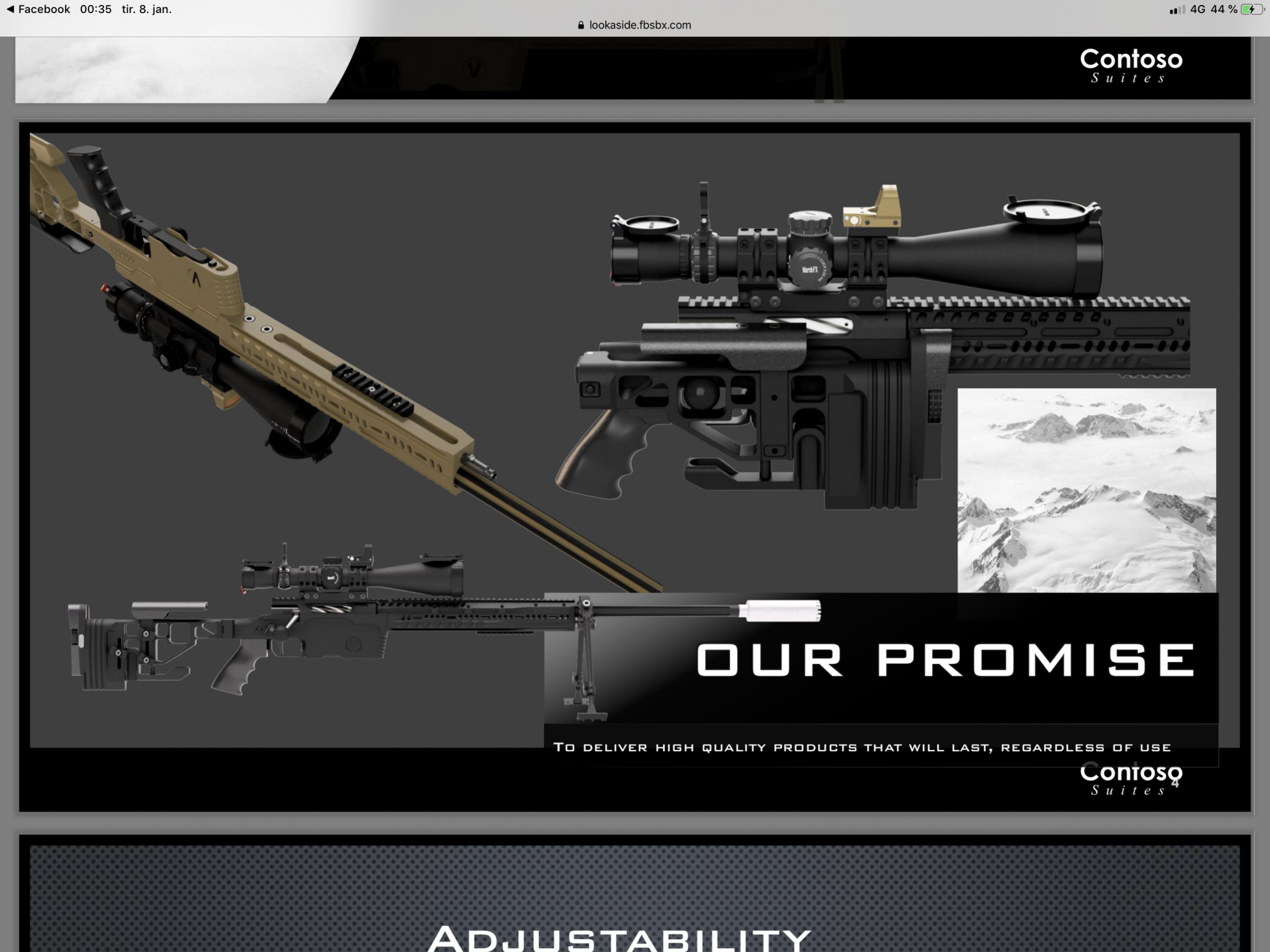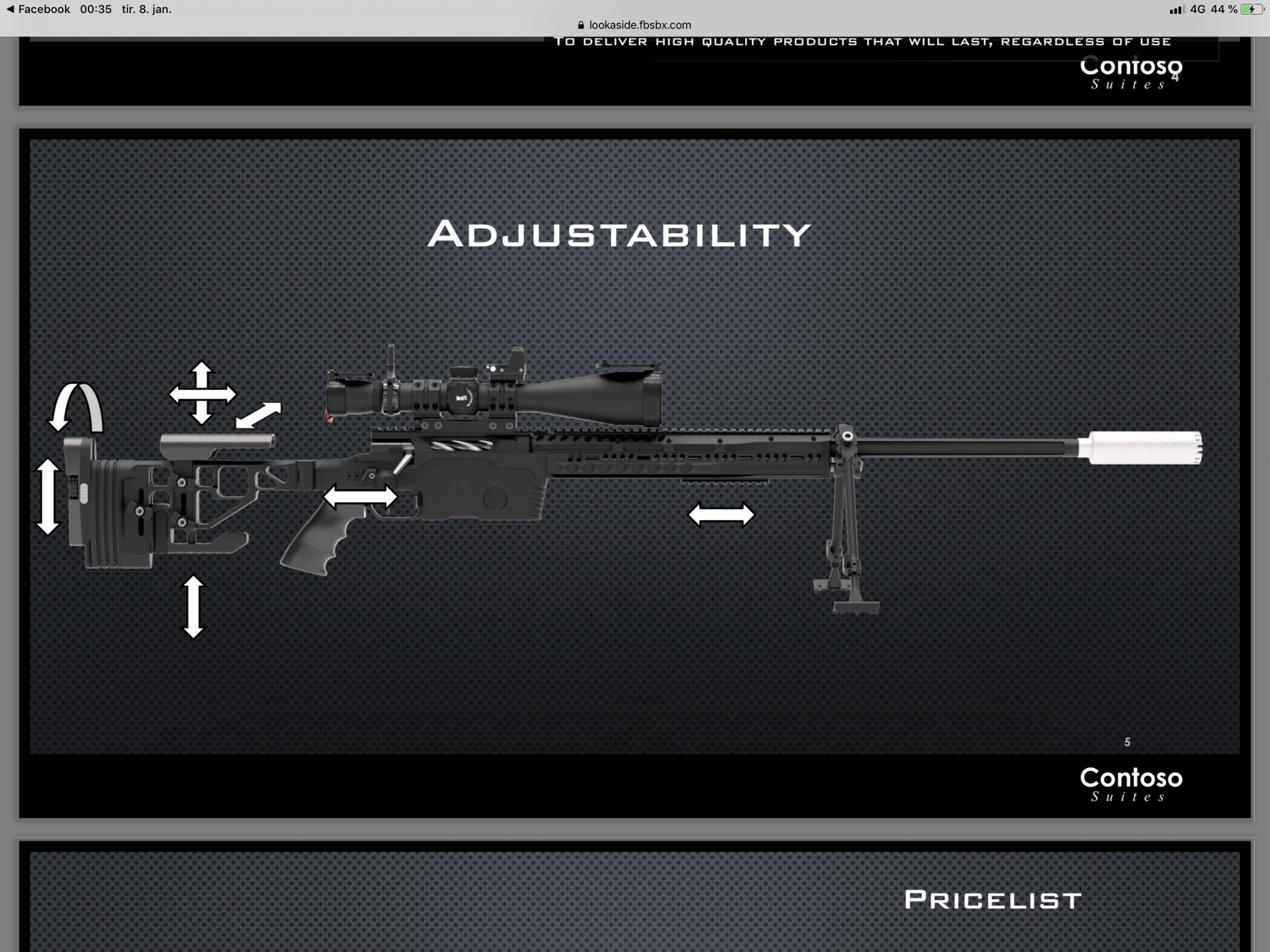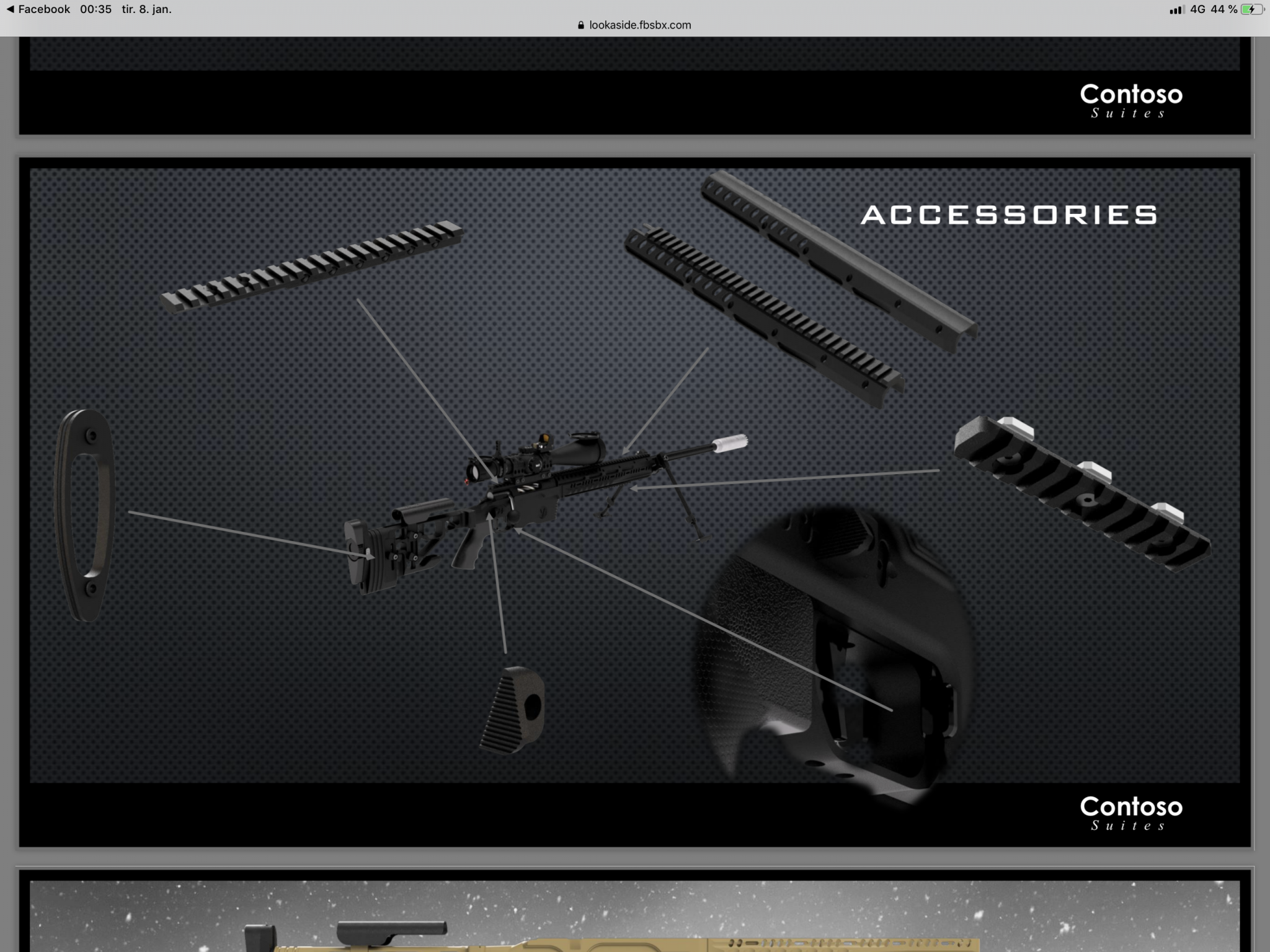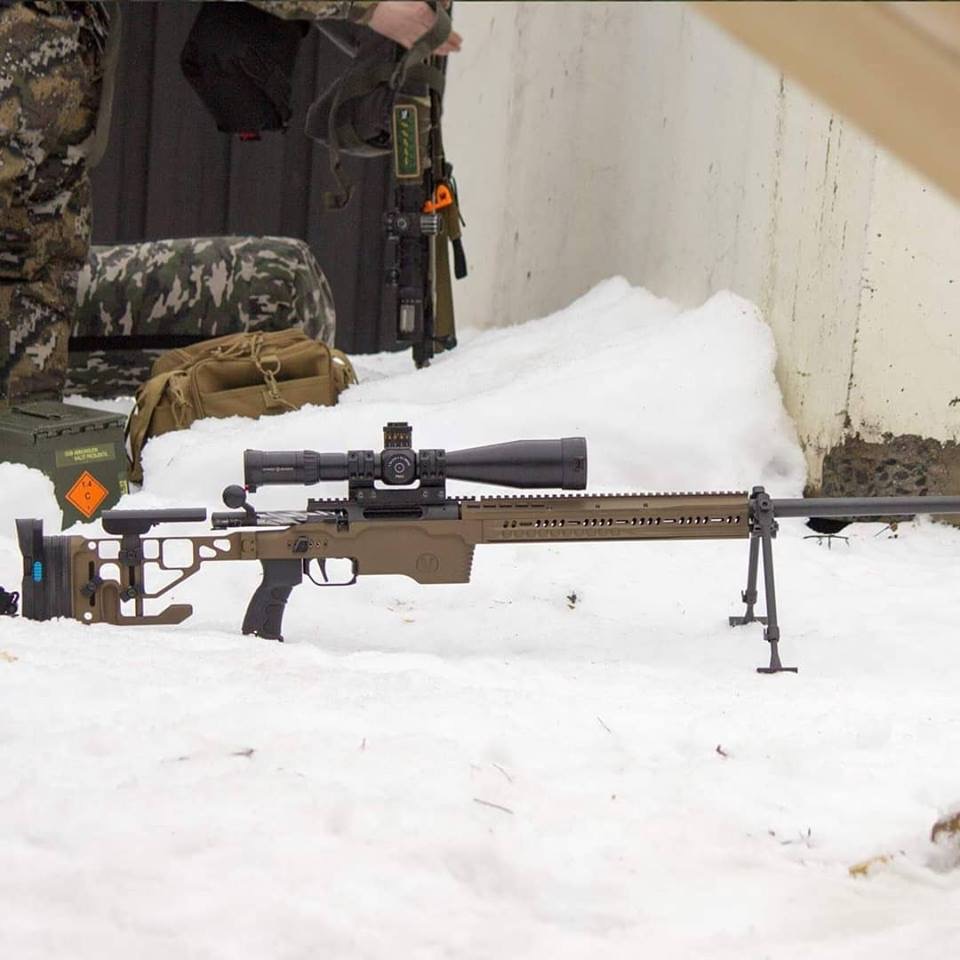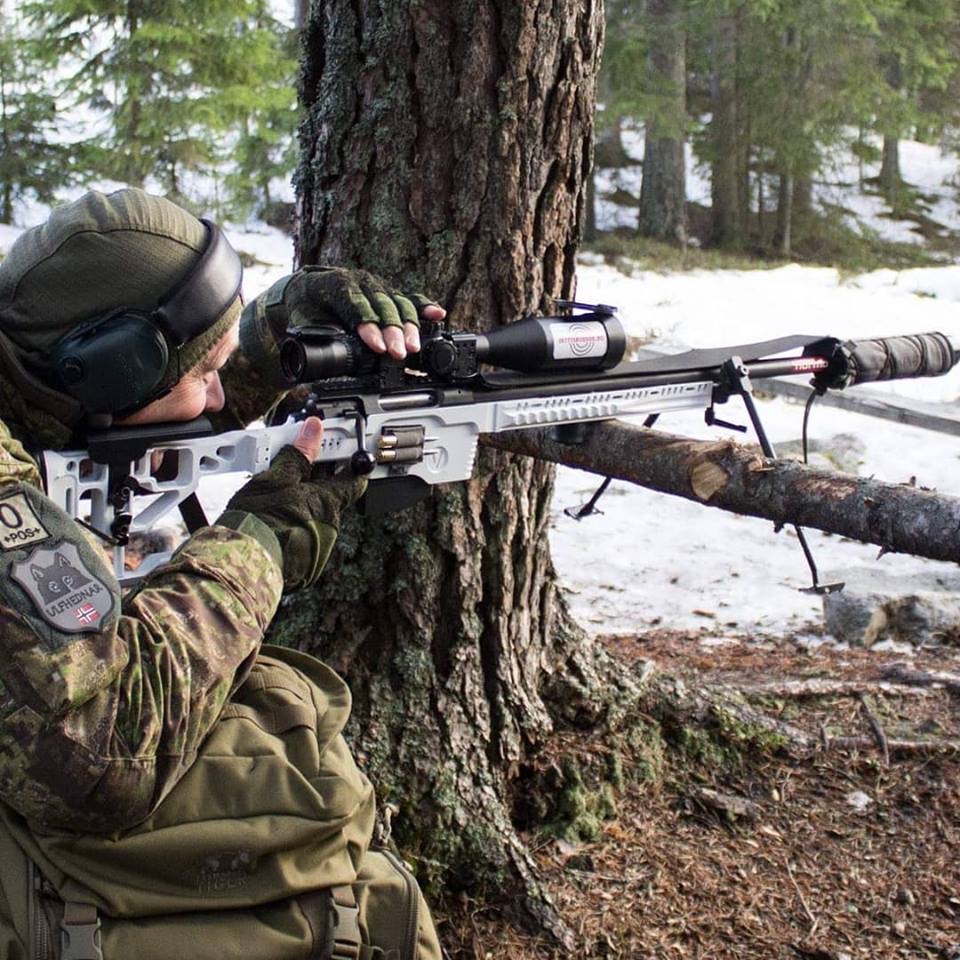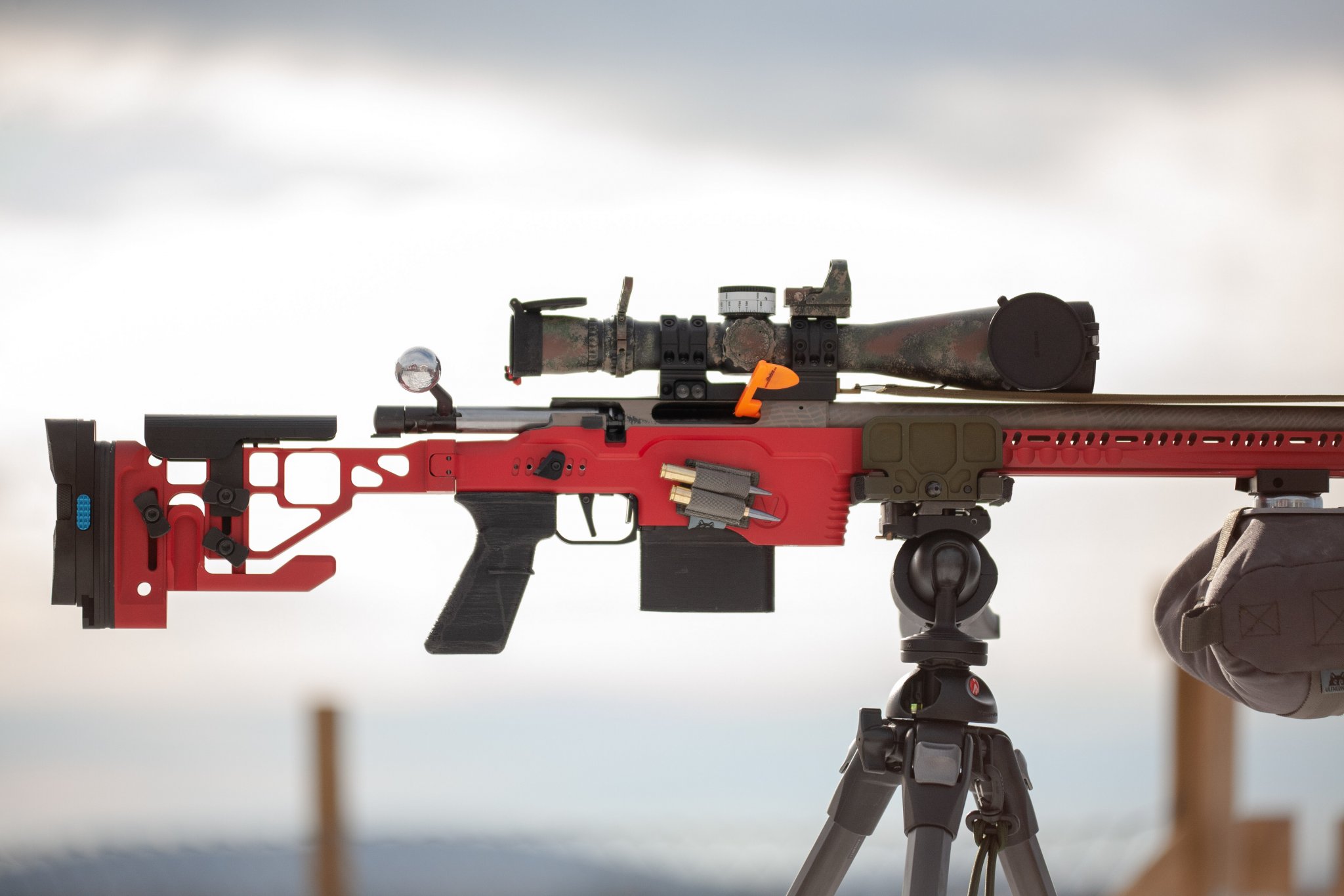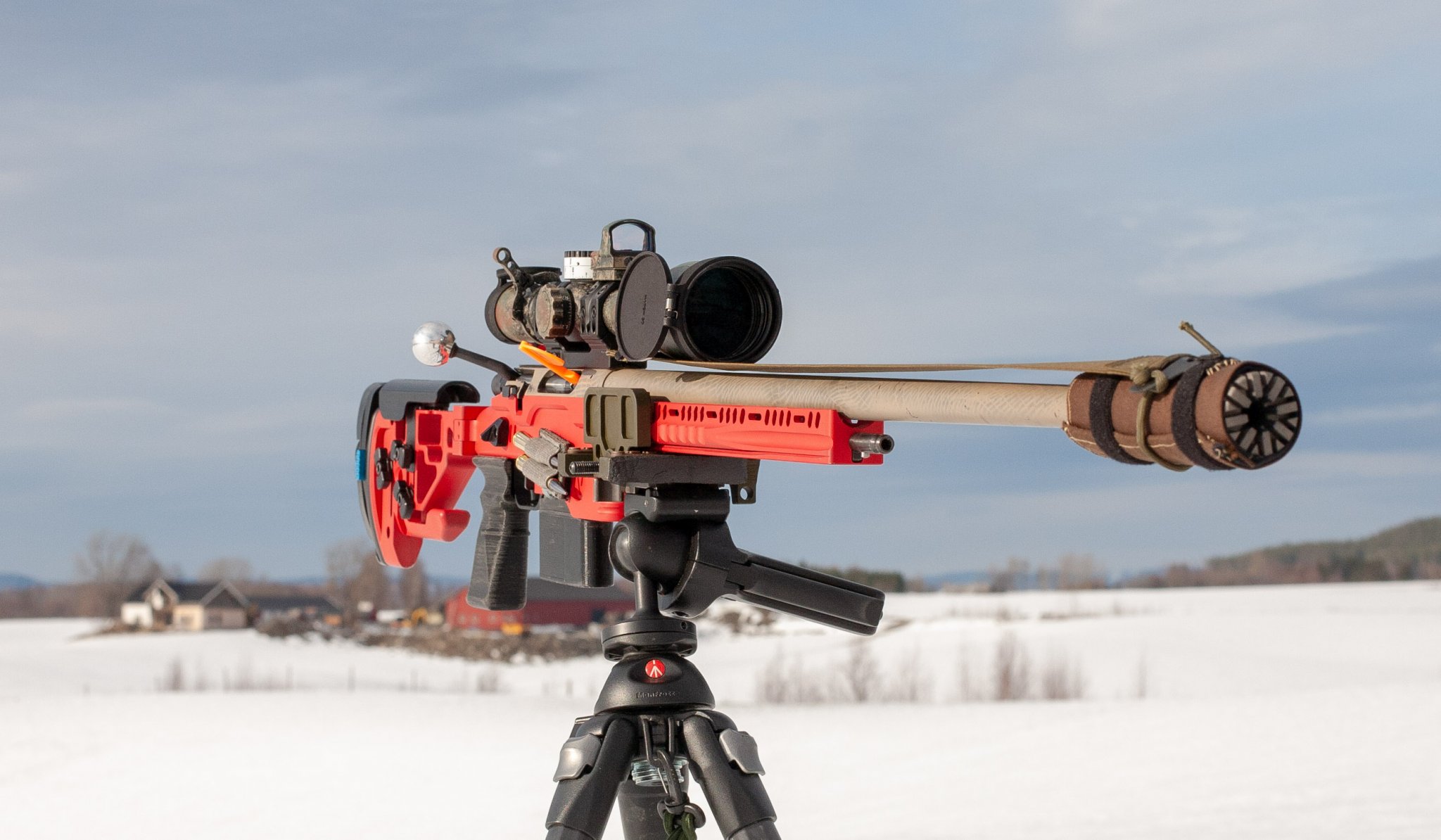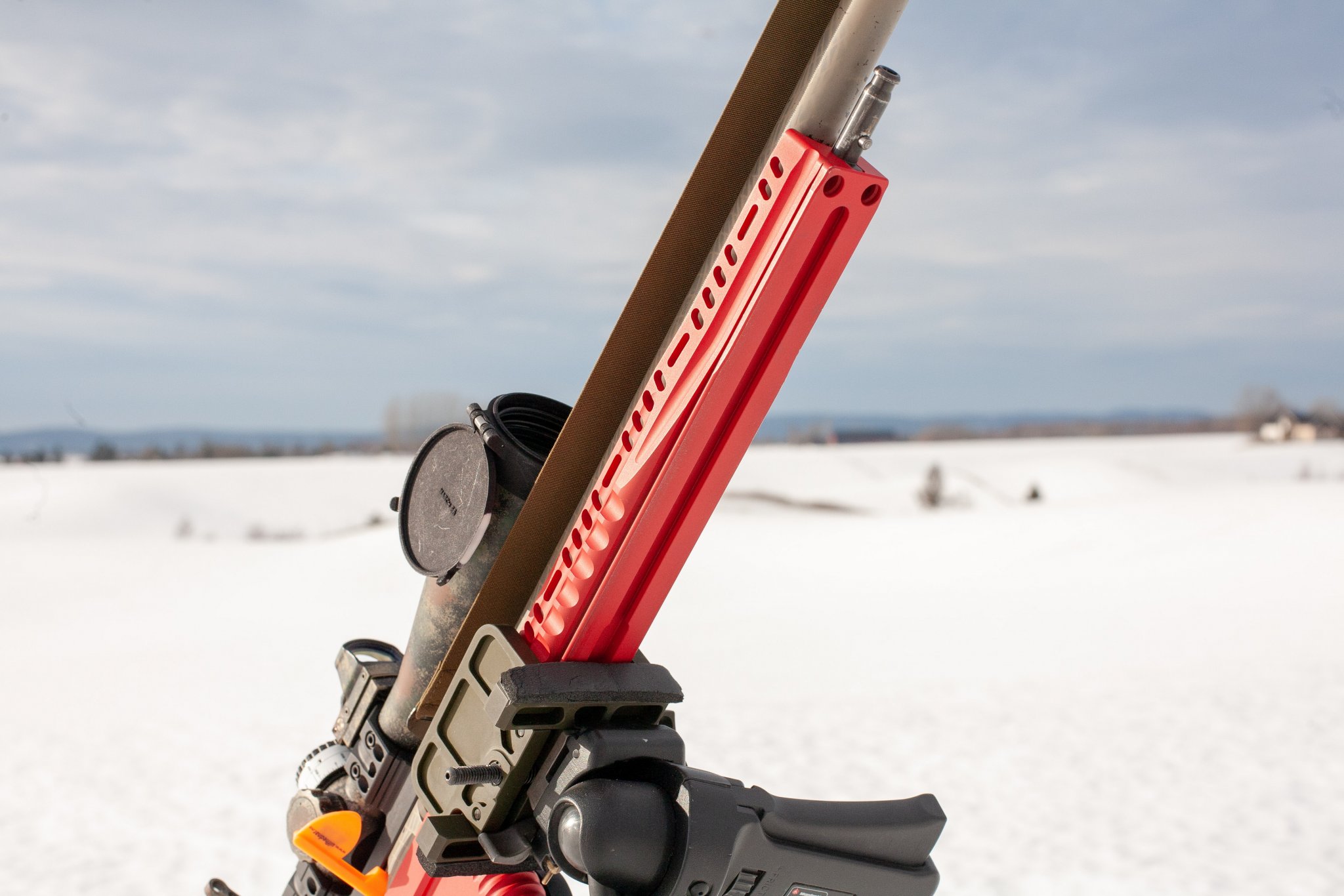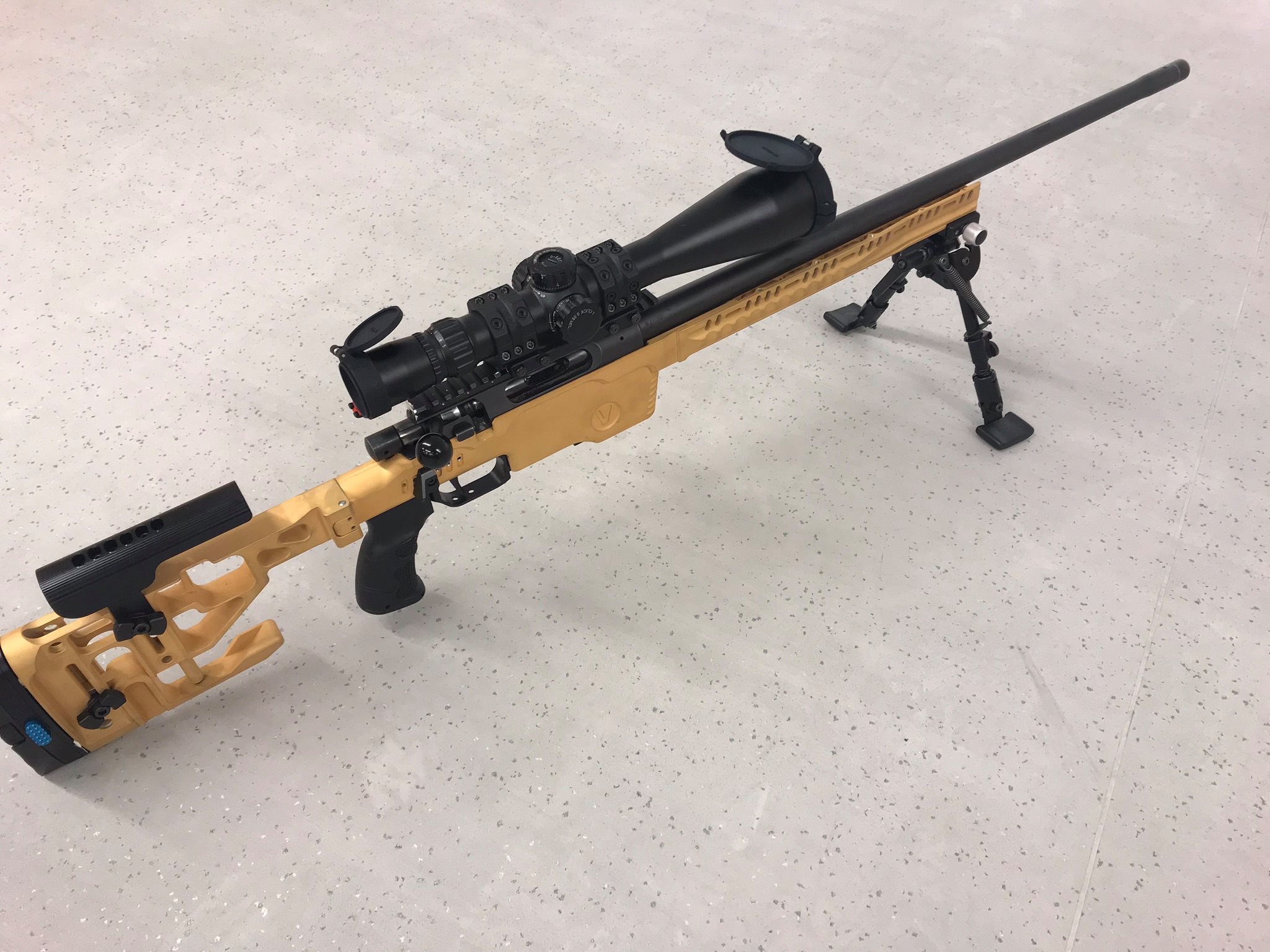 Last edited: