Private
Full Member
Minuteman
We got a new sponsor this year at our annual 2-day match. The company is S2Delta and is run by 2 marine corps recon vets. And is just getting into the precision rifle side of the industry. Wished i would have gotten some pictures of it then but their website has some.
S2Delta Chassis
.
RUGGED: Manufactured from a single piece of CNC machined billet aluminum with an anodized finish. AMBIDEXTROUS: Accepts left-hand or right-hand receivers, and is equipped with removable left-hand and right-hand thumb rests. COMPATIBILITY: Accepts Remington 700 (Begara and clones) short action...
www.s2delta.com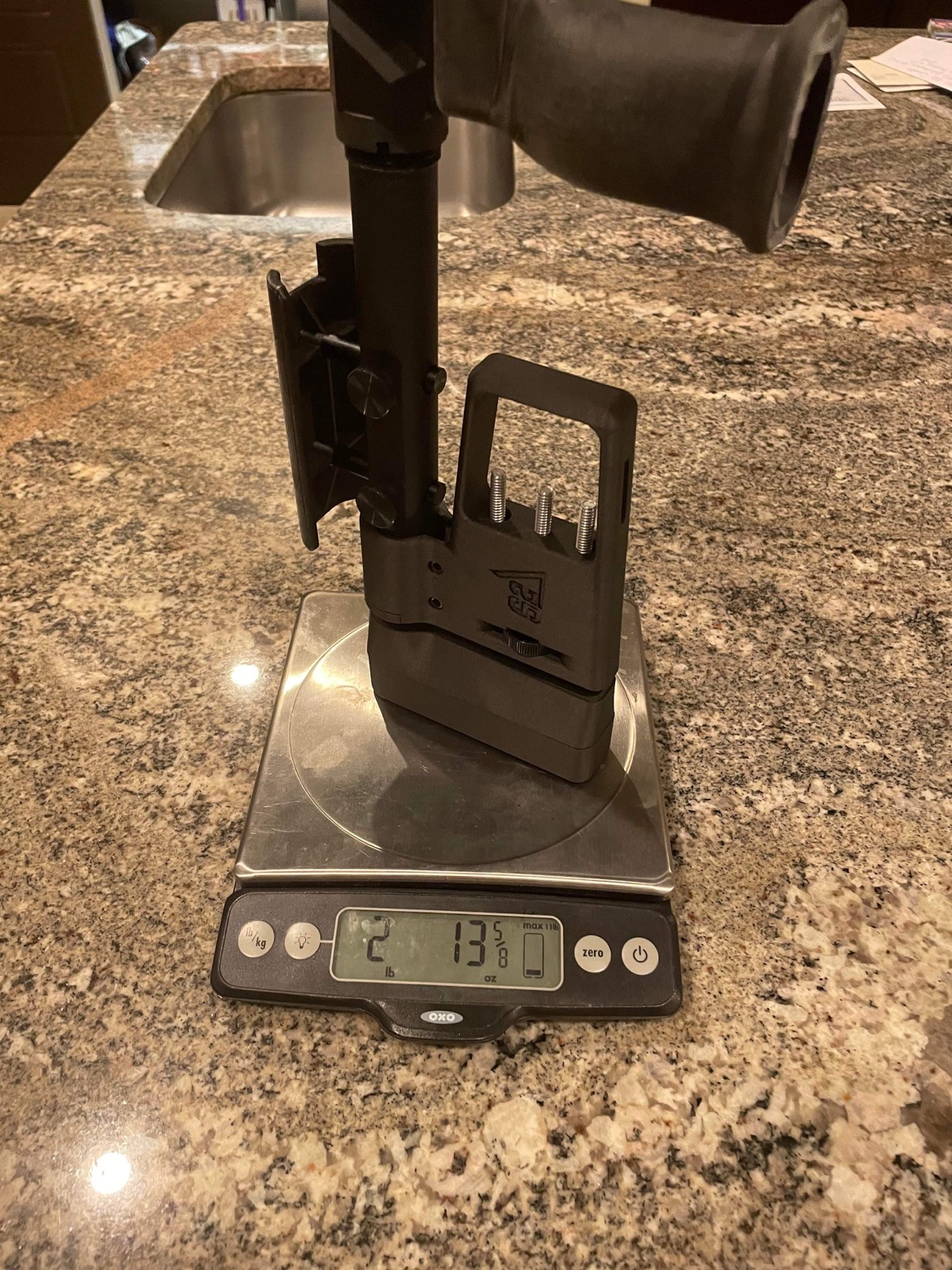 I got to shoot a pre-production model recently on the zero/practice day. I am not really a chassis guy (I shoot a foundation) but I was impressed. The fit and finish of the chassis was great, and it hit all the key features plus its ambidextrous.
The chassis is set up for Remington 700 clones and the one I shot was Beragara. It was rigid and didn't have that ring or twang like a lot of the other chassis I have shot. The grip placement felt very similar to my centurion, in terms if angle and distance. The arca worked perfectly with my RRS clamp that is set up for my foundation rail. It is set up to use AR style grips and buffer tube for the butt stock. I did feel like it was a little light overall for PRS but might be really nice for the NRL Hunter. I spoke to one of the owners, and he explained the fore-end is M-LOK so adding a weight kit would be easy and allow us to tune the balance point. The chassis is also ambidextrous and easily add a thumb rest to either side.
Additionally the one I shot shot had a prototype of their new butt stock has tool-less adjustment and is super simple and light weight. I'm not sure when they are releasing that, but it should be pretty soon. The whole assembled chassis is less than 3 pounds. The main chassis is up on their website for $299.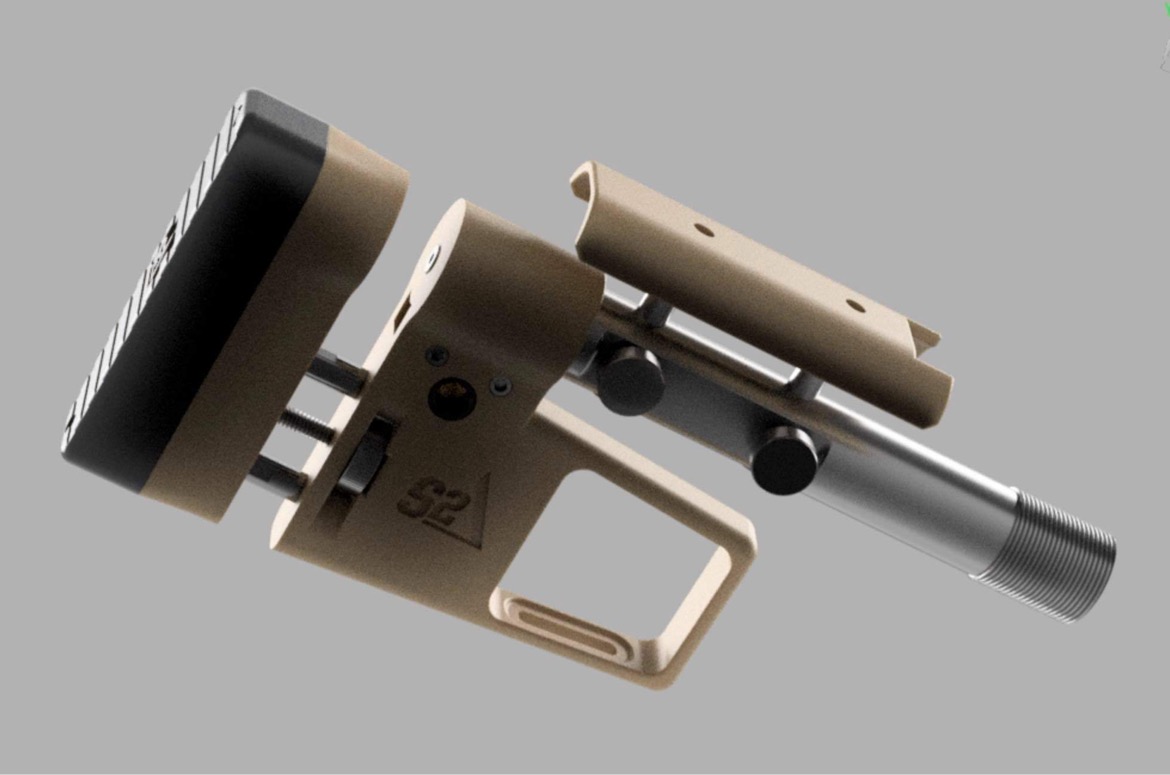 They also are looking at potentially doing a magnesium chassis that would come in assembled under 2
Last edited: