Hey guys just finished this rifle during the black weekend. I love this dam thing
I only put two rounds through it so far to make sure it works. I will try to get out tomorrow to runs some rounds through it.
Cant wait!!
As for people that cant stand the AK embrace the "suck" brother!!!
Here it is before the painting.
And here it is after painting......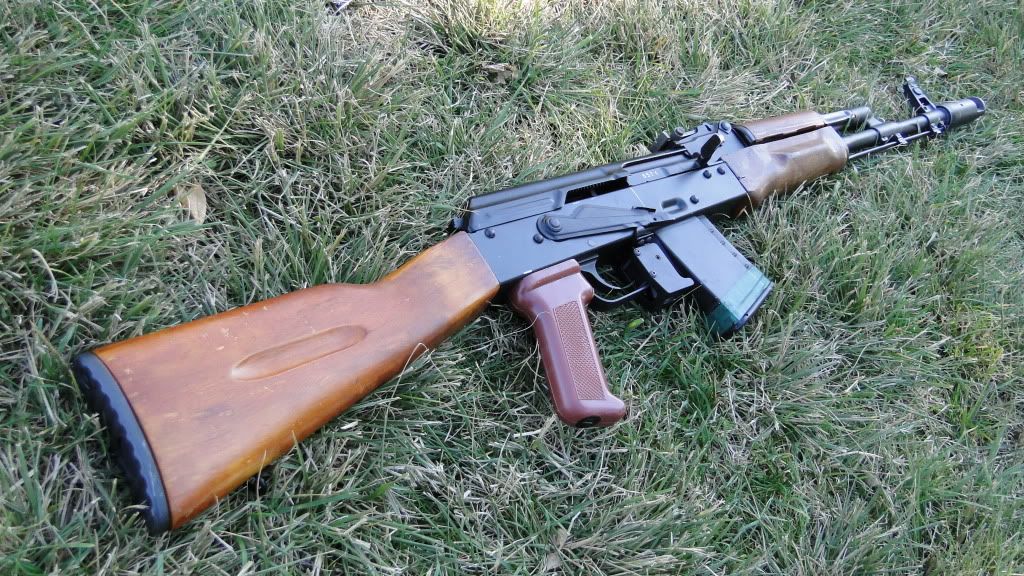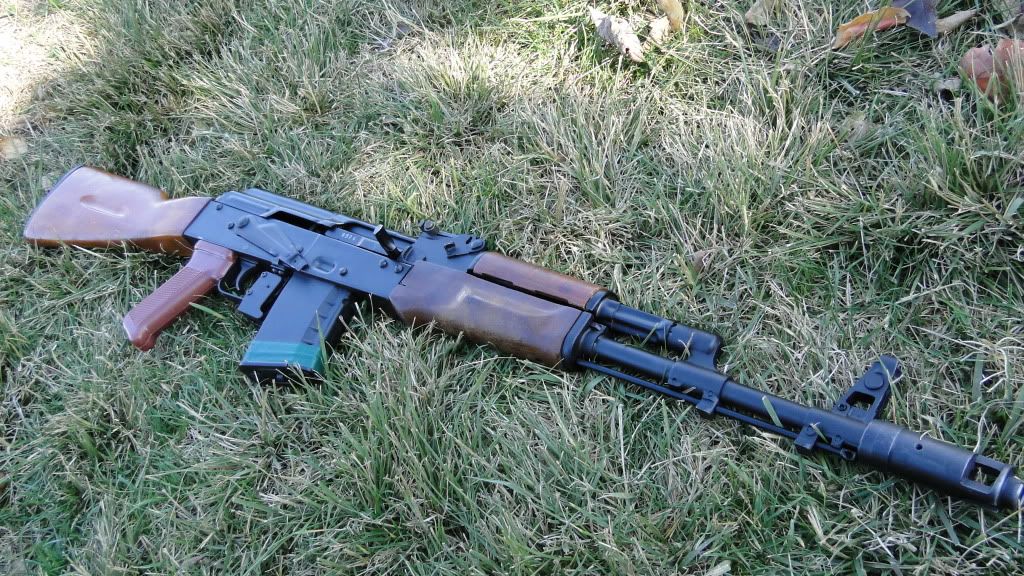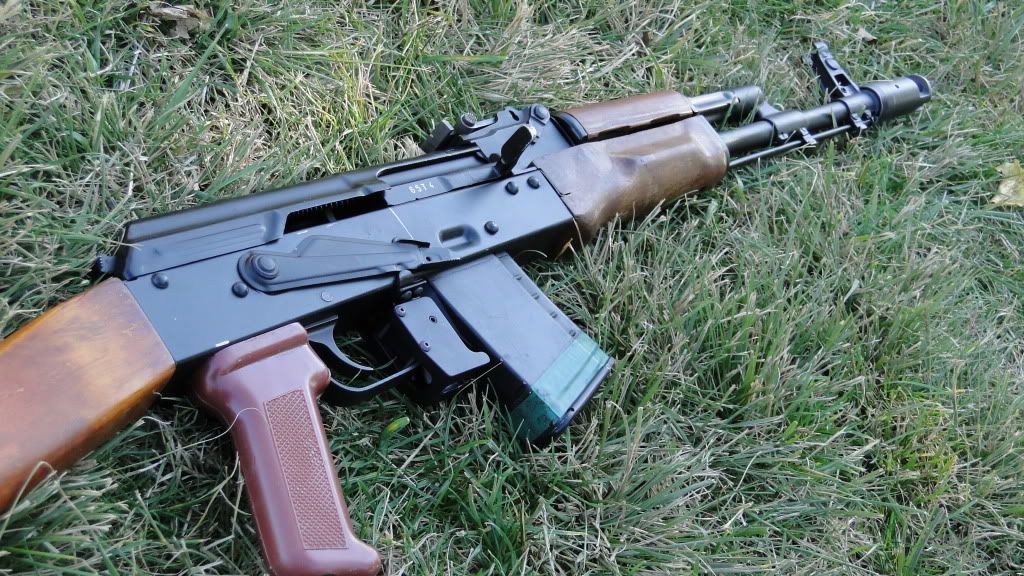 Aron-