Nightforce NX8 1-8x24 F1 MIL
Condition is new.
Original owner, set in the NF Unimount only hand tight and placed on my rifle, never ended up using it or torquing the screws on the mount.
$1750 shipped with NF UNIMOUNT A191
Local pick up is available in Los Angeles CA area.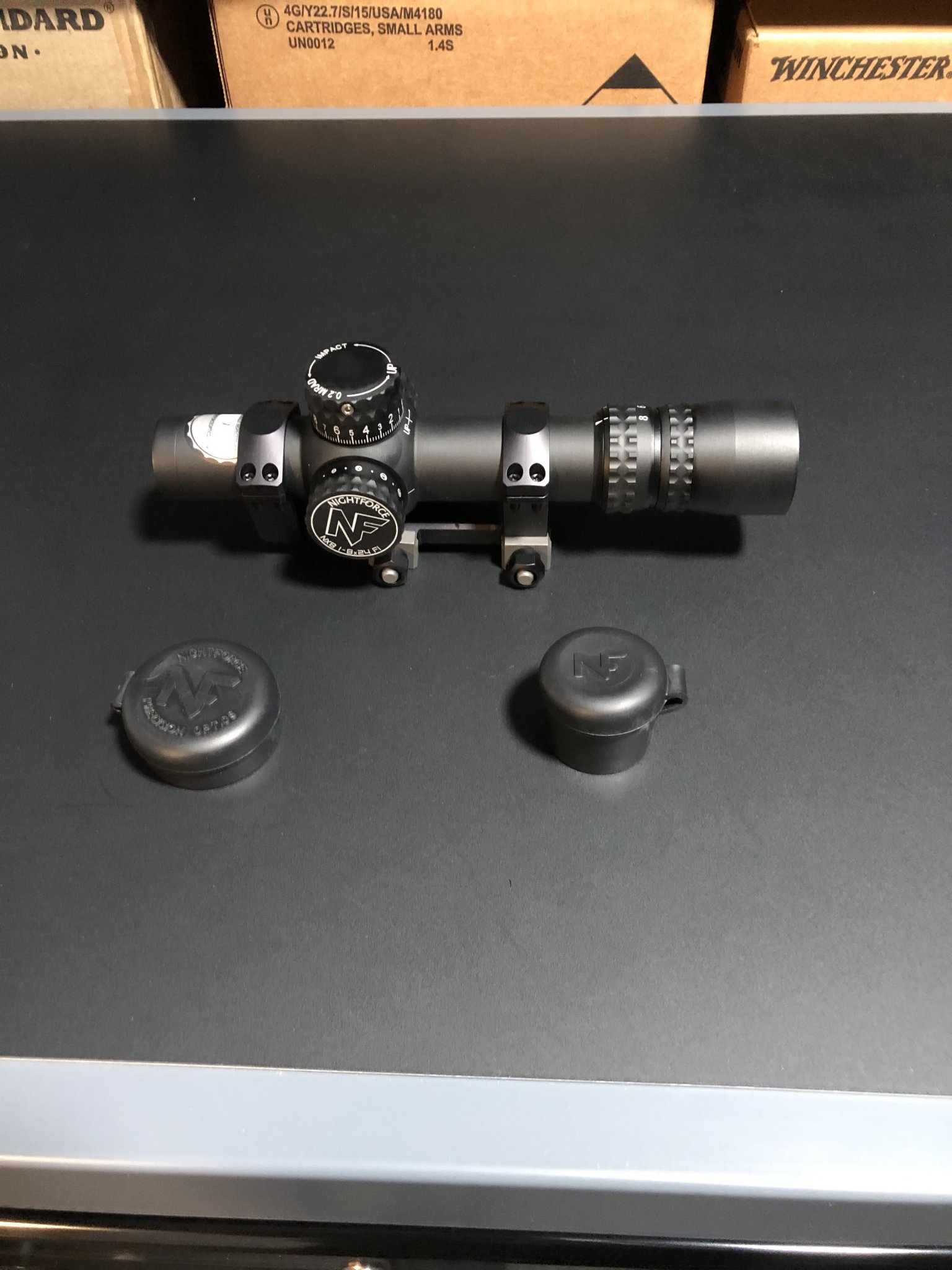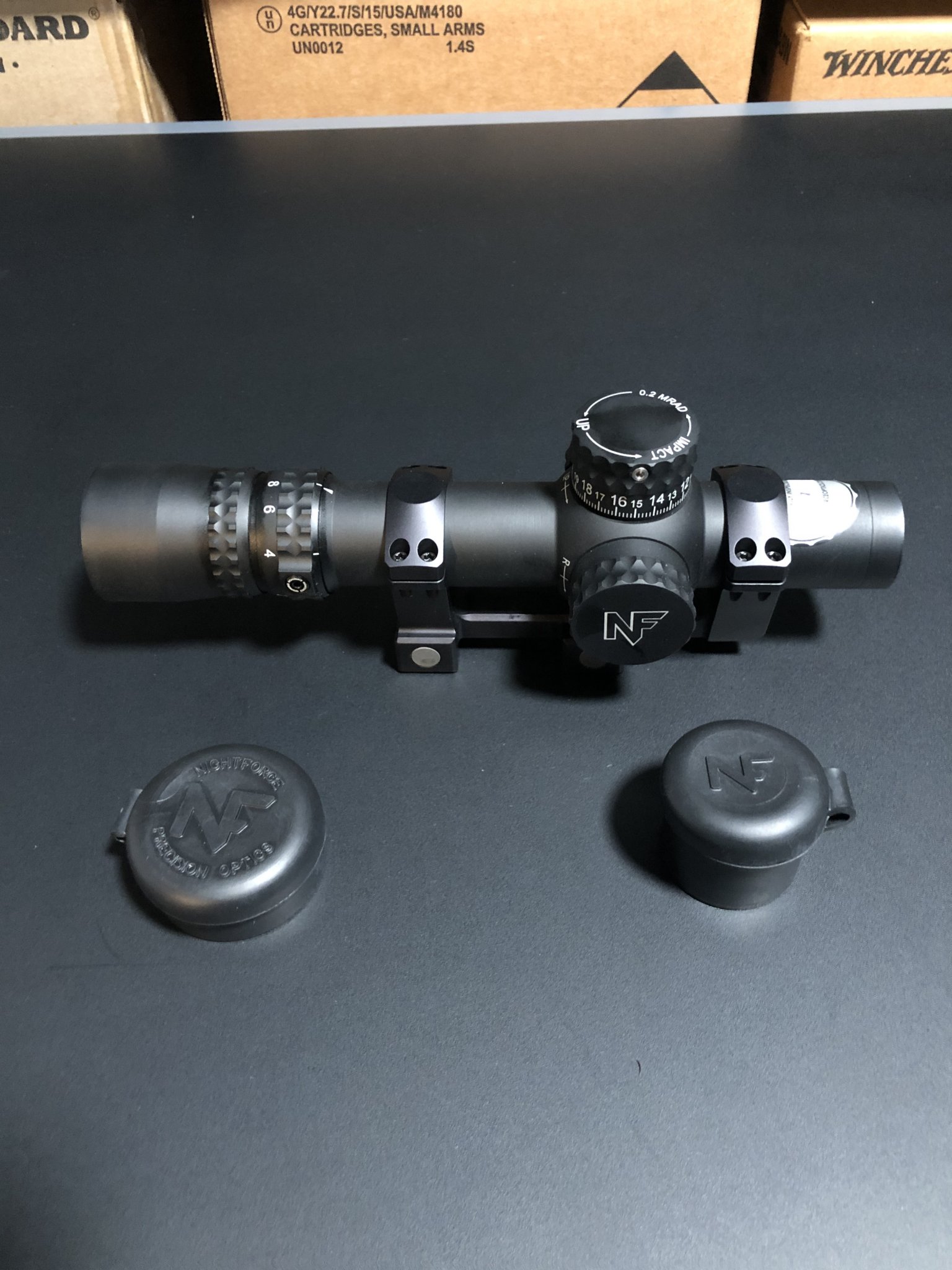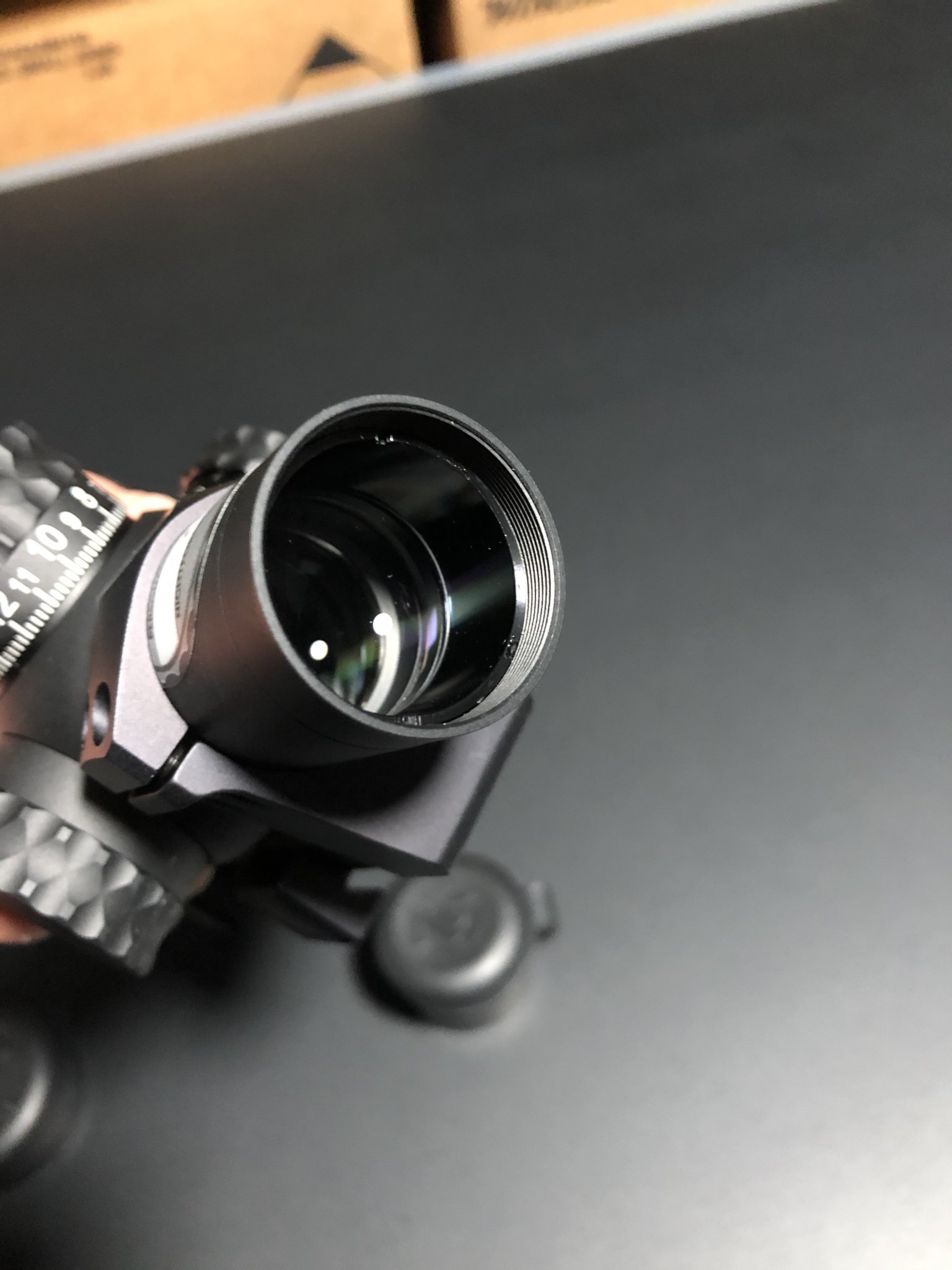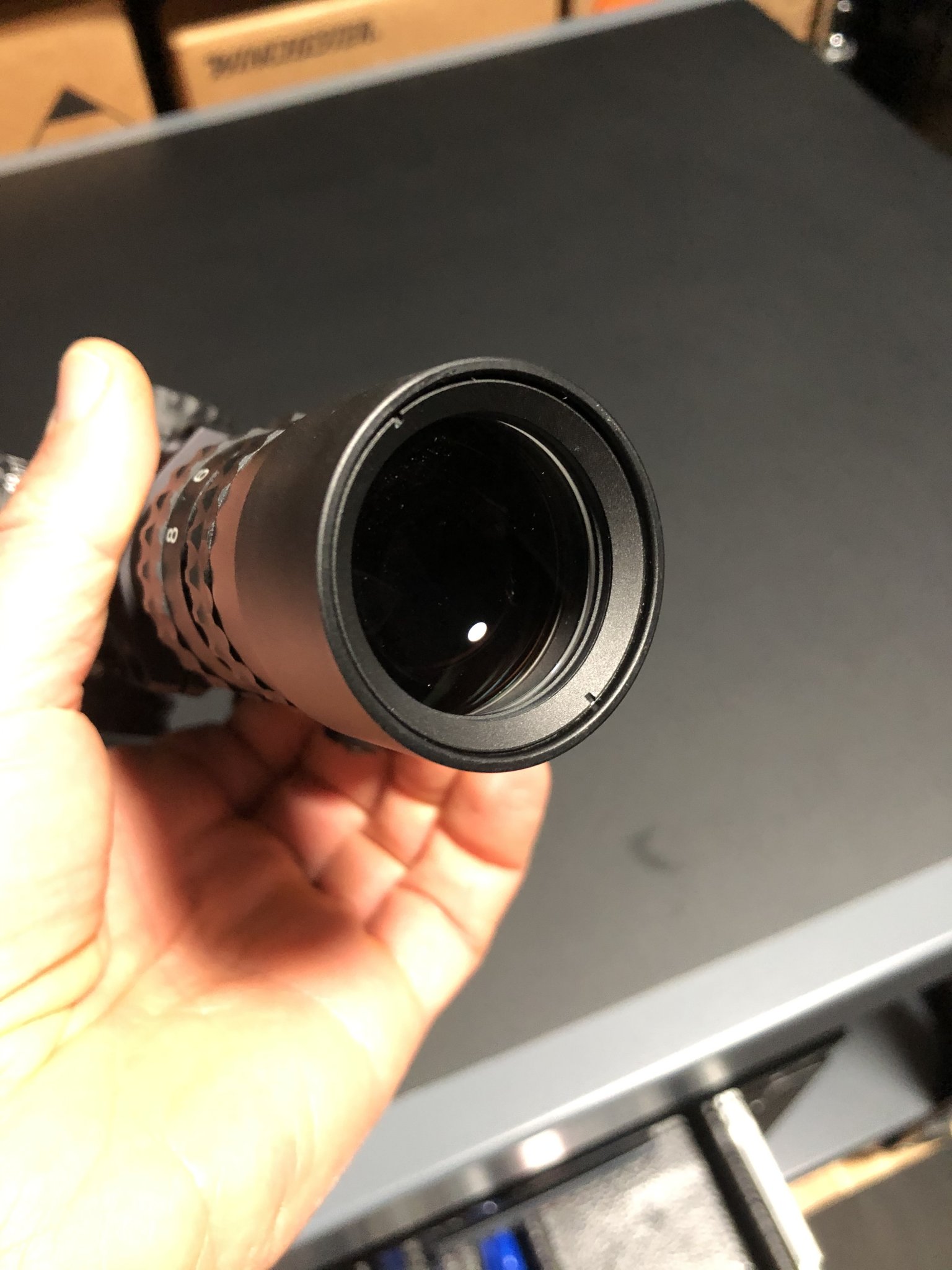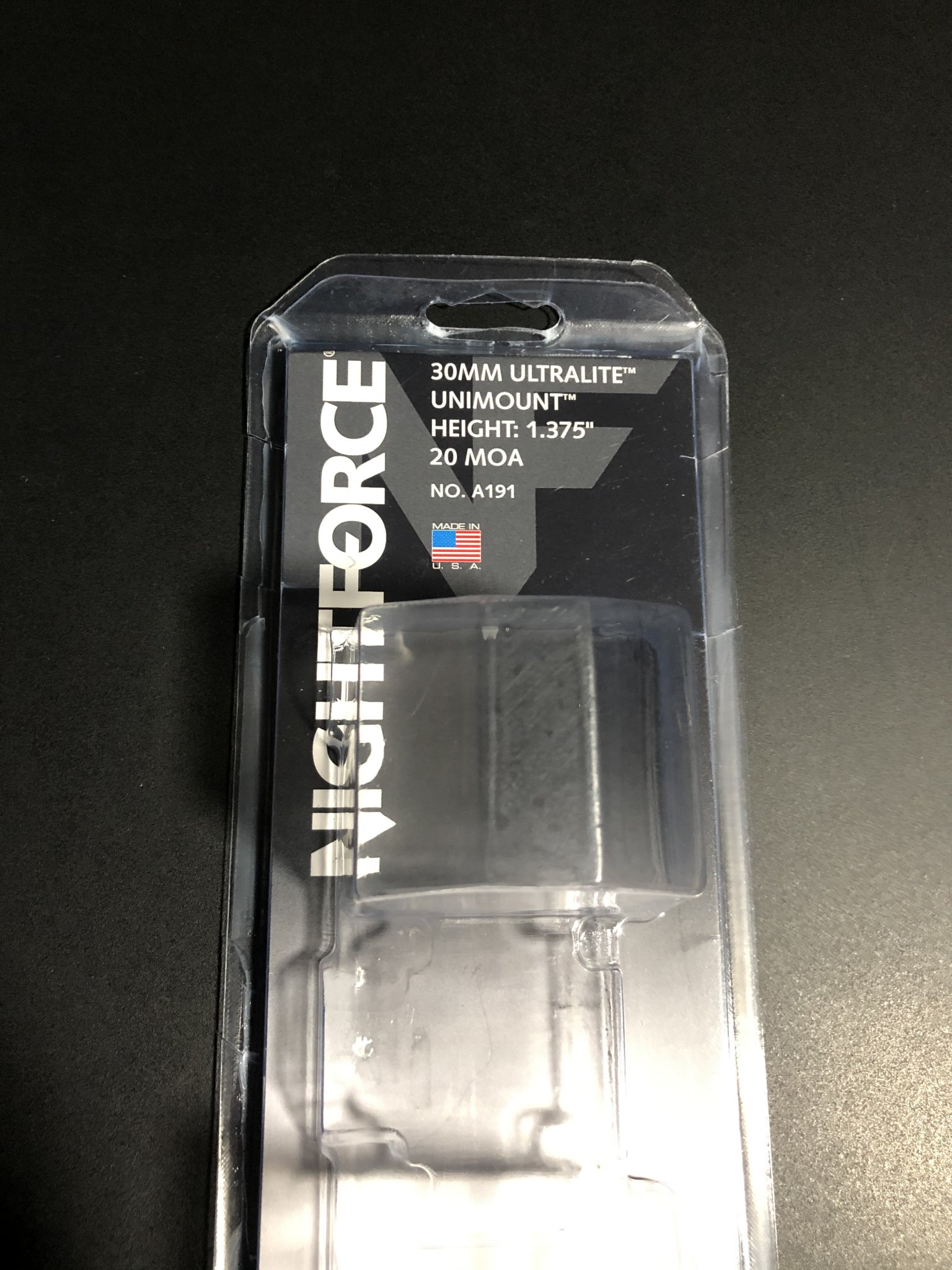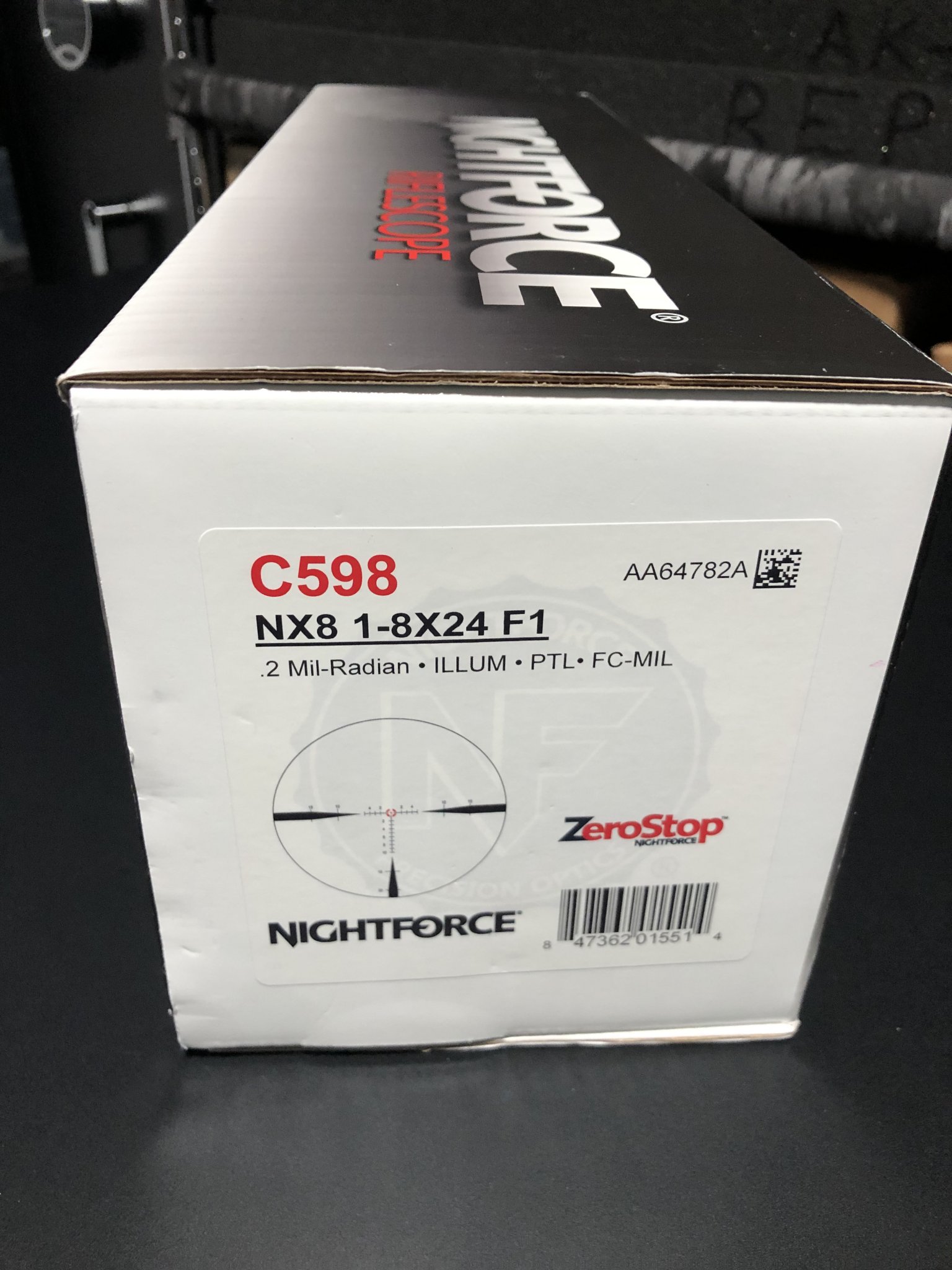 Last edited: