Major Hide Member
Full Member
Minuteman
After the resounding success of the beautiful Mt Rushmore Independence Day celebration by our former President, the current dictator-in-chief has seen fit to block it for this year.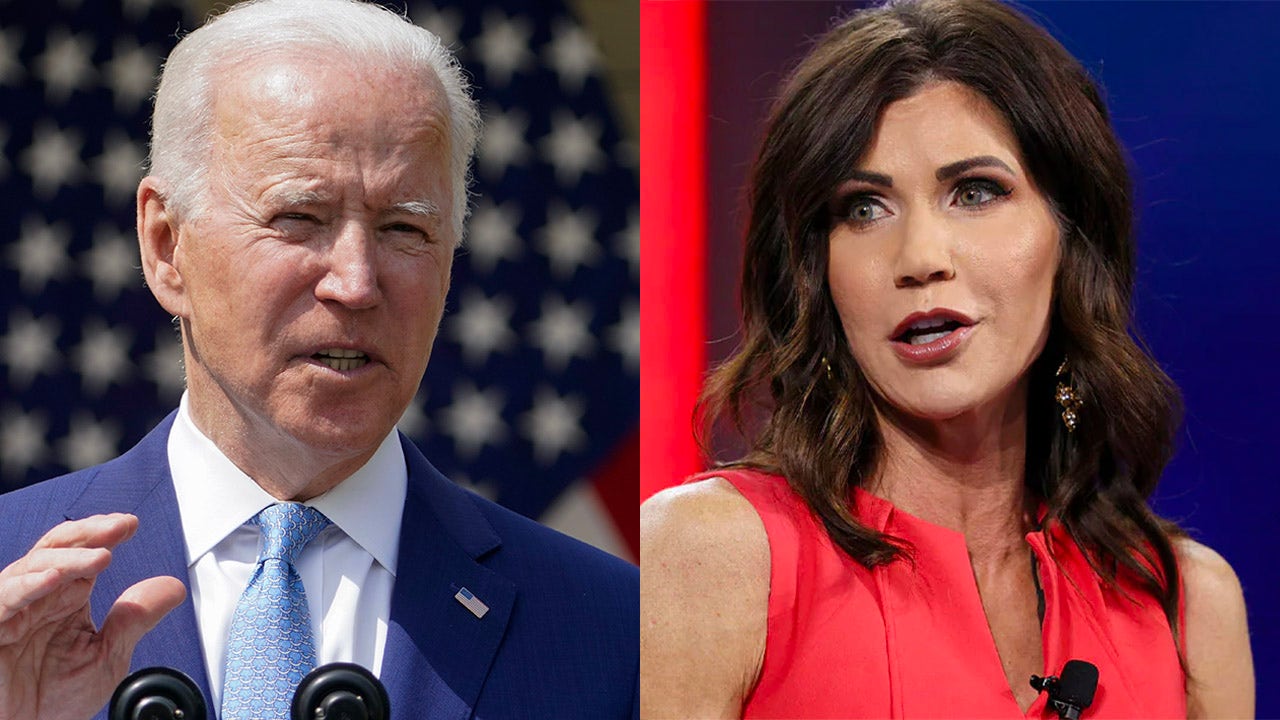 South Dakota Gov. Kristi Noem sent a letter Tuesday requesting that President Biden reverse his administration's ban on an Independence Day fireworks celebration at Mount Rushmore this year, arguing doing so would be in keeping with an agreement the federal government made with her state last year.

www.foxnews.com
The current regime obviously does not want the American people to celebrate the freedom they are trying so had to destroy.
This is definitely NOT the kind of "unity" they can stand.
In fact, it's what they fear the most.
Personally, were I the Governor... I'd just do it anyway... and have plenty of my own LEOs there (National Guard if need be) to prevent the feds from stopping me. Screw Biden. This would be "shot heard round the world" day.