Private
Full Member
Minuteman
Woman performs oral sex on thief during petrol station robbery in Slovakia, allowing police to catch him​
The would-be thief was said to have burst into the station in Bratislava on Tuesday night before he demanded money from staff – but a member of the public intervened to keep him there.
The man, a 24-year-old Serb, had been attempting to rob a petrol station on the outskirts of Bratislava overnight on Tuesday when the incident took place.
While trying to get money from the safe, a 36-year-old Czech woman began to perform a sex act on him, before officers found the pair half-naked on the floor.
Why a 36-year-old Czech woman decided to stop a robber with just such an unusual method as oral sex remains a mystery. Whether it was really a heroic deed, or she did so out of fear, or she just wanted to satisfy the Serb because of the money, it is not clear.
https://www.praguemorning.cz/woman-...olice-to-arrive-by-performing-sex-act-on-him/
Original use google translate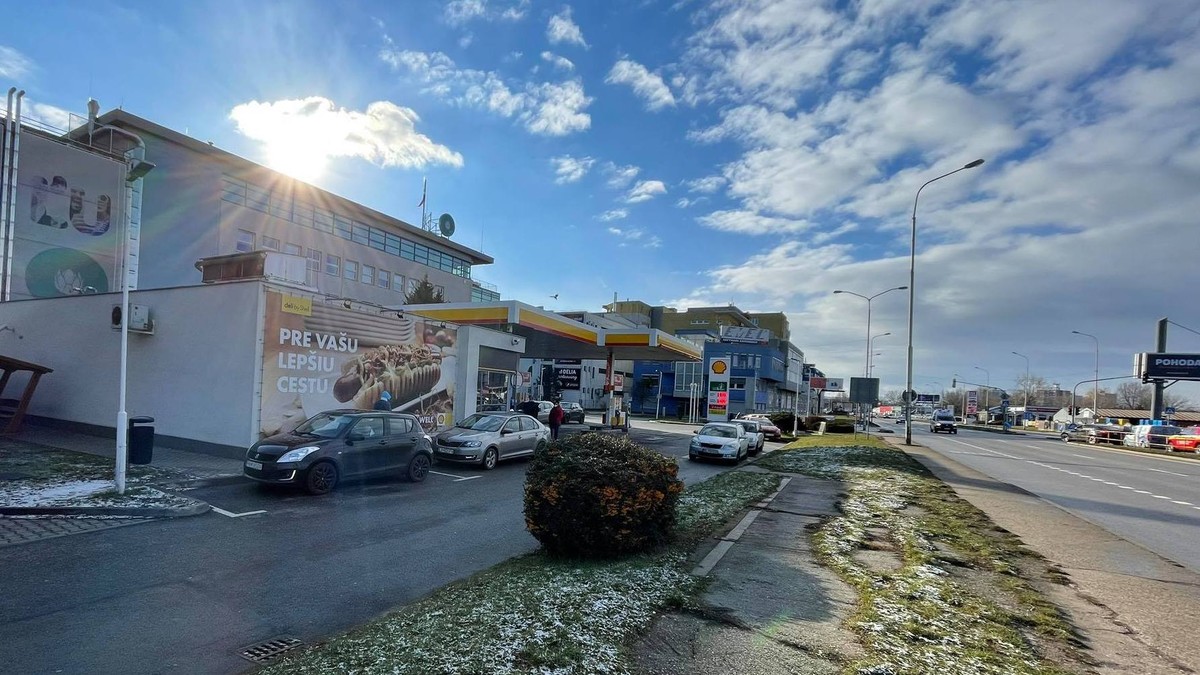 BRATISLAVA - Bizarný prepad čerpacej stanice v bratislavskej Petržalke sa odohral v stredu nadránom. Na pumpu na Panónskej ceste vošiel muž, ktorý chcel od zamestnancov peniaze. Muž následne na pracovníka čerpacej stanice aj zaútočil a udrel ho do tváre.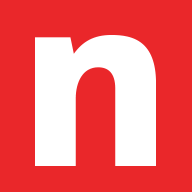 www.noviny.sk
Last edited: