Sergeant of the Hide
Full Member
Minuteman
$1,250 obo shipped to your FFL.
Aero Precision M5:
Upper
Lower
15" Keymod forearm
Falcor Defense adjustable gas bolt carrier group
Hydro buffer and standard buffer
22"Dracos StraightJacket barrel with lifetime warrantee
750 rounds fired, all factory Hornady 140 match
Luth_ar fully adjustable stock 10.5/11.5 lop
Ergo grip
BMC Gunfighter medium charging handle
Geissele SSA-E two stage trigger
1st stage 2.0-2.5
2nd stage .9-1.3
GG&G Heavy bi-pod
2- PMag M3 10 rnd mags
Thread protector for barrel, had Little Bastard and it worked great.
This girl can shoot .3 @ 100yrd. Fun to run too. Shot out to 1000 yards and no issues.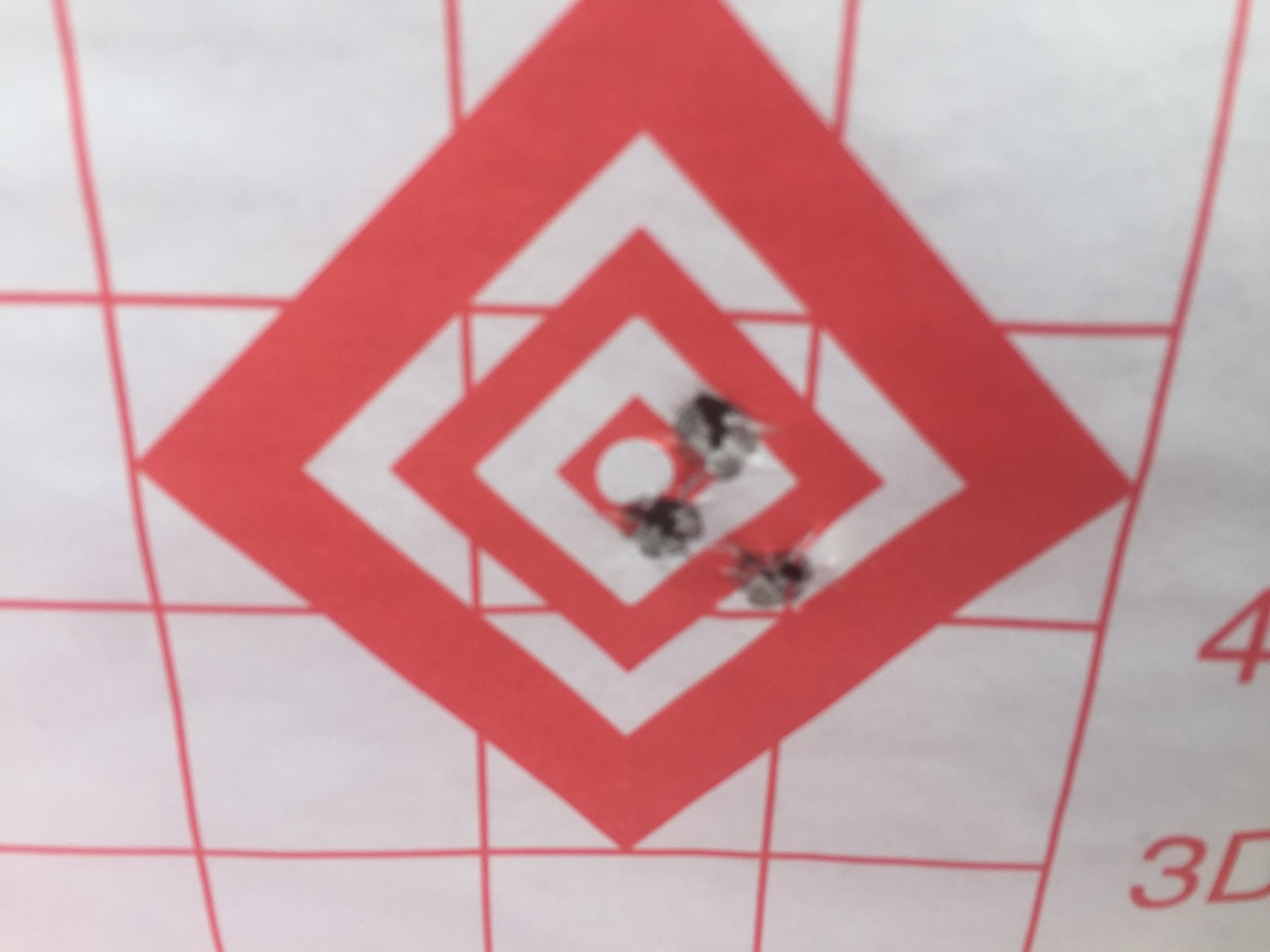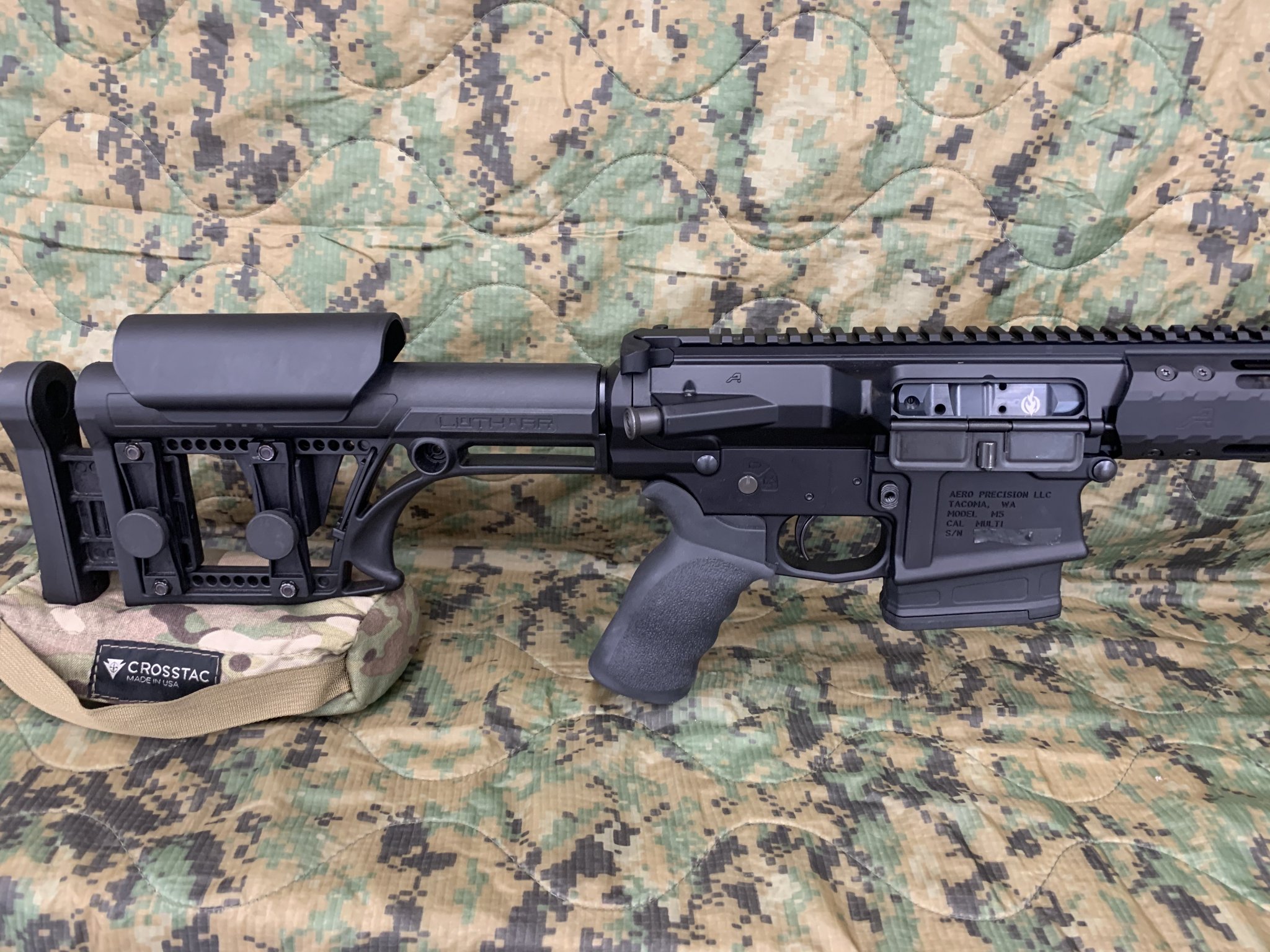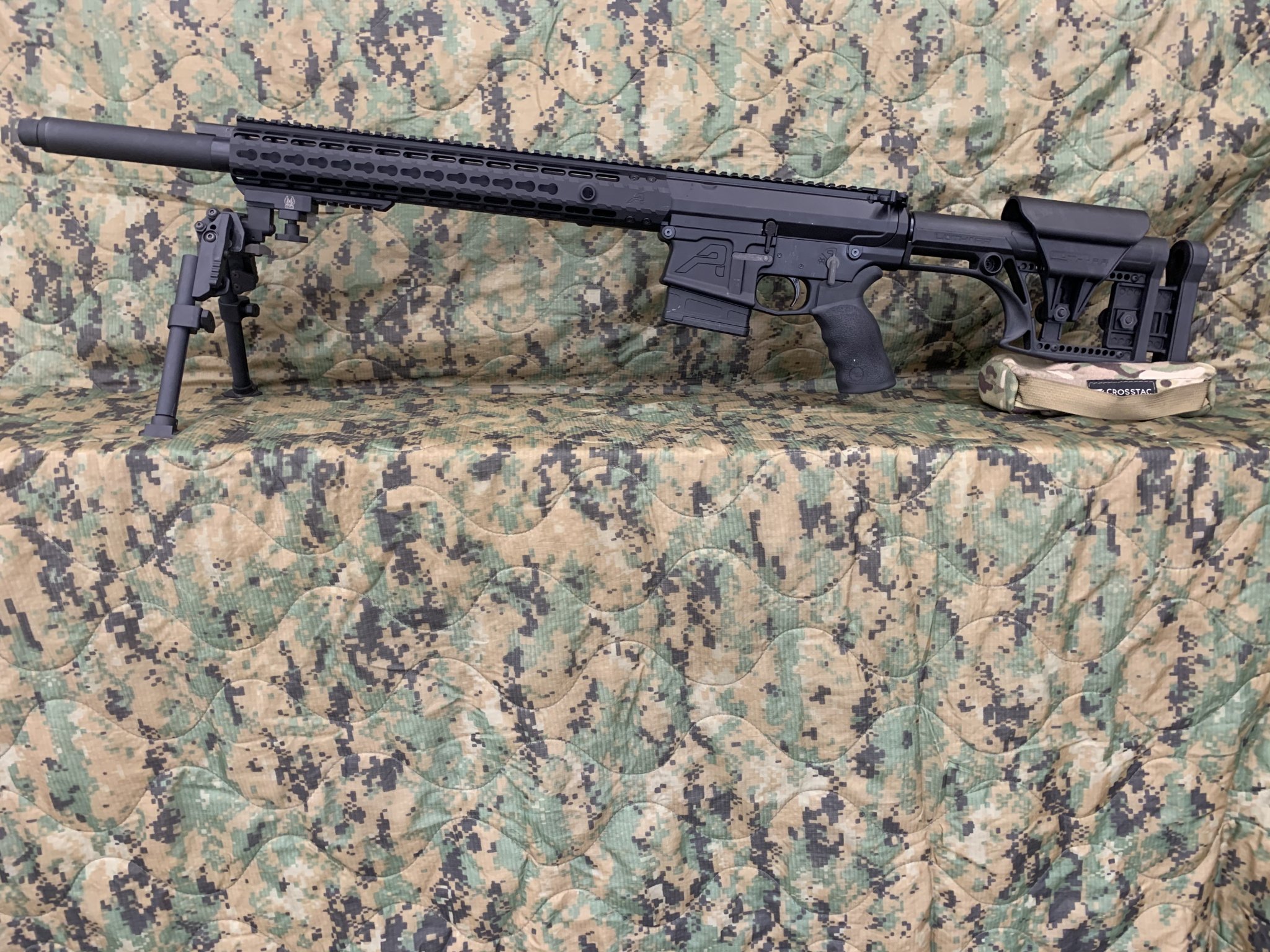 Last edited: