New unfired 308 fix, purchased in Jan from a local dealer.
I will list what comes with the rifle and the options a buyer can add:
Fix 308
Q Factory 6.5 16" barrel (unfired)
Proof steel 308 16" barrel (unfired)
Extended bolt handle (stock one included)
Q multitool for barrel changes
Q Sert
8.5" top rail (stock full length included)
Hoptic USA 2 round quiver
Hoptic saddle blanket (2x - Not been installed
Atlas bipod direct mount (+$190 if you want the Atlas too)
$4450 shipped
Additional items available to the buyer only:
Q bottle rocket - $75
Leupold MK5 3.6-18 Tremor 3 with Hawkings rings and AAD caps - $1800
I am not looking to split anything out of the Fix package, I am not looking to sell the scope separately. In fact I'd rather keep the scope, but offering it in case someone wants it all.
Limited trade desires:
MDT HNT26 chassis (Rem 700 RH, ARCA, folding)
Select Proof CF Ruckus prefit barrels (308, 6.5CM, 6CM shorties)
High end optics, especially ZCO
I'll listen to other trades, especially bad ass stuff. But I will be a bit choosy.
Again, the rifle and accessories are new. Optic is used, but not abused.
I can also add 308 and 6.5CM ammo if the buyer needs, mostly GMM for 308 and Hornady match for 6.5CM. Can be discussed via PM.
Not all the accessories are shown in some of the photos.
Suppressor not included, because some smart ass will ask.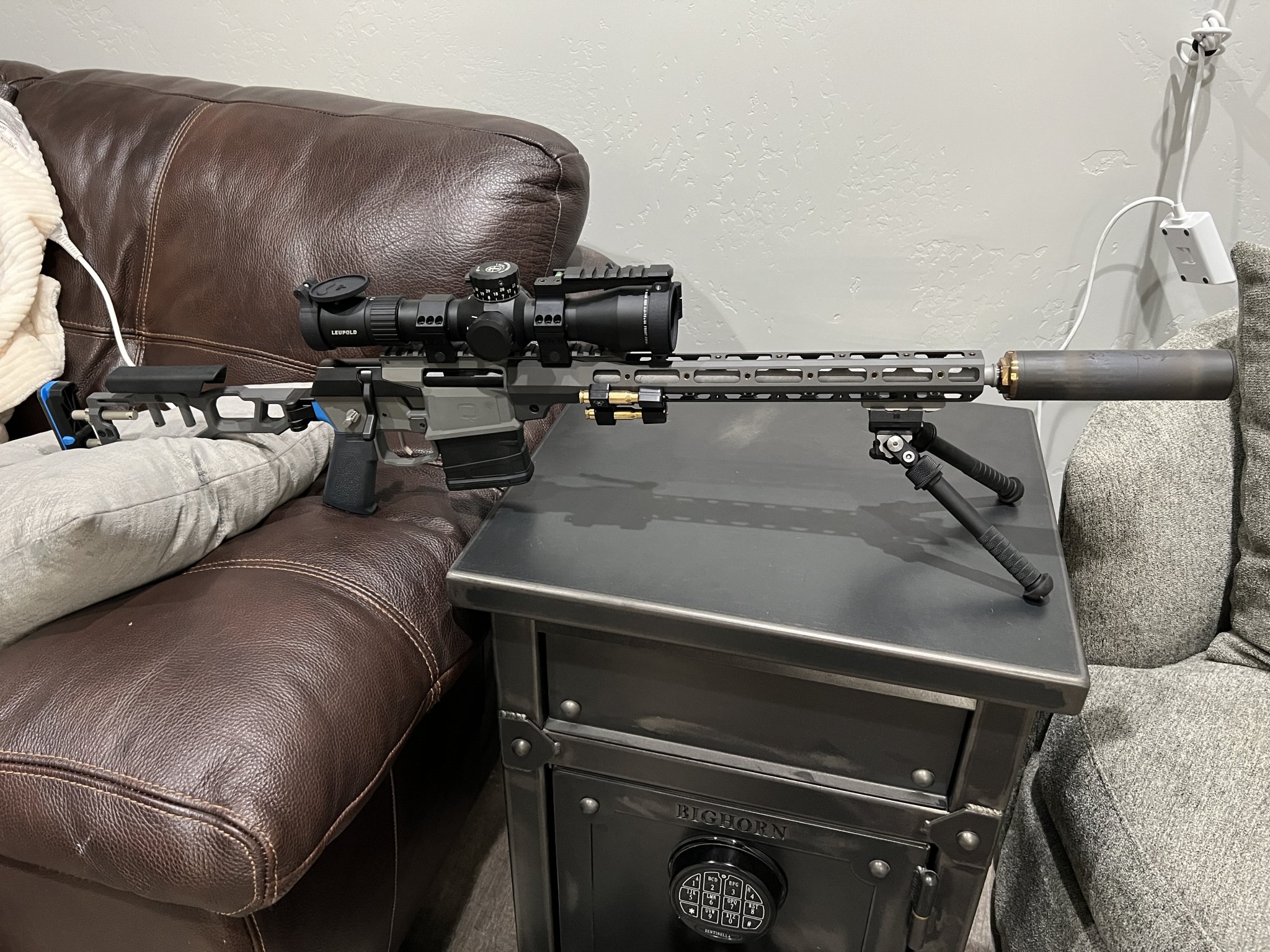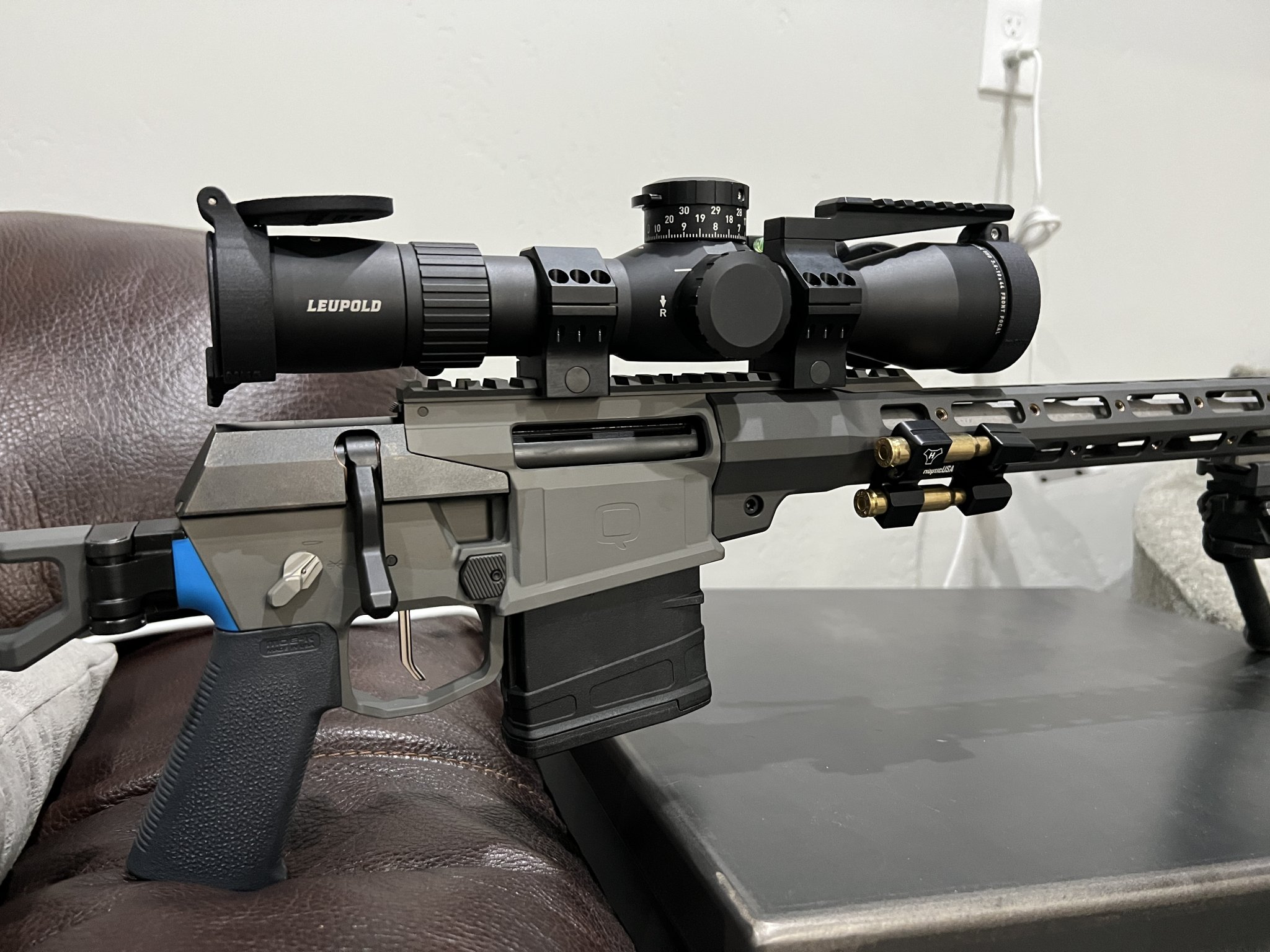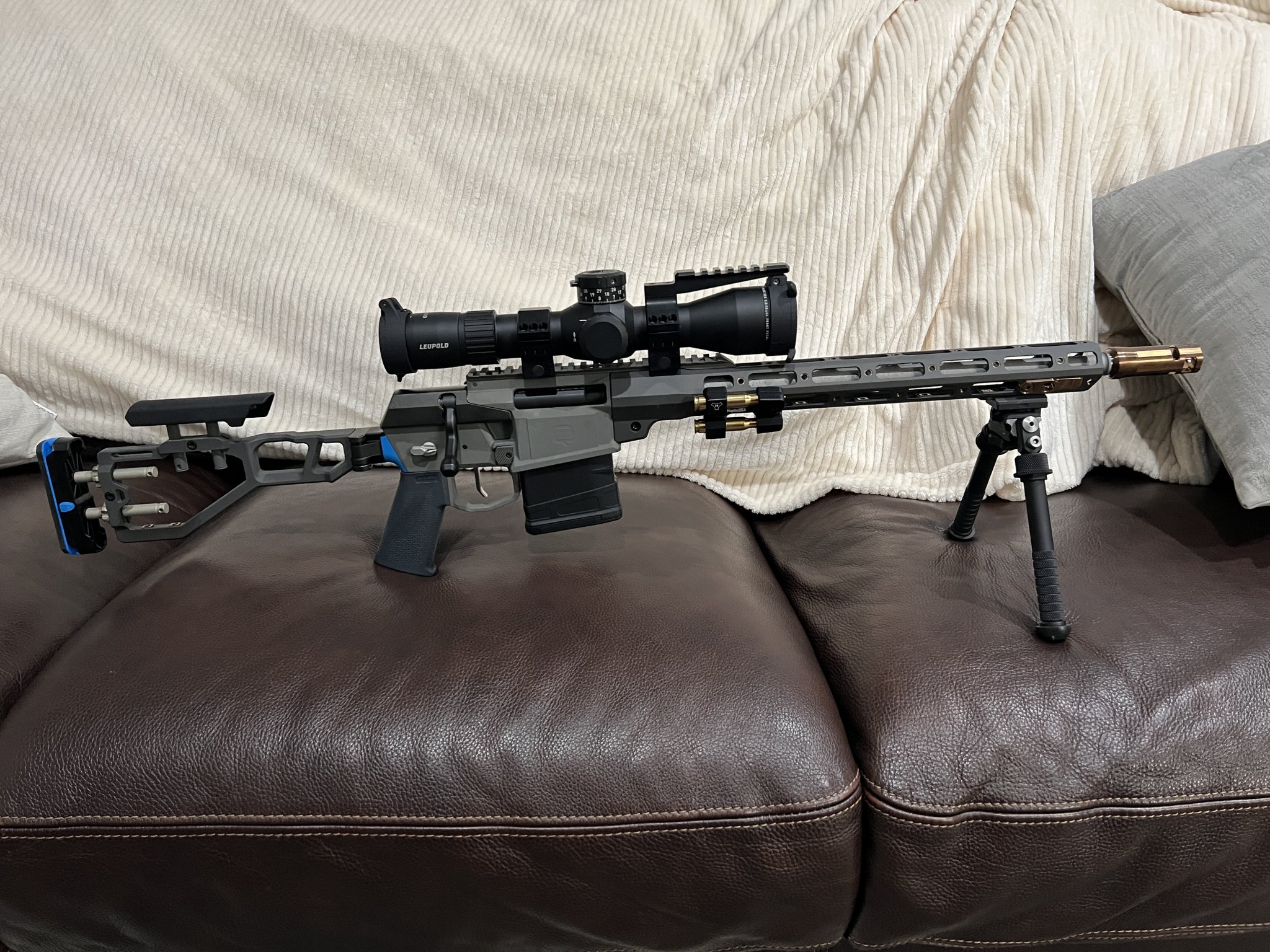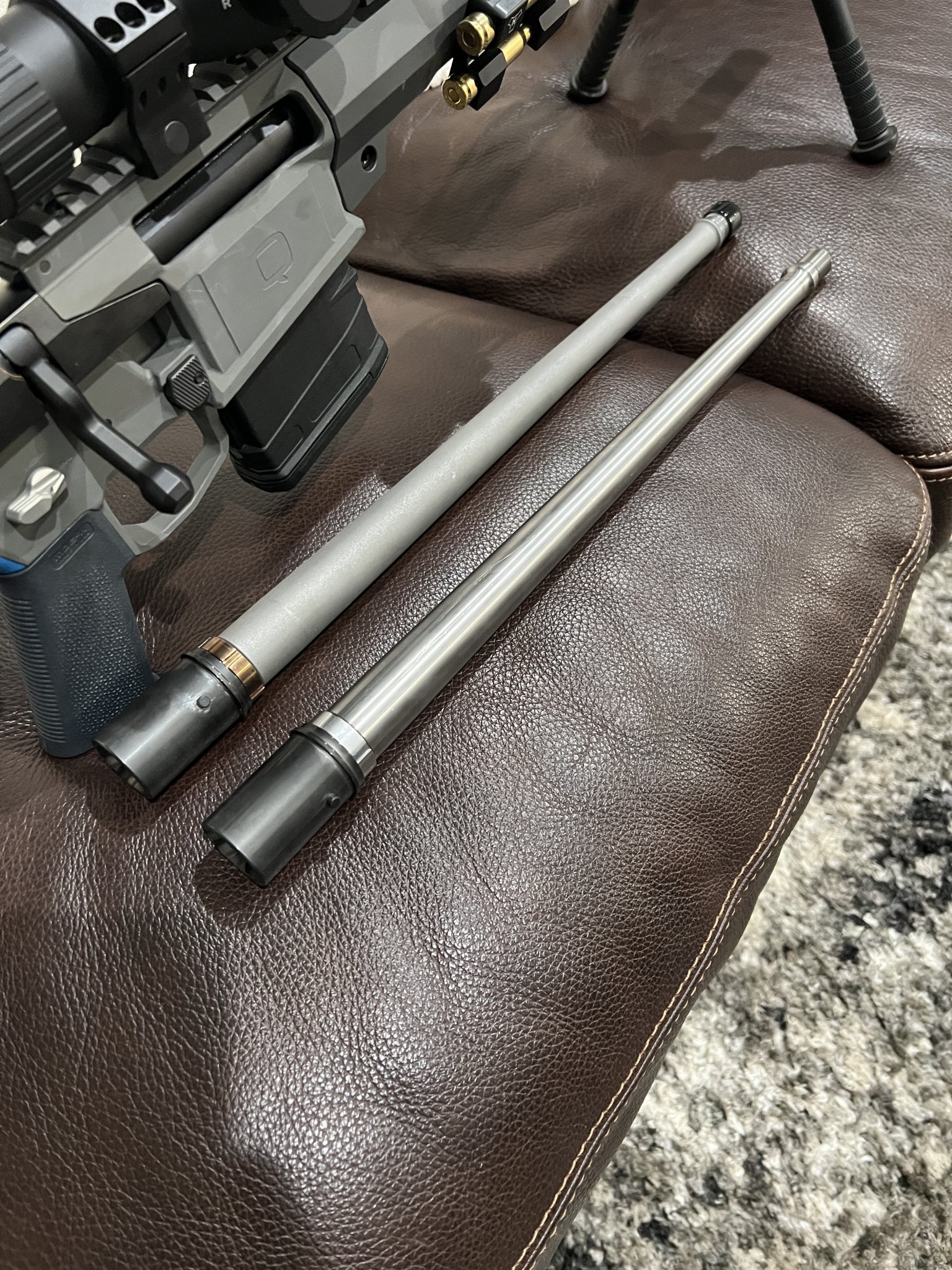 Last edited: