Hi guys​
After many hours of research for new rifle I finally got a Keeper. ​
This is my THE ONE, and i will use this thread to post mods and upgrades on it, make it my own. ​
Sauer might be uknown for some og you guys in here since this rifle is made for Scandinavian competition and has a unncommon caliber.​
Here is a picture how the rifle came stock from the factory ​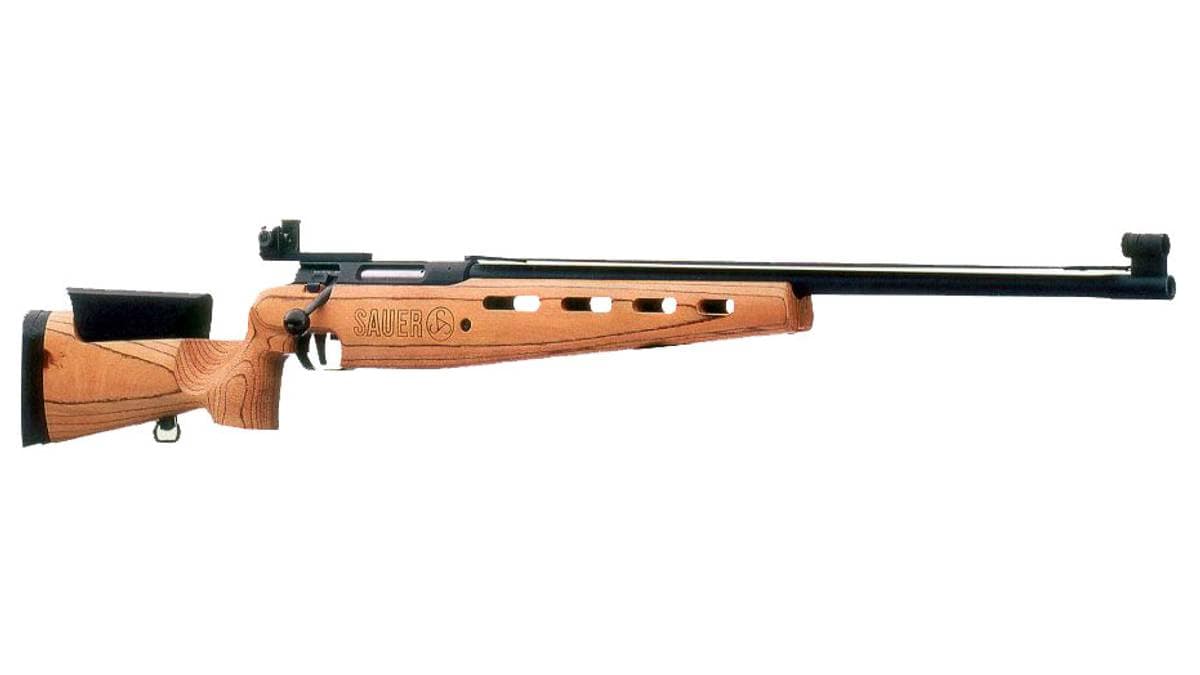 This is how my new rifle looks currently. Its a 200STR in a Norwegian Vision Chassy.
It comes with two barrels, a 6,5x55 and 308W. Easy to swap barrels.
The chassy is made of one complete aluminium billet and is ceracoated in Burnt Bronze.
On it sits Sphur mout w Kahles K624i G2 But will be replaces with Vortex Razor Gen 2.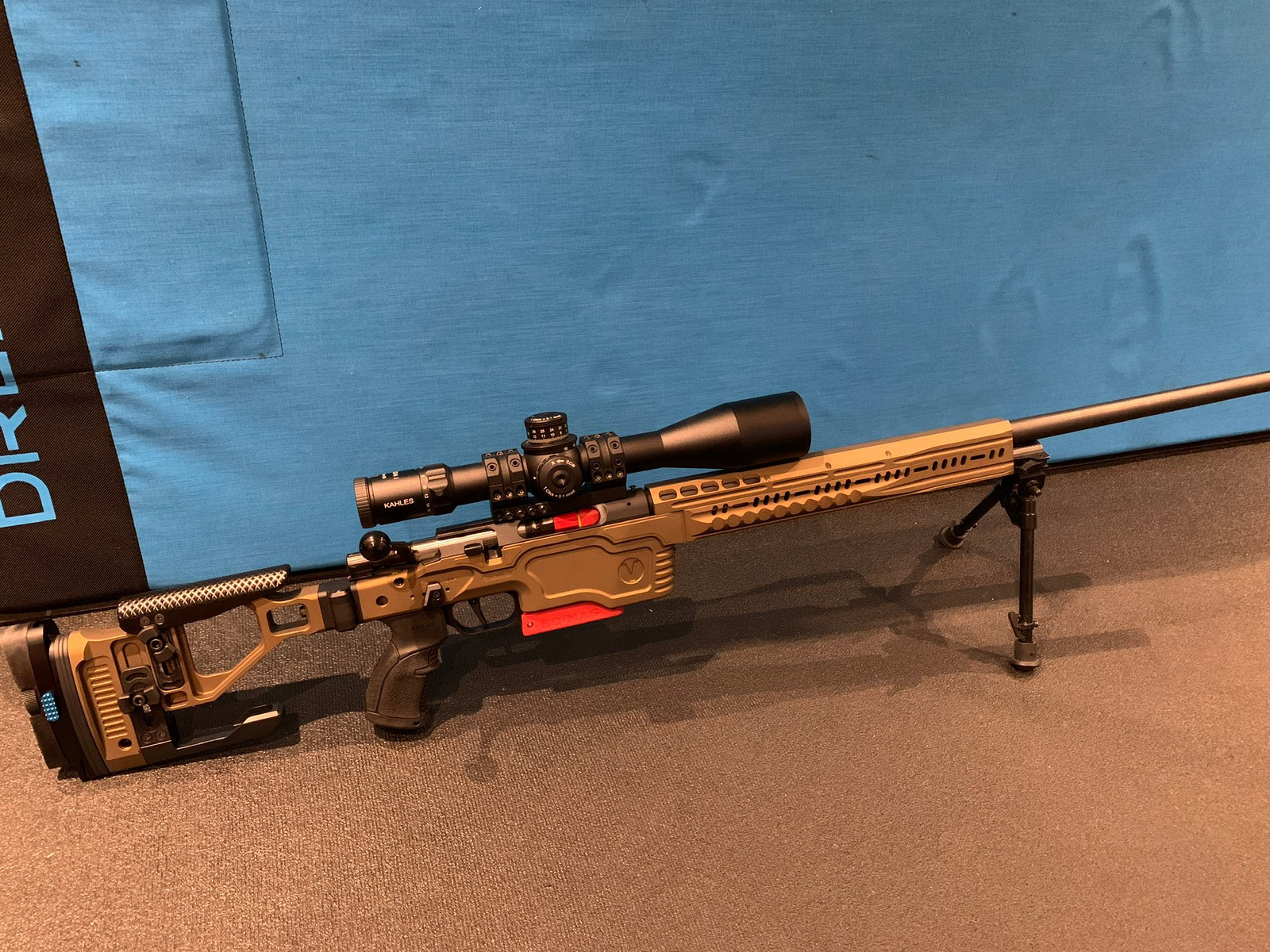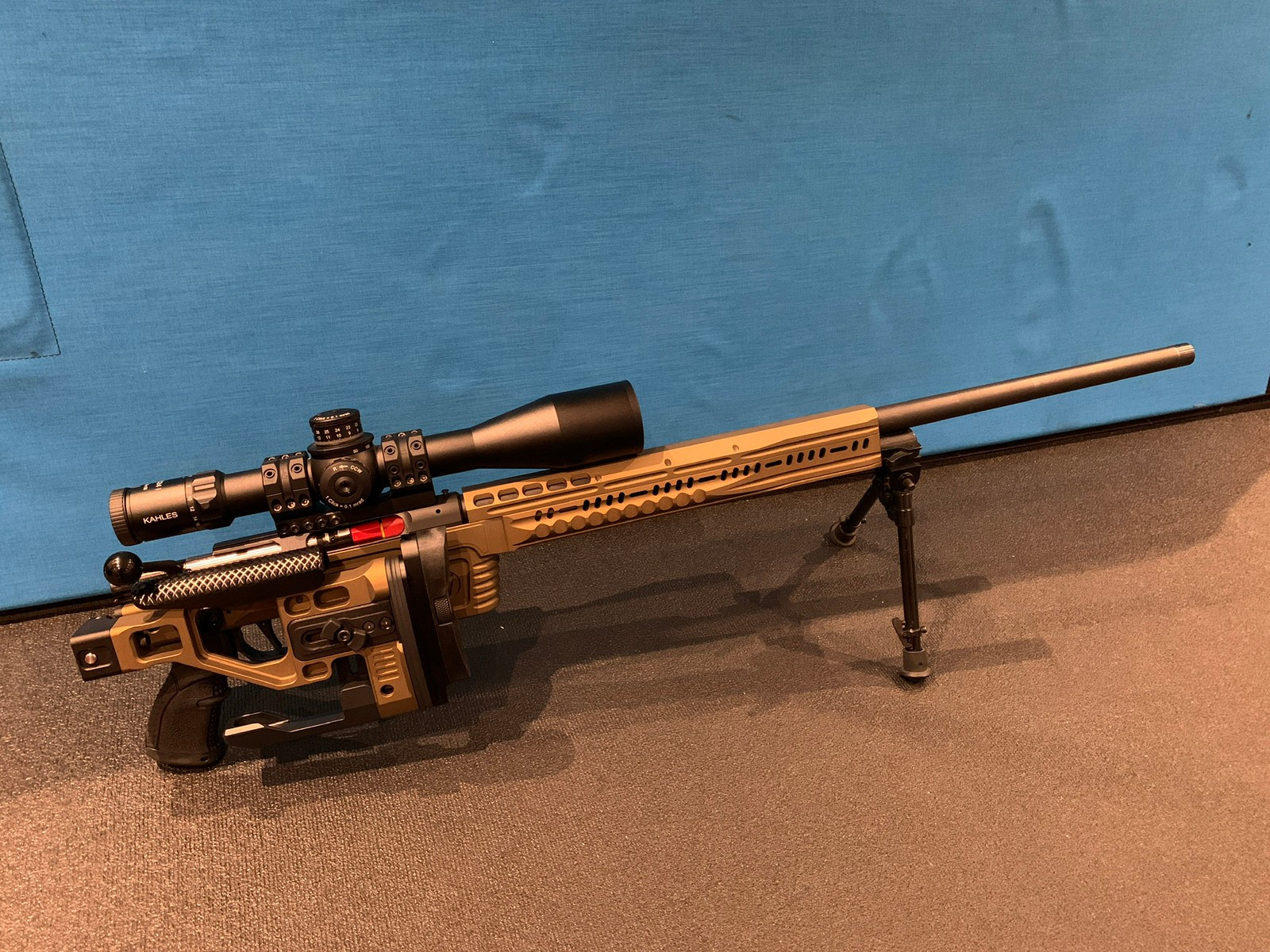 Last edited: