Gen. Ho Lee Faak
Supporter
Full Member
Minuteman
Supporter+
New MDT magazines with binder plate, not blems, 1 12 round left.
The 10 round and 2 12 rounders has been sold.
The 10 rounder is $60 each
and the 12 rounder $70 each.
You get a deal if you decide to get them all at once just PM. I am thinking you get all 4 for $250, but we can negotiate.
PayPal FF only or MO if you're old school.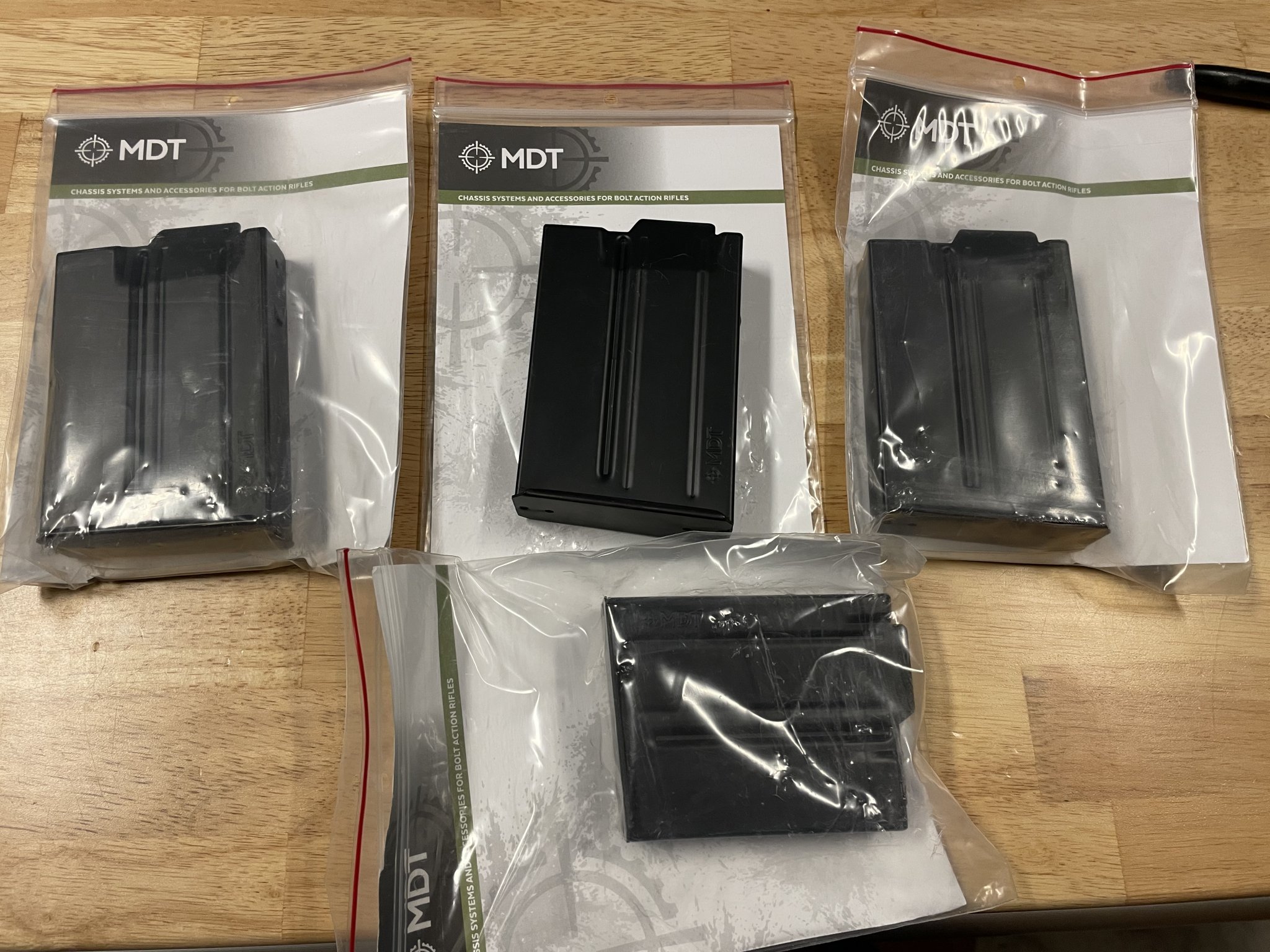 Last edited: