Gunny Sergeant
Full Member
Minuteman
Supporter+
Jan 16, 2010
6,611
3,562
44
I am the original owner of everything here. I ordered the barrel blank from Benchmark and sent it to VGW for them to thread and chamber it. So it has the Ravage chamber.
This rifle is like new, excellent condition.
This is a very accurate rifle, shots Center X, Midas, Polar, and SK rifle match better than I can shoot it.
Here are the build details:
-VGW 360 action
-26" 15 twist Benchmark 3 groove non threaded barrel 0.840" at the muzzle chambered by VGW
-Trigger Tech Diamond 2 stage
-KRG Bravo is sold
-APA rings
-Burris XTR3 SCR MIL non-illuminated 3.3-18X50 with the box and everything that came with the scope
There may be 400-500 rounds through the rifle. The action is very smooth and feeds great. The bolt lift is very light and cycles smooth.
I am willing to sell as a complete rifle ready to shoot or I'll part it out, here are the prices:
BARRELED ACTION SOLD PENDING FUNDS
-$3175 for the barreled action, trigger, scope, & rings ($50 off if you buy both)
-barreled action, trigger, 1 magazine:
$2150
-scope and rings:
$1075
Trades:
-nice steady carbon fiber tripod
-quality 10 or 8 power binos like Nikon HG, Maven B2 or similar (I don't need anything like Victory SF or Swaro EL)
**Shipping is not cheap anymore, but I will cover any amount over these shipping prices. This does not include insurance! (It's a friggin scam anyway):
$50 for the barreled action & trigger
$30 for the scope and rings
$65 for both (trying to help reduce the cost if you want bot)
Payment methods:
-Discreet PayPal friends and family or you cover the fee
-Discreet Venmo
-USPS money order
-cash if your local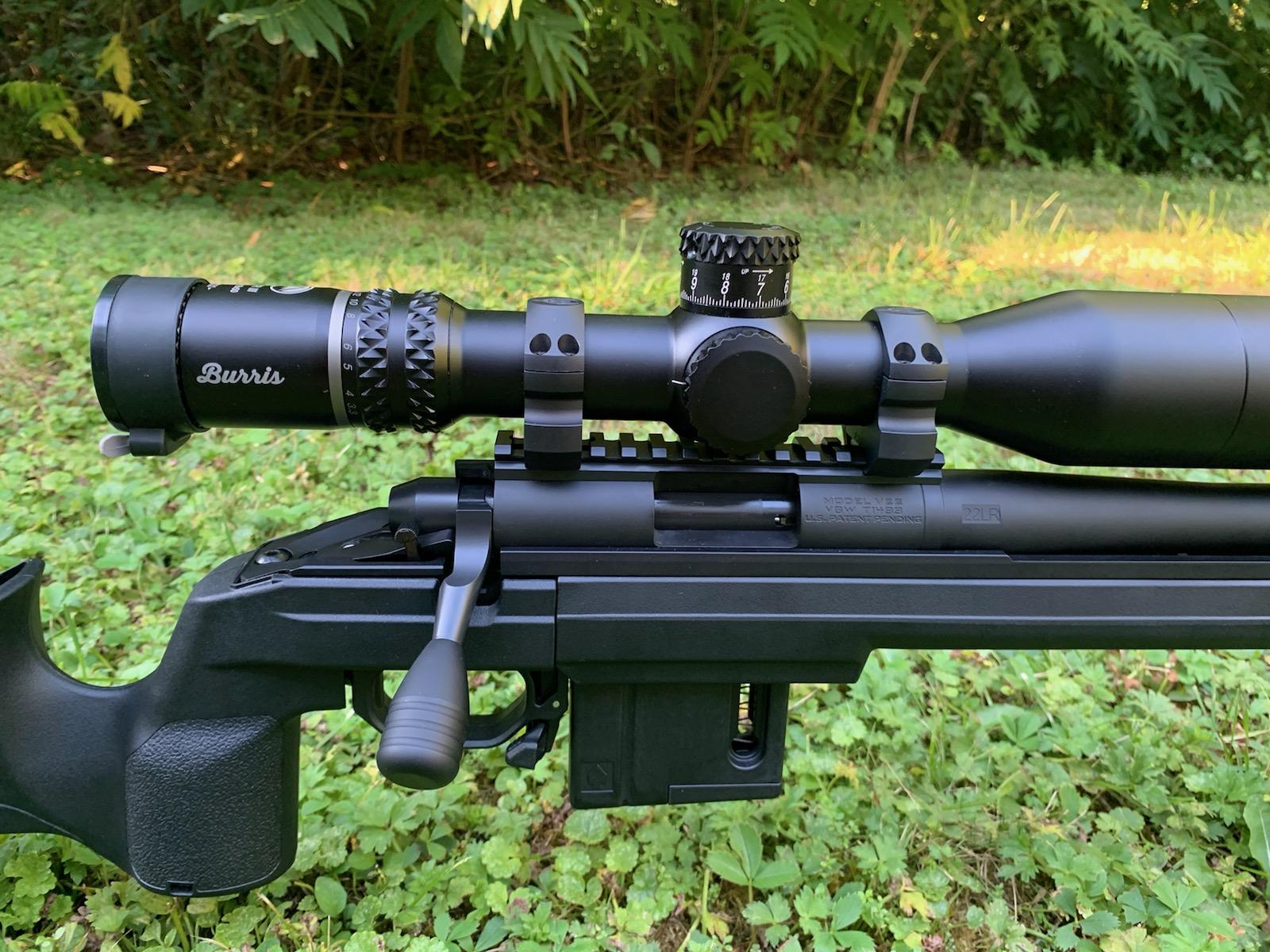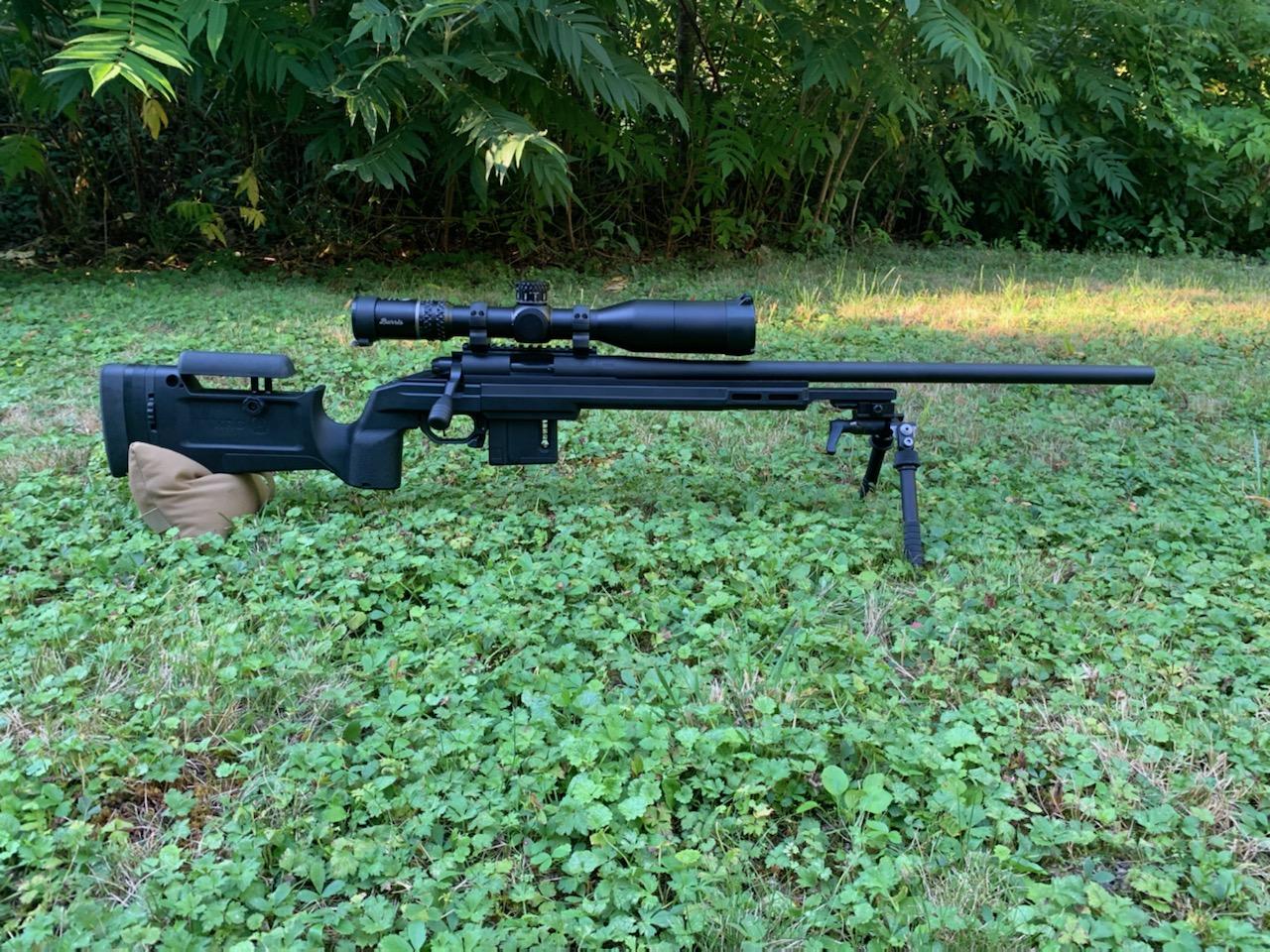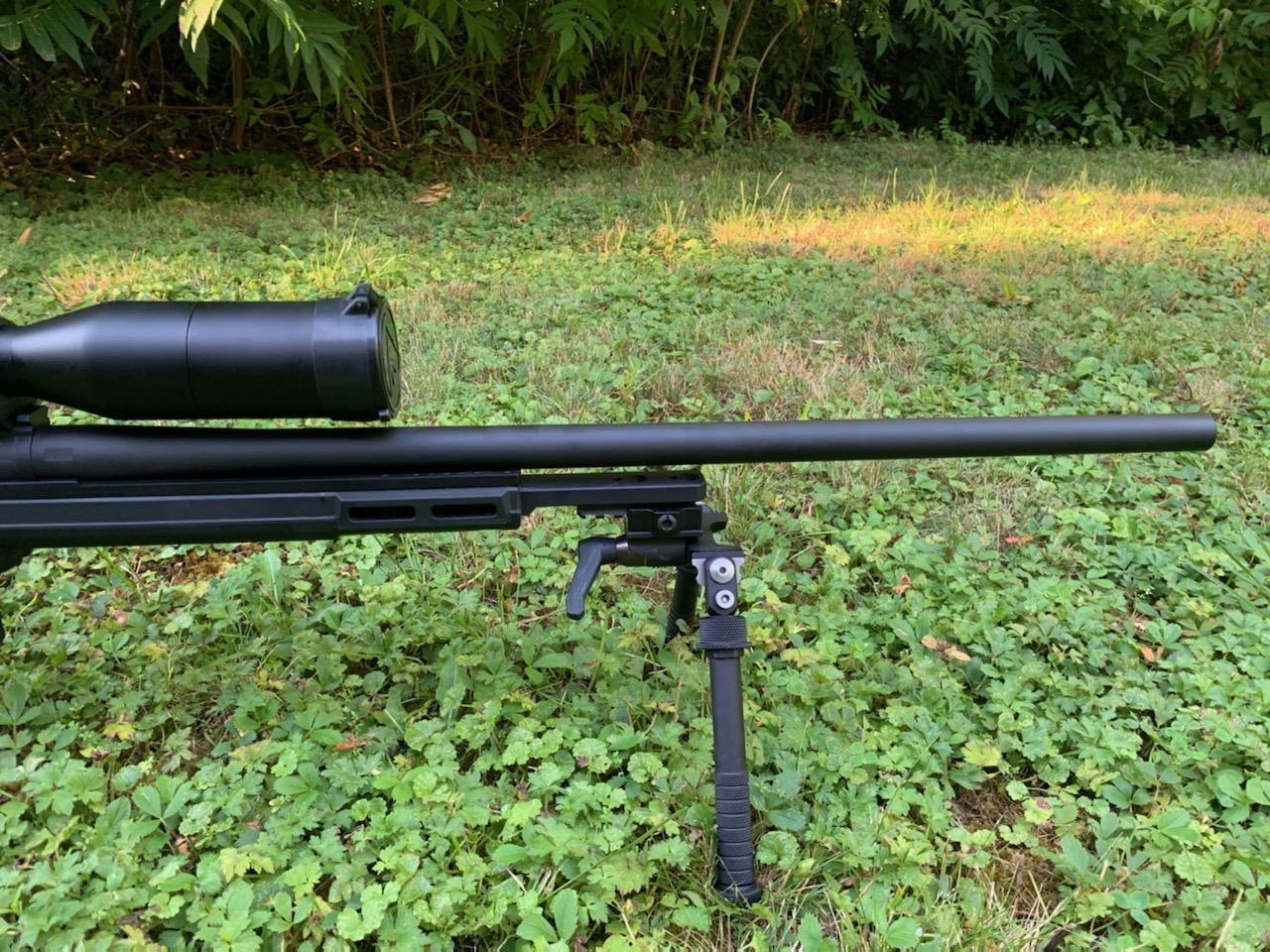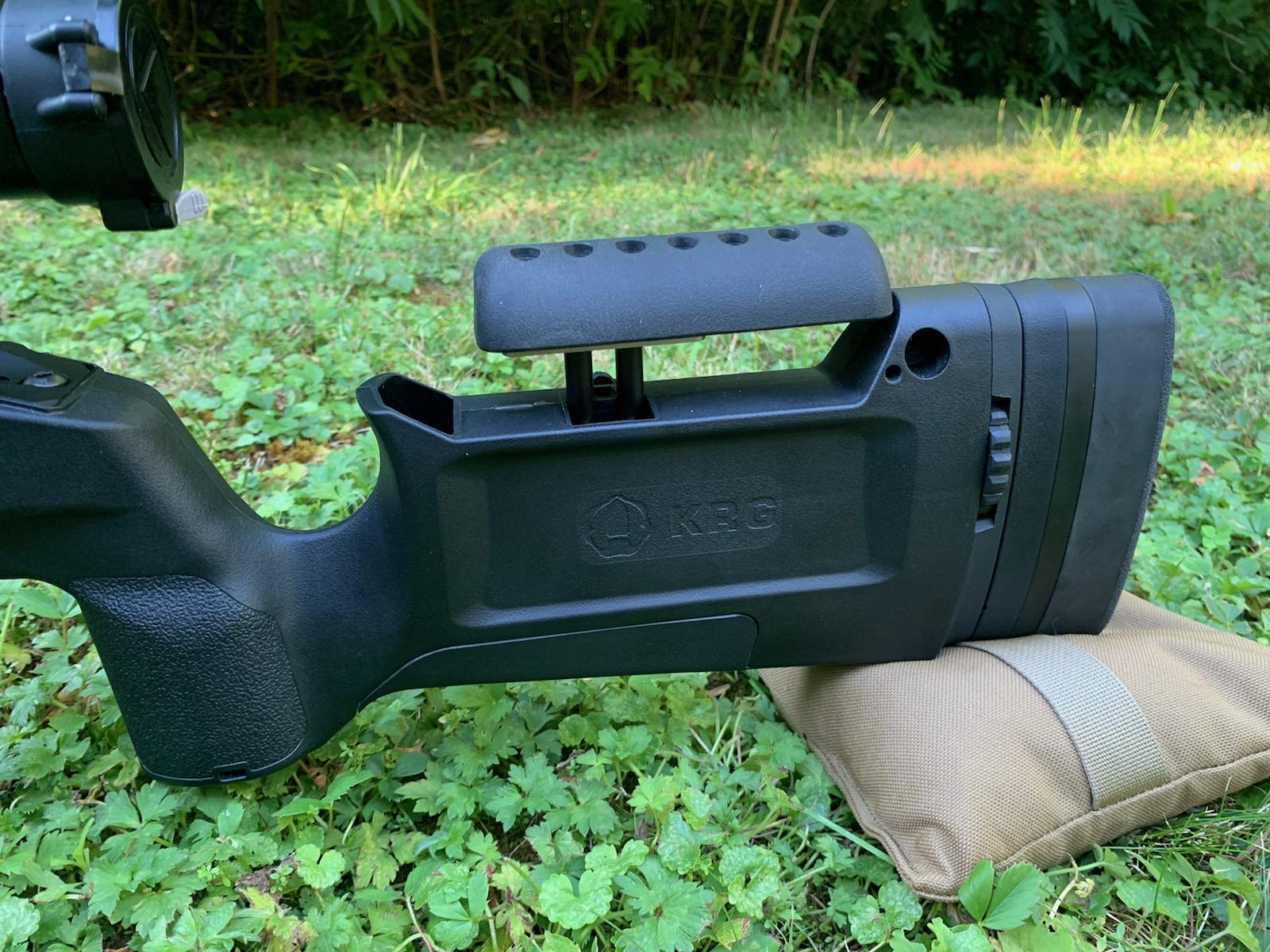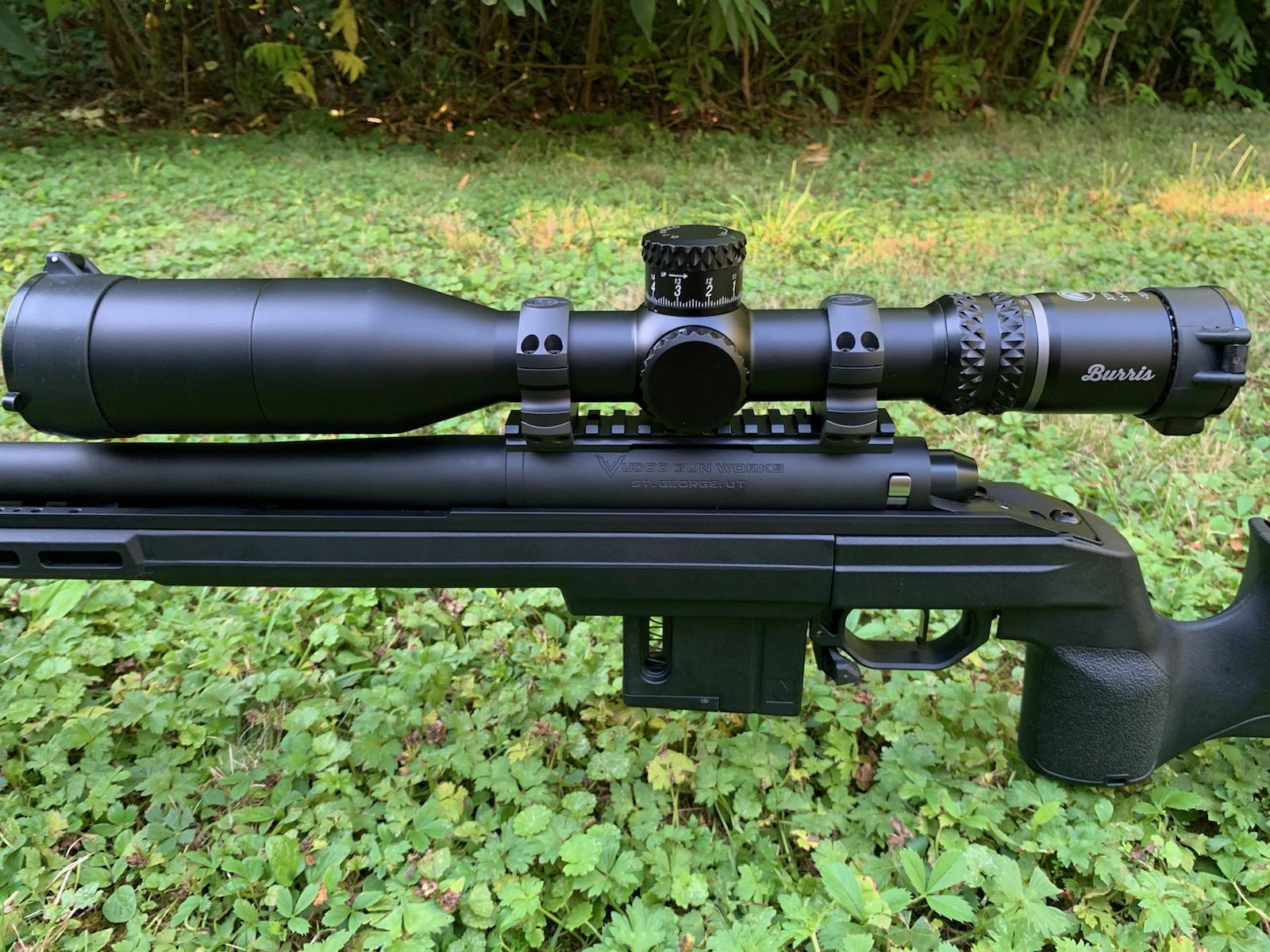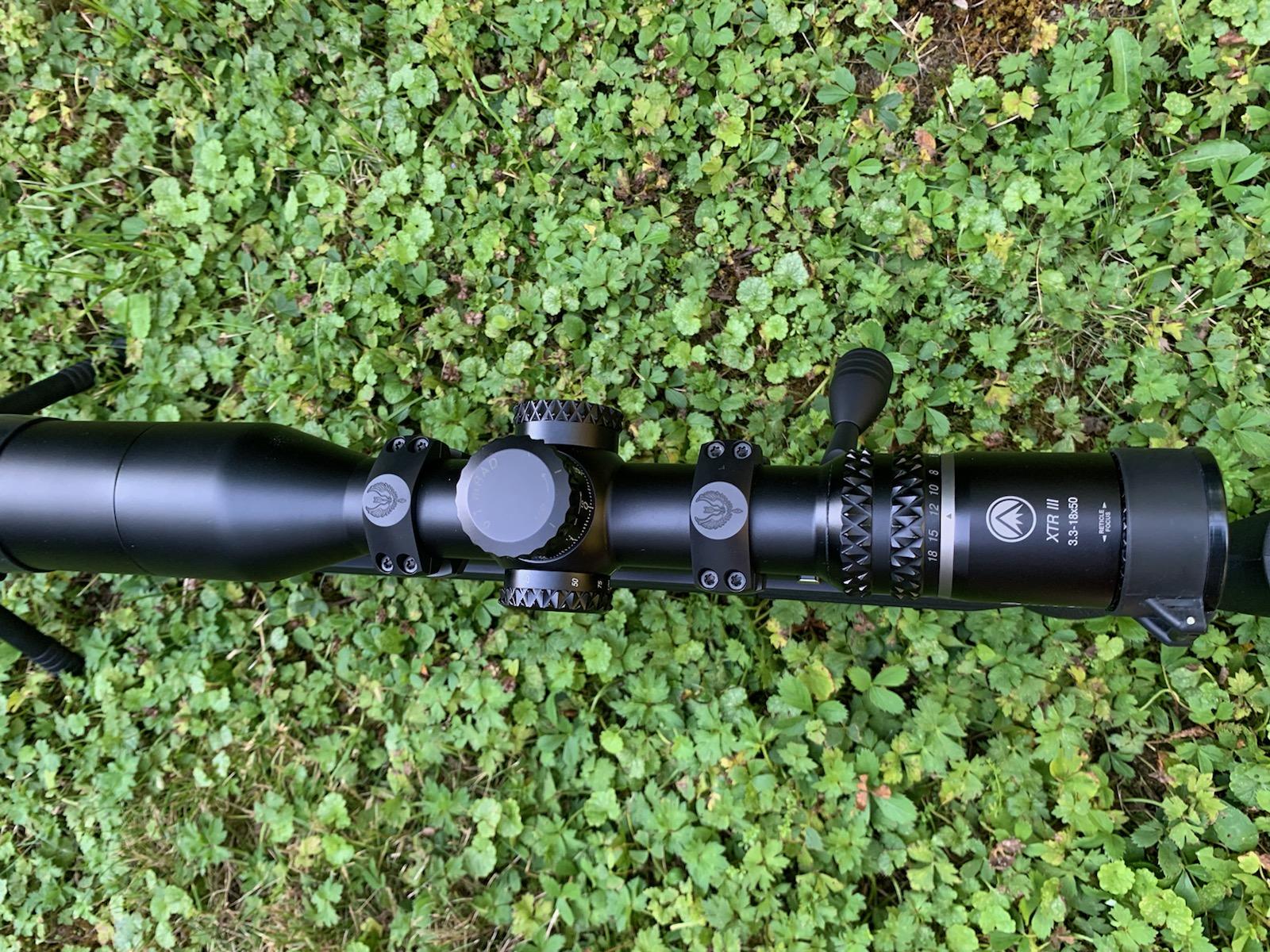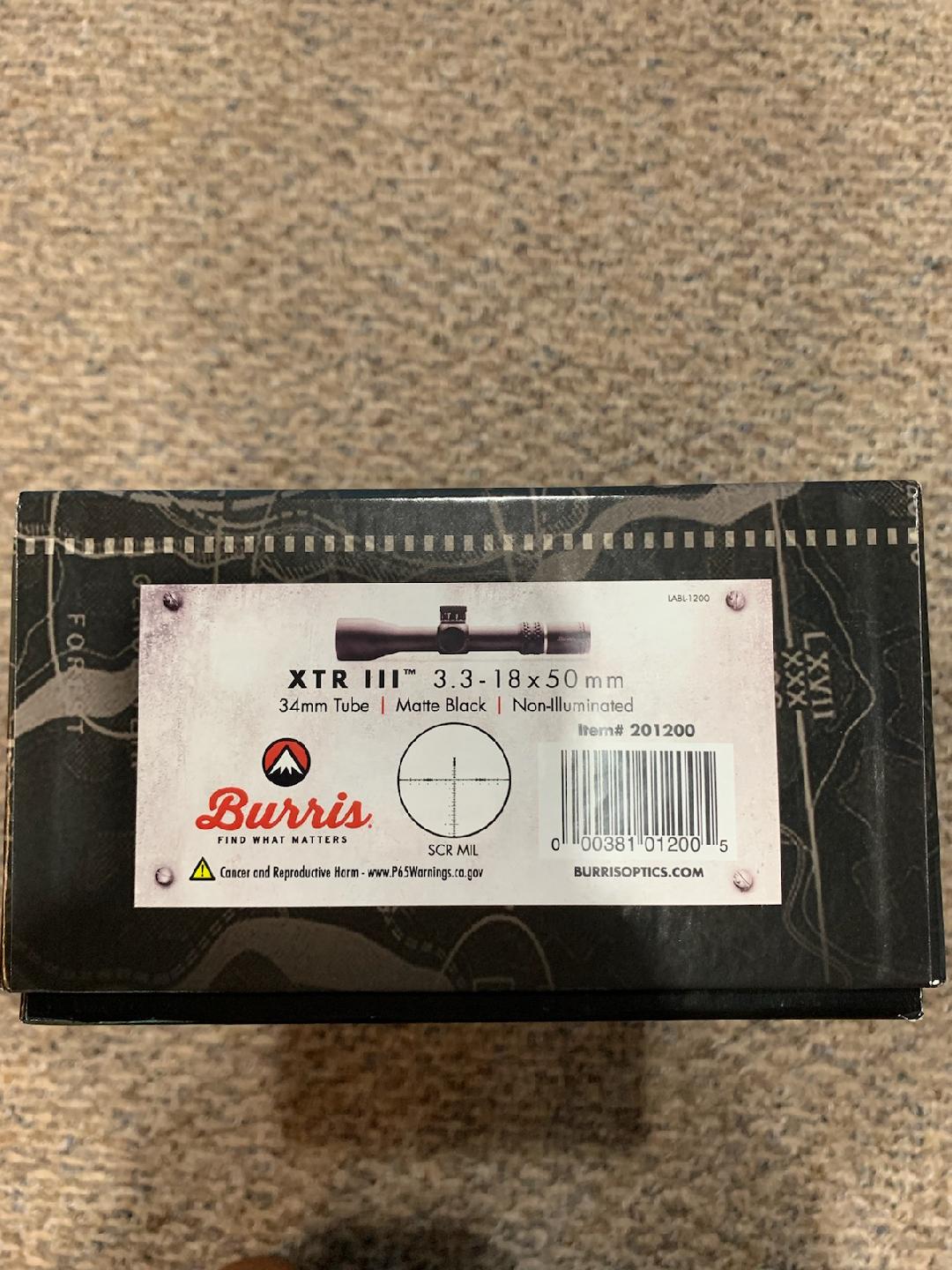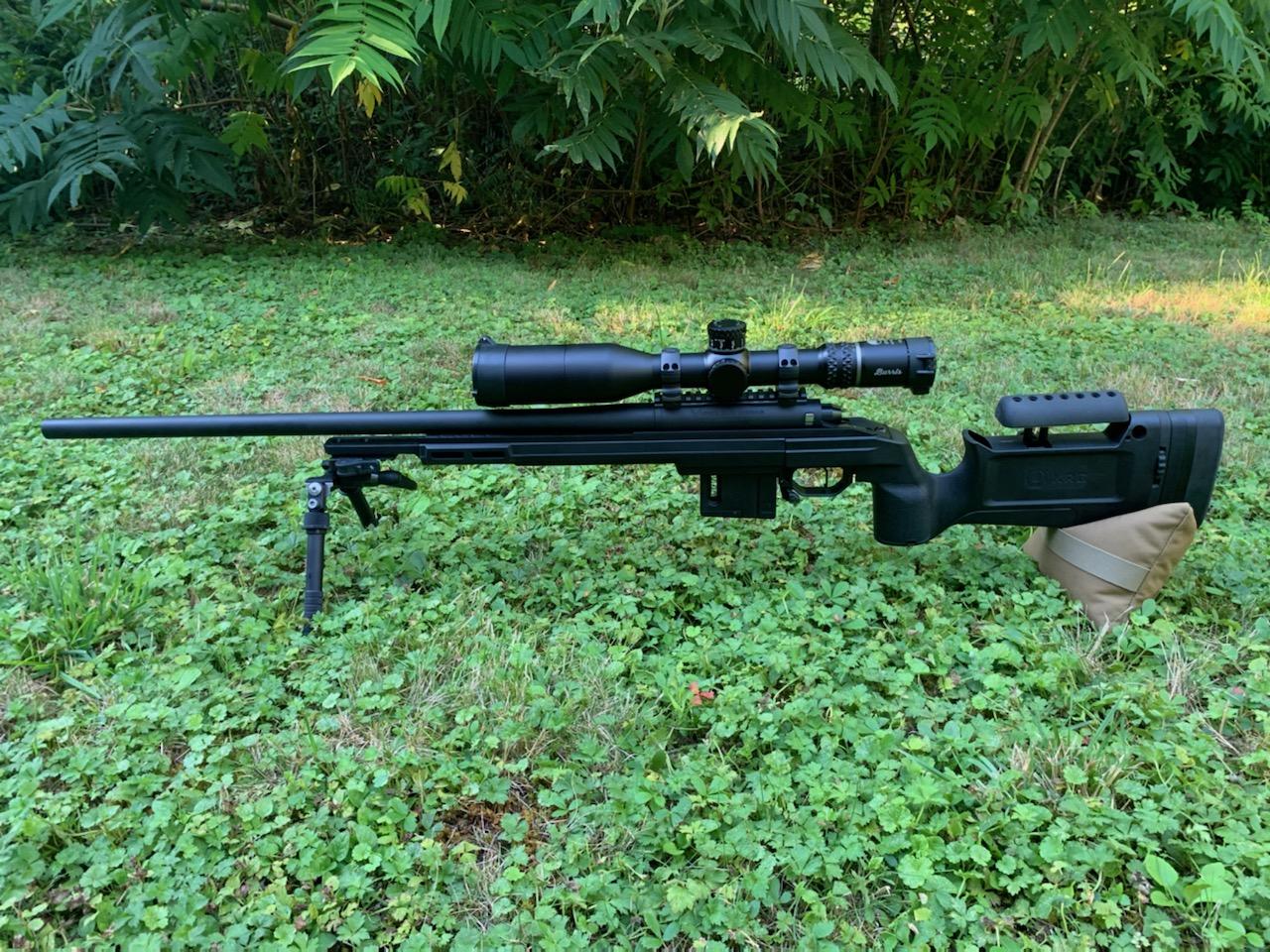 Last edited: