Back to the Range
Supporter
Full Member
Minuteman
Here is a quick review of the Saint ATC Elite from Springfield Armory.
Why This Gun?
I was always fascinated by the Drake Athena Chassis...and also horrified. Would this be the biggest waste of time ever or what?
The claim to fame was that nothing touched the barrel nut at all...which is also something that some other companies now do in a lower profile and more traditional package.
I wouldn't be here at all, but you see I have a dark secret... I like the HK91. A lot. Sexually. And an AR that shared some of the looks of the HK91 with a bit of a potential boost in functionality? Why the Fuck Not!?
Street price was $1650. I have toilets that cost that much. I was in.
TL-DR
Fuck you! Read my shit. Enrich your brain!
I mean, accuracy testing is still out on this thing, but I really like what I see.
SA missed an opportunity with not going fluted on the barrel, and I'll probably drop a Ranier Ultra Match in there to shave off about a pound. Same thing with the barrel nut, it sucks some. Wasn't really meant for this gun.
Every control but the trigger sucks ass and is getting a replacement.
The chassis is machined SUPER good. And the H-250 Cerakote is a great color and fixes the problems with the upper being 7075 and the lower 6061 and looking weird.
I will likely use this as my testbed for barrels in the future cause its easy to change shit on it, and when you swap uppers the optic is still zeroed.
I suspect mounting stuff on its mlok interface is gonna suck badly. Badly.
DICKS AHOY!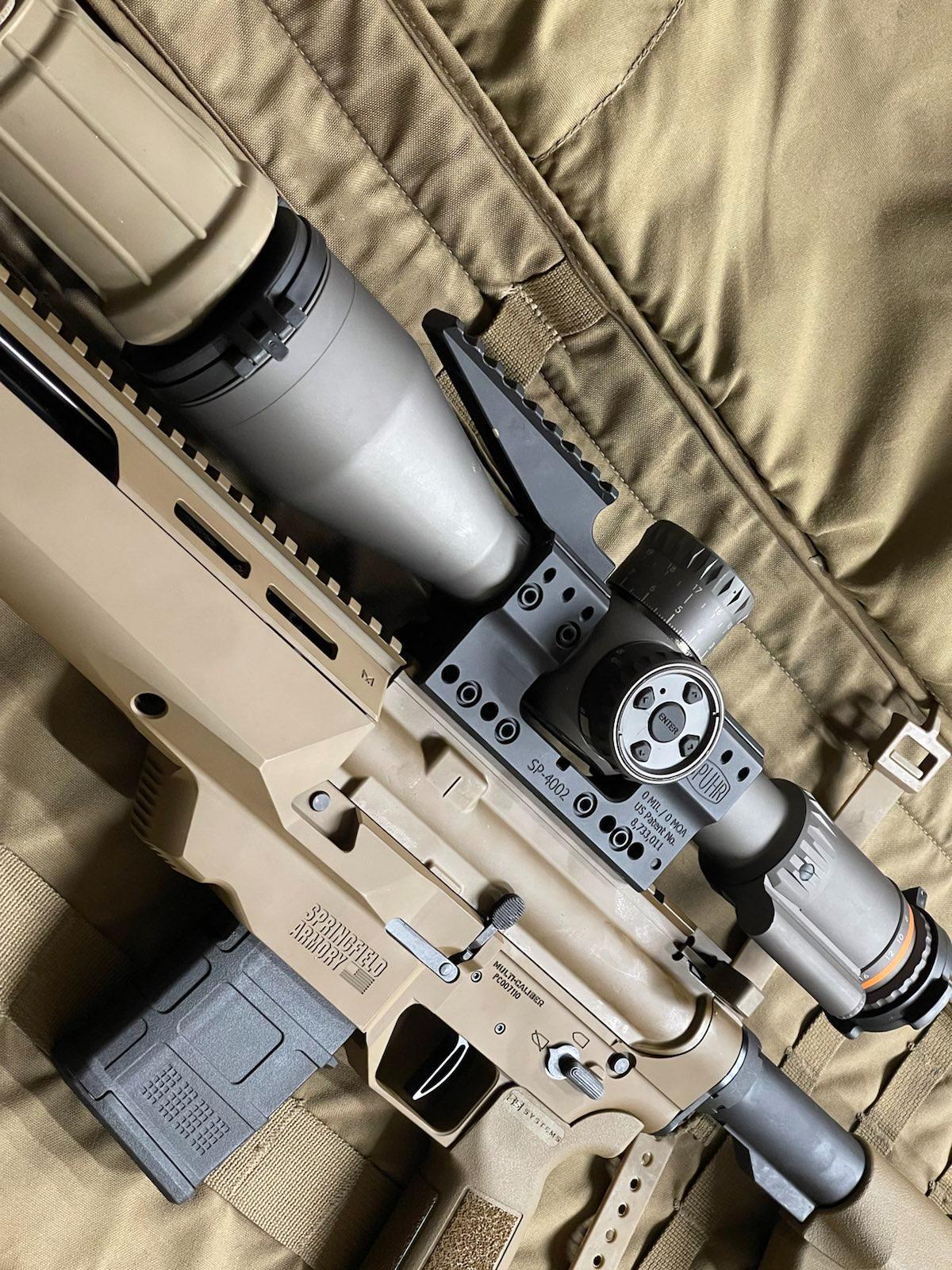 First Glance
Its a sexy little bastard. I'm gonna say I really love the colors. Well, color. The stock and grip match it as well as any gun I have seen ever.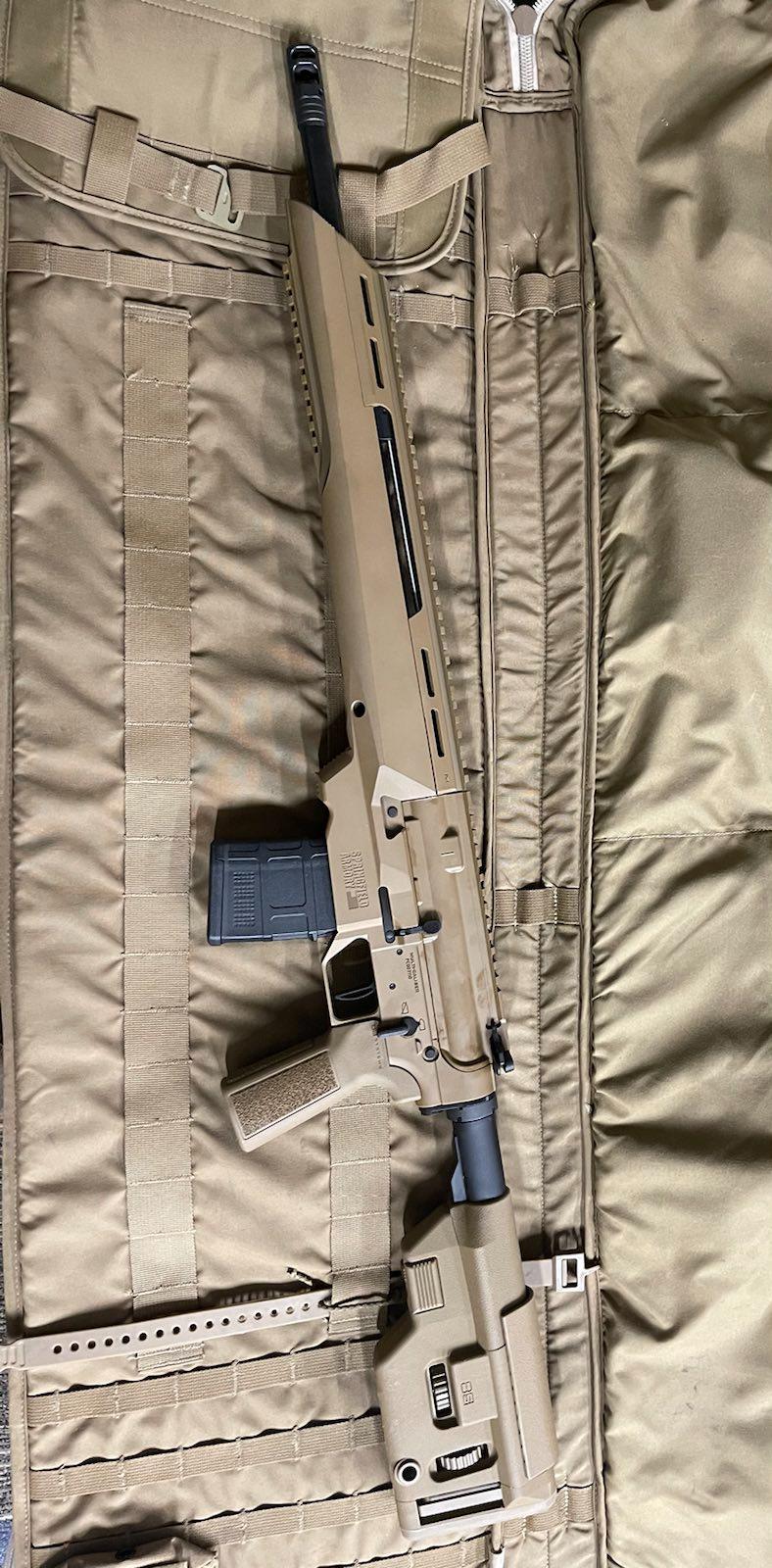 Bottom of the handguard has some junk in its trunk that breaks up the solid outline.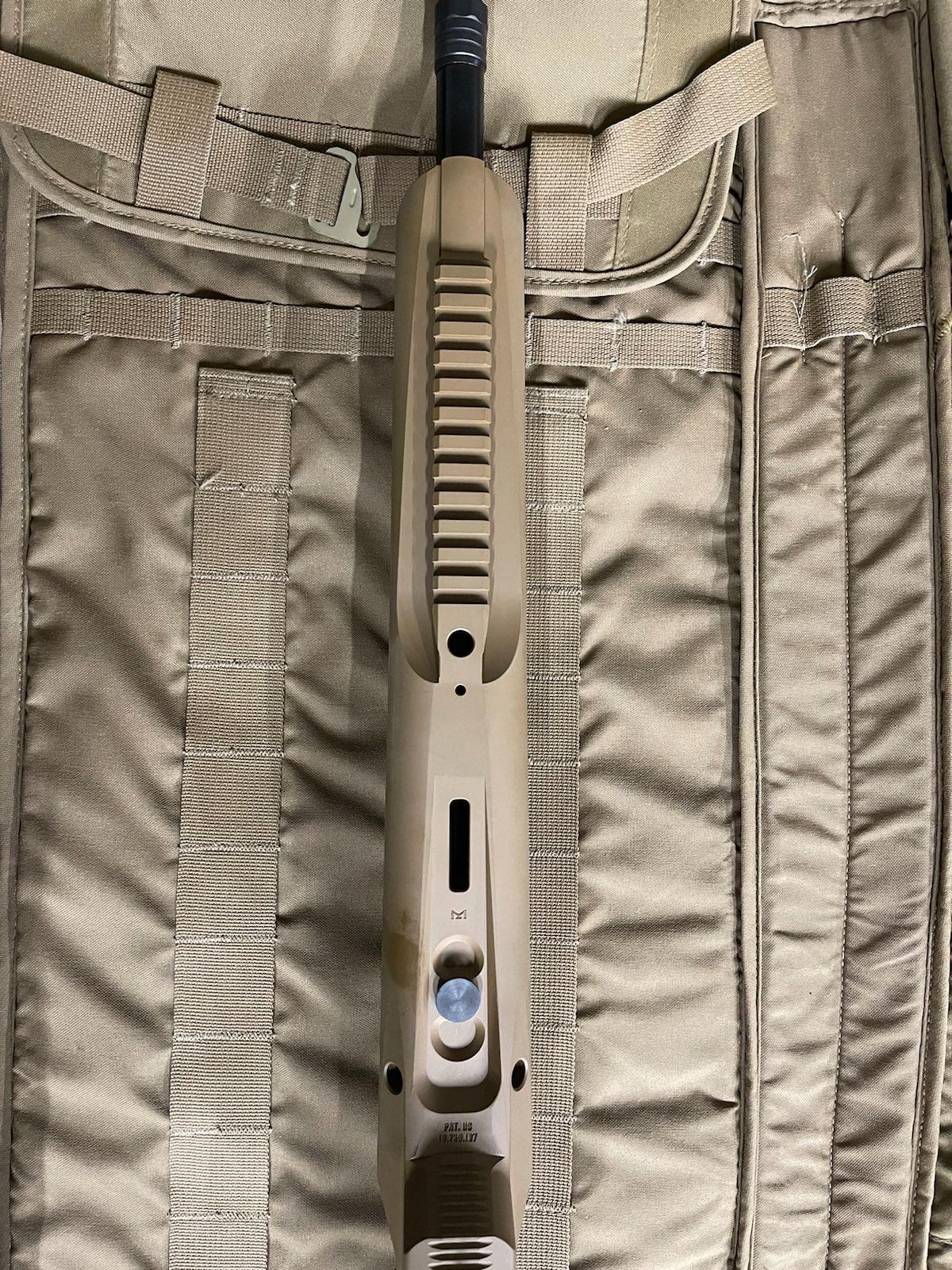 SA's muzzle break seems pretty good actually. Like a SF one but with some compensation. Also, you can smash someones face in with authority if you place the muzzle in their mouth and then hit them in the chin with these serrations. It looks good, but WTF?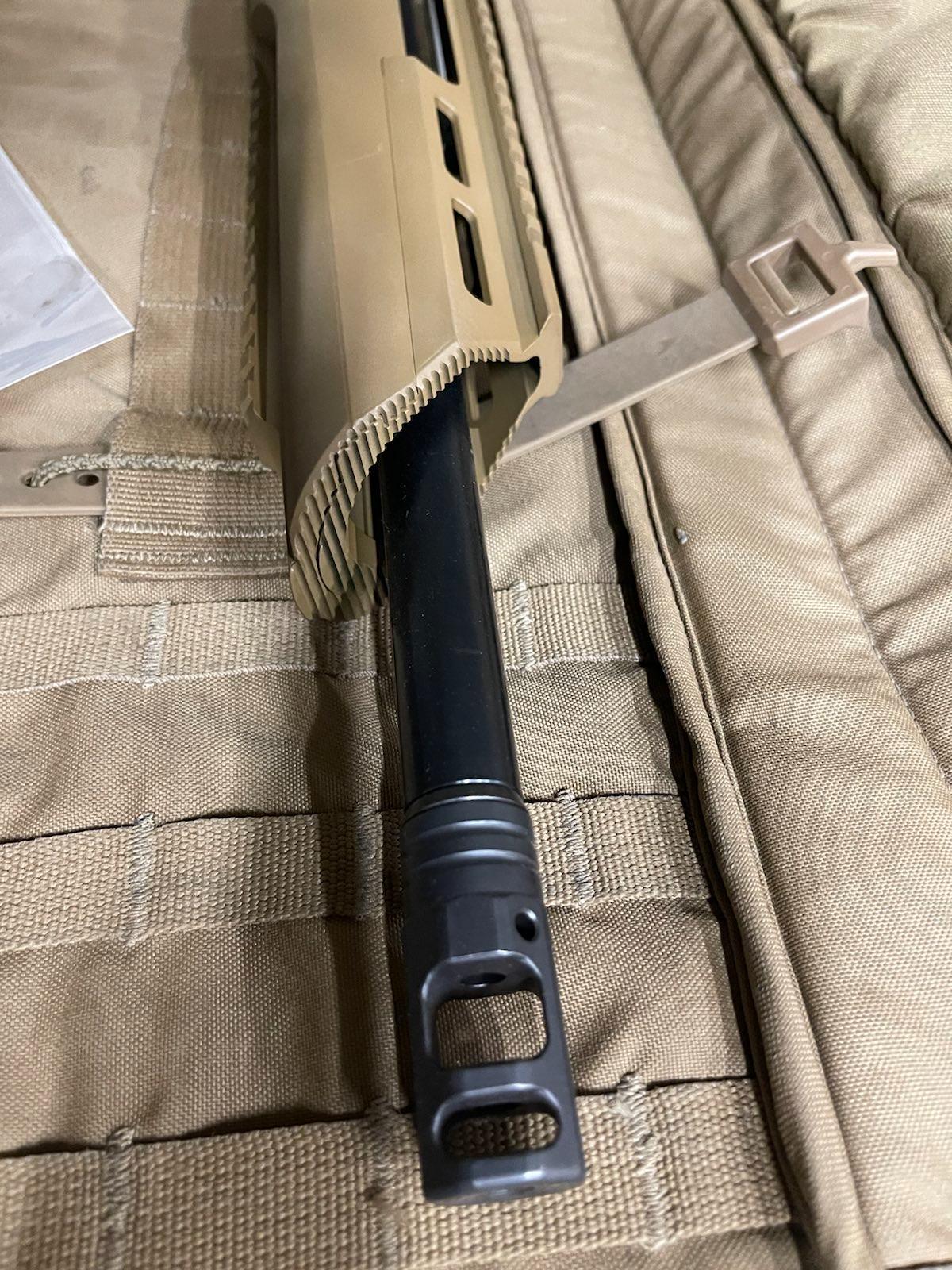 I know...no pink right? She has her underwear on you sickos. Square forge (BAFE) standard USGI upper.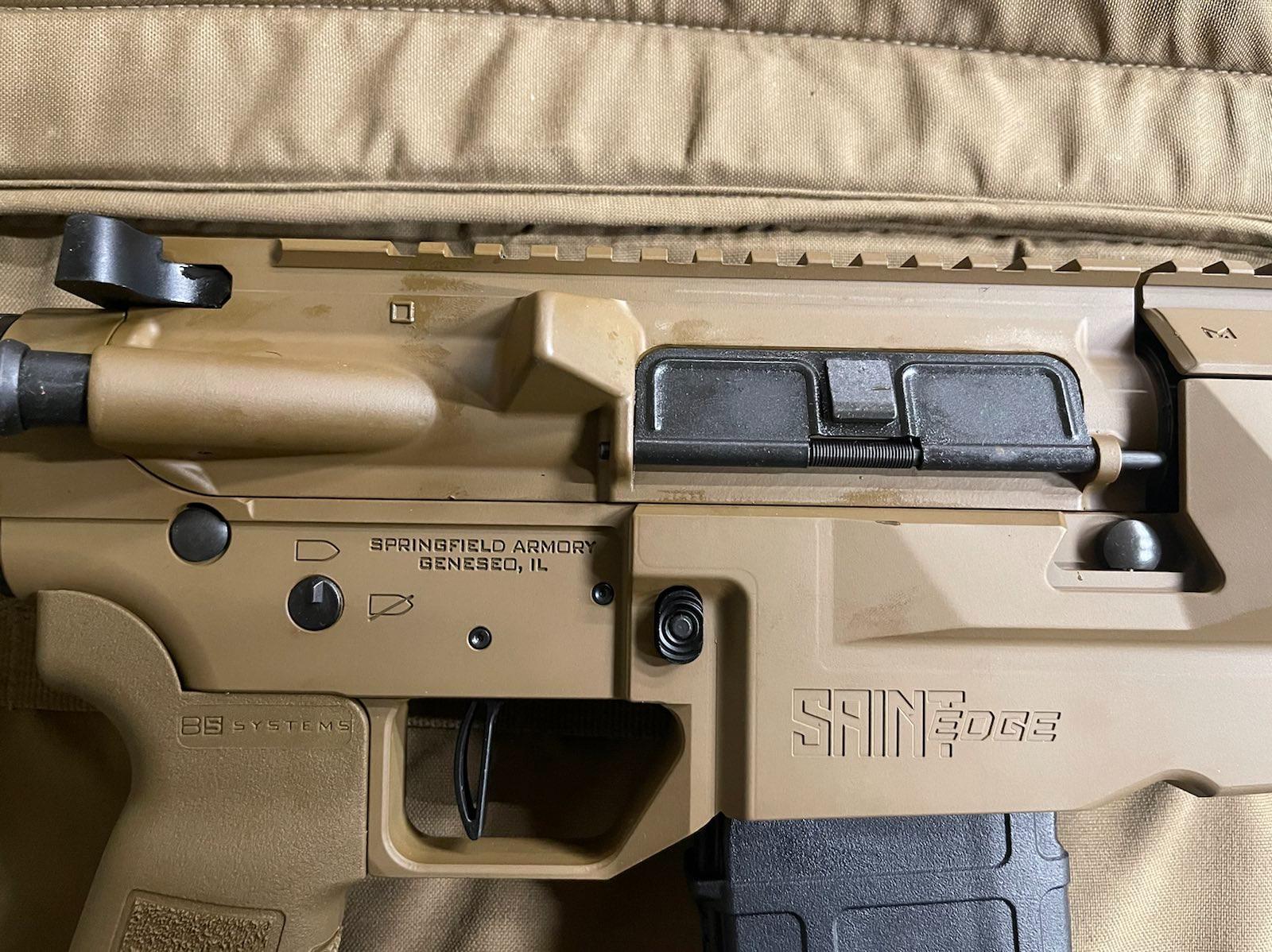 Cocksucking USGI carry handle. I held back - you don't want to know how I really feel about these.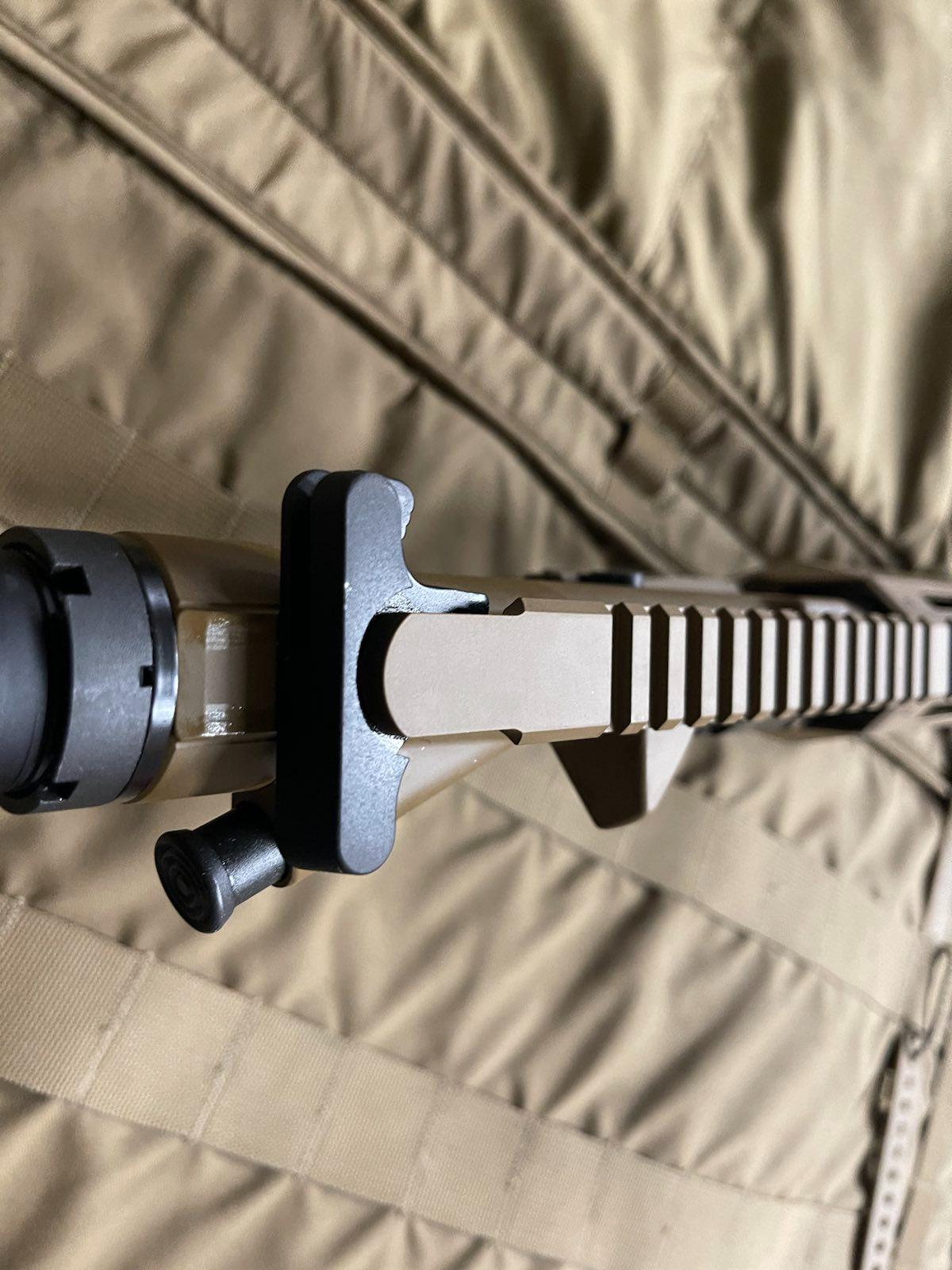 Decent QD style end-late. Non-ambi safety, just in case you need to die when needing to switch hands. The castle nut is staked.
GETTING SCREWED
The SA gun includes a multi-faceted locking system that holds the upper and the front rail in perfect alignment. This is the part of the technology I'll be looking at the most, as frankly it could wear out/suck badly or be perfectly fine.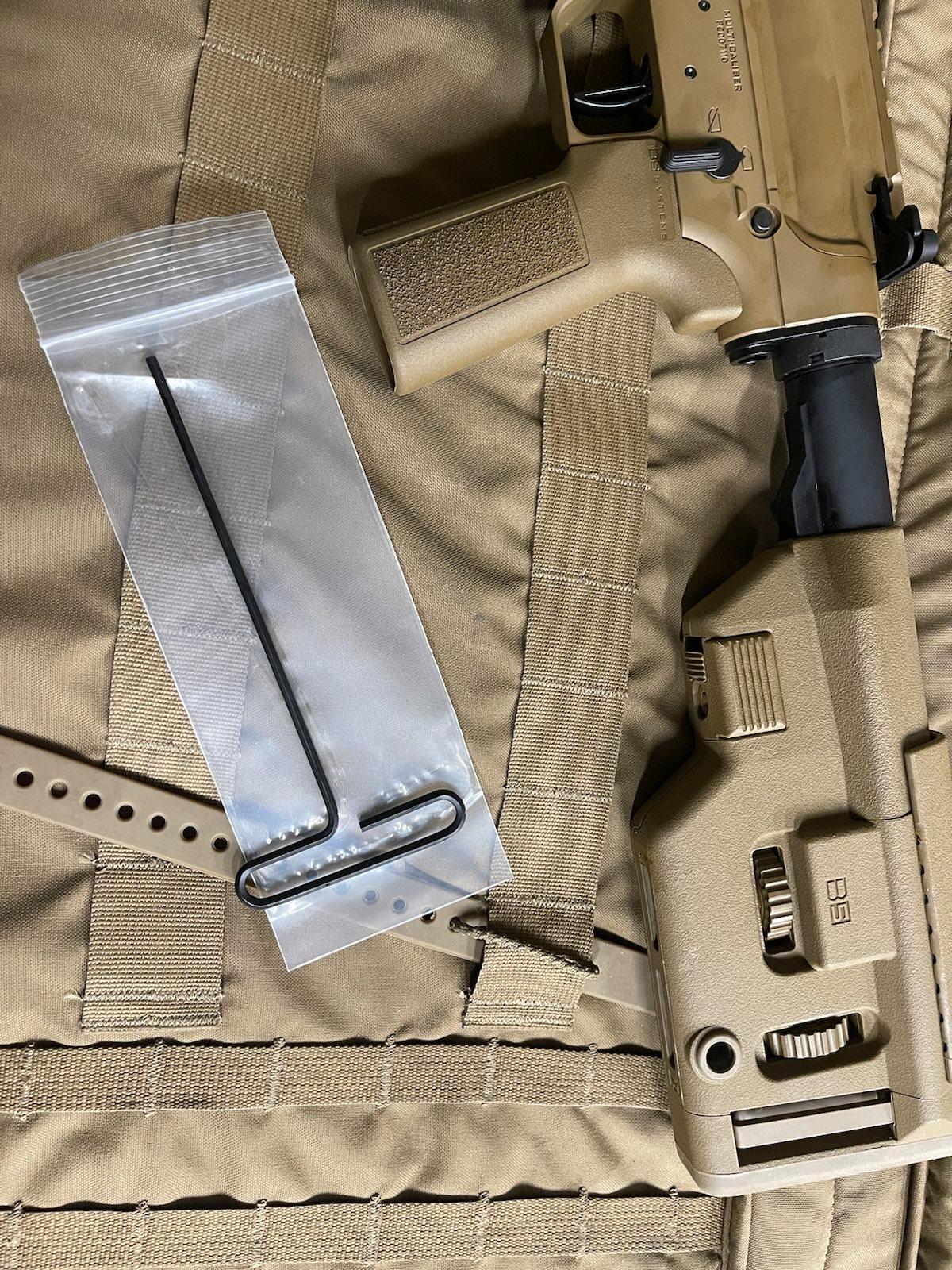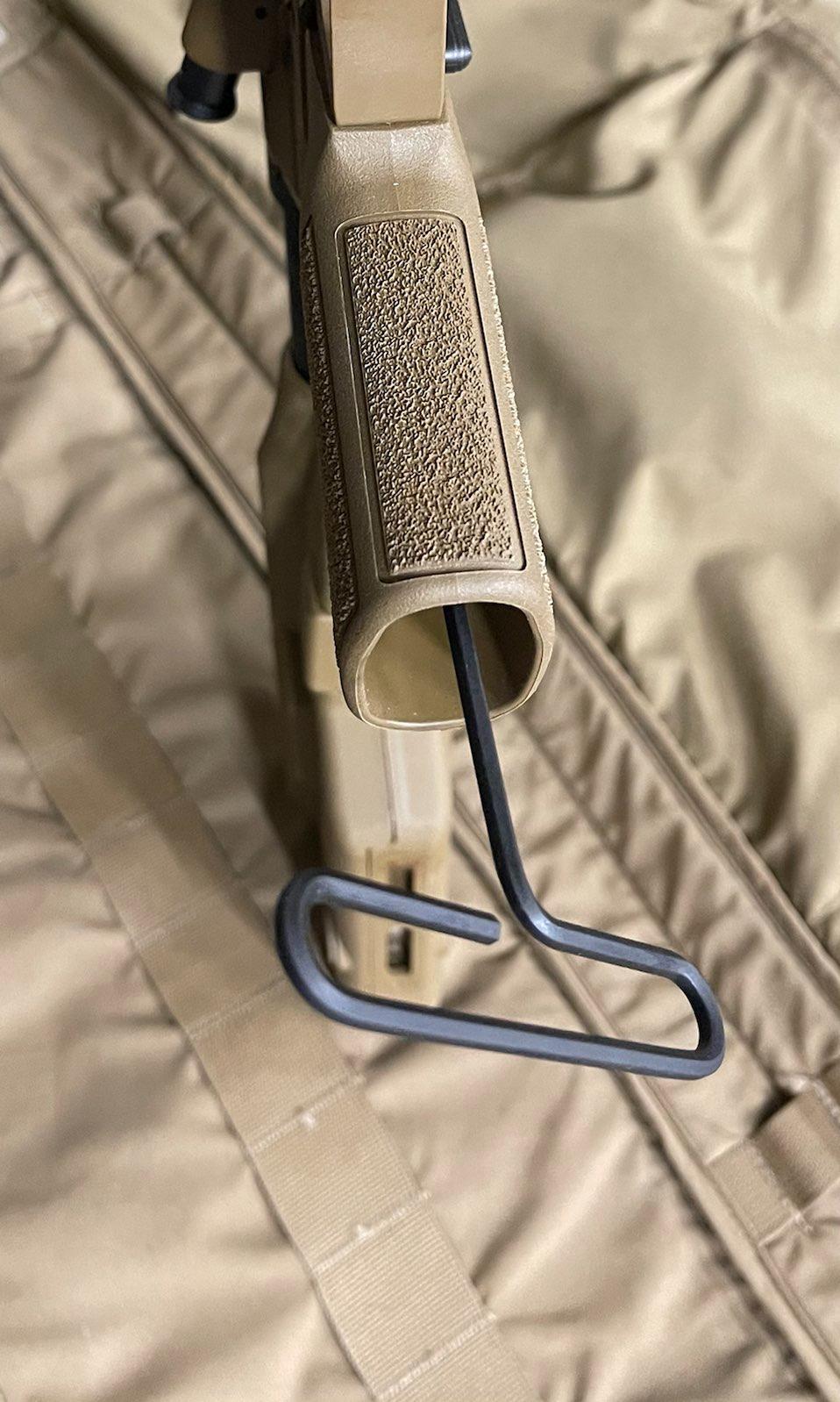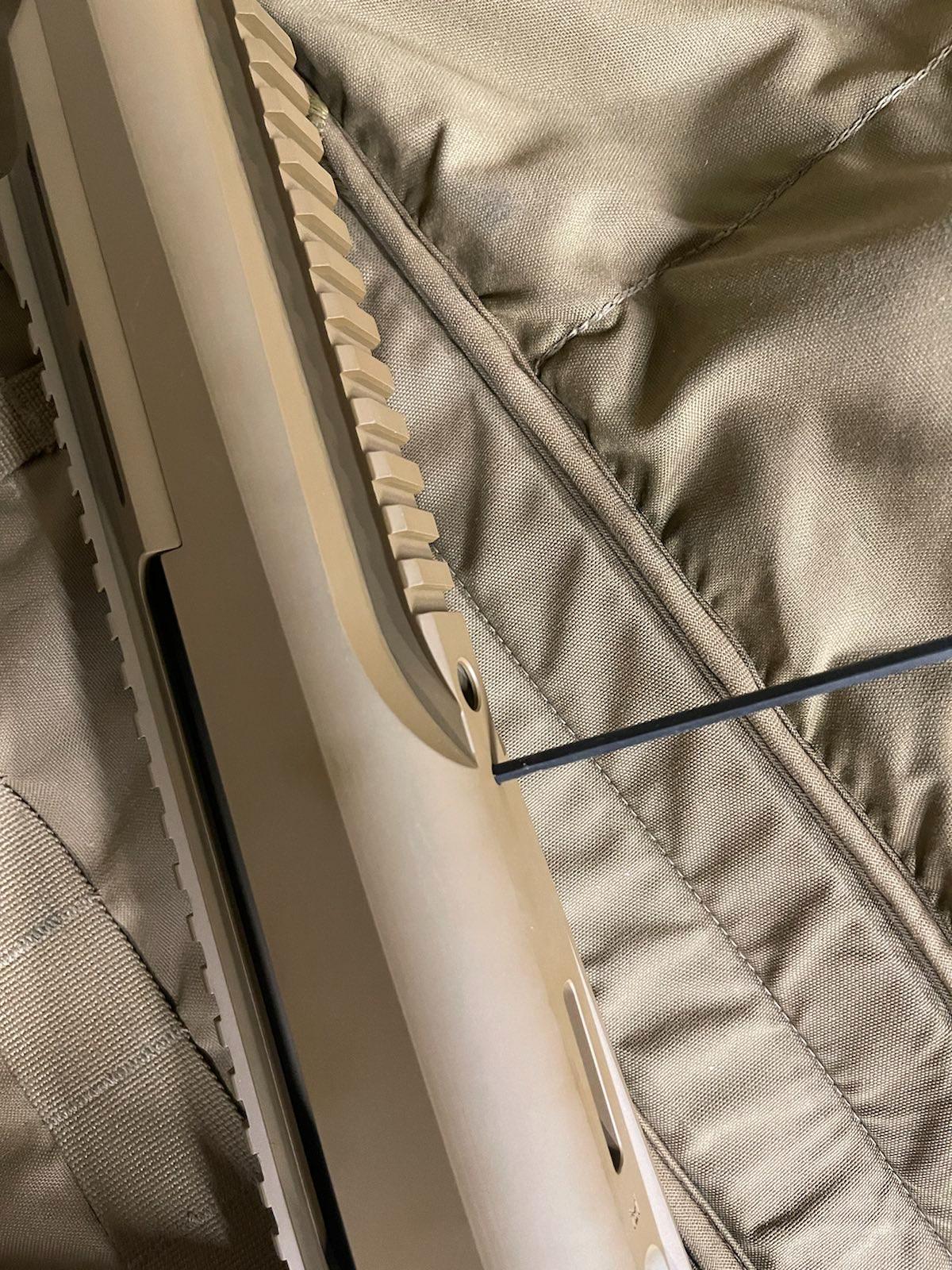 DROP THOSE PANTIES
Reach down and grab the SA's draw string and they come right off.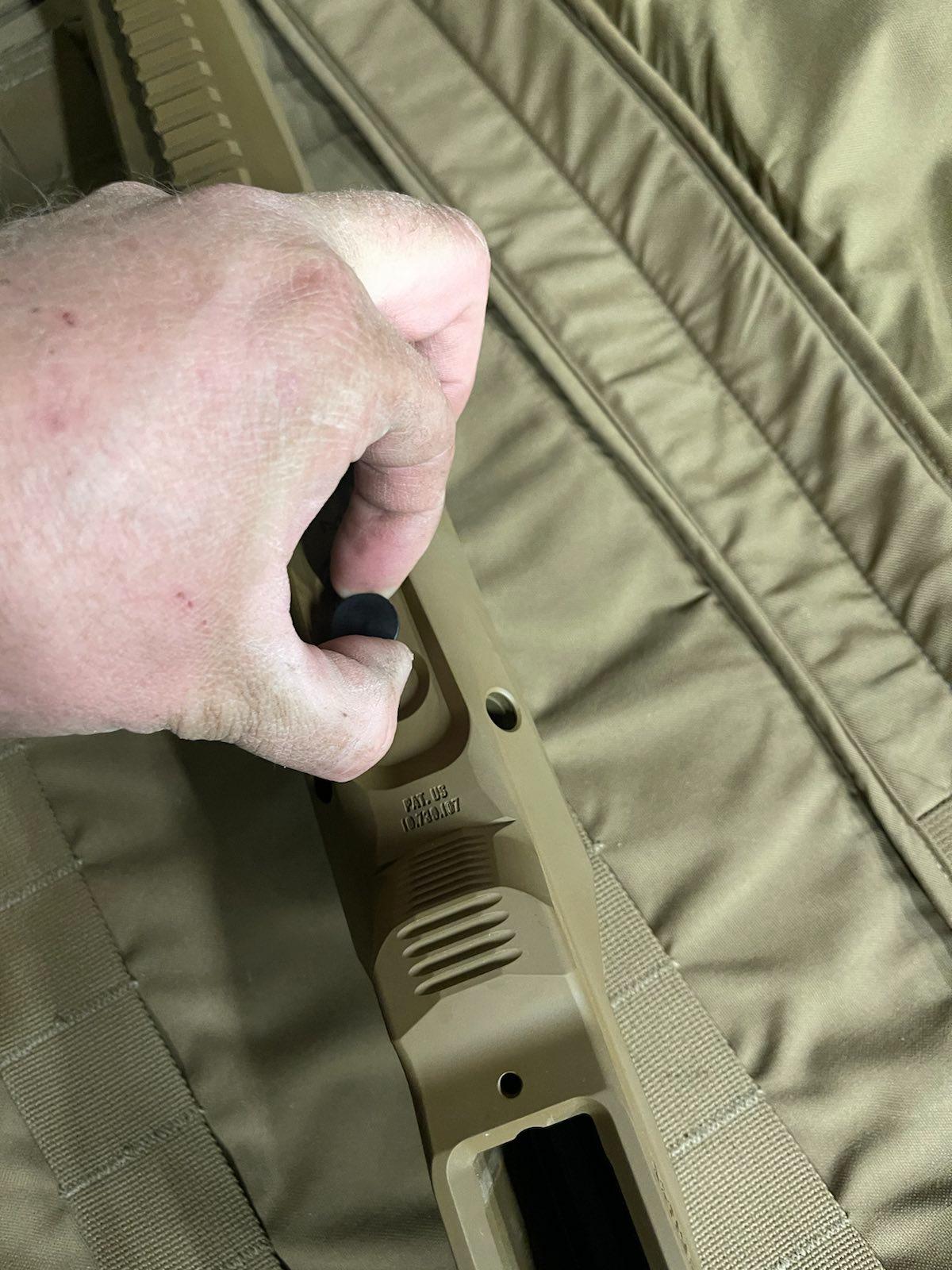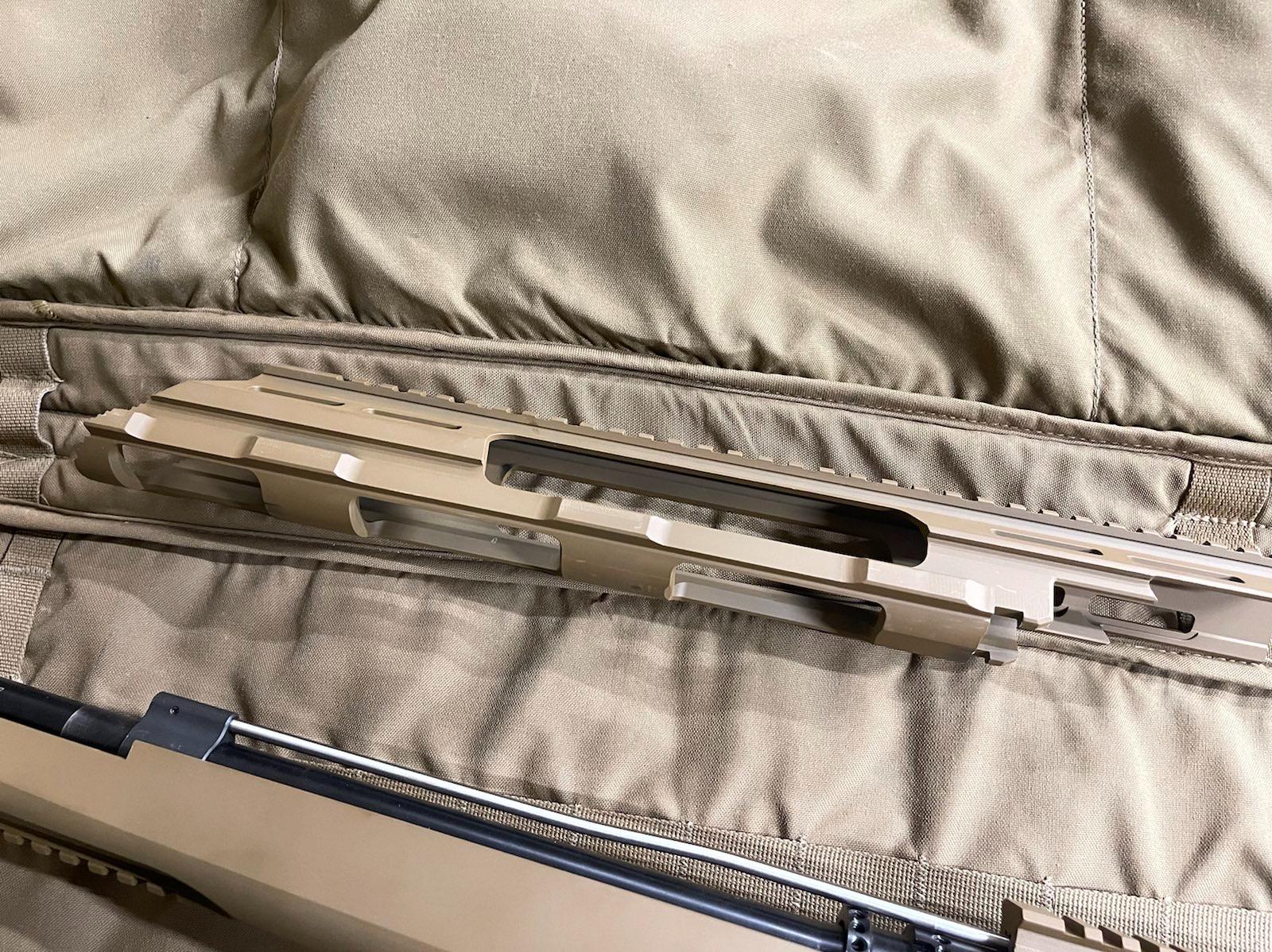 This upper rail section thingy is a work of art.
STANDARD NAKED AR STUFF
BA Heavy Profile SPR Barrel. Jesus this chick needs to lose some weight here. Way to get your barrel nut from a bankrupt tractor factory, SA.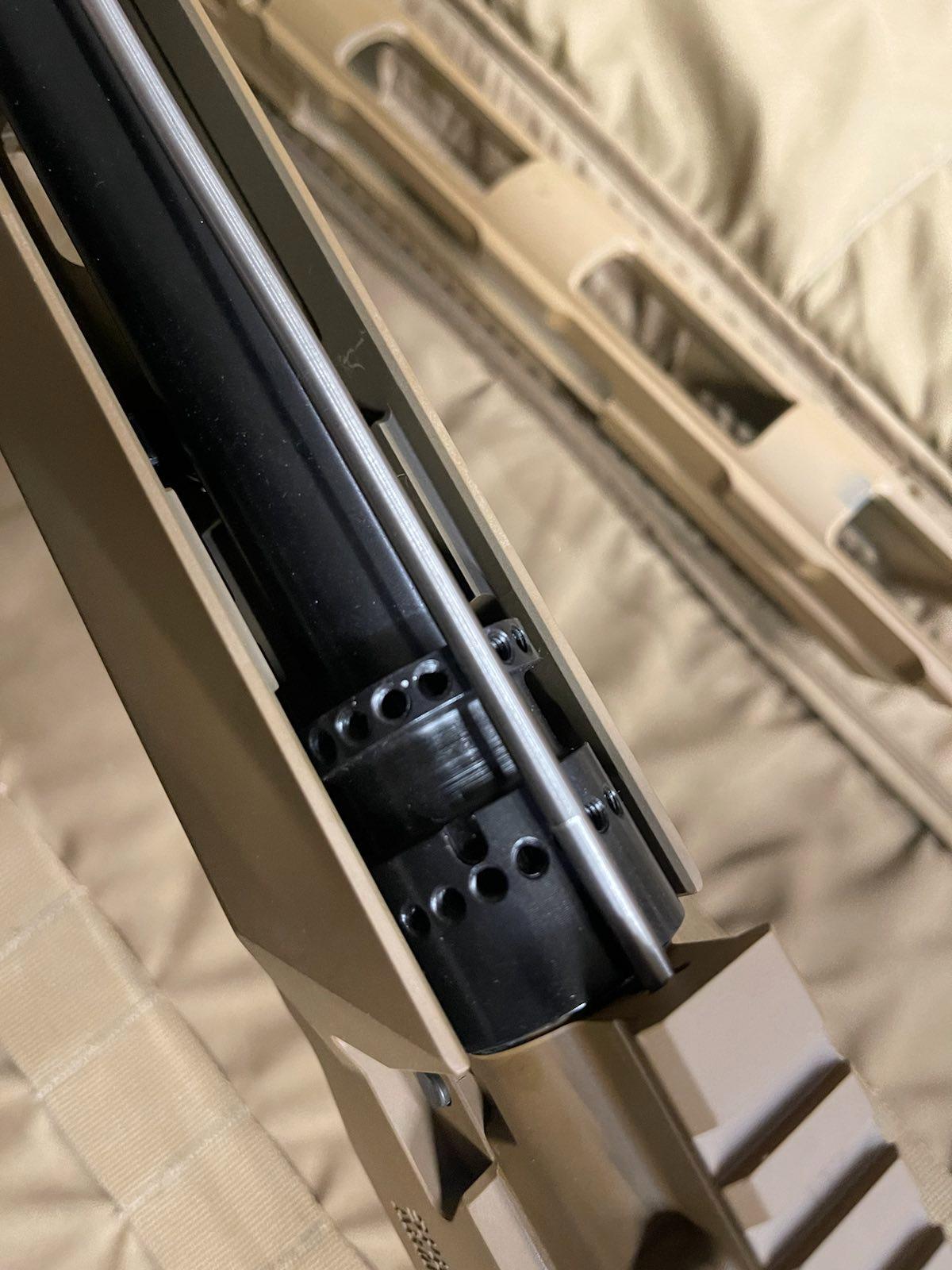 I suspect this gas block is going to be on there. A lot. Like the nitrocarb is fucked up from the factory putting it on the first time.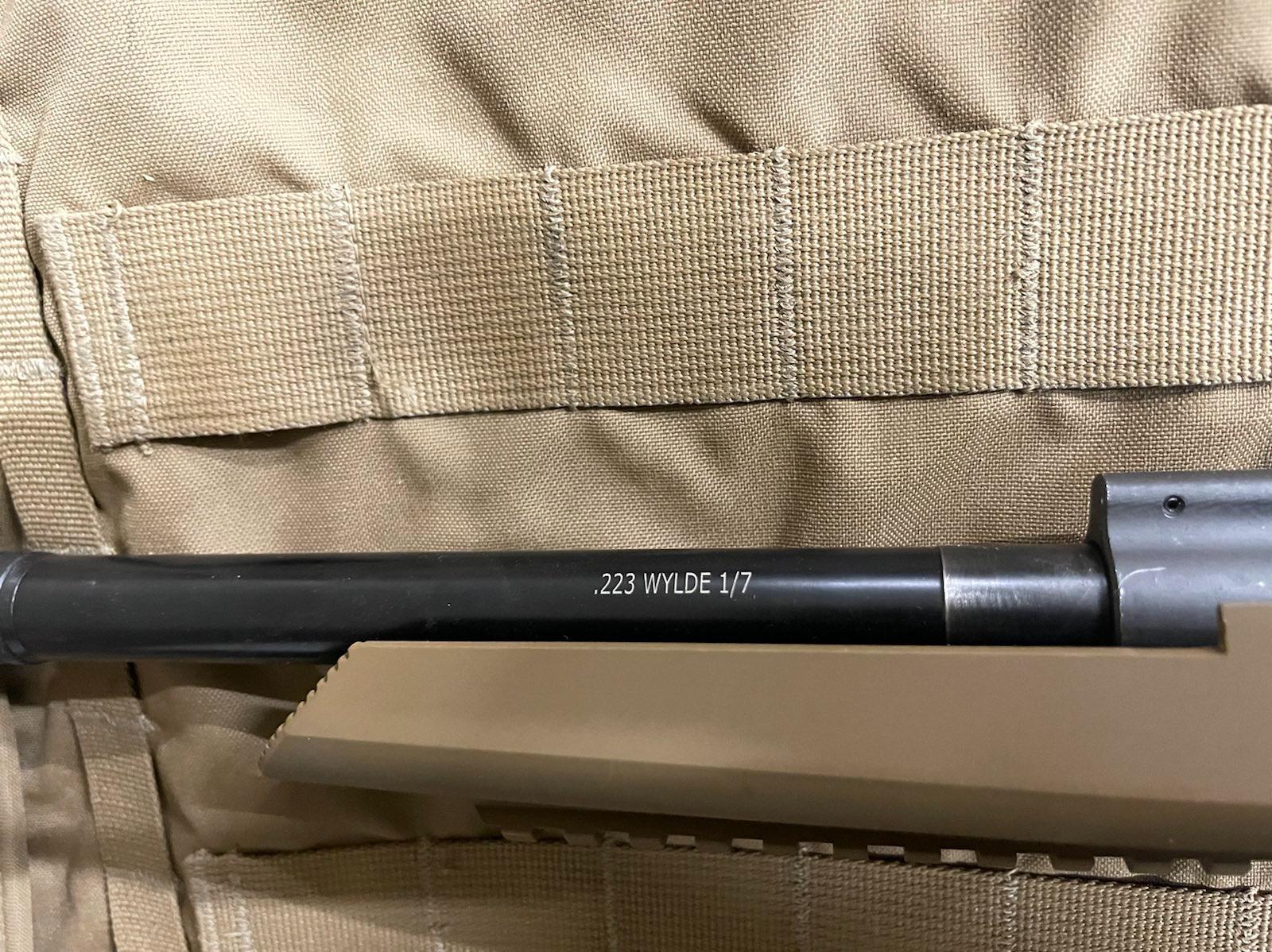 I like pinned gas blocks. Reliability usually oozes out of them.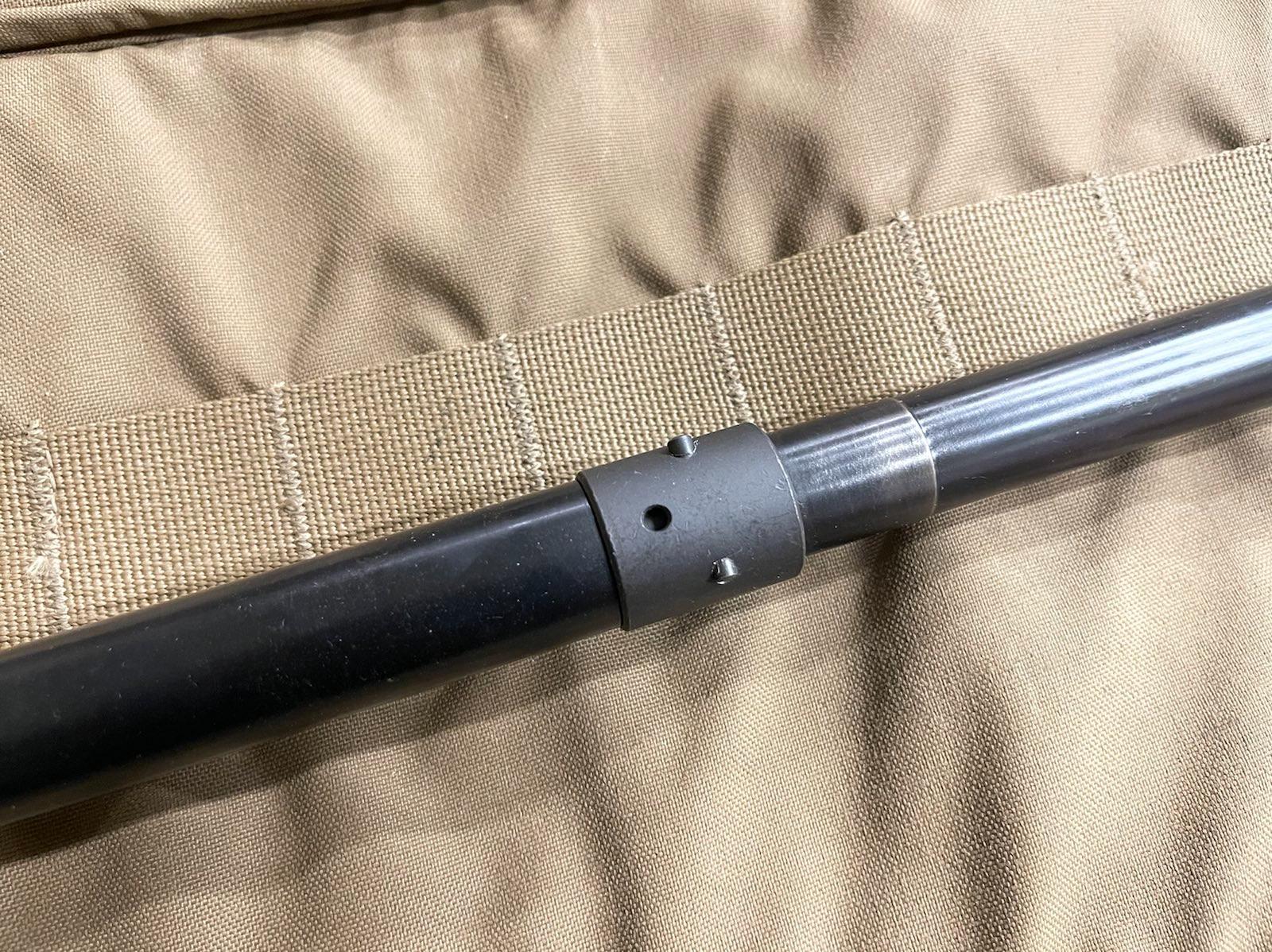 MPI 9130 bolt doesn't suck. Nice chromed bore as well. Looks like a Nitrocarb finish and decent staking.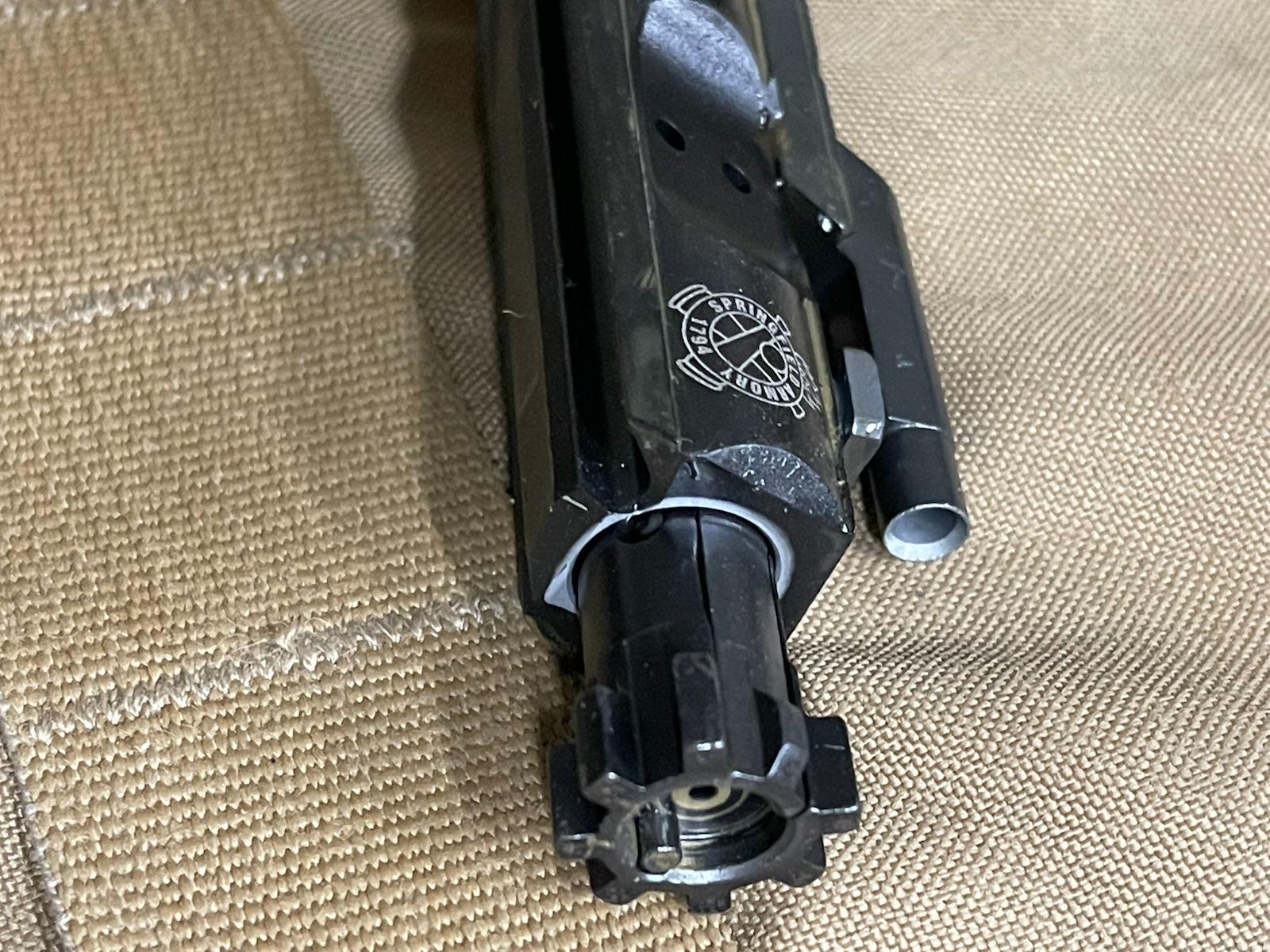 Side note - how many fucking test rounds did you fire SA? I'd like to have some barrel life left you know.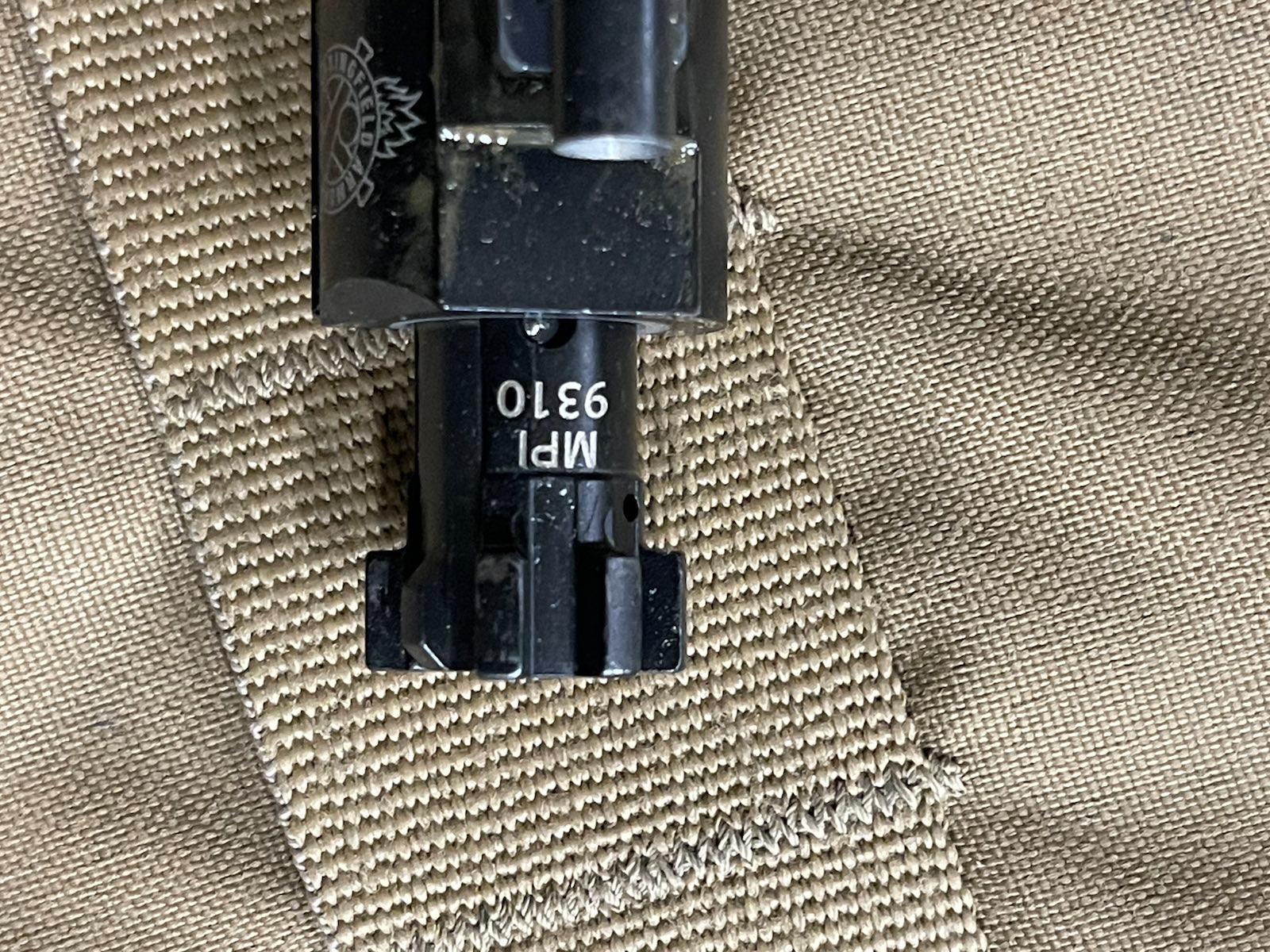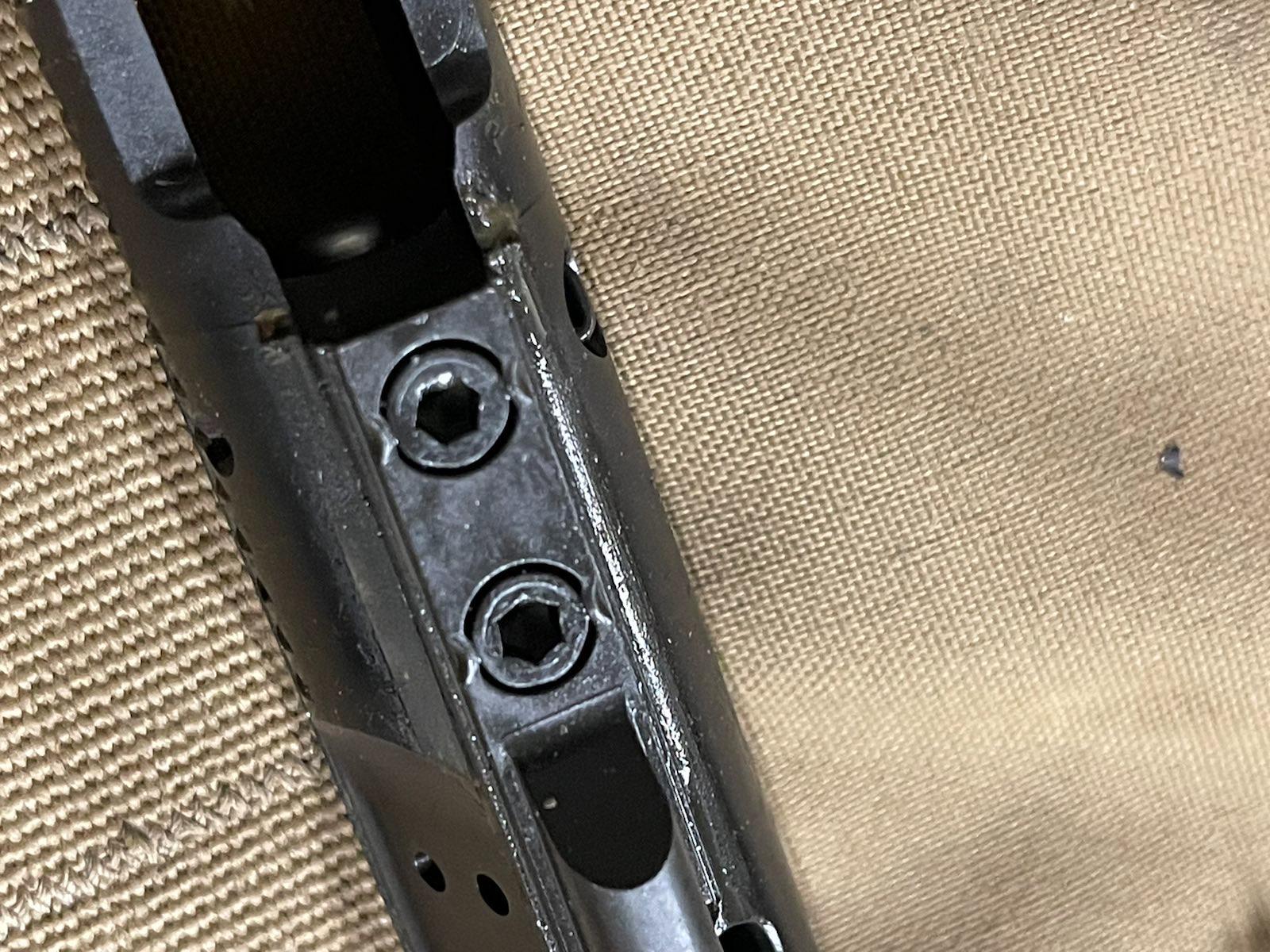 MORE ON THE LOCATING SYSTEM
These are part of the upper/lower/rail locating system. Man they work good too. This thing is a rock when you tighten it all.
Check out the lock on the chassis upper rail...Its made out of depleted uranium with an outer shell of neutronium, held in place with the jack from a FMTV. It smacks of lightweight efficiency.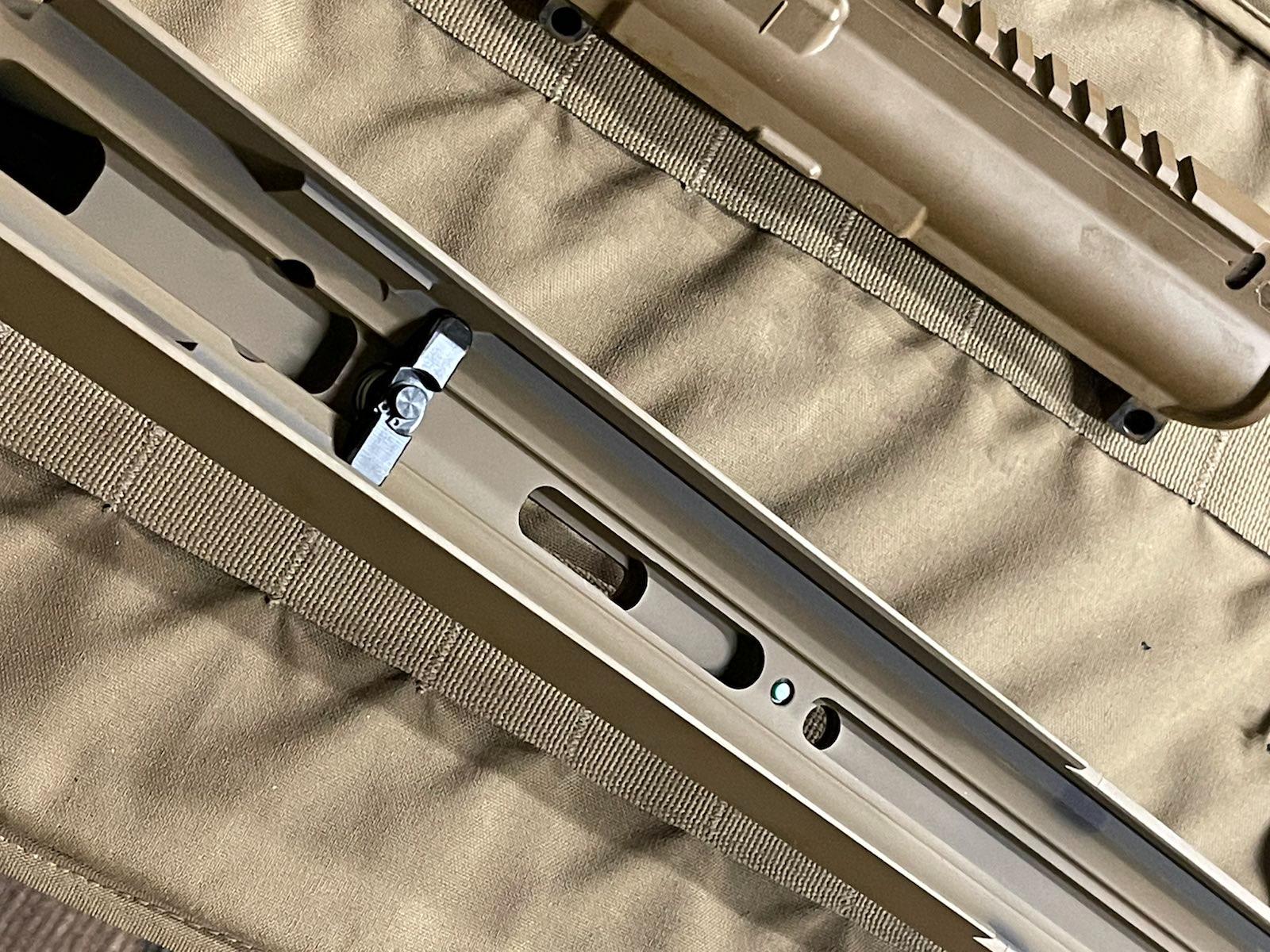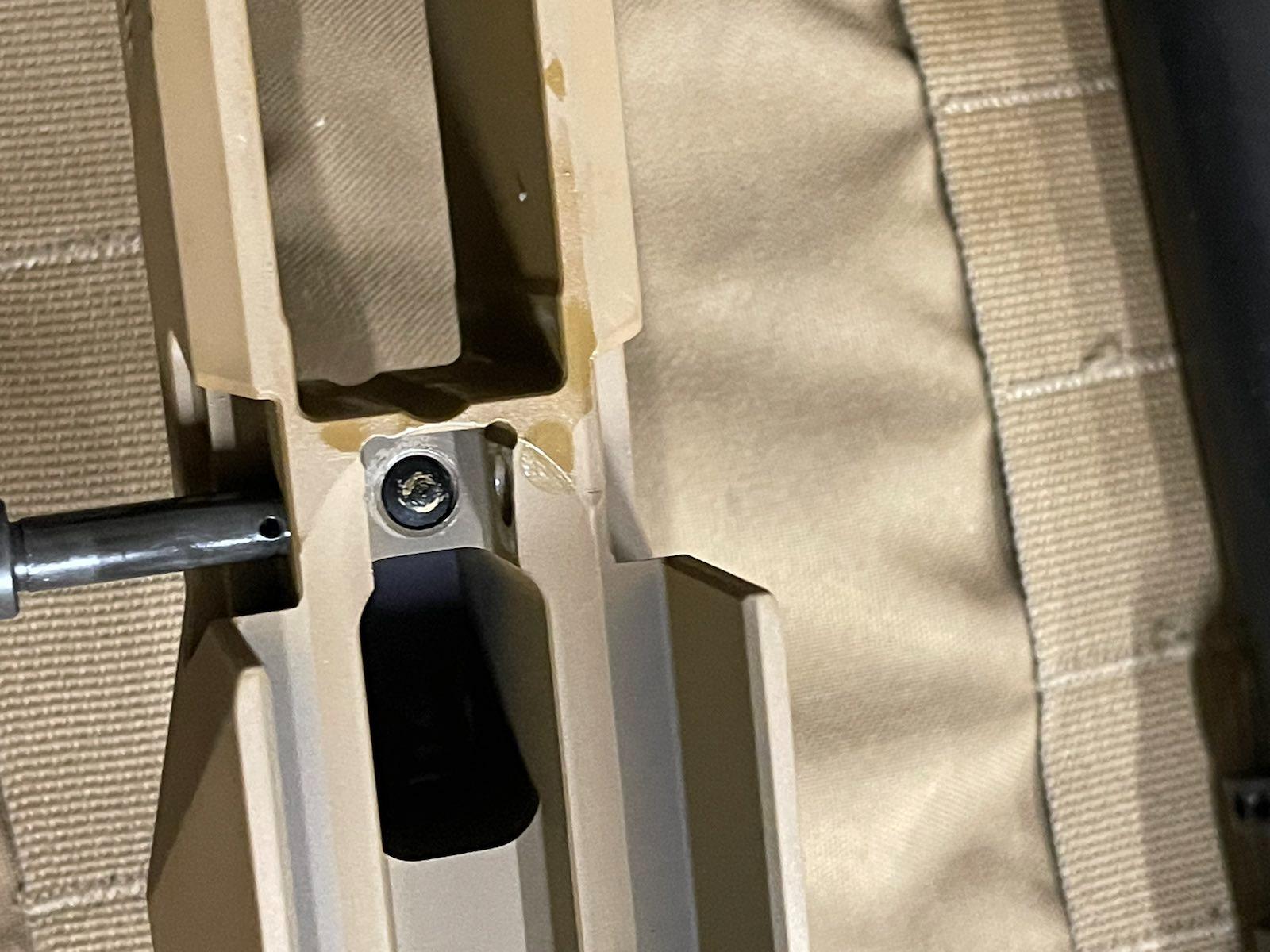 If this gun works out, I'm gonna make several uppers that go in it. I'll have to duplicate these dimples, but thankfully the lower will make a perfect locating mark when you slap the undrilled upper into it and tighten.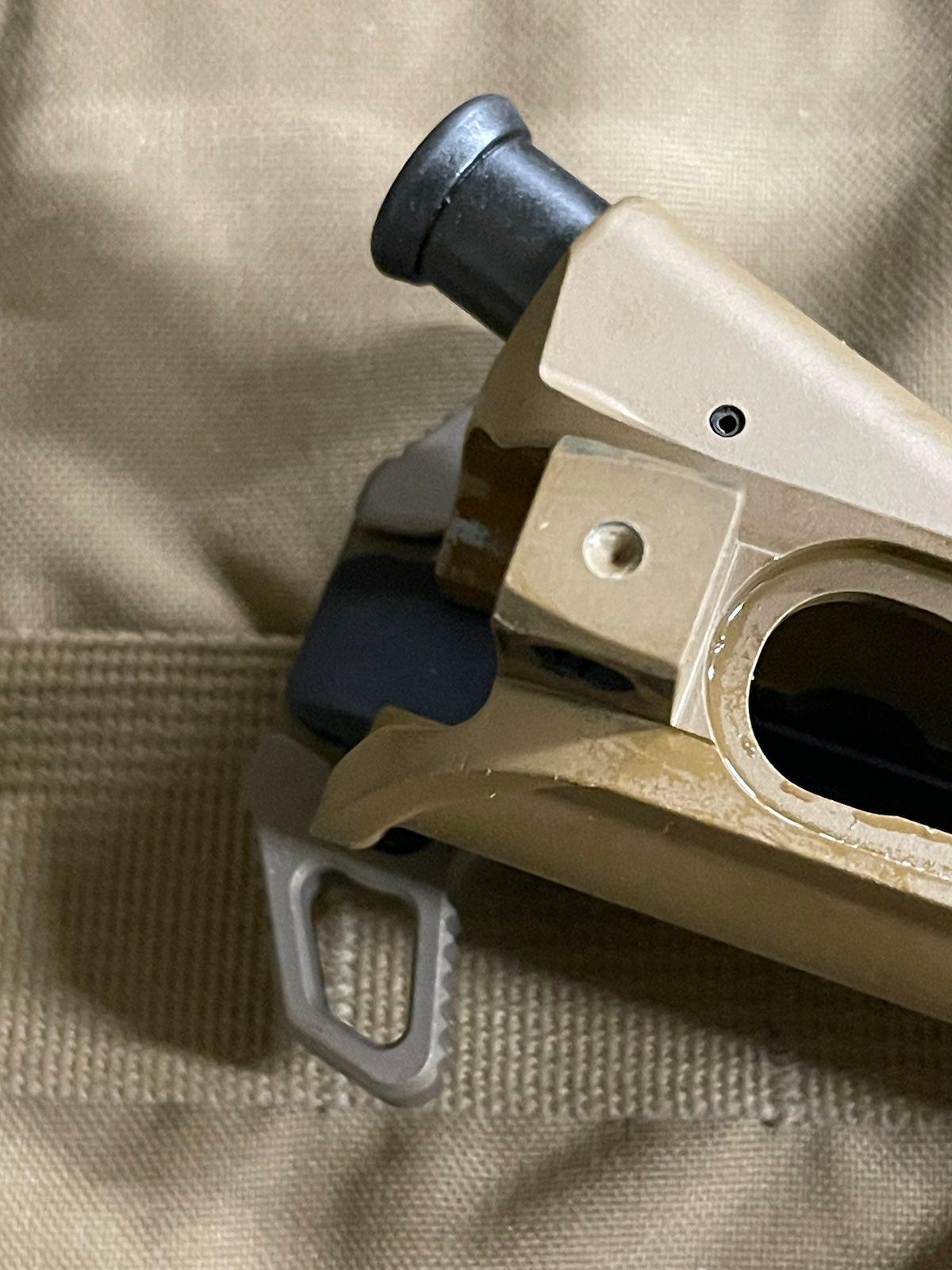 H buffer. Runs smooth in the tube as well.