Tangent Theta 5-25 Gen 3 XR reticle with a Hawkins 1.27 0moa mount. Has some wear on the edges, functions fantastically. What you see is what you get on this one.
Selling due to taking a job overseas and moving my PRS gear. I'll take it trumps any PM or conversation.
$3800 shipped CONUS.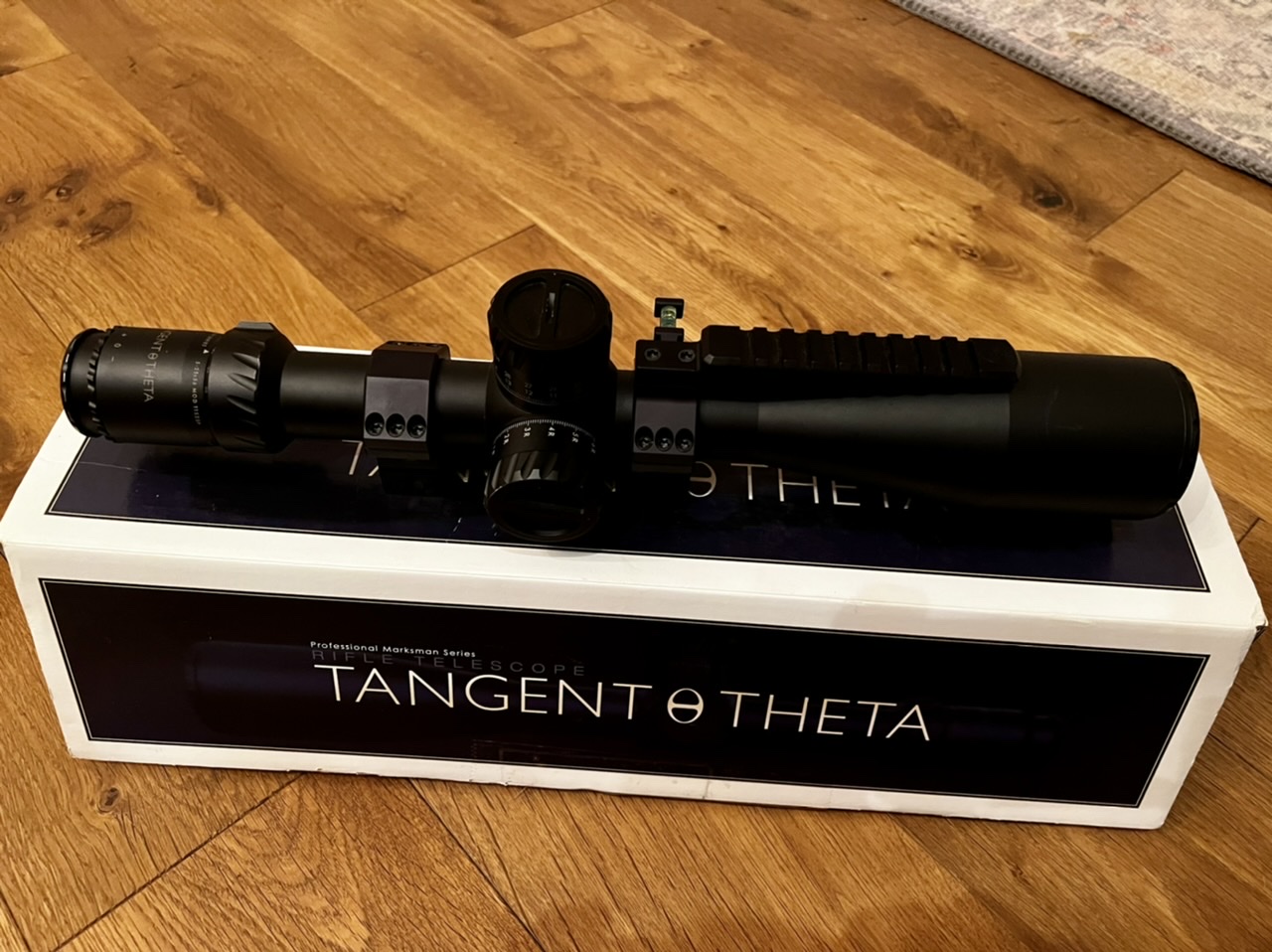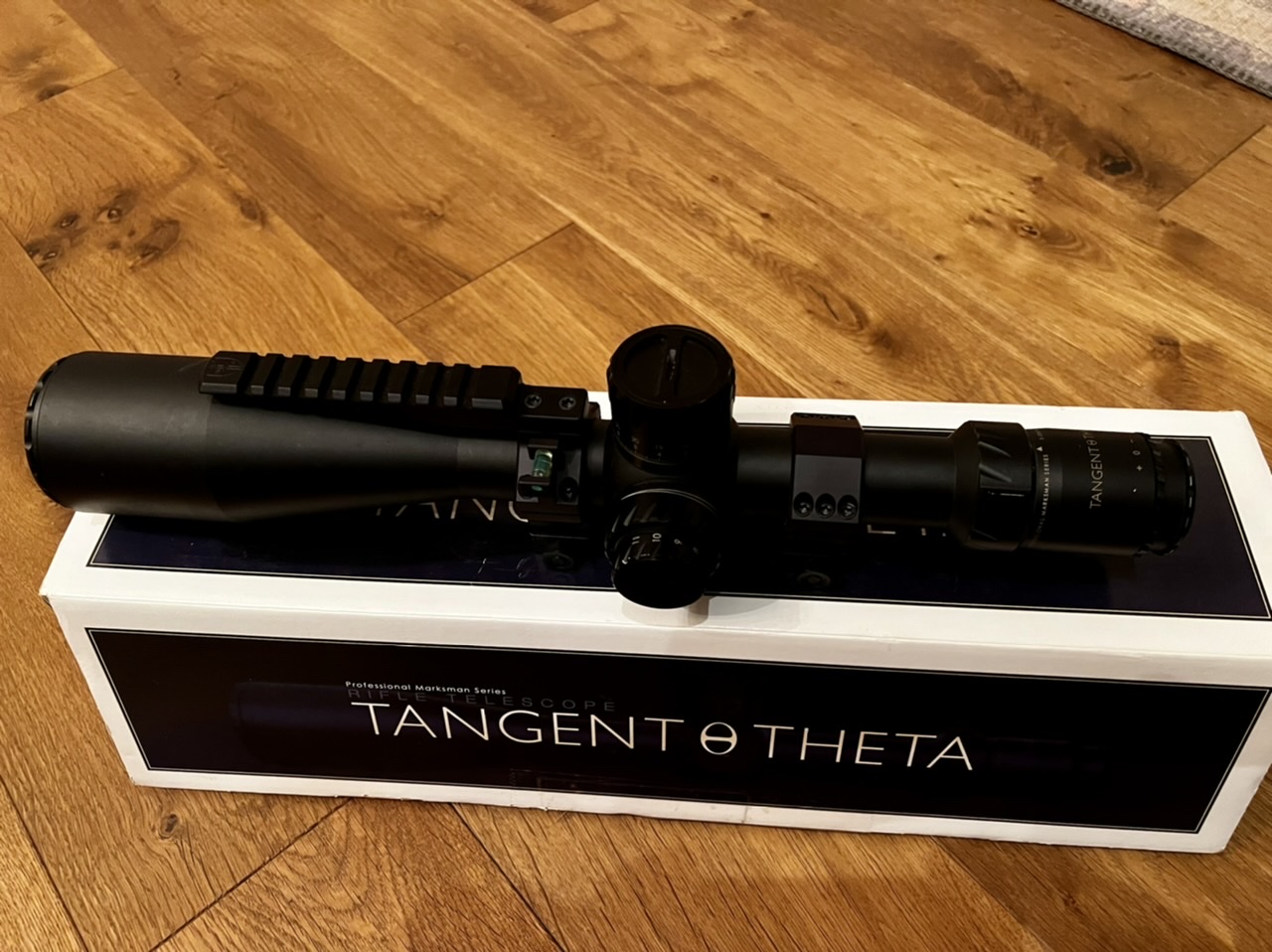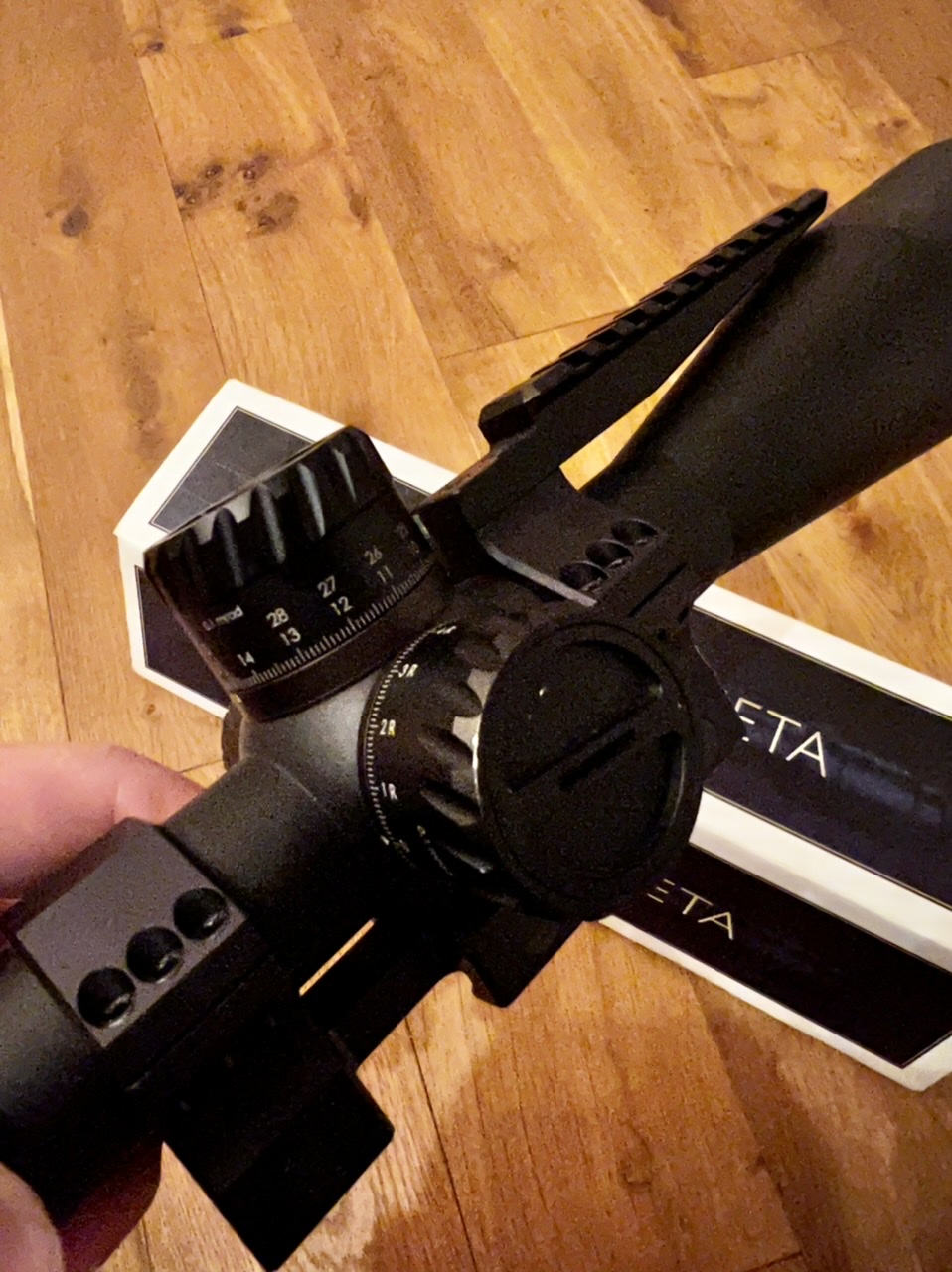 Last edited: