Sergeant
Full Member
Minuteman
NHD and I did a little shooting the other afternoon.
I was testing my new Versa Pod and 5x25 S&B out to 1000yds.
The Versa Pod was a little tight. I had to hammer it into the stock, but it seems to be very secure now...
Look closely you can see the 1k plates on the far hill.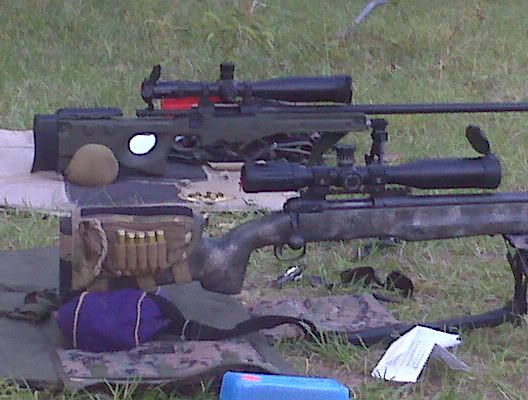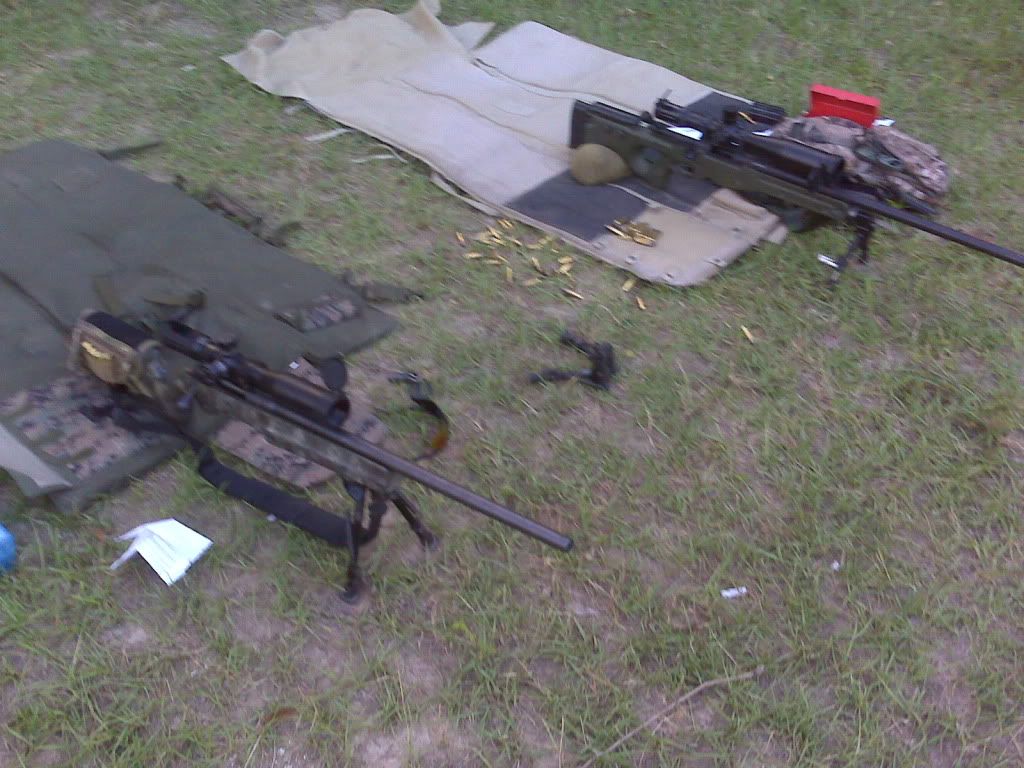 Rifles
6.5x47L,Trued 700, Bartlien 8.5 twist HVY Palma @ 28in. AICS 1.5, Built by William Roscoe. S&B 5x25x56 P4F MIL/MIL MTC knobs(works great in the dark.)
.308 Savage, 24in. B&C stock. 16x SS. Is a shooter.
800yd plate, courtesy of Dhutch. It is 8in. we both shot it a few times on the way to 1k. It is 8x8in.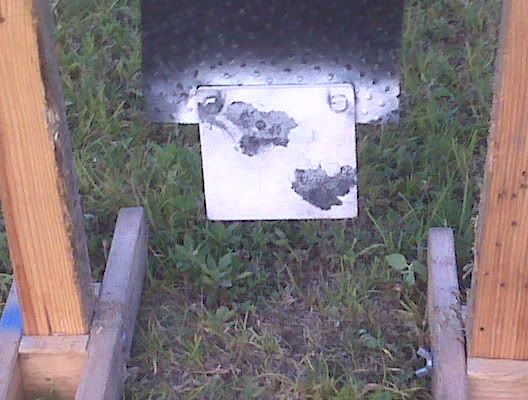 Before the first painting at 1k.
Head is 8x8in and body is 11.5x15in.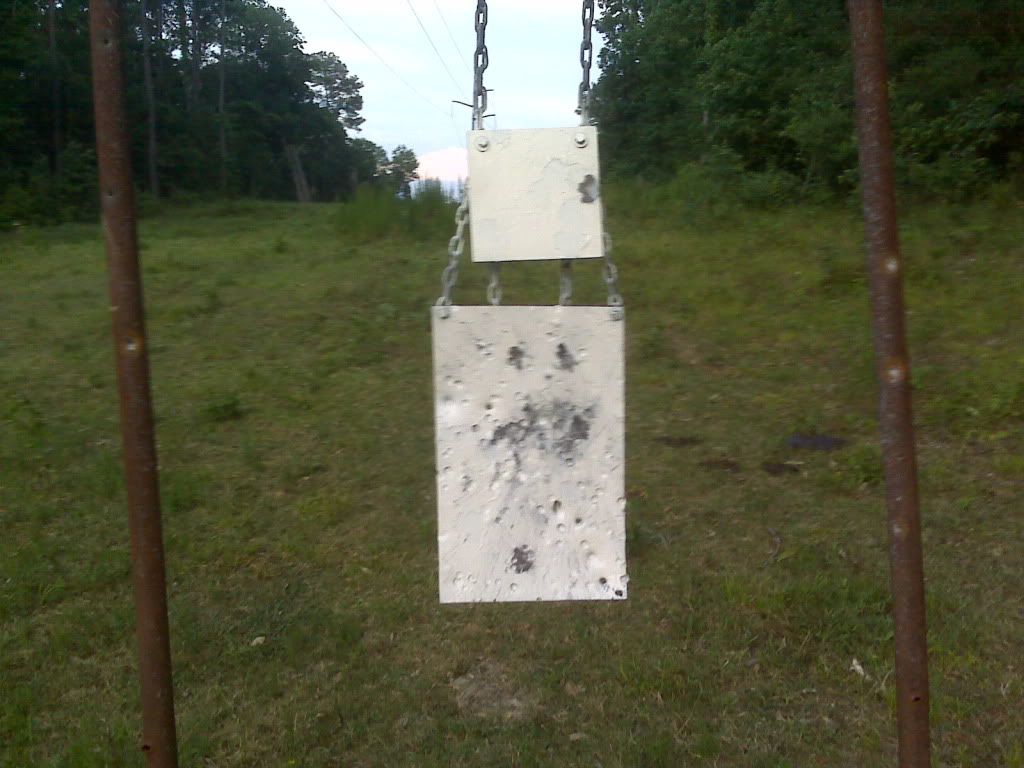 Here it is the last 6 of 60 rounds out of the x47 at 1k yds. The 60 rounds were in less than an hour for those wondering about heat dispersion...
(1200 rounds, never been cleaned)
NHD did make the cold bore body shot at 1k. It was impressive. I have missed my cold bore to 1k the last 6 times but have made the immediate follow up shot on all six.
The S&B is nothing short of awesome, I was coming from a 16x SS myself. The SS worked great for the daytime, but dark it just wouldn't work.