Sergeant
PX Member
Minuteman
I have a Tikka T3XA1 (TAC) that I've been working up and testing various ammunition on.
Yesterday I got around to testing some Sparks ammo and was surprised to find out that the bolt was sticking.
It shot well... and the primers were not flat.
Does anyone know if the headspacing on the Tikka is tighter than typically found in other guns?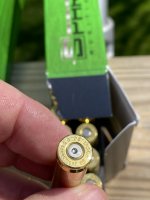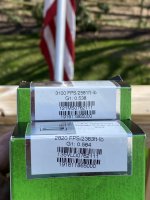 GB
Last edited: