Supporter
Supporter
Full Member
Minuteman
Zelle preferred or PayPal F&F (no trades). Happy to talk on phone, facetime, etc.
TA110-C-100491 $750 shipped
3.5x35 with LED illuminated red chevron. Legendary durability and user replaceable illumination source. Includes Larue QD mount and original box/parts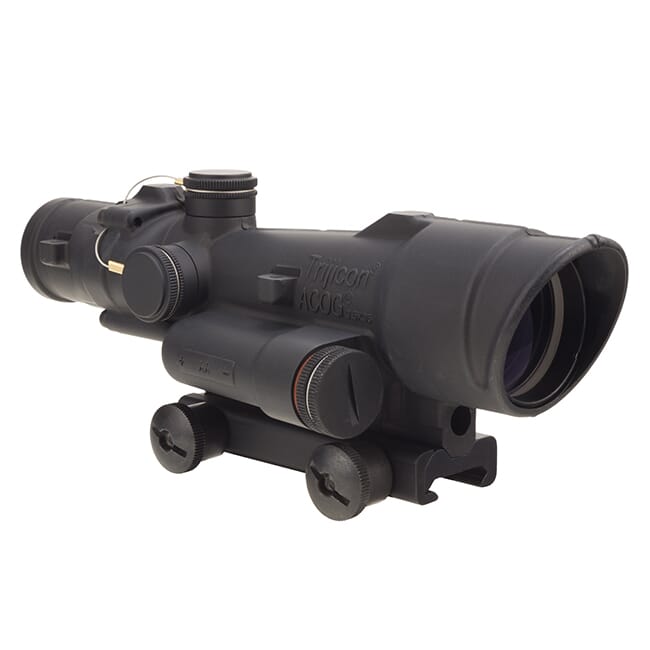 Trijicon ACOG 3.5x35 Red LED Illuminated Scope, .223 Chevron Reticle w/ TA51 Mount 100491 | Only at EuroOptic.com!
www.eurooptic.com
TA31-G-ACSS $700 shipped
Limited production run 4x32 ACOG with green dual illuminated ACSS reticle. Mfr either 2018 or 2019. Glass is perfect and trijicon still super bright. No box

DetailsThe Trijicon ACOG brings precision aiming and close quarters speed together in an advanced, combat-ready, and compact package. Extremely durable, these proven combat optics feature dual-illuminated reticles lit by fiber-optic for daylight illumination and tritium for low light operations...
www.primaryarms.com
Last edited: