Private
Full Member
Minuteman
I have a a like new, perfect condition, Vortex Viper PST 4-16x50 EBR-1 FFP scope or sale.
Eurooptic just announced they are blowing these out at $499
https://www.eurooptic.com/vortex-vi...il&utm_term=0_dde3ccfa21-6d55f5425c-159046249
Buy mine and you'll get
- $280 Aadmount
http://shop.aadmount.com/AADMOUNT-30mm-AADMOUNT30GIII.htm
- $35 Vortex bubble level
- Buttler Creek Scope caps
All for $100 more than Euroopics price with no tax and free shipping. I don't have the box anymore but will package it very well.
$600 to your door! No trades please. Not separating scope and mount.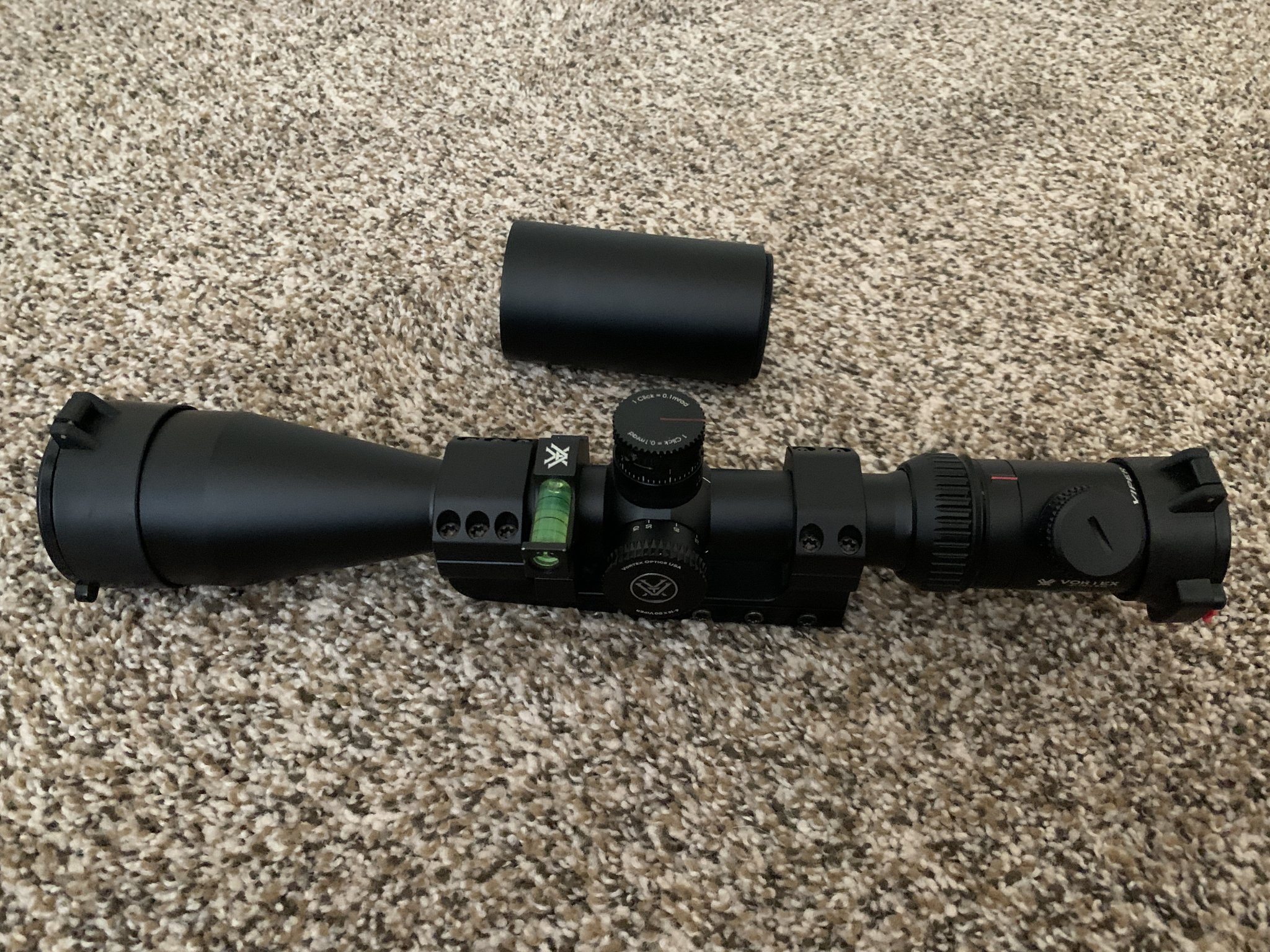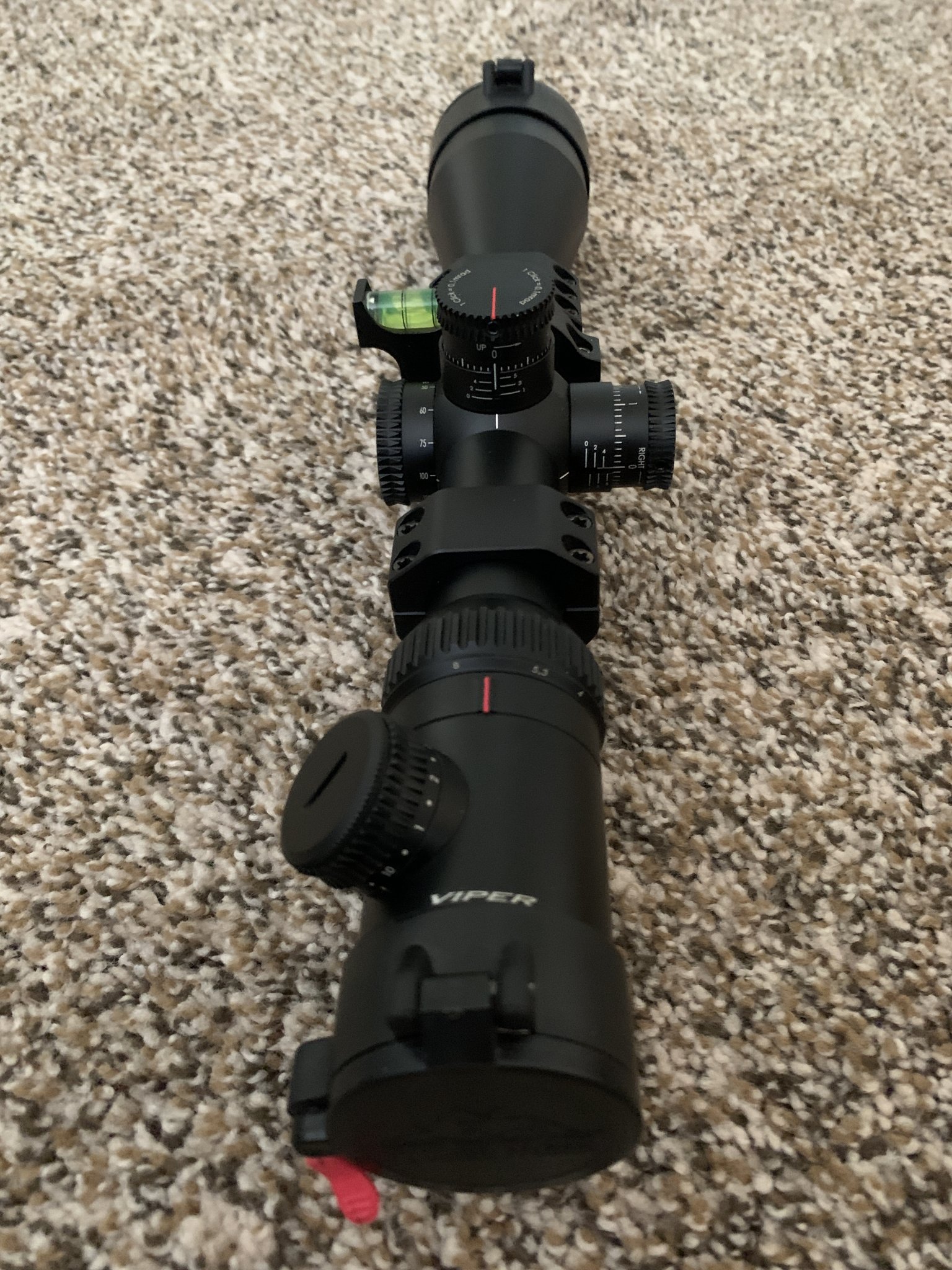 Last edited: