Supporter
Supporter
Minuteman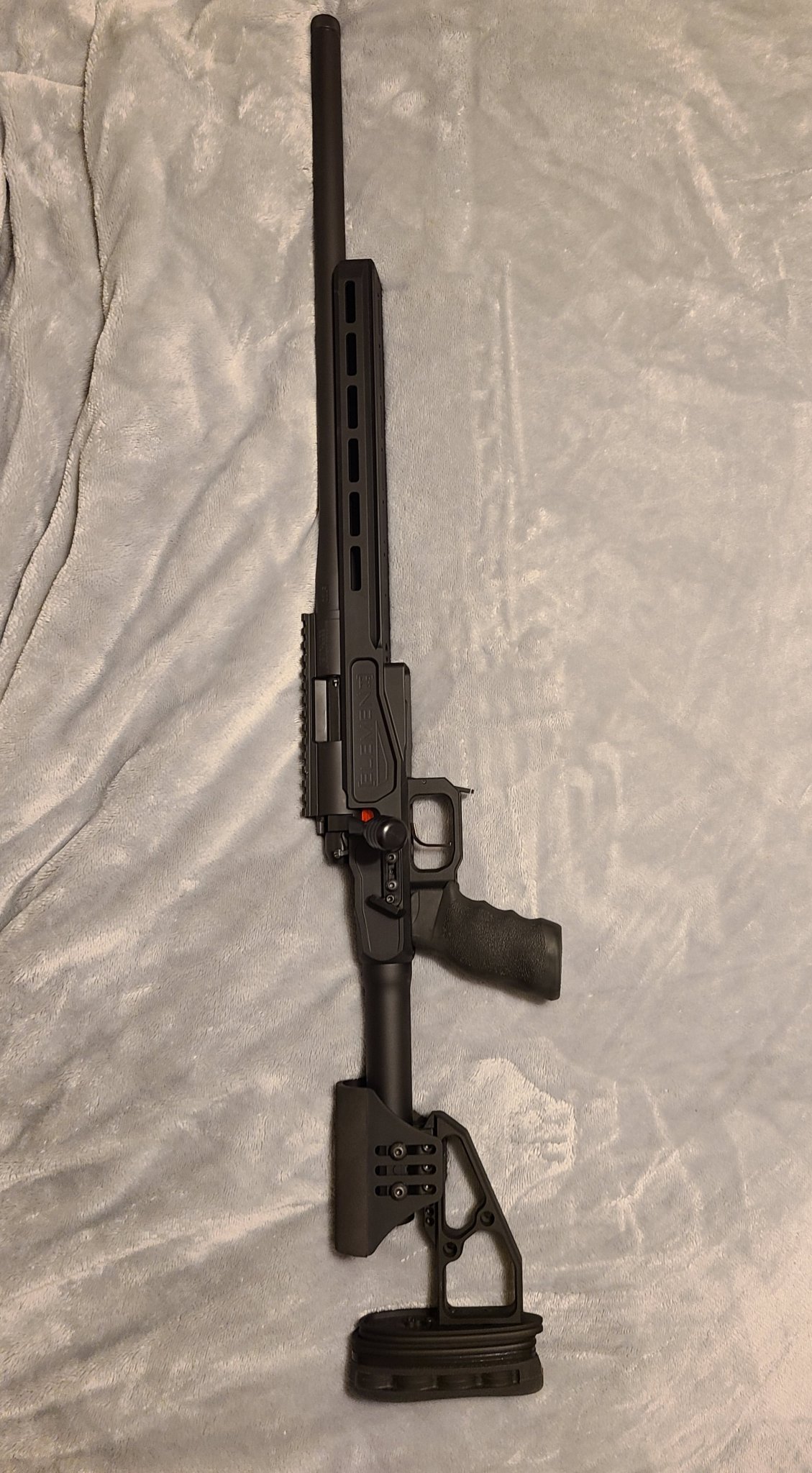 This is basically brand new. I have only shot one magazine (10 rounds). It functioned great, but I just need the money for a different rifle build. I'd be fine separating the barreled action and trigger and the chassis. The chassis is an XLR Element 4.0 with the thumb rest. The trigger is a Triggertech Diamond Single Stage flat pvd.
***BA/trigger are spf***
$2000 for the barreled action/trigger
$600 for the chassis
$2500 for everything
I know I'm new here and it might scare people off, but I can only accept Venmo or Zelle for payment. I'd be happy to send more pictures or do whatever you need to feel comfortable with the purchase.
Last edited: