Gunny Sergeant
Full Member
Minuteman
Supporter+
Testing 6 Creedmoor loads
Barrel broken in with at least 180 rounds
Shot 6 groups each with 4 shots
What does it mean when Shot #2 in a group wanders, but #1, #3, #4 always tight? It happens with my reloads in another rifle which leads me to think it's something I am doing.
Is that a sign of something obvious?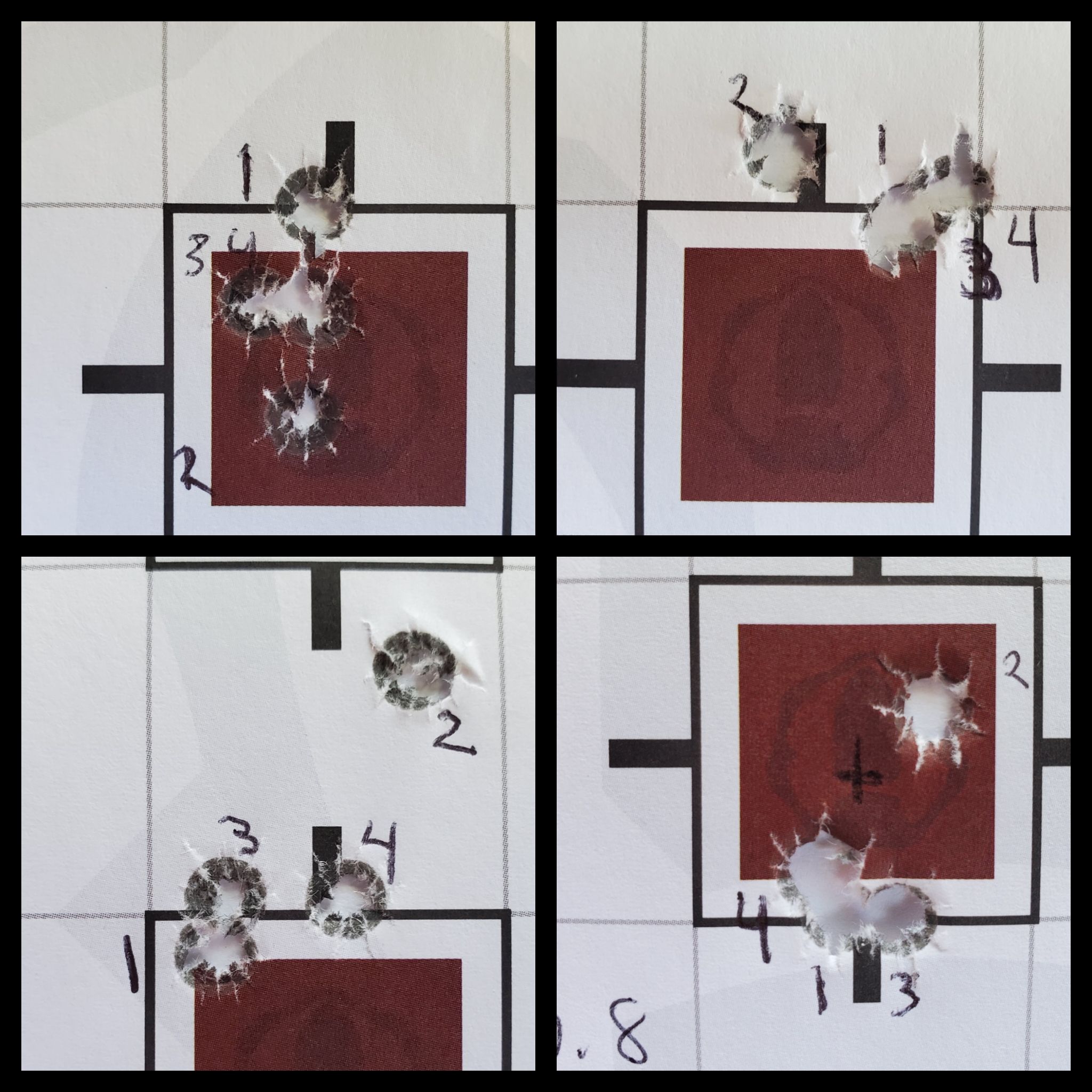 The results of four of the groups stood out and it happens frequently enough with my shooting / reloading that I am compelled to look into explaining it away. I am not satisfied with just saying "flyer".