Banhammer
Banned !
Minuteman
Go read the rules or next time you will be banned.
And double down on making a report like we did something wrong. You posted a WTB add outside the PX. AGAINST THE RULES. So not knowing that maybe you should go reread the rules of the site.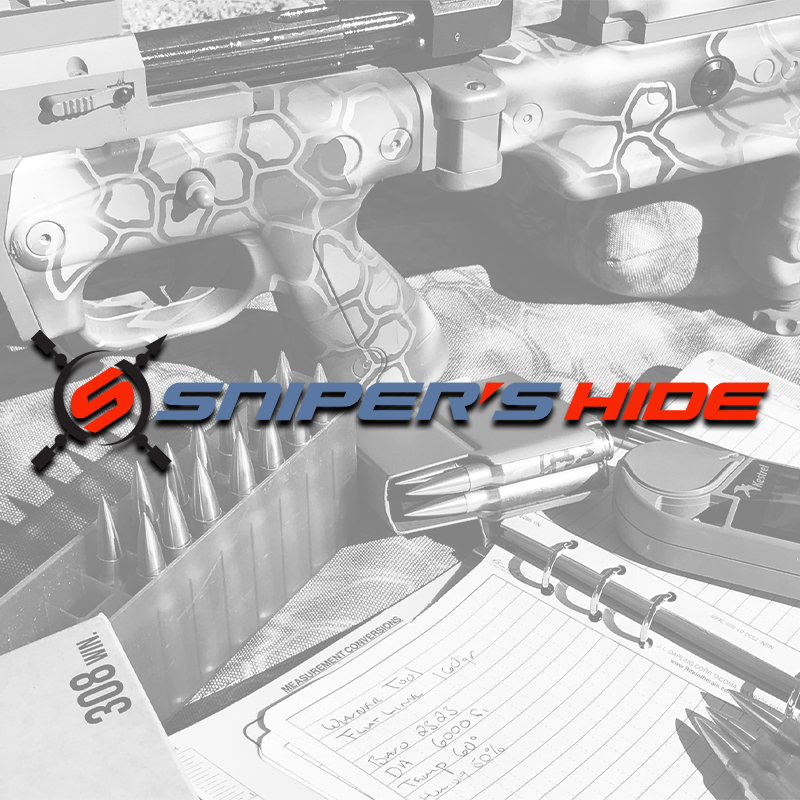 Our Membership makes the forum, so understand that not all members have the same level of seniority. Best practice is to learn the dynamics of our community before jumping in with both feet. 2021 Sniper's Hide Forum Rules Welcome to Sniper's Hide 2021, a site for the serious tactical marksman...
www.snipershide.com