Mmmyeah...whatever
Supporter
Full Member
Minuteman
Selling 408 CheyTac LER
Asking $4,100 for the rifle and aluminum shipping case. Consider any serious offer.
-Lawton barreled action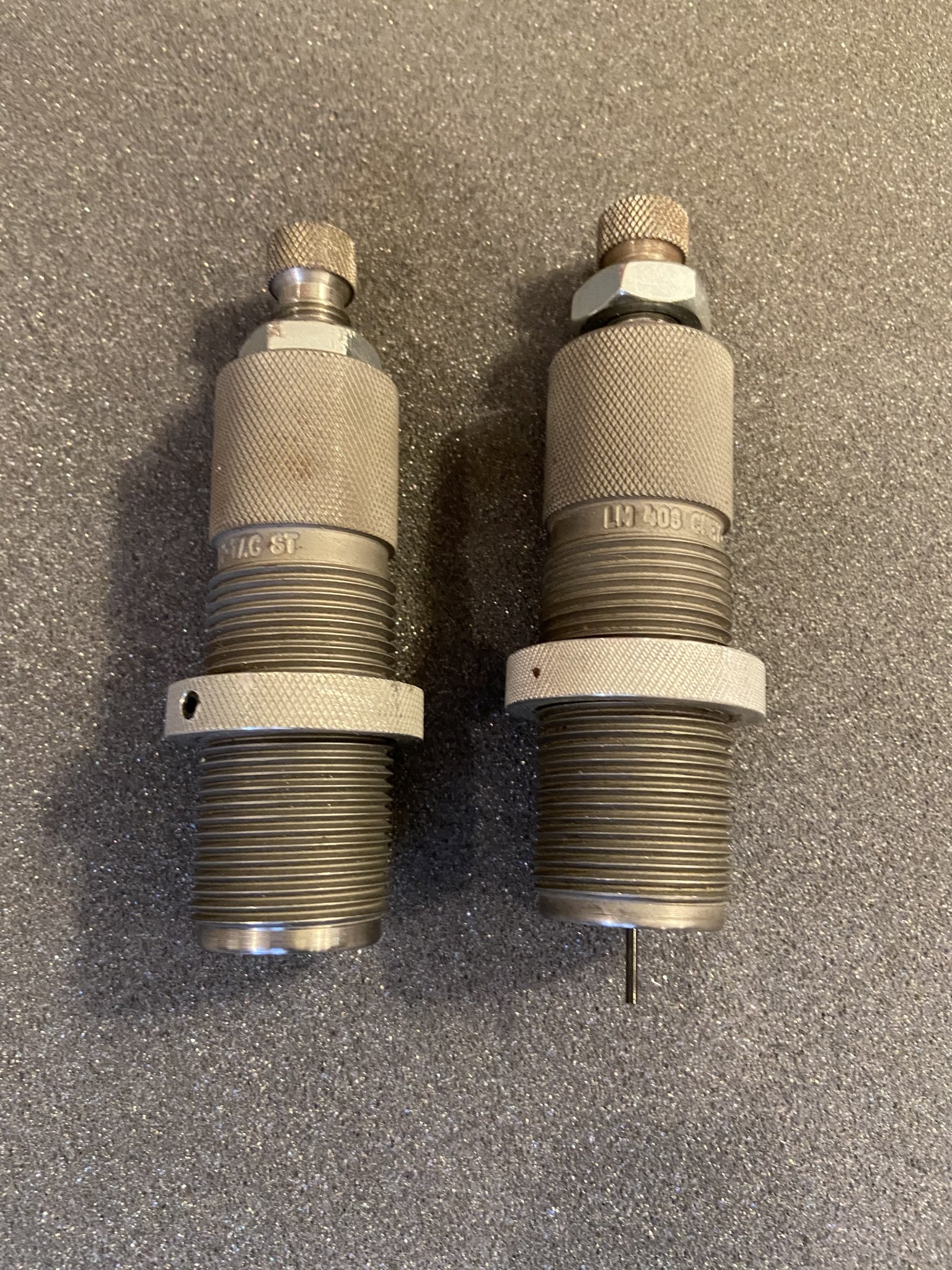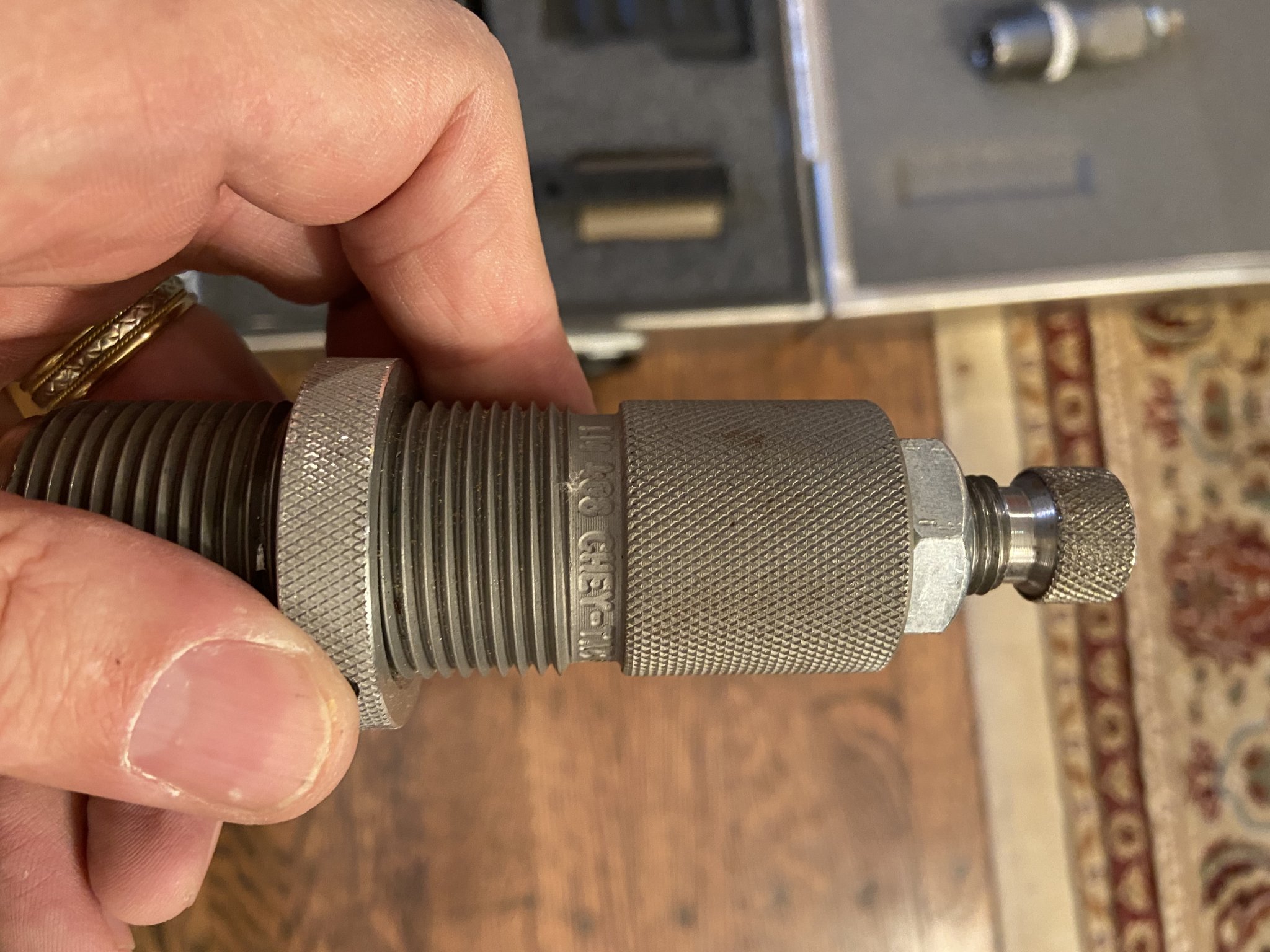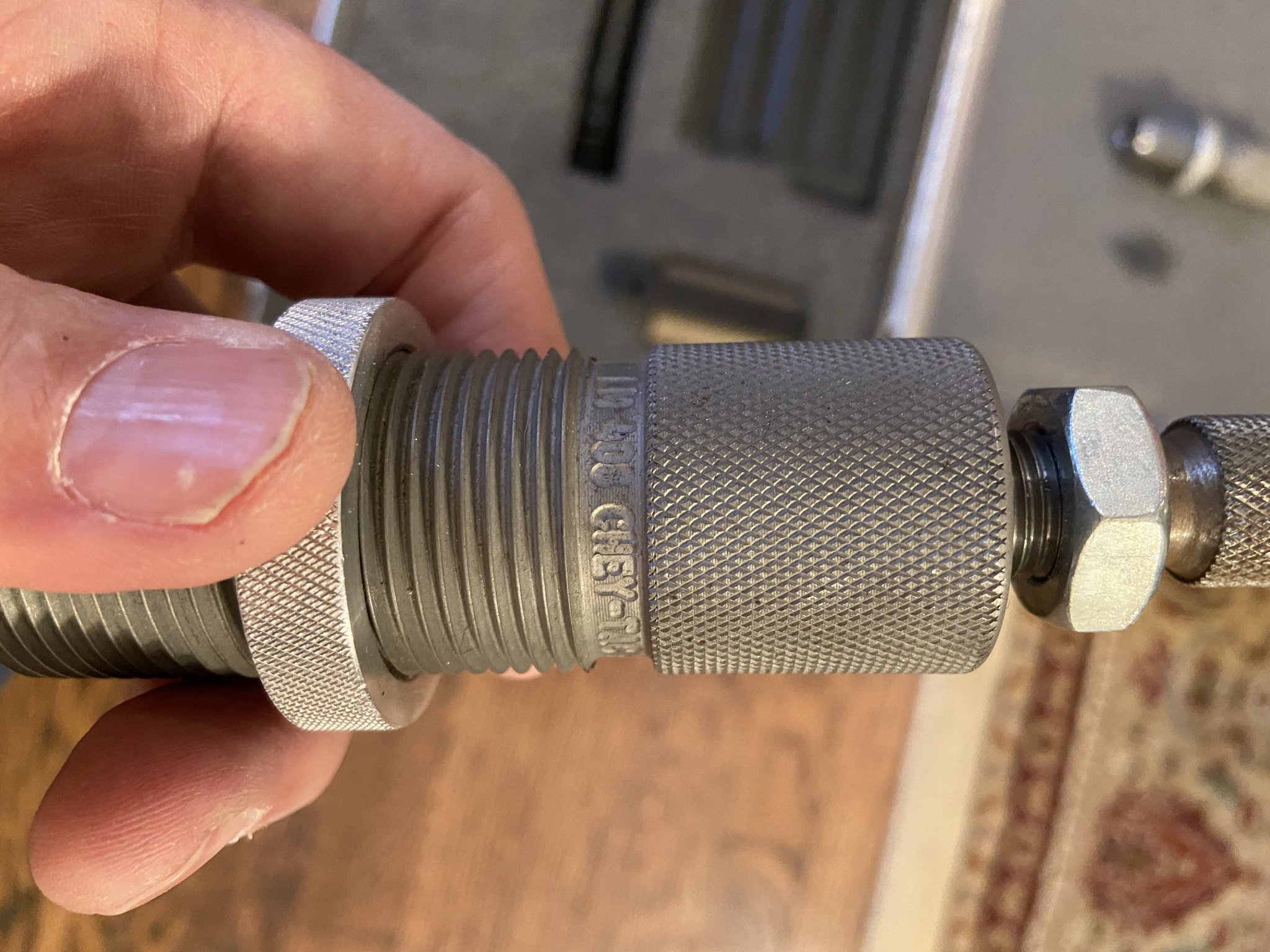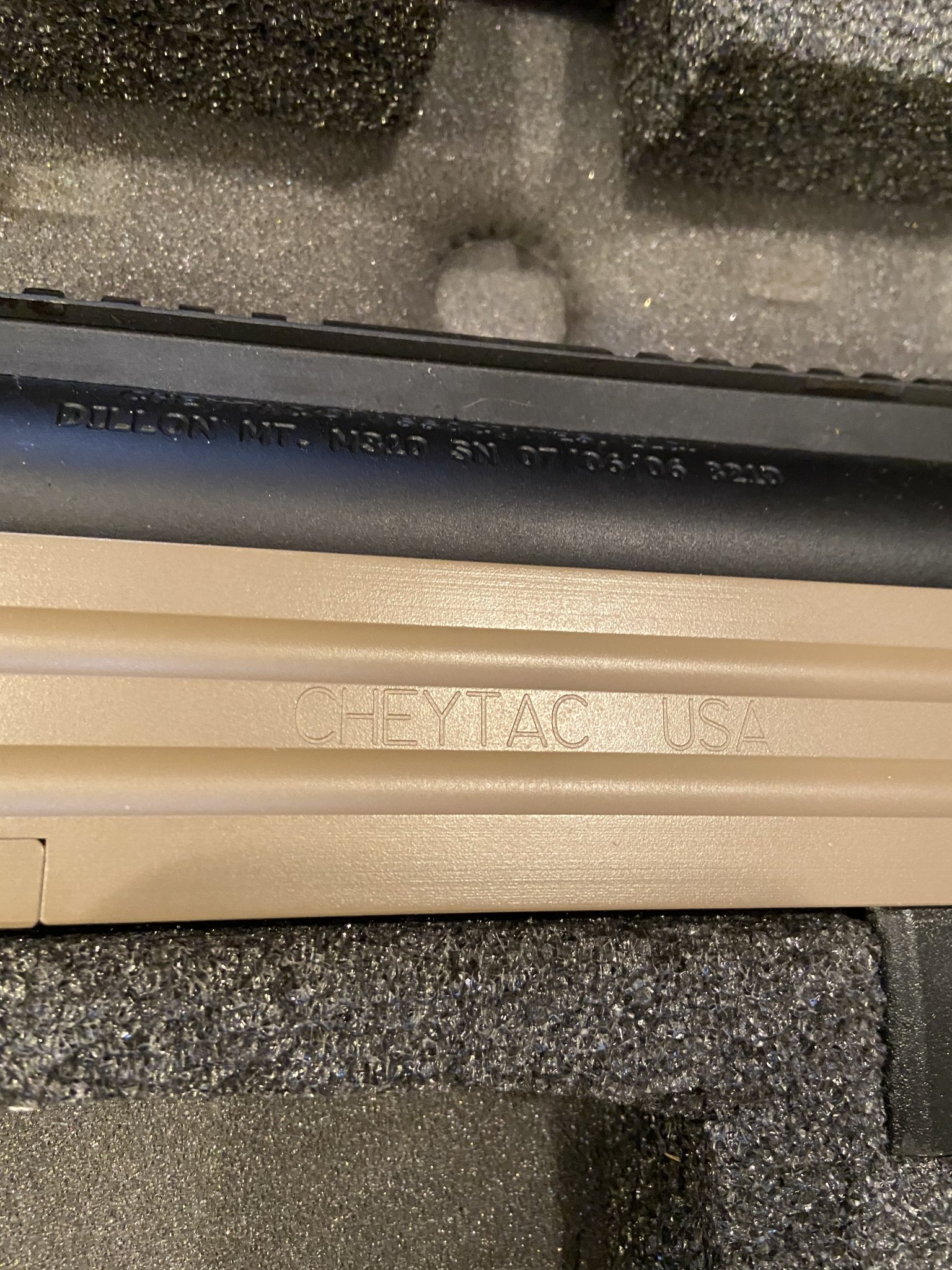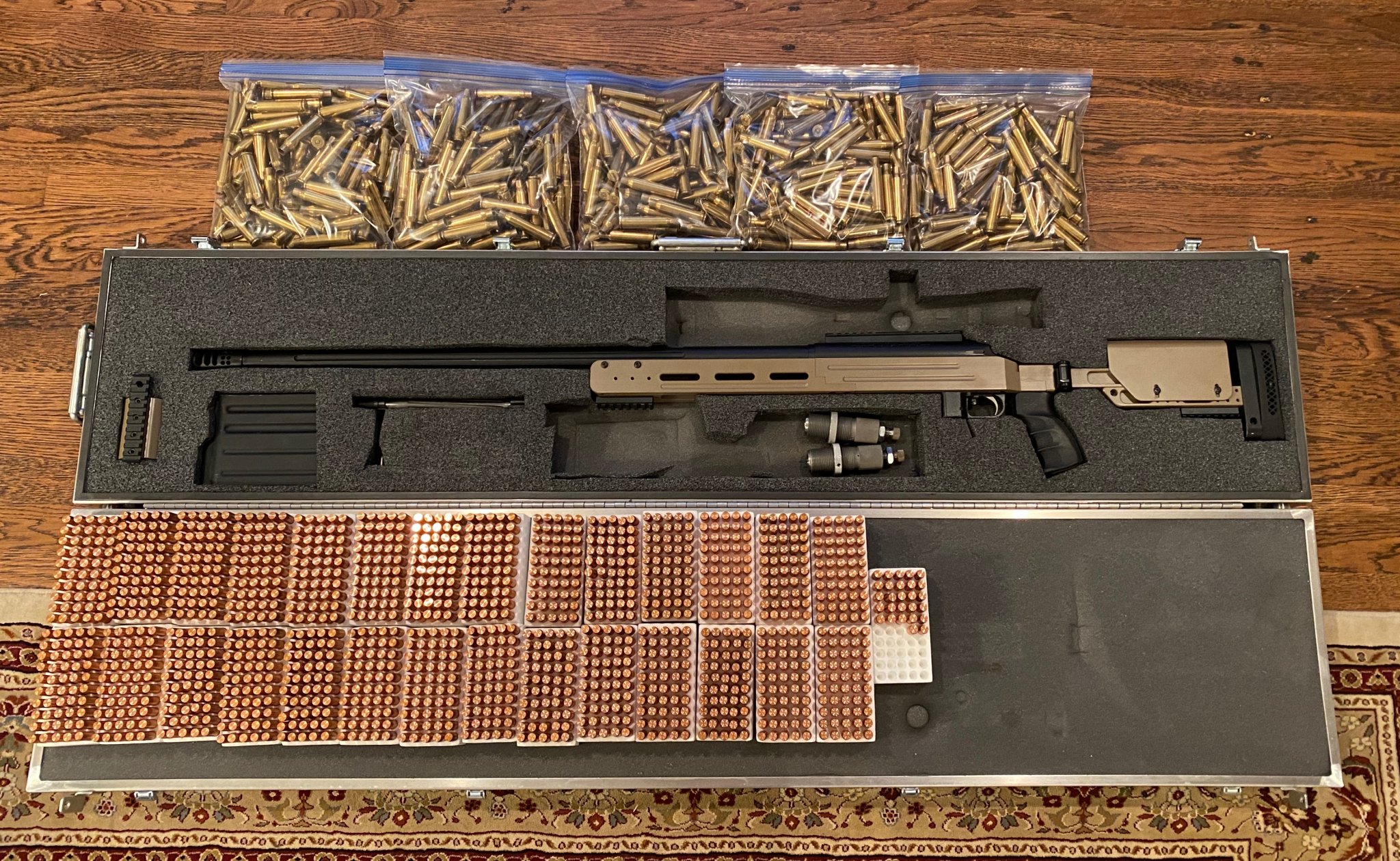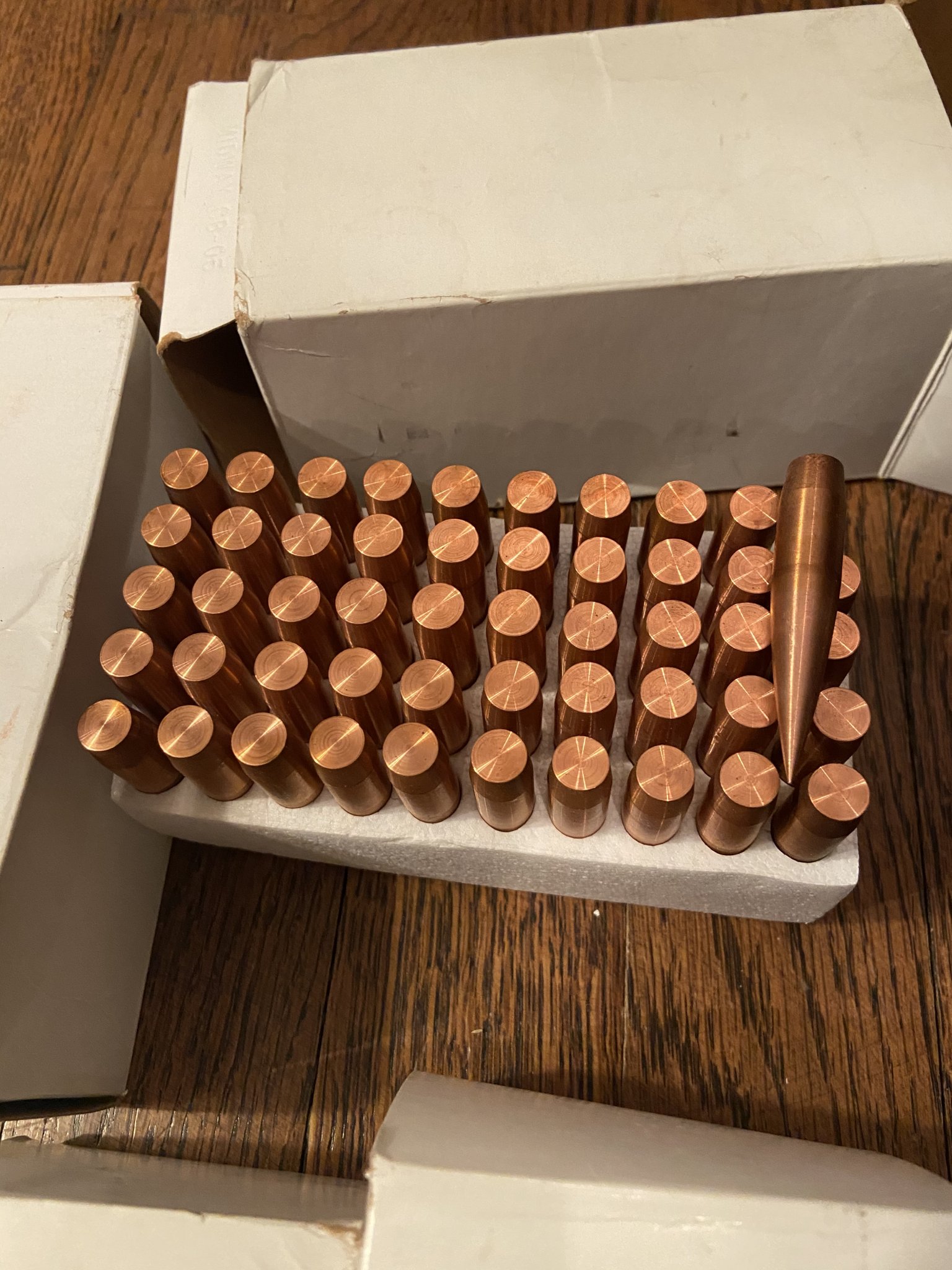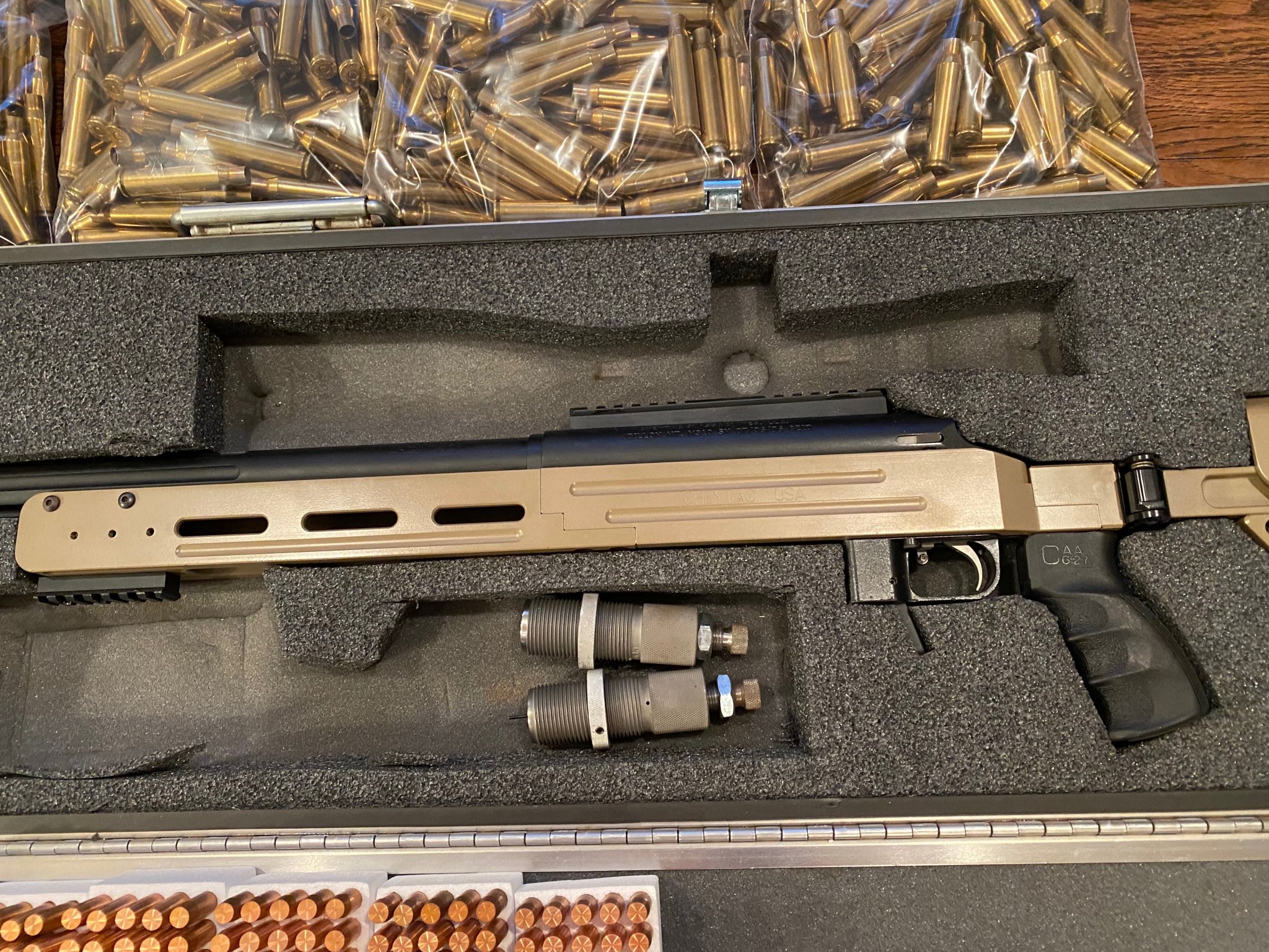 -29" Lawton barrel
-Muzzle brake
-McRees Precision chassis
-1 7 round box magazine
Also offering:
-Reloading dies $200
-1,400 Jamison 419 gr copper bullets (G7 BC = 0.949) $700 for all bullets or $1 per bullet if you'd like a portion of the projectiles
-480 Jamison new unfired primed brass $240 for all brass or $1 per case for a portion of the brass
Rifle was fired 60 times as part of CheyTac barrel break-in service. Rifle was completely assembled by CheyTac smiths at CheyTac. I have the original invoices for the rifle and for the bullets and brass. I have a load work up supplied by CheyTac.
Will consider any serious offers.
If interested Text eight o six 640 two three three nine
Last edited: