Sergeant
Supporter
Full Member
Minuteman
I have a few more things that are sitting around and need anew home.
Prices are shipped and PayPal F&F is preferred but MO is OK too.
Scope Chap
Like new. Came off of a S&B 5-25 PM II but most likely fits similar size scopes like Tangents or Kahles. Looks like Multicam black. Asking $45
SPF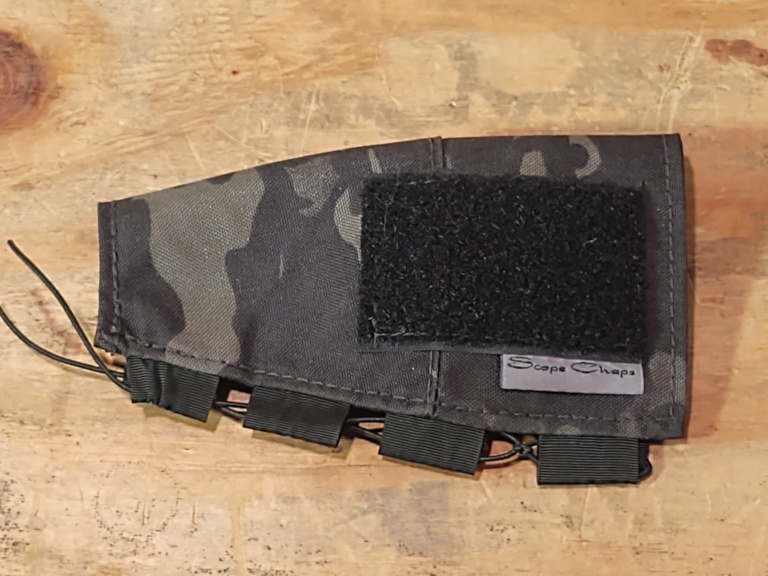 B5 Bravo Stocks
Like new condition. Just looking to sell one really. If one sells, I will just keep the other as a spare. Asking $45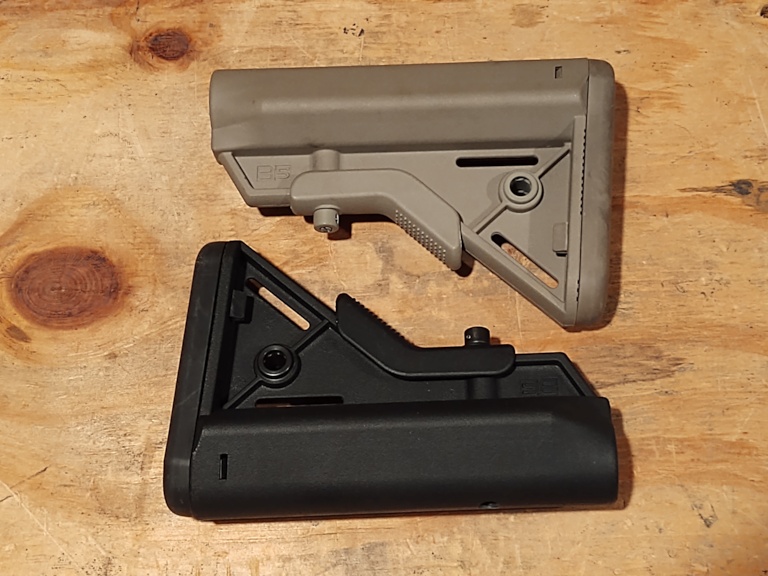 ADM Mount
ADM magnifier swing mount model AD-SM-02-STD. Used with some light wear marks. Asking $65
OBO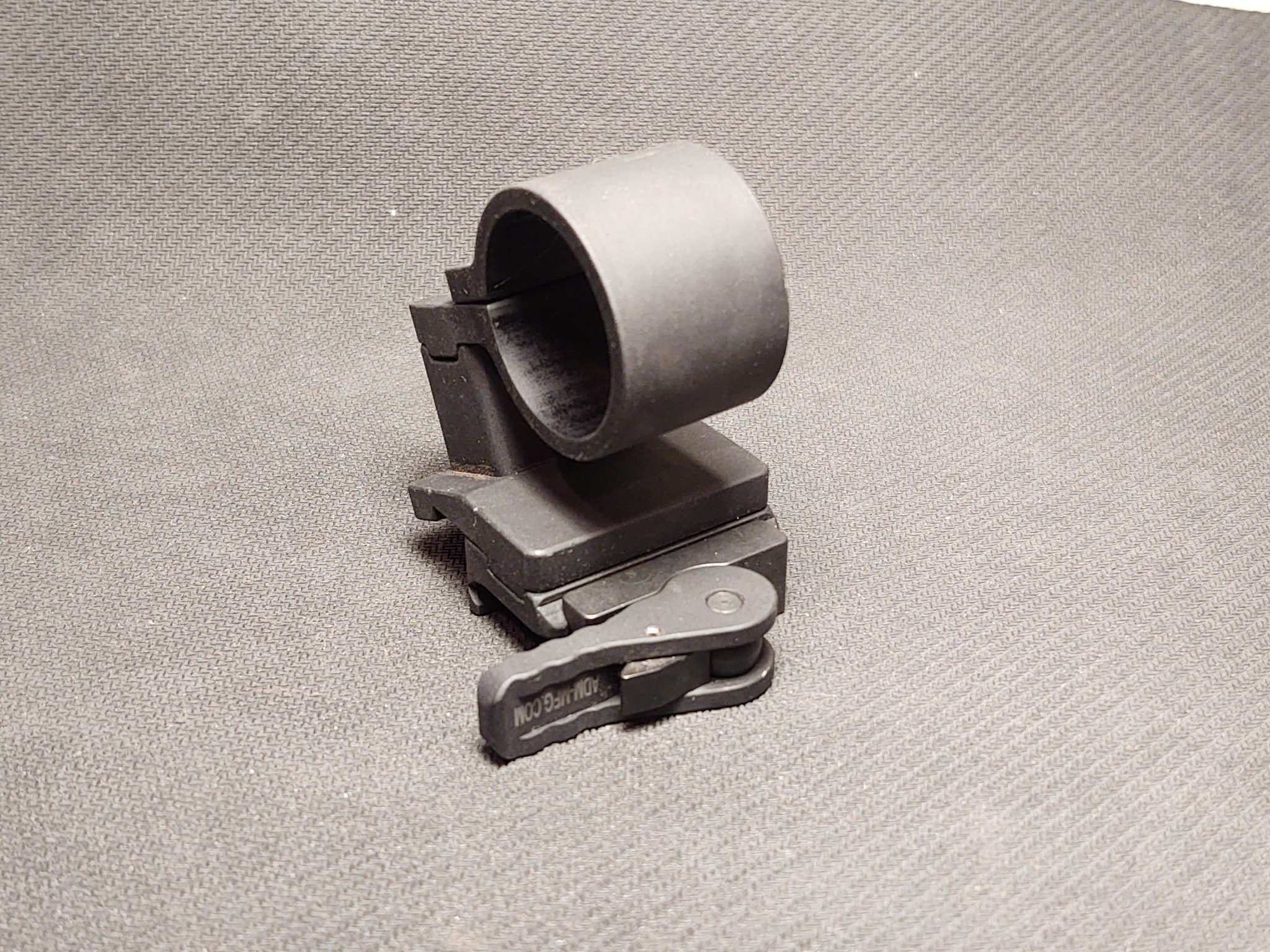 Accurate Mag
300 WSM/6.5 PRC. Brand new, never seen a magwell. The only reason it is out of the wrap is because I thought it was a 308 mag. Asking $55
SOLD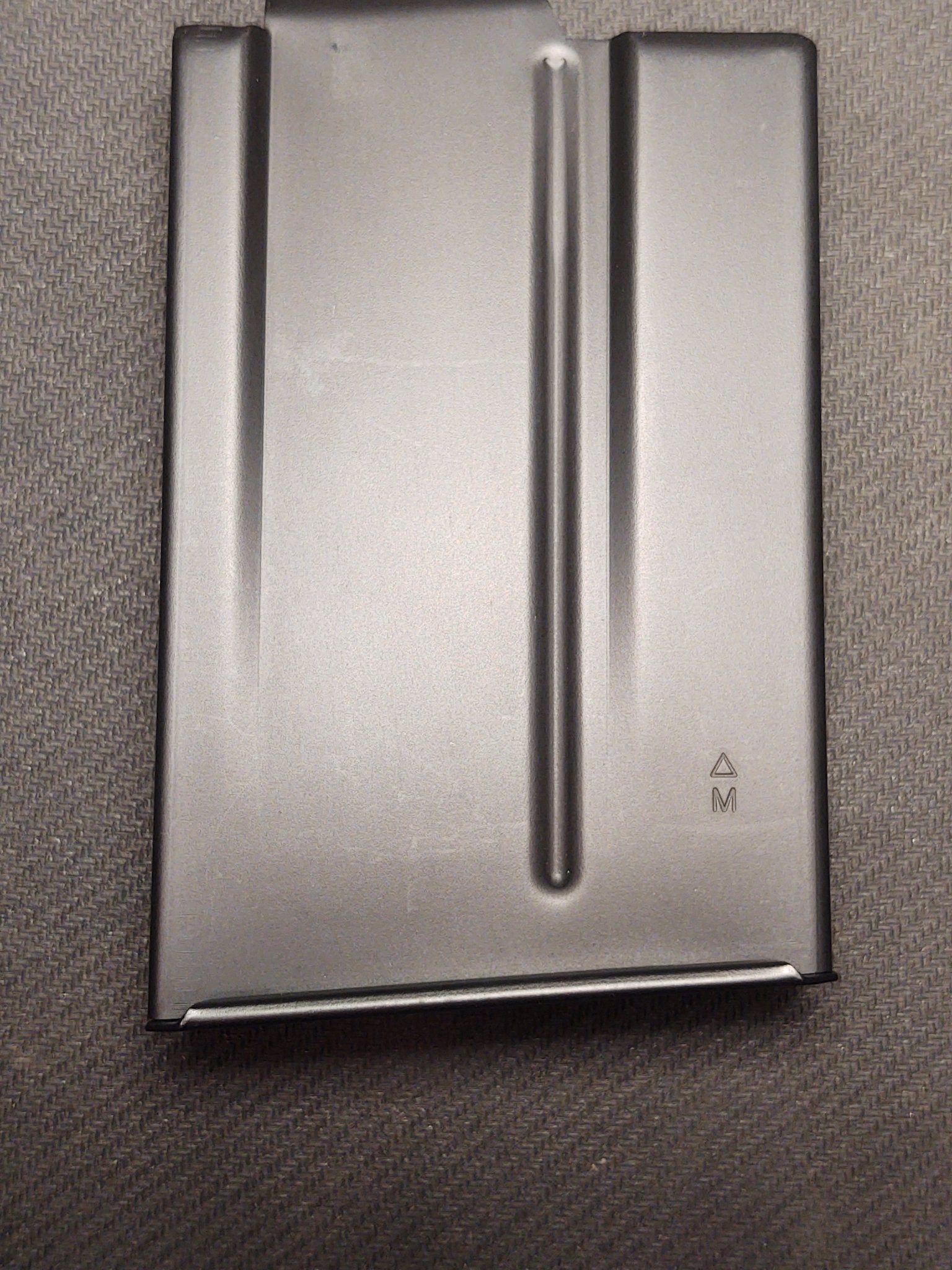 Spotting Scope Cover
For a Bushnell T-Series spotter but It should work on a Leupold Mark 4 spotter as well. Brand new, never used. Asking $20
SOLD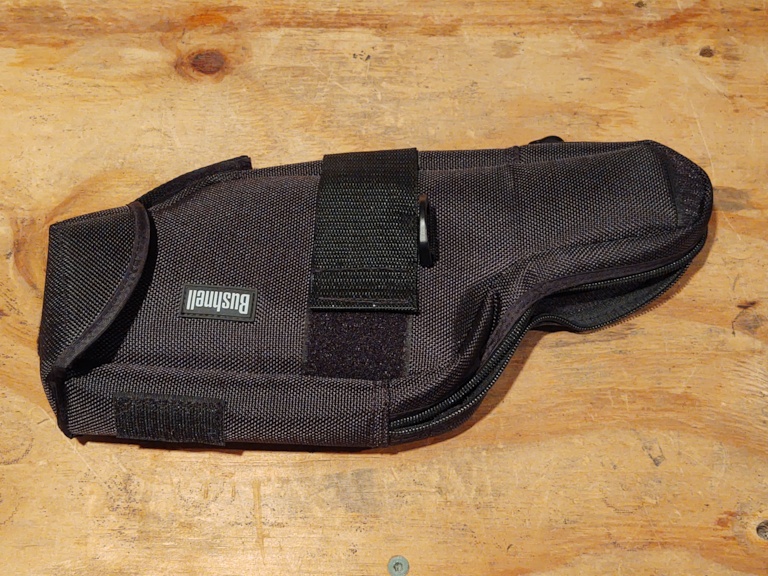 Throw Levers
MKM throw levers. 2 for S&B PM II's and one for Tangent Theta. Asking $20 for both S&B's and $15 for the Tangent
OBO
There they are, if you have any questions, shoot me a PM anytime.
CM
Last edited: