Full Member
Full Member
Minuteman
Have for sale a like new nx8 2.5-20. Has the f1 milxt reticle. I have the box and all the paperwork etc. scope is mounted in a badger comm 30mm 1.54 height mount. Tan in color. Torqued to 18 In pounds on the ring caps. Willing to split or sell together but want to sell the scope first before the mount.
Scope-1600$ shipped
Mount-260$ shipped
Combo -1850 shipped
Paypal or uspsmo
F&f with nothing in the comments What so ever.
For pics please email or text 870-634-6867
Thanks!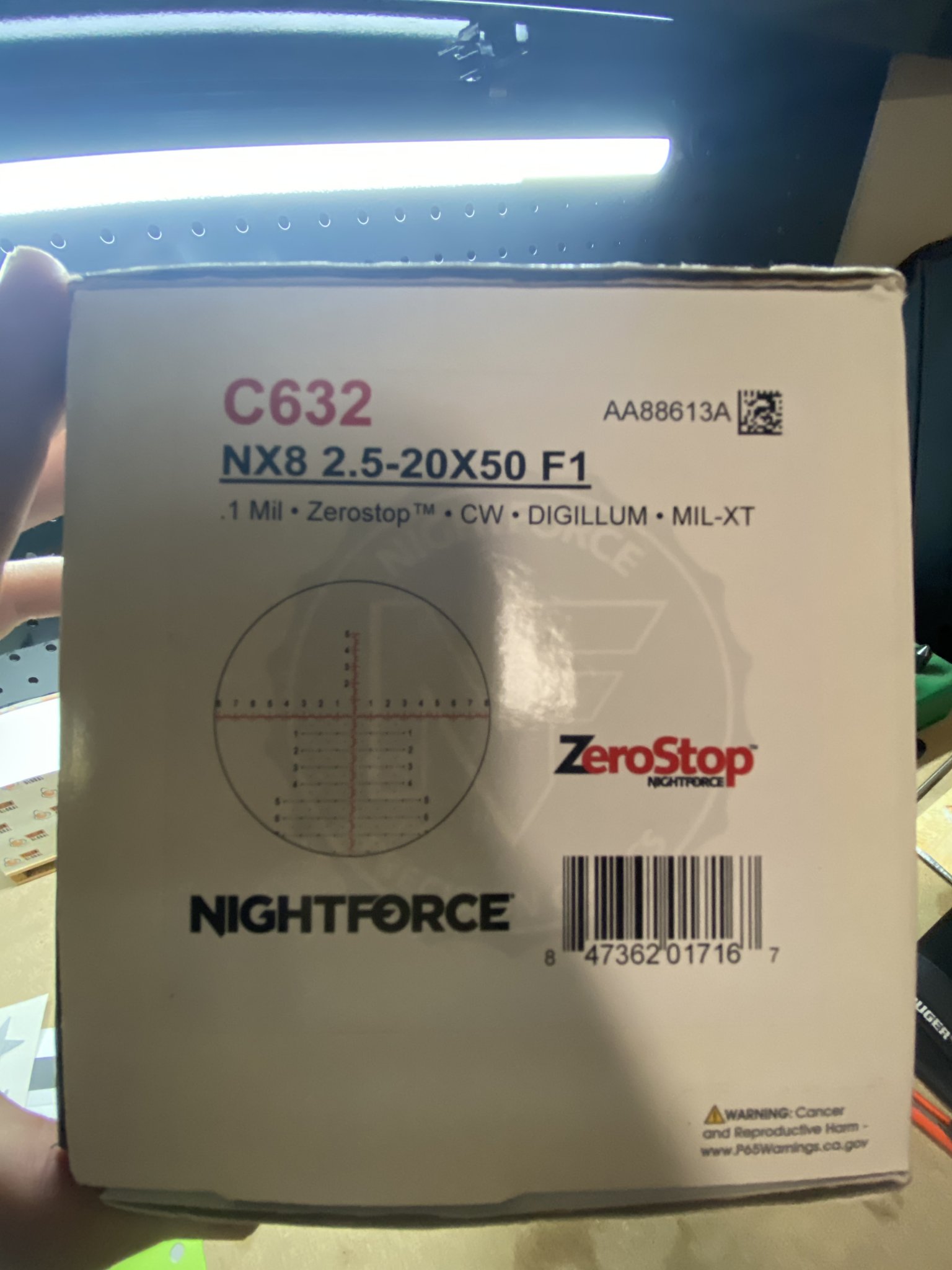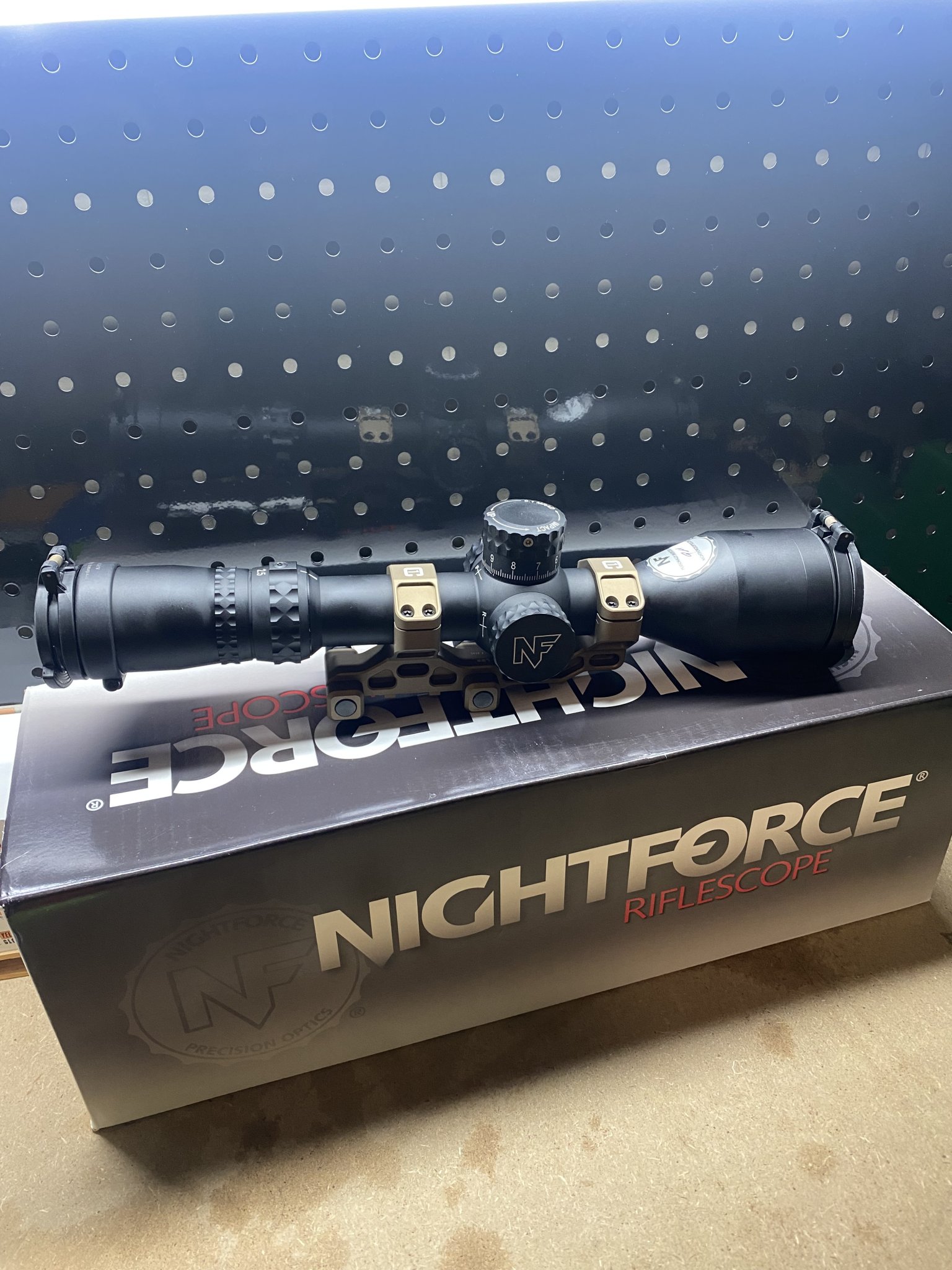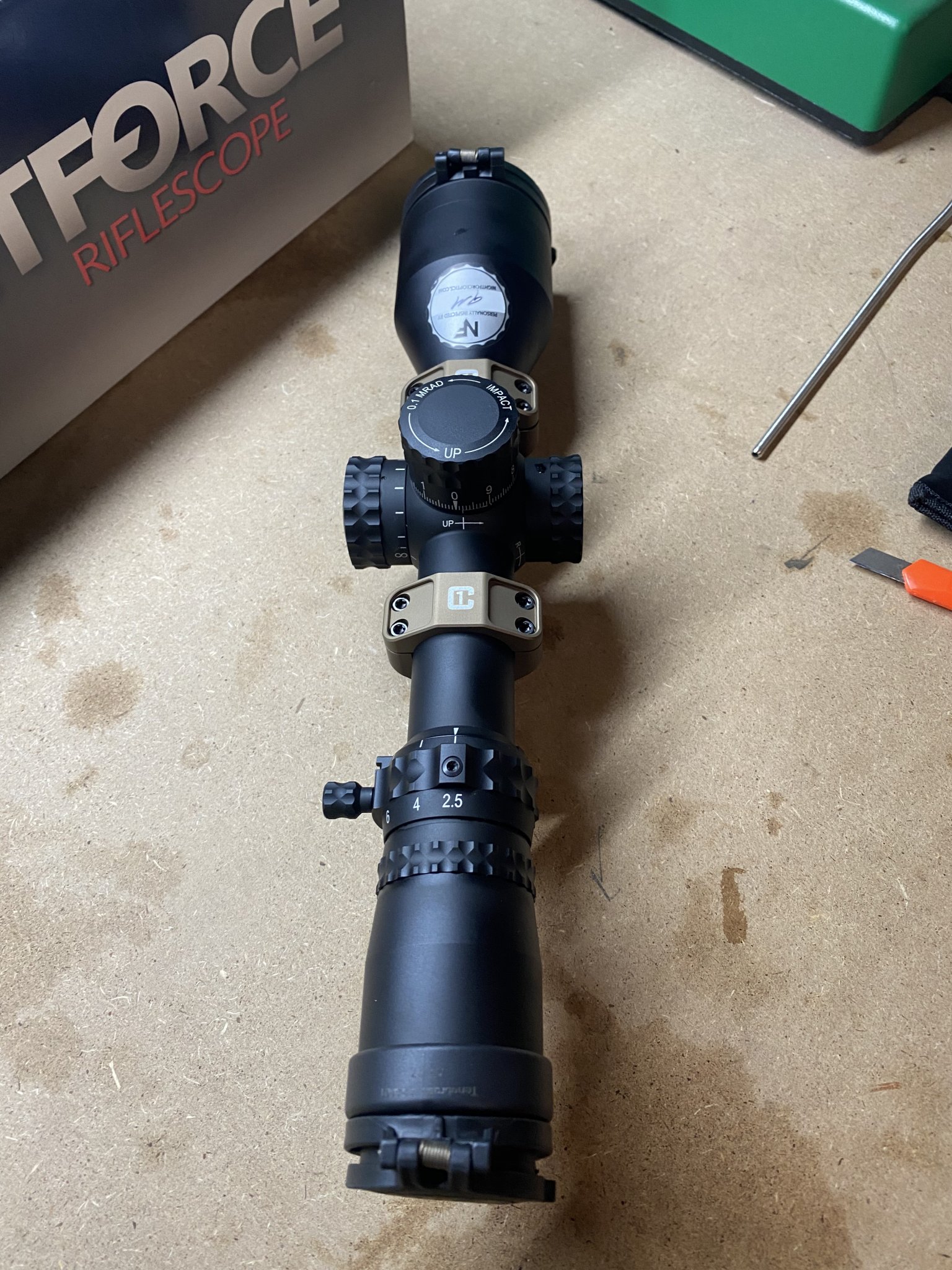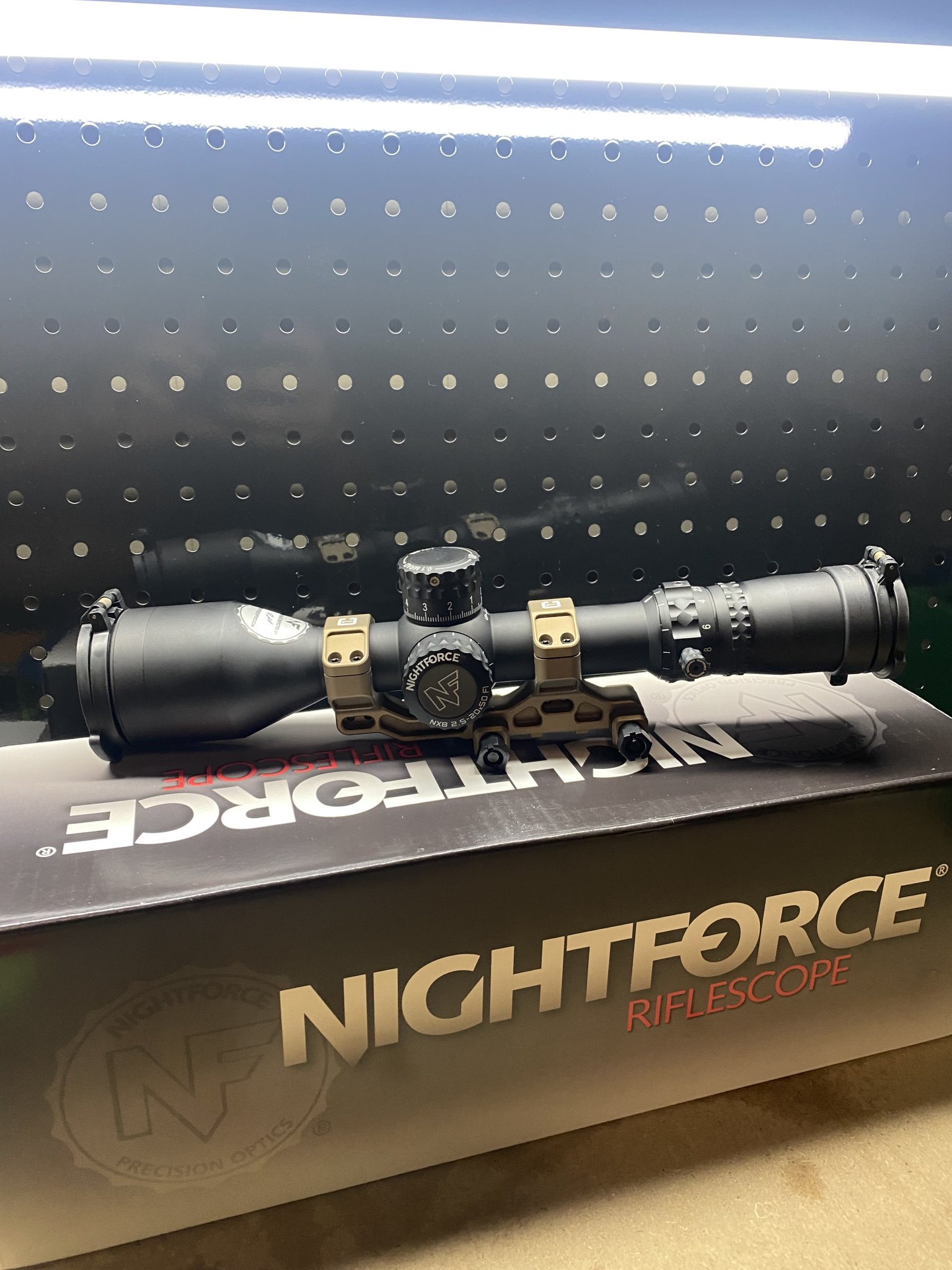 Last edited: