Ops4
Full Member
Minuteman
Supporter+
Jul 13, 2012
1,528
566
32
All are in great condition and come with factory box and paper.
1. SOLD Minox ZP5 MR4 (black box)- This is a black box model but has no issues. Comes with Aadland caps and throw lever. $2100 shipped.
2. SOLD Athlon Cronus BTR Gen. 2 APRS6 MIL- Very little use on this one, has seen one range trip. $1350 shipped. Can include Aadland caps and throw lever for an additional $75.
3. Athlon Cronus 4.5-29 BTR APRS (floating cross) MIL or Ares ETR 4.5-30 APRS1- $1100 shipped for the Cronus or $850 shipped for the Ares ETR. Only selling one, will keep the other. Pictured Aadland caps NOT included with Cronus but will come with Aadland throw lever.
4. SOLD ARC rings, 34-28 - $125 shipped
5. SOLD MPA one-piece mount, 34mm 0MOA 1.125" height - $200 shipped
6. SOLD Spuhr 4001 with box and wedge - $325 shipped.
Payment via discreet PayPal, Venmo, or Zelle preferred. Will also accept USPS money order or personal checks and will ship after deposited and/or funds clear. I will get items shipped as soon as I can. Shipping time will be reasonable. I'm not going to lollygag in getting your items to you, but I do work a lot. See my feedback if you have any reservations.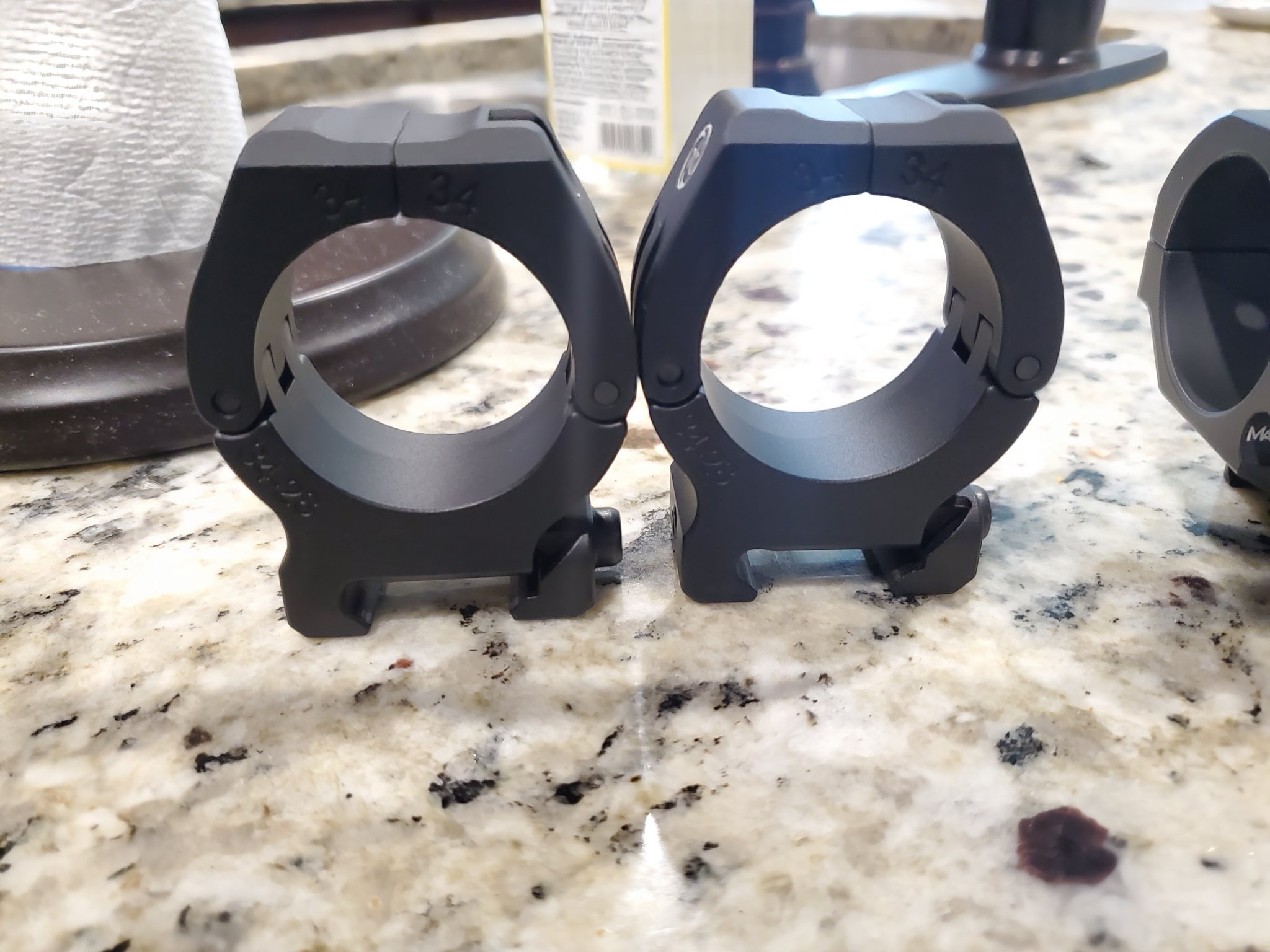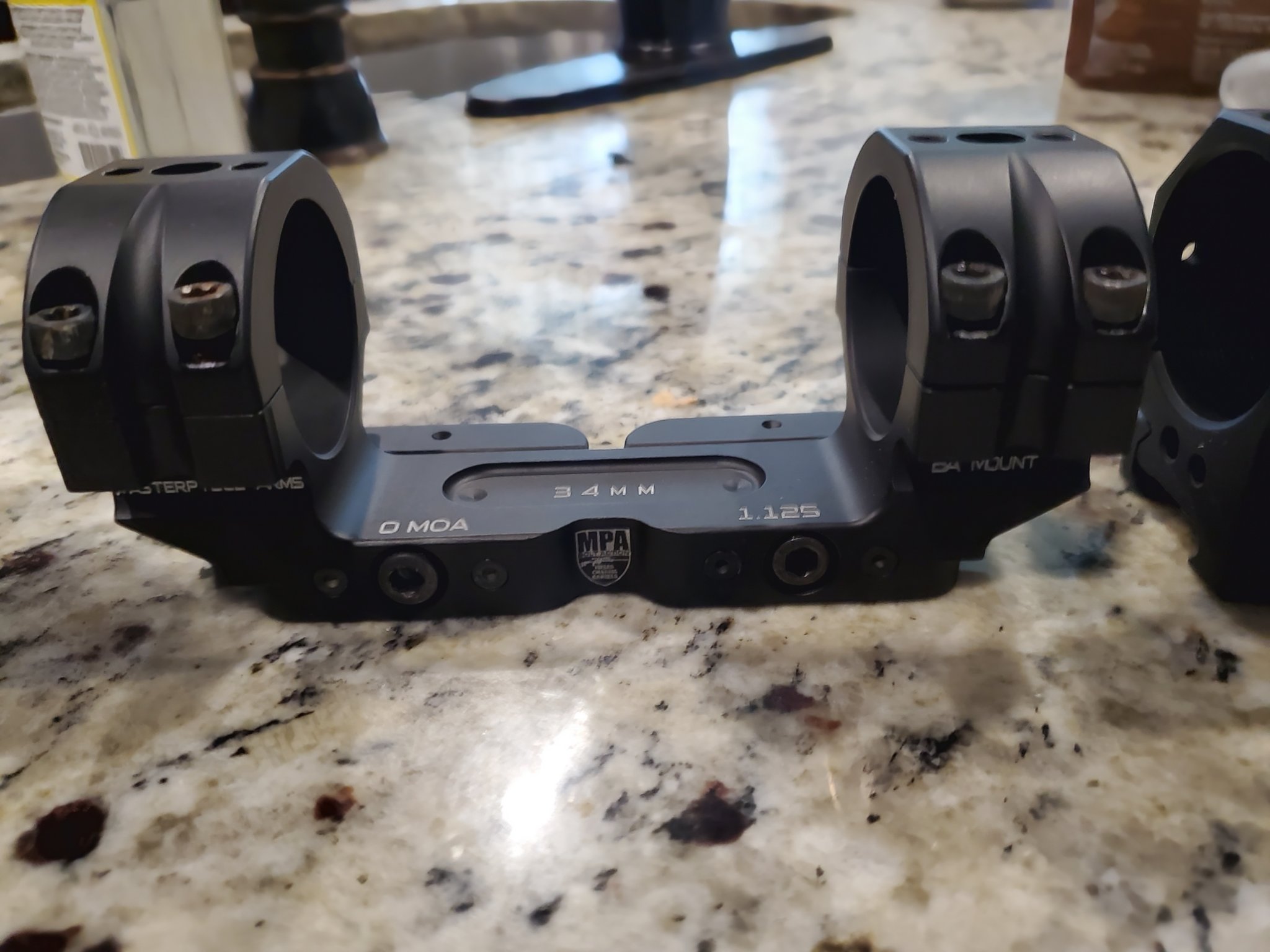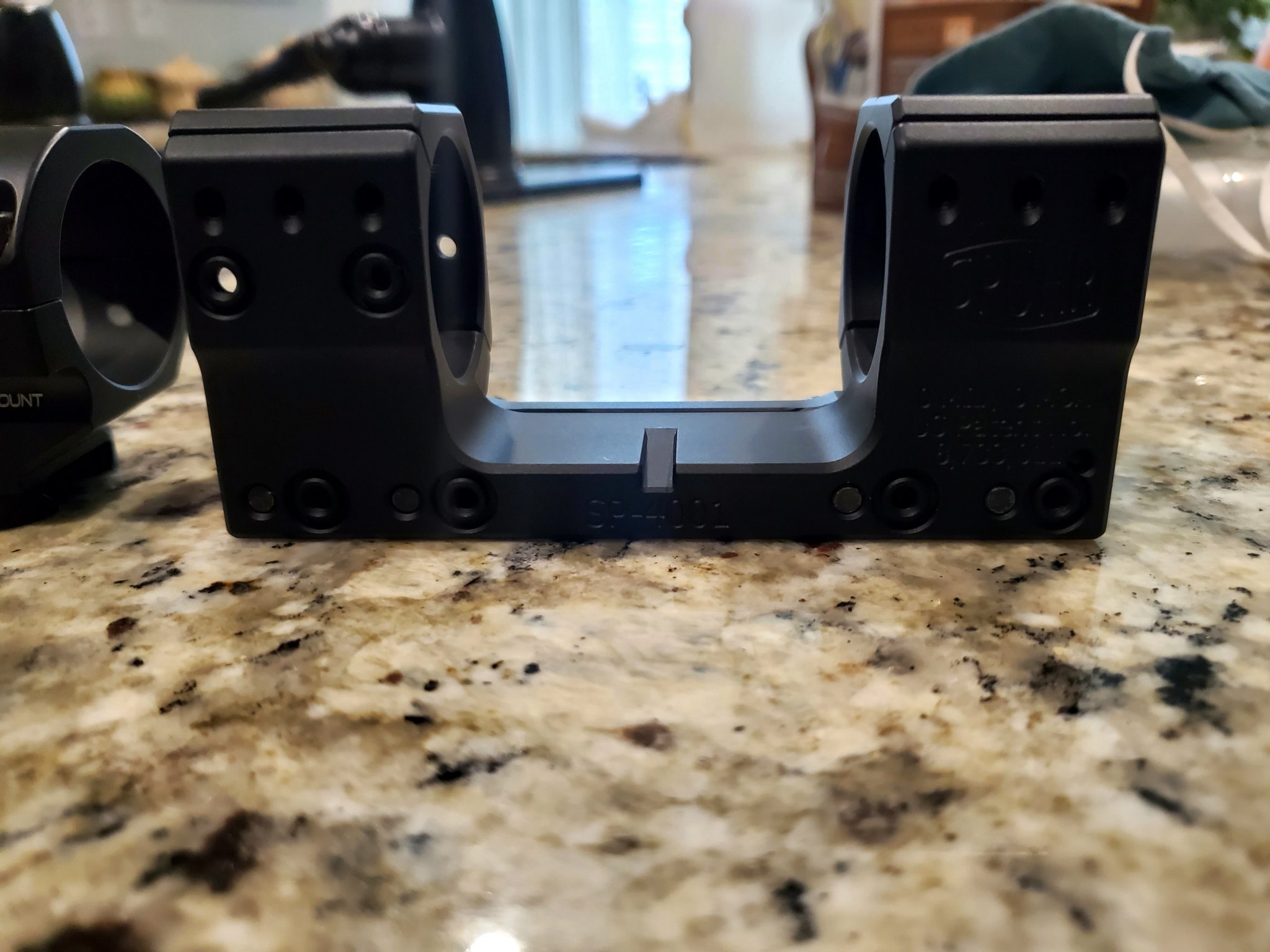 Last edited: