Preston Walsh Fitness
Supporter
Full Member
Minuteman
Supporter+
Feb 10, 2017
2,187
1,328
29
WTS:
CZ Shadow 2 (DASA)
CZ Custom trigger
CZ Custom competition hammer
All internal work polished and fitted by me. Zero issues, just a smooth ~6lb DA and crispy ~2lb SA.
Factory oversized safety installed (left side)
Lok "Boogie" palm swell grips
Aimpoint Acro optic cut by Impact Machine with a Glock rear sight installed
Included:
3 factory 17 round mags
5 MecGar 19 round mags
AnR holster mounted to a Safariland QLS fork
Trex Arms Sidecar with mag attachment
- Both holsters require the use of a Streamlight TLR7 (can be included for a price)
Comes with all original gun internals, sights, and grips. CZ factory box and Steiner MPS boxes included. Again, all factory material will come with.
Absolute hammer of a competition gun for USPSA Carry Optics, but I cannot justify a competition only handgun right now, and my Glock 45 fills my carry/duty roles.
$2000 shipped.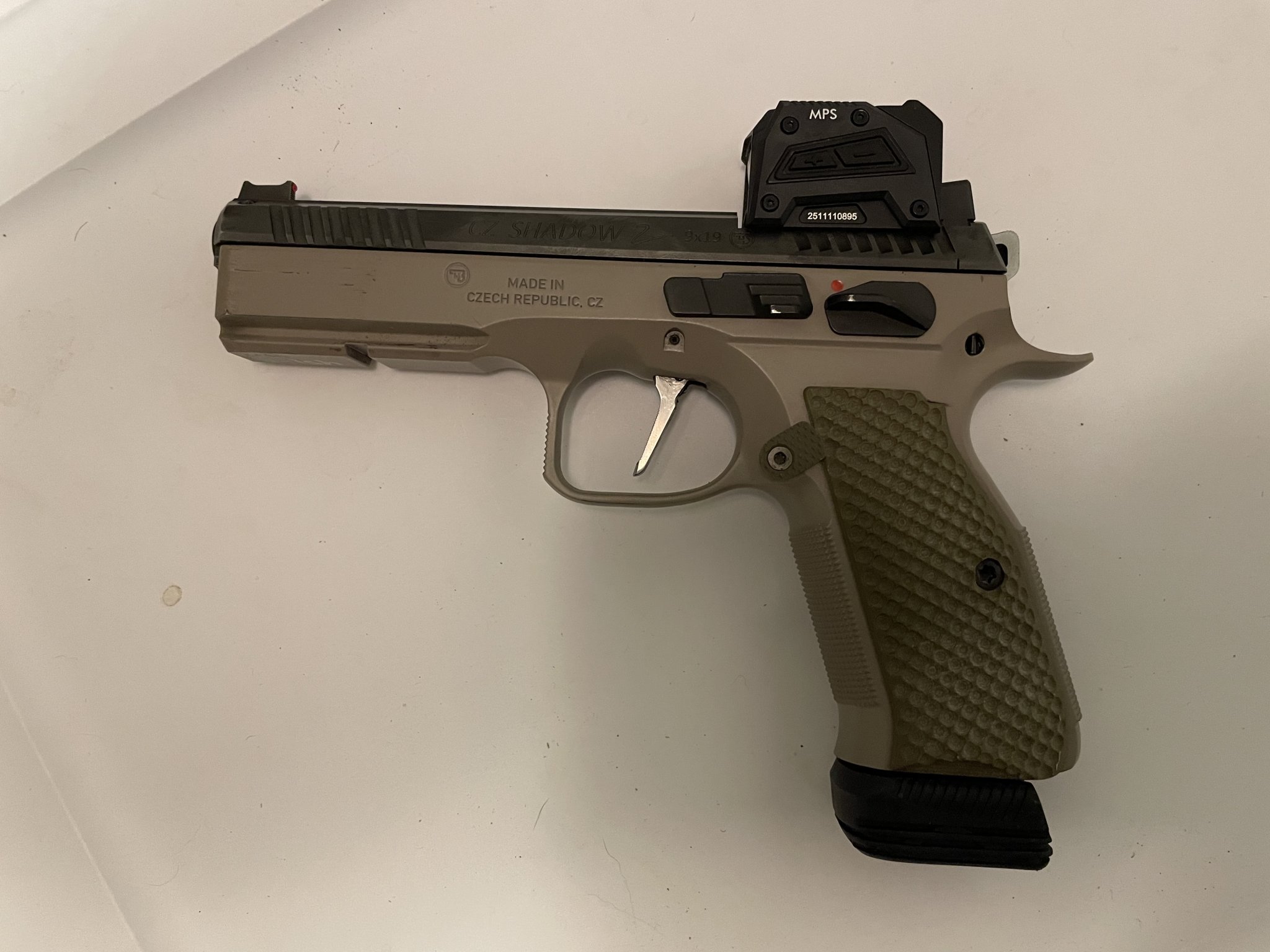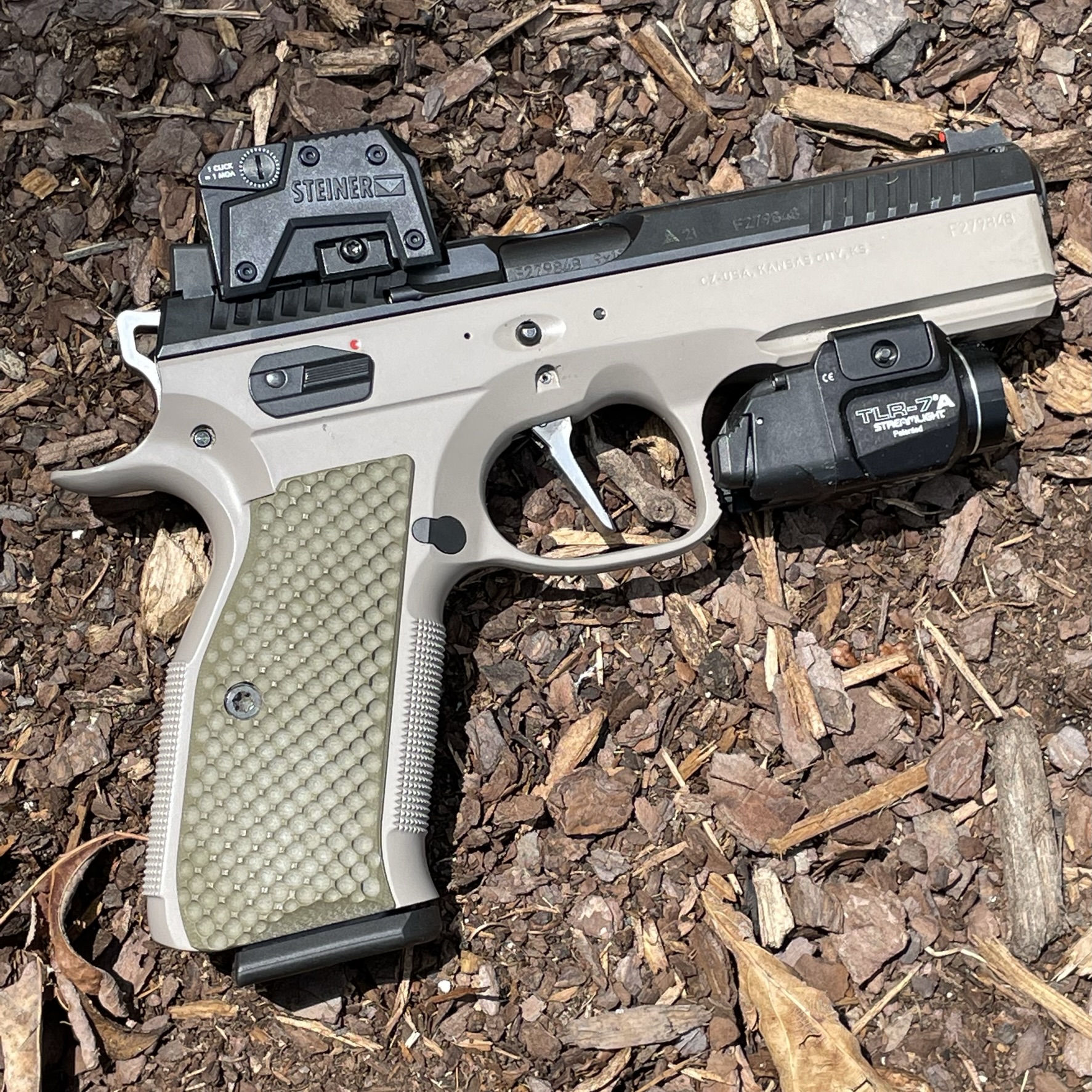 Partial Trades:
9mm @ $0.20 per round
M193 @ $0.30 per round
Mk262(ish) @ $0.70 per round
175 FGMM @ $0.90 per round
Glock 17 mags
Okay Industry/Brownells 30 round mags with Magpul followers
10 round steel AICS mags
Last edited: