Wheels
Supporter
Full Member
Minuteman
Supporter+
Looking to sell a brand new JP Enterprises LRI20/ LRP07. I was going to use it as a shorty, but I found an RSASS that will take its place.
Make :
JP Enterprises
Model :
LRI20/ LRP07
Caliber :
.308 Winchester. 16" Light Profile Barrel.
Price :
*
**SOLD***
Shipped and Insured.
Other Info :
New unfired. Come in original box with accessories.
- VMOS Bolt Carrier with Gen-2 Silent Capture Spring System
- Hogue OverMolded Collabsible Stock
- 3-Port Compensator.
- MK III Rapid Handgaurd
Payment via PayPal F&F or Venmo.

Only trades I'd accept are. If its not on this list, I am not interested.
- TT315P Gen2XR
- TT525P Gen2XR
- Berger 105gr Hybrid, 109gr LRHT, 144gr LRHT, 153.5gr LRHT, 220gr LRHT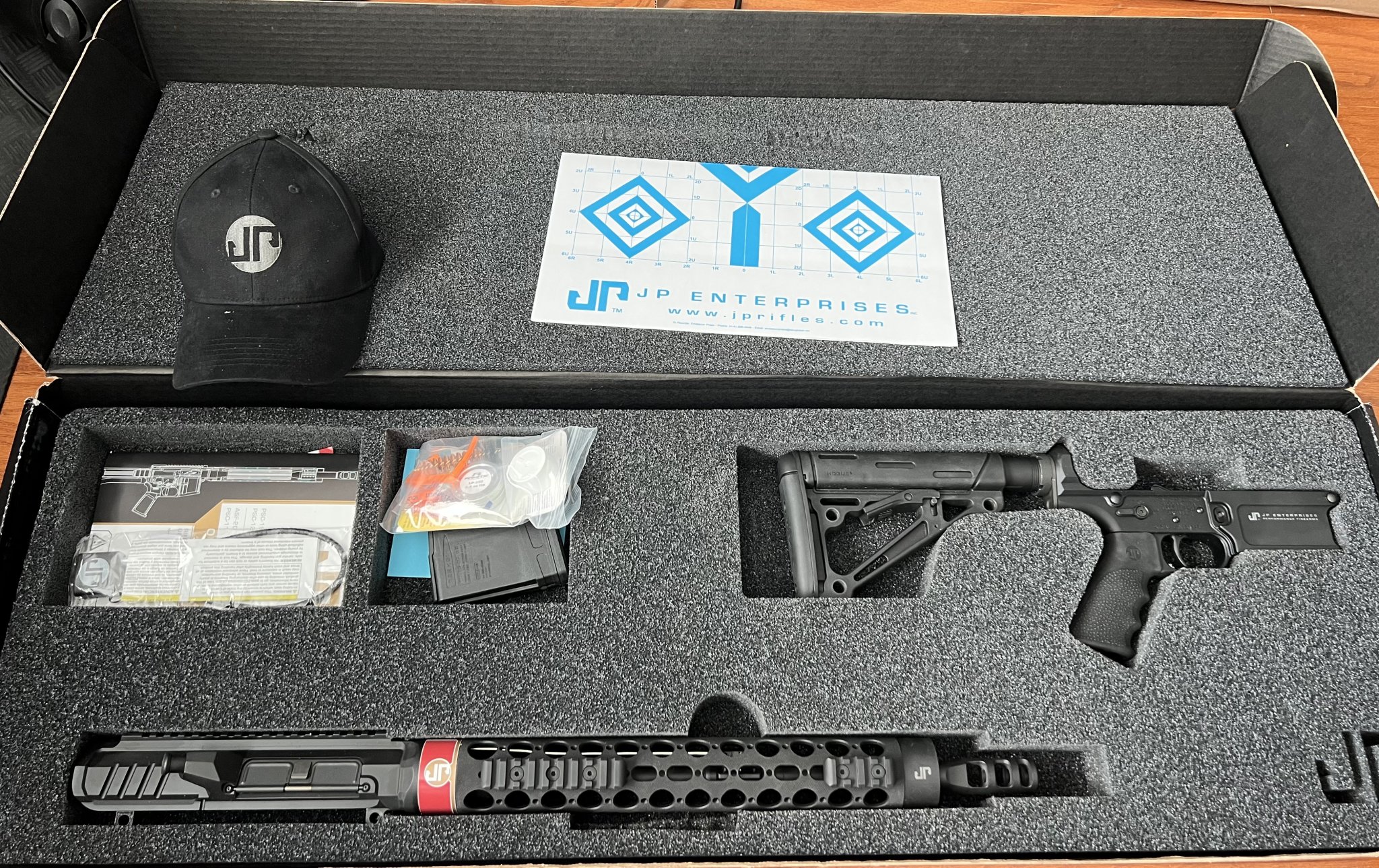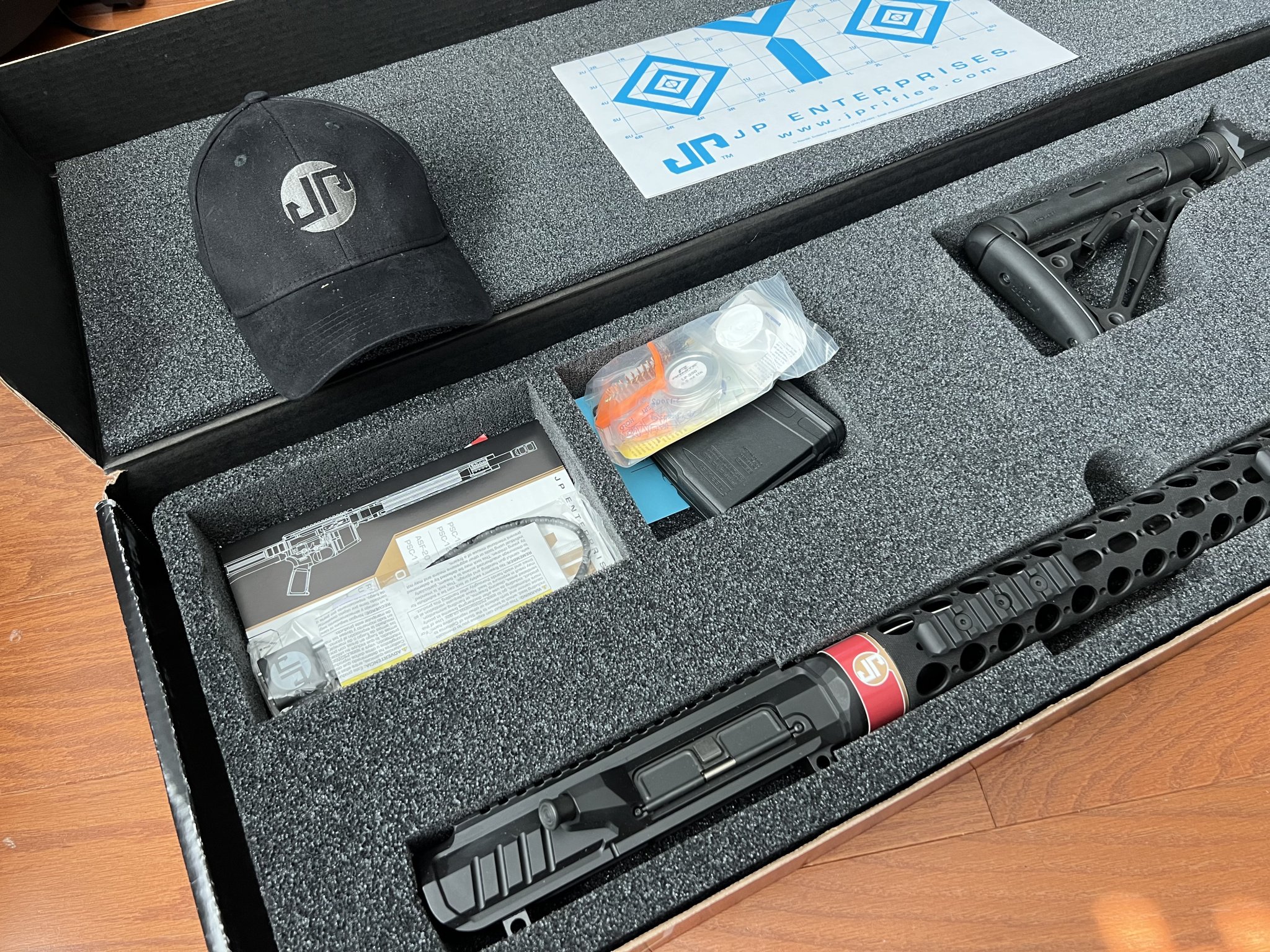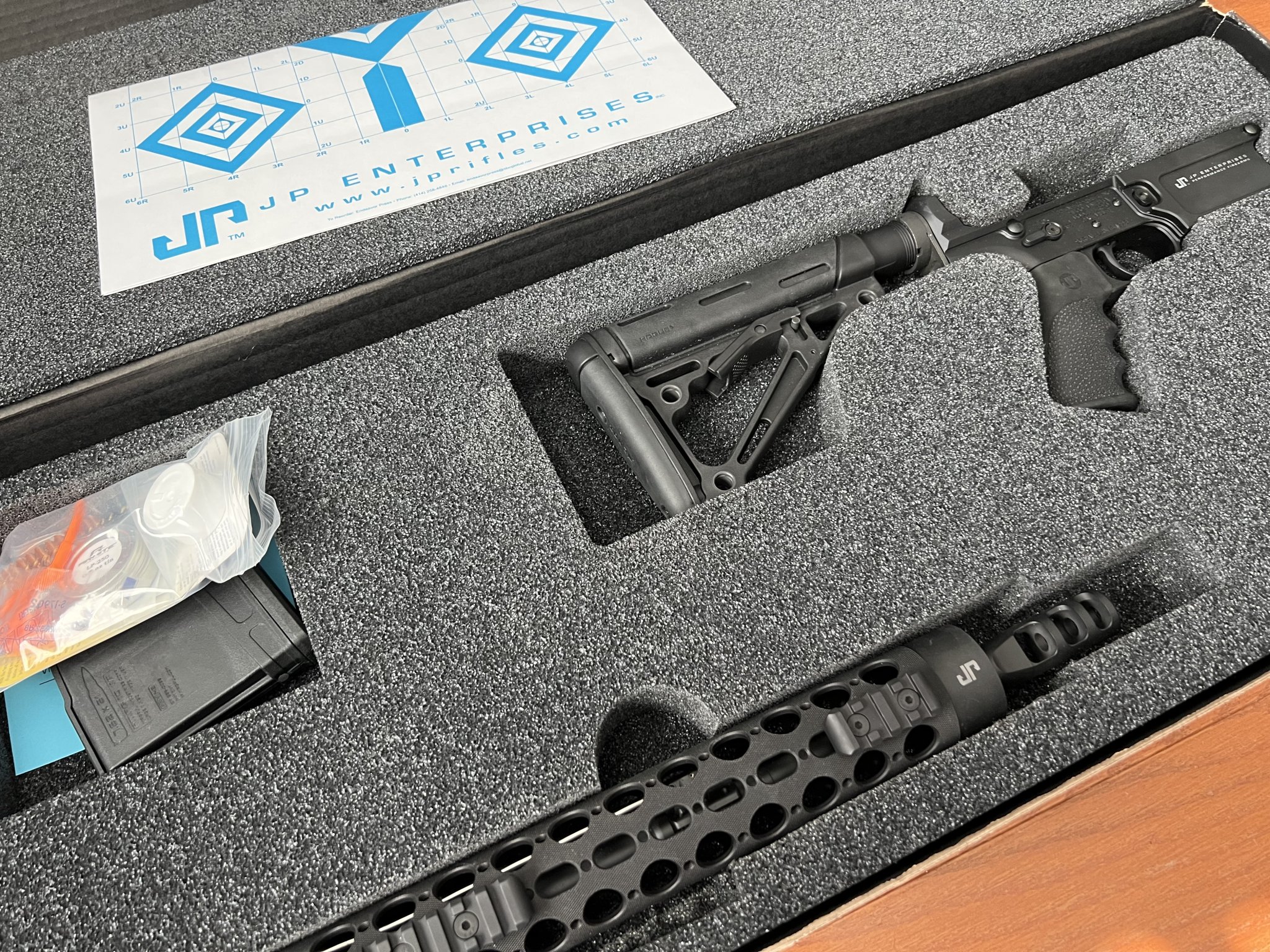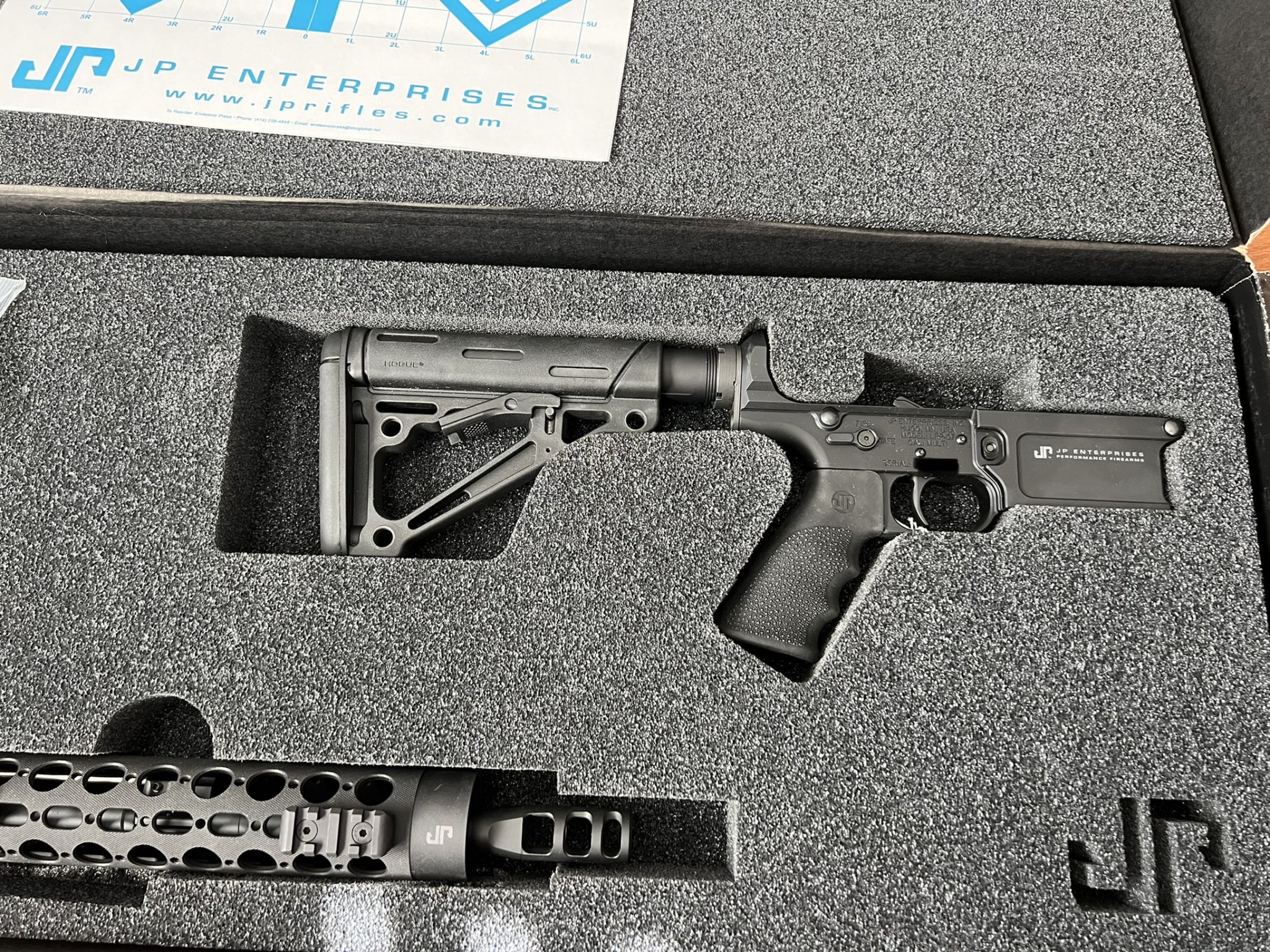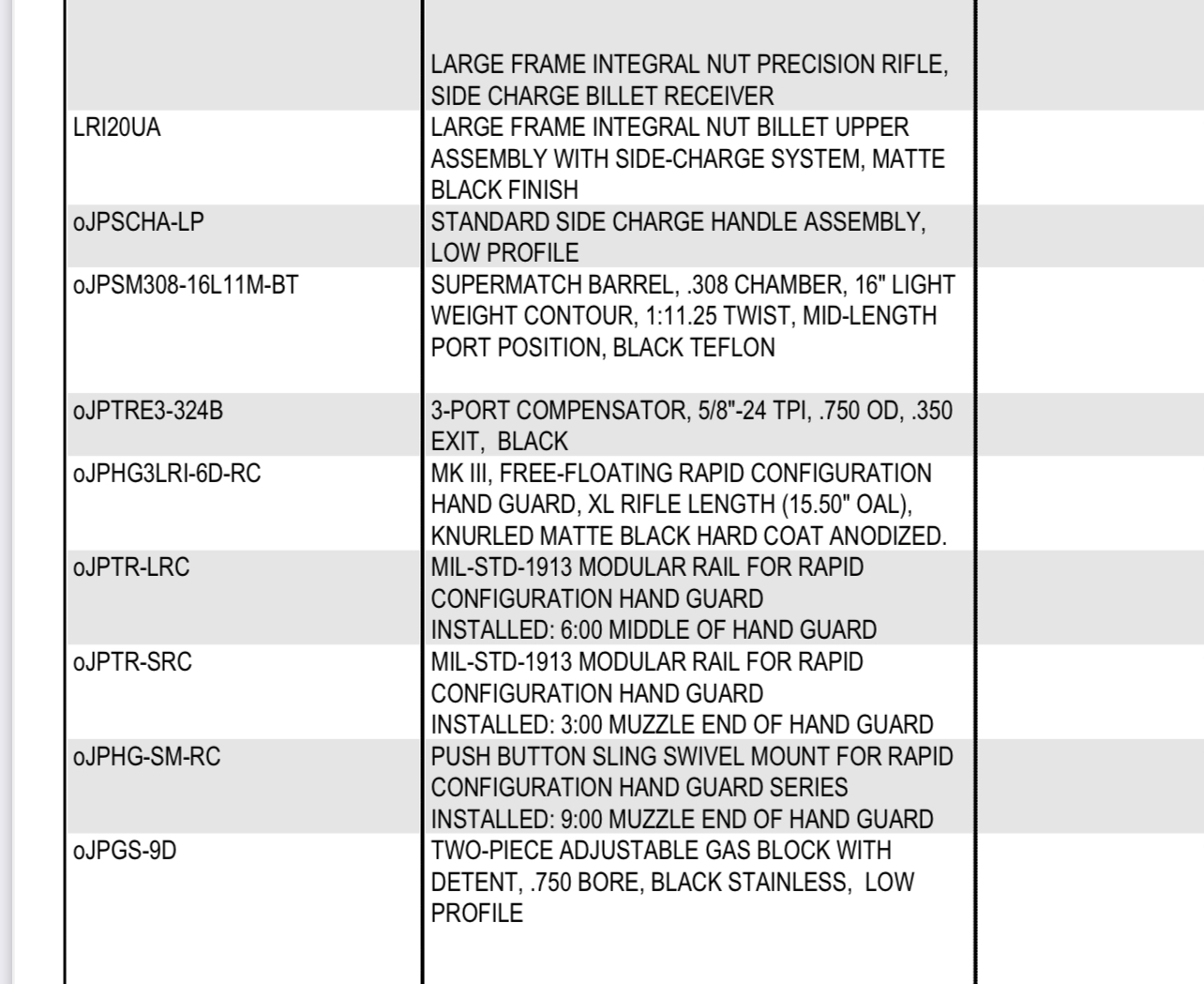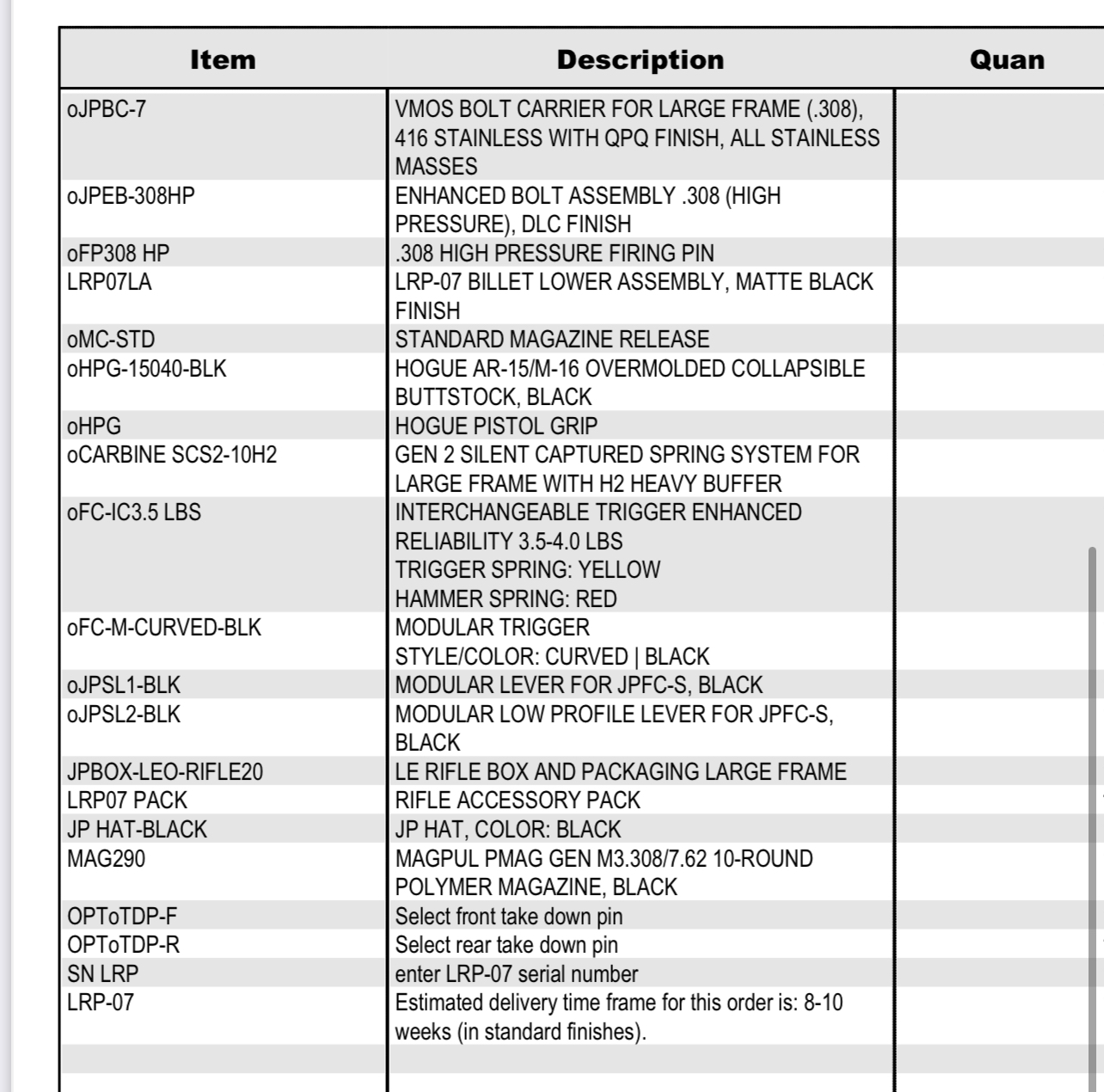 Last edited: