It's possible
Supporter
Full Member
Minuteman
For sale:
Redding .308 Competition Bushing Neck sizing 3 die set
. Lightly used in excellent "like new" condition. Bushings not included.
$230 Shipped

AMP Annealer pilot organizer shelf
. Sticks to the side of the AMP and holds 4 pilots, a shell holder and the 2 allen keys for the amp mate. No screws required, does not permanently modify the AMP.
$25 Shipped
Pics below, happy to provide any additional pictures upon request. PayPal F&F is best but can take a MO as well if needed.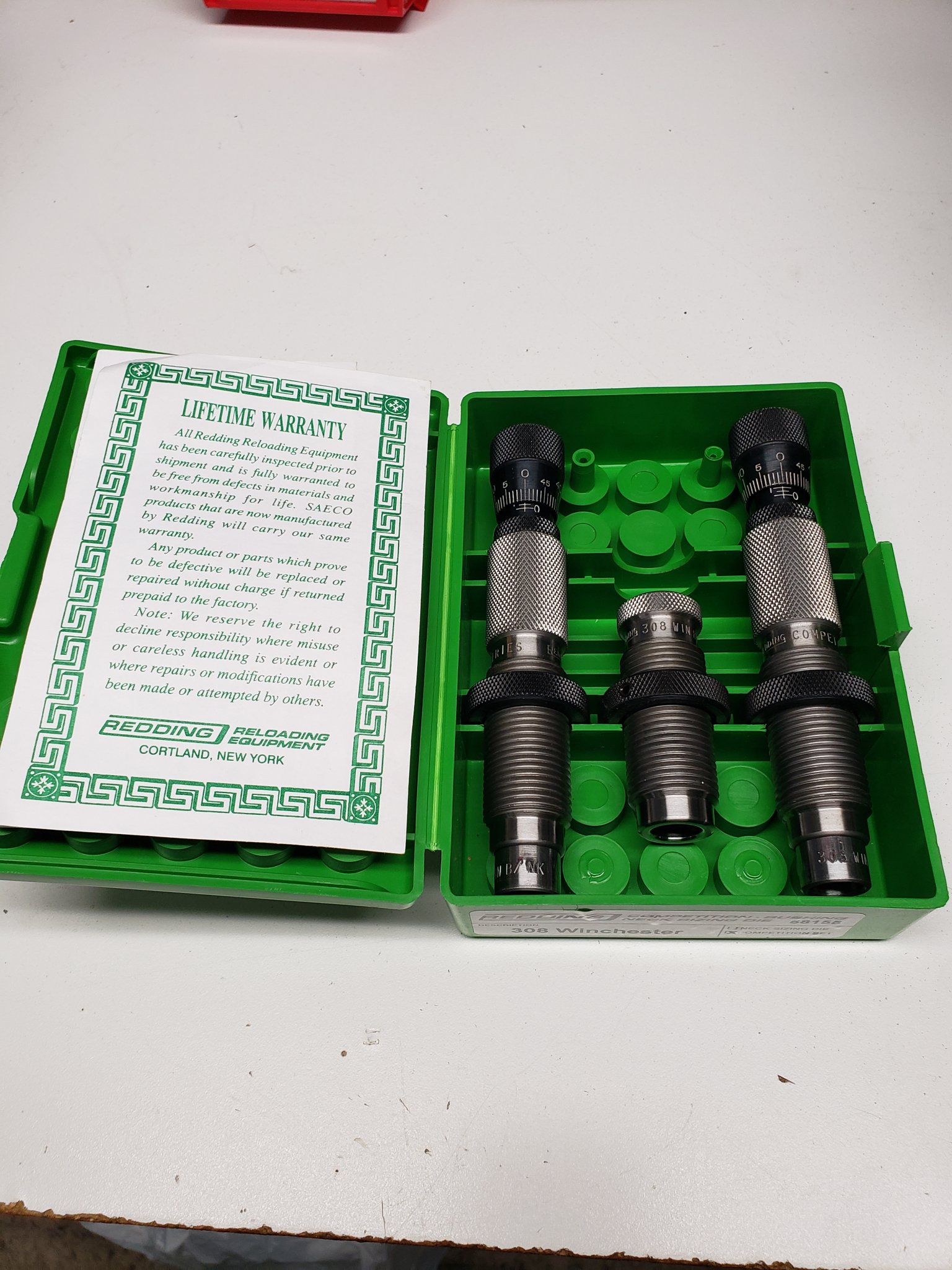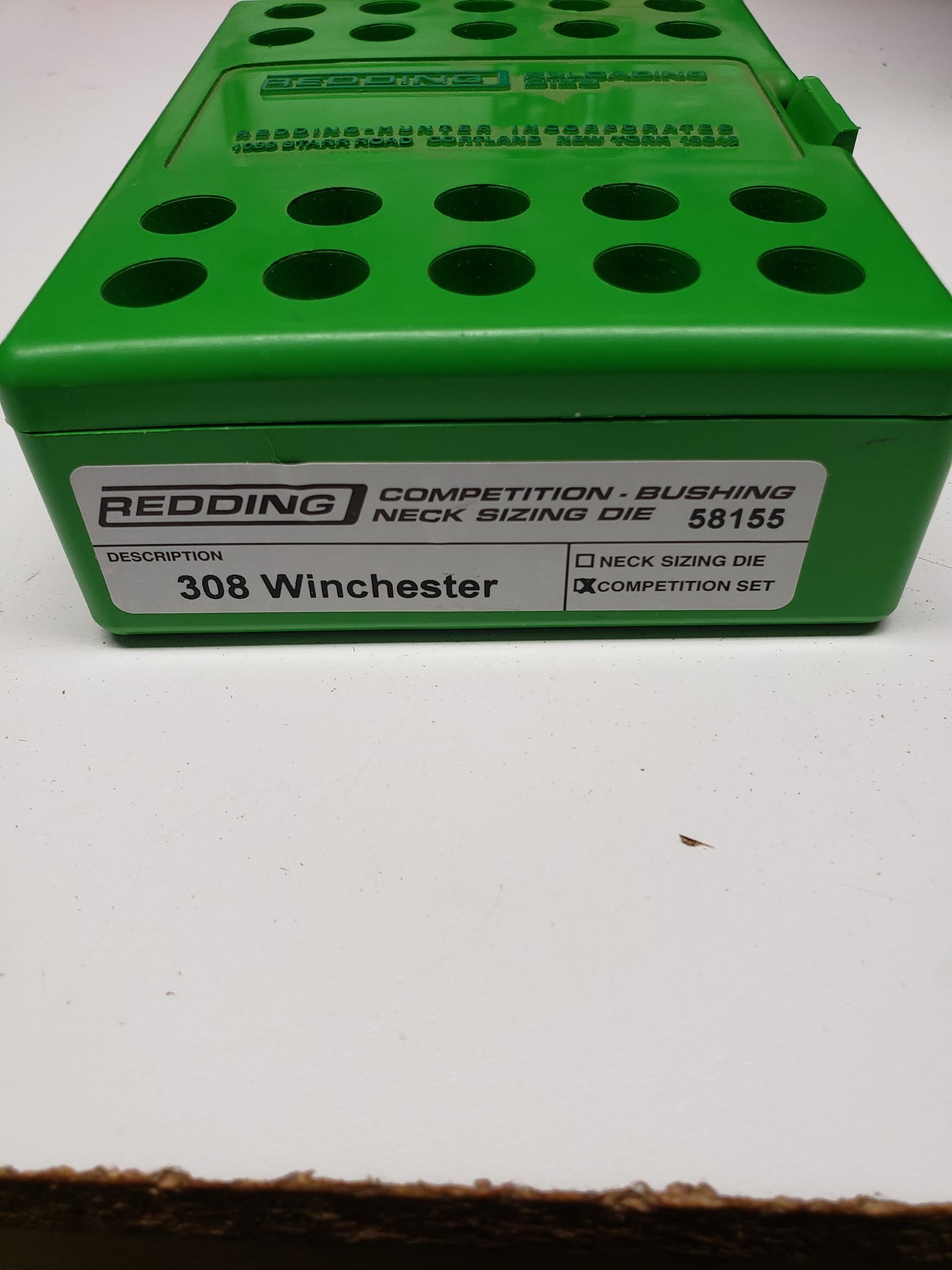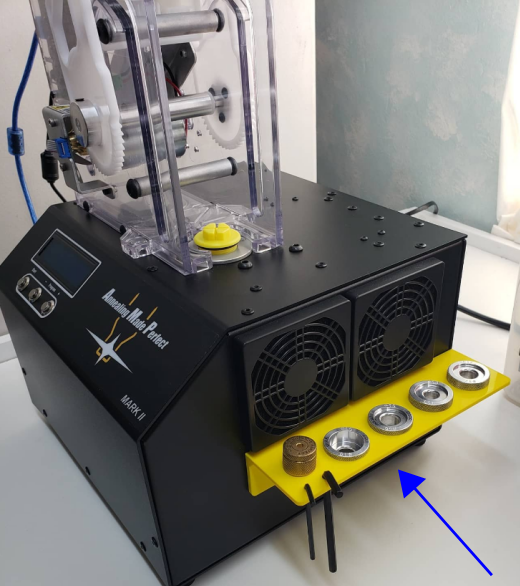 Last edited: