Yote slayer
PX Member
Minuteman
I have a RimX 18" Green Mountain M24 contour that's ceracoated black and chambered with Padom's eachus reamer.
Has around 3500 rounds down the barrel and shoots lights out with Lapua Center X,Midas,Pistol King and most of the SK offerings. If you would like to see how it performs go to the 6x5 thread from last year and check it out.
only reason I'm getting rid of it is that I've gone to a 21.5" 1.2 straight barrel for the length and weight.
$375 shipped conus
trades;
SK Long Range Match
SK Rifle Match
Lapua Center X
Gray Ops mini plate pro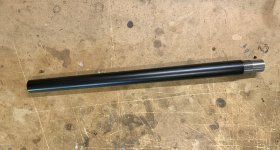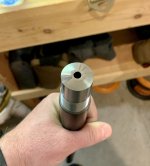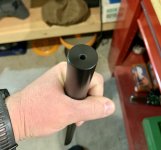 Here are some pics of groups I've shot with it.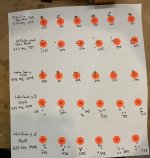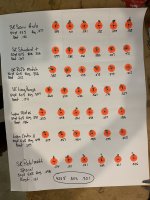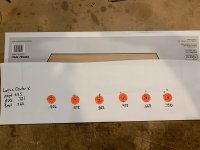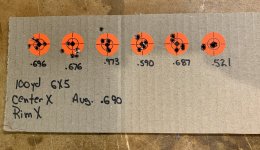 Last edited: