Purchased both for a class and never used.
Kestrel 2700:
was bought from a member here is like new without a mark and works as it should.
SOLD


Sig Sauer Kilo 1400 BDX:
was purchased new taken out and used a few times at the house and never used.
$150 Shipped to the lower 48
Bolt Carrier Group - Stag Arms 5.56/.223/300 BLK - Chrome and Phosphate - Right Handed:
Taken out of a new Stag Arms rifle as it was replaced with a Nickel Boron BCG before ever firing.
SOLD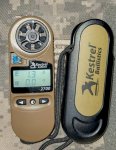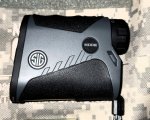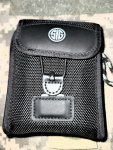 First posted "I'll take it" trumps PM's
PP FF or cover fees, Venmo accepted as well.
Last edited: