Full Member
Supporter
Full Member
Minuteman
Supporter+
Mar 19, 2012
1,130
286
45
Rifle is brand new unfired. Factory trigger, bolt handle and shroud are included. The factory Tikka stock is not included. Barrel has zero rounds fired through it. Rifle as pictured weighs 7.5lbs. Was going to use for NRL Hunter but have decided to use my AT-X with lighter barrel. Rifle has only been dry fired from my tripod.
Manners did all stock work including mounting the 3" ARCA rail. Local gunsmith instructor removed the factory barrel and installed pre-fit barrel. High Desert Rifle Works DBM Cerakoted to match Tikka action. Original Tikka, Proof and Timney packaging can be sent if desired.
Tikka 6.5 PRC Veil Wideland=$1150
Timney 2 stage trigger=$190
Manners EH with extras=$992
(Lite adjustable cheek, Atlas rail, TK mini chassis, non-rotating QD)
24" Proof CF 6.5 PRC=$900
Sterk Ti shroud and bolt handle=$180
High Desert Rifle Works DBM=$160
Henderson Precision 3" Hunter ARCA rail=$45
Total=$3617
Asking $3000 shipped Now $2750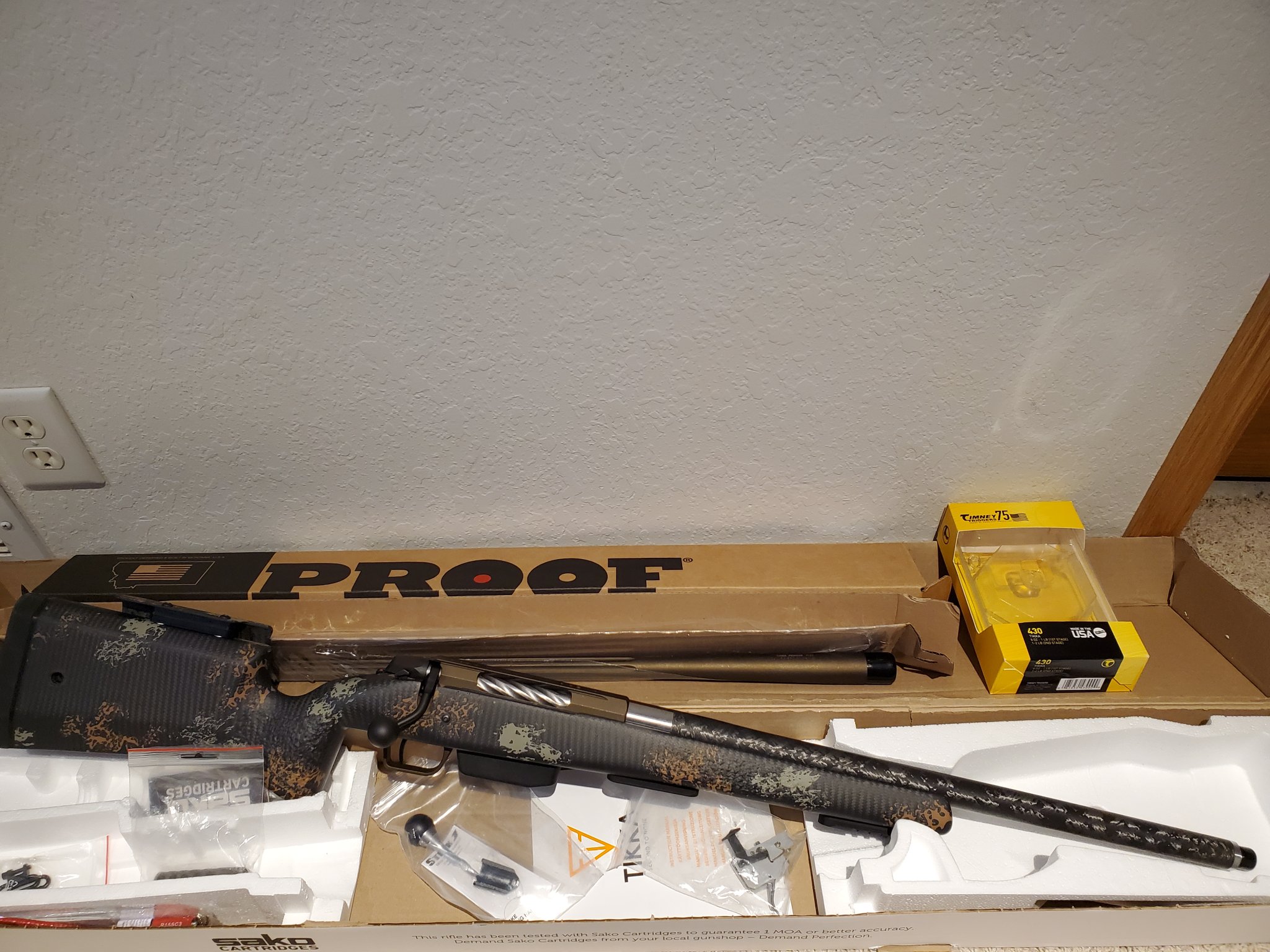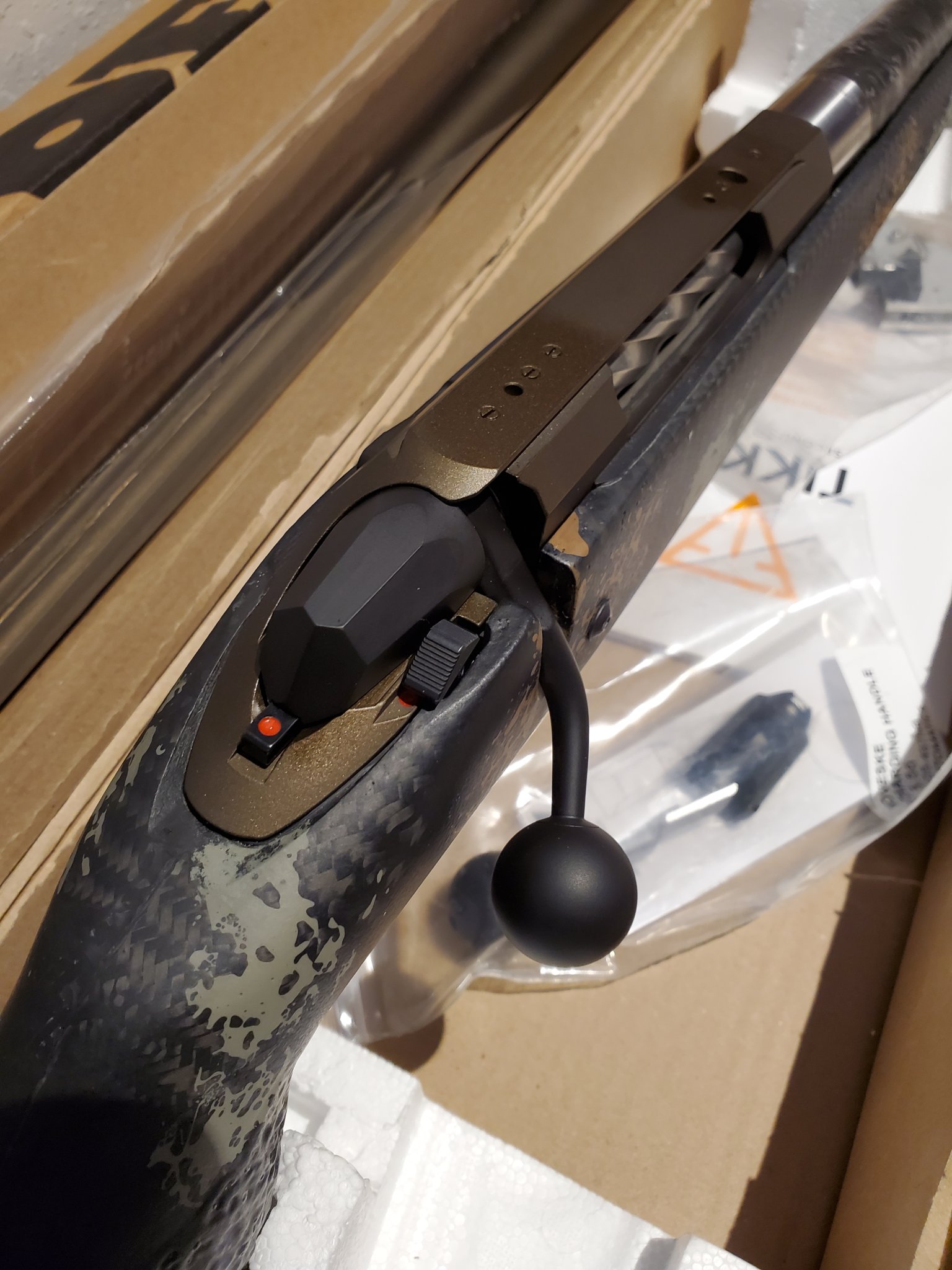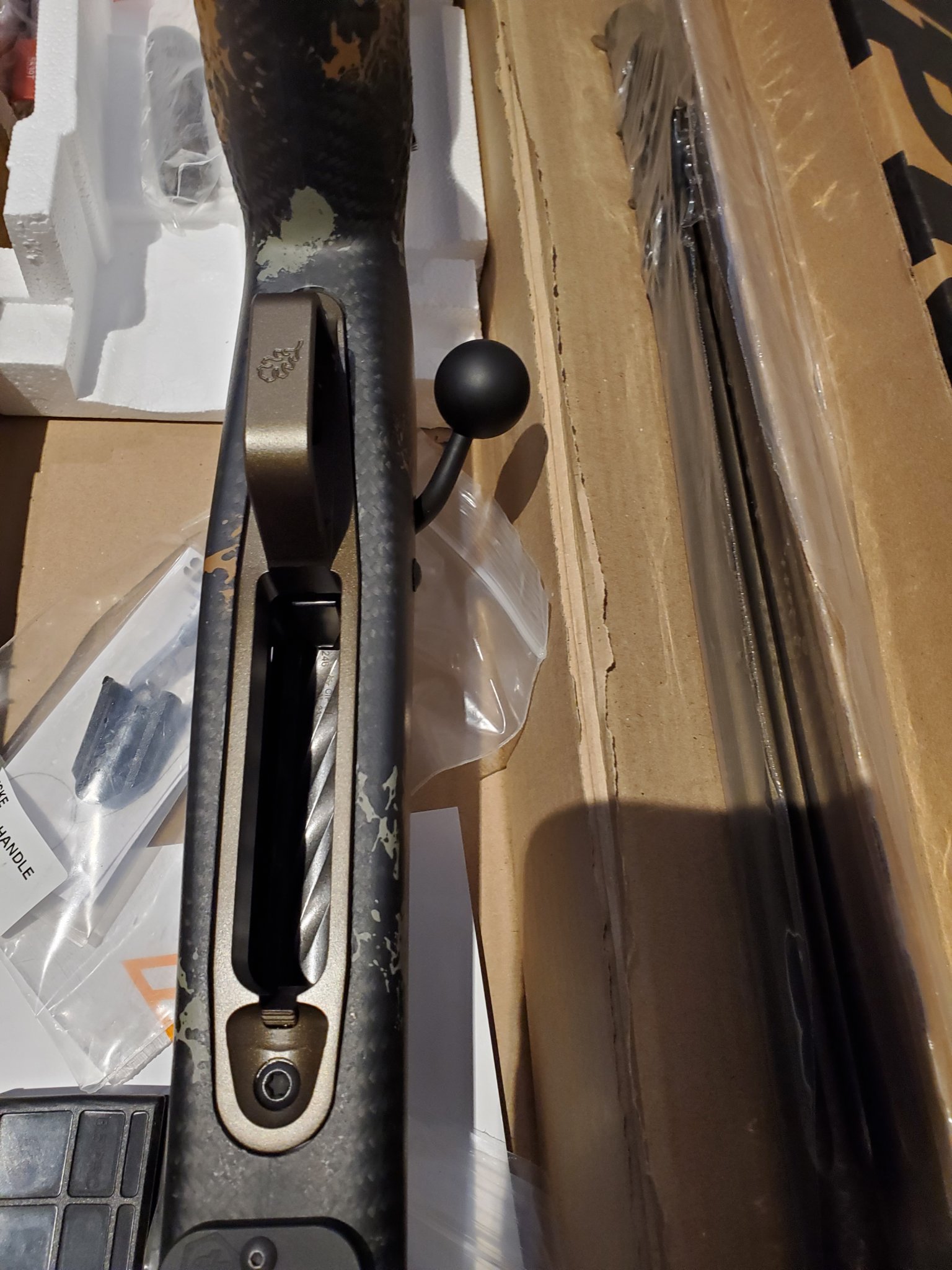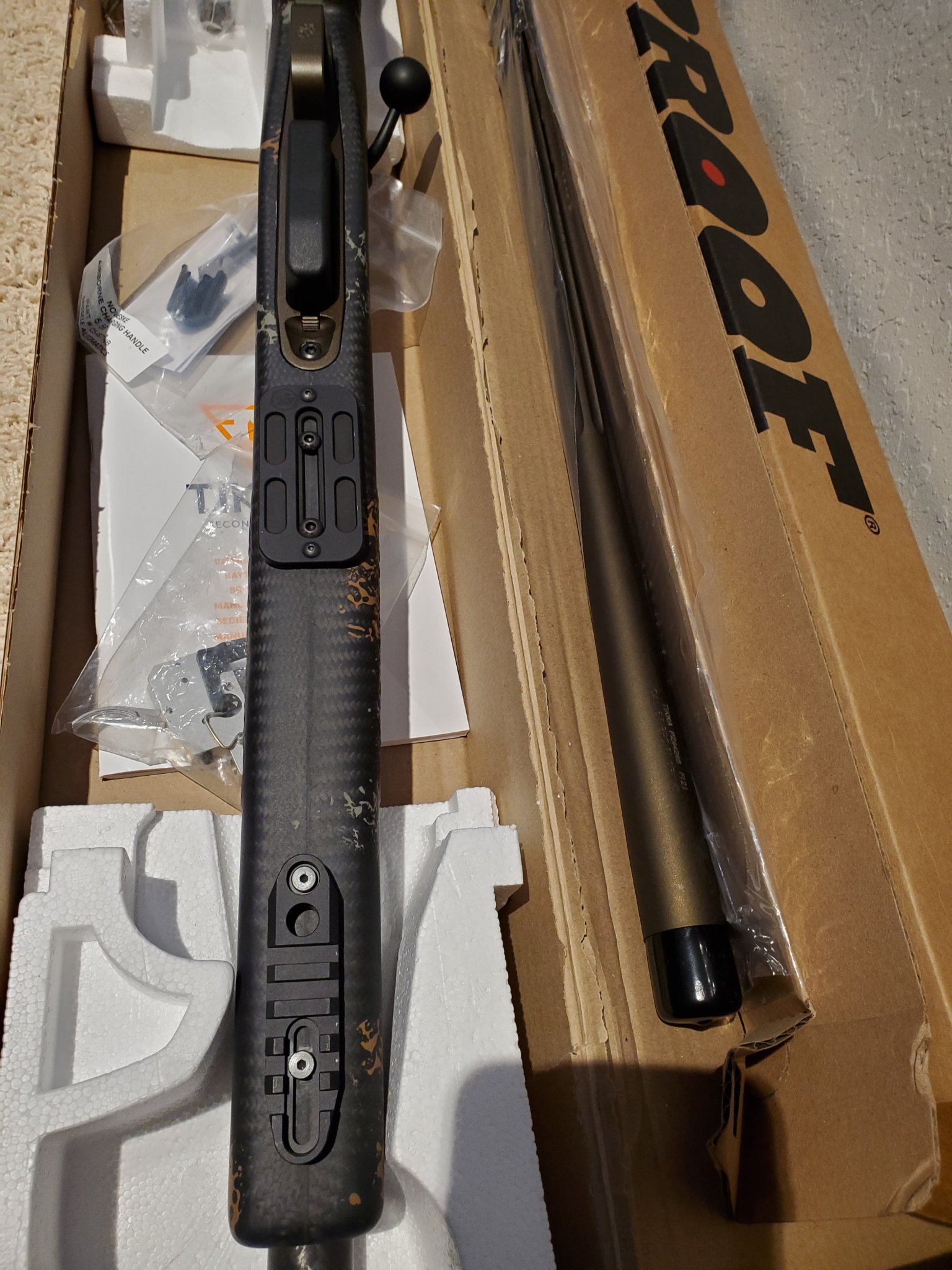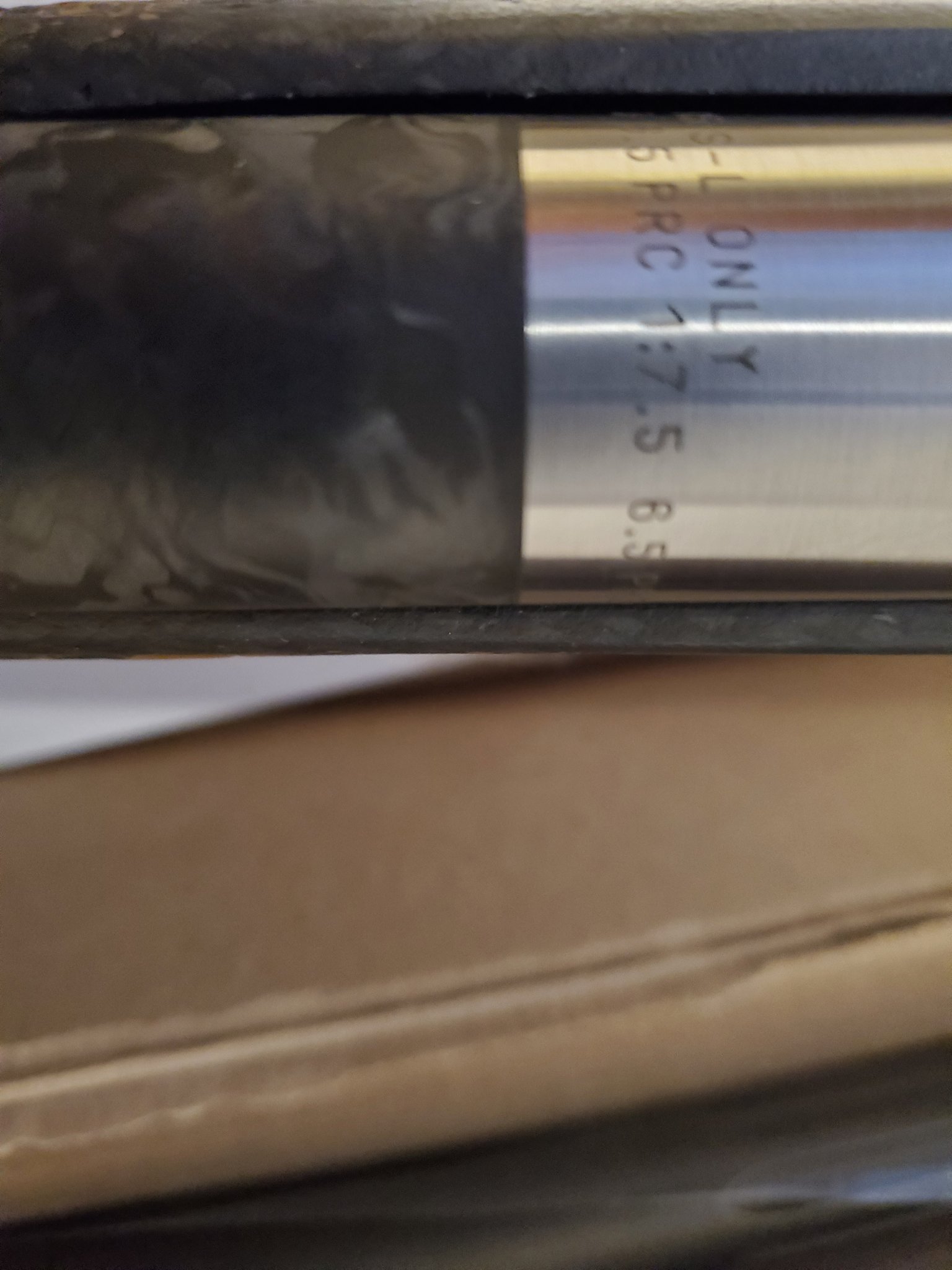 I'm not interested in trades. Thank you.
If someone is looking for a complete package I also have a very lightly used Leupold Mark 5 5-25 with PR2 mil reticle.
Last edited: