Like new. I have the box etc. Listed for sale on my rifle but will separate.
$3850 shipped
Here's a link to the post. If it sells before the rifle or vice versa I will update the add appropriately.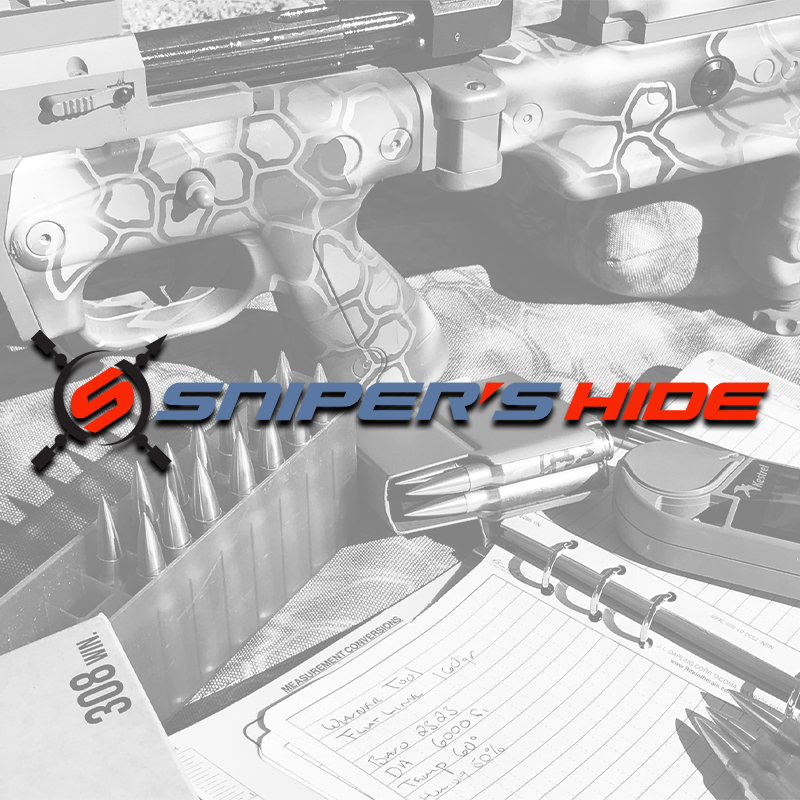 ***SPF ZCO and Spuhr/rifle w/ 6.5 barrel…will create another thread for remaining bolt head and barrel once completely finalized. Selling to fund a thermal purchase. Bighorn TL3 short action w/ 19.5" Hawk Hill 1:8 twist MTU. 22" Proof Carbon Fiber 1:8 twist sendero contour. Includes both bolt...
www.snipershide.com