Captain
PX Member
Minuteman
ZCO 527 MPCT2 with SPUHR SP-6001 0-MOA and Tenebraex flip covers
I bought her about 1 month ago, mounted her on my TRG, and zero'd her. She has +/- 20 rounds on her. Immaculate condition, fantastic scope.
$3500 mount/caps included. $3300 scope only or $6700 if you want the rifle she is currently on as well: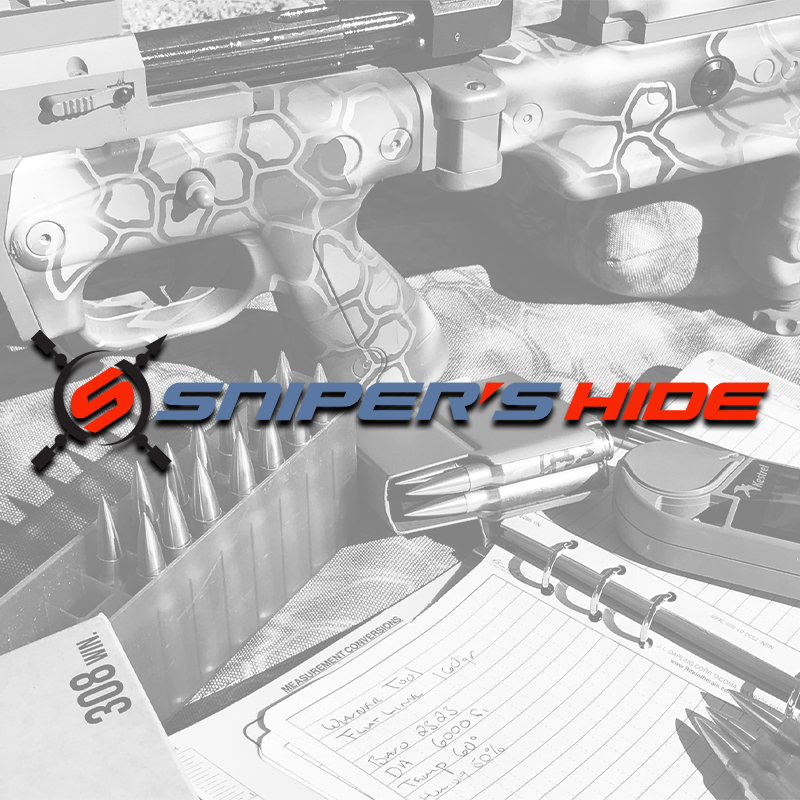 EDIT/Update: Scope ann Spuhr SPF. I am currently traveling around Europe without plans. If interested, drop me a line and we can take it from there when back in the US. $3250 without the scope, caps and spur mount. All else included: TRG-22 + mag 2 extra mags Bipod Muzzle brake Near...
www.snipershide.com