Bon-Jorno
Supporter
Full Member
Minuteman
Hey Guys. Has anyone here formed resized 20 practical brass with Lee collet dies?
I recently put together a 20 practical on a savage action and have been trying to put dies together to reload with no luck. I'm into dies about 120 bucks already and not sure what I am doing wrong.
Long story short is I followed instruction from another forum and bought of 4 Lee 223 Collett dies (full size, neck sizer, seater and crimp). Then I purchased the 204 ruger mandrills and 204 collet for the neck sizer die. After putting the pieces together I full length sized the brass (with 223 die) then every time I try and neck size with the 204 collet it smashes the shoulder instead of reducing the neck to 20cal.
Did I waste a bunch of money on Collet dies when something else Is required? Any advice is appreciated thanks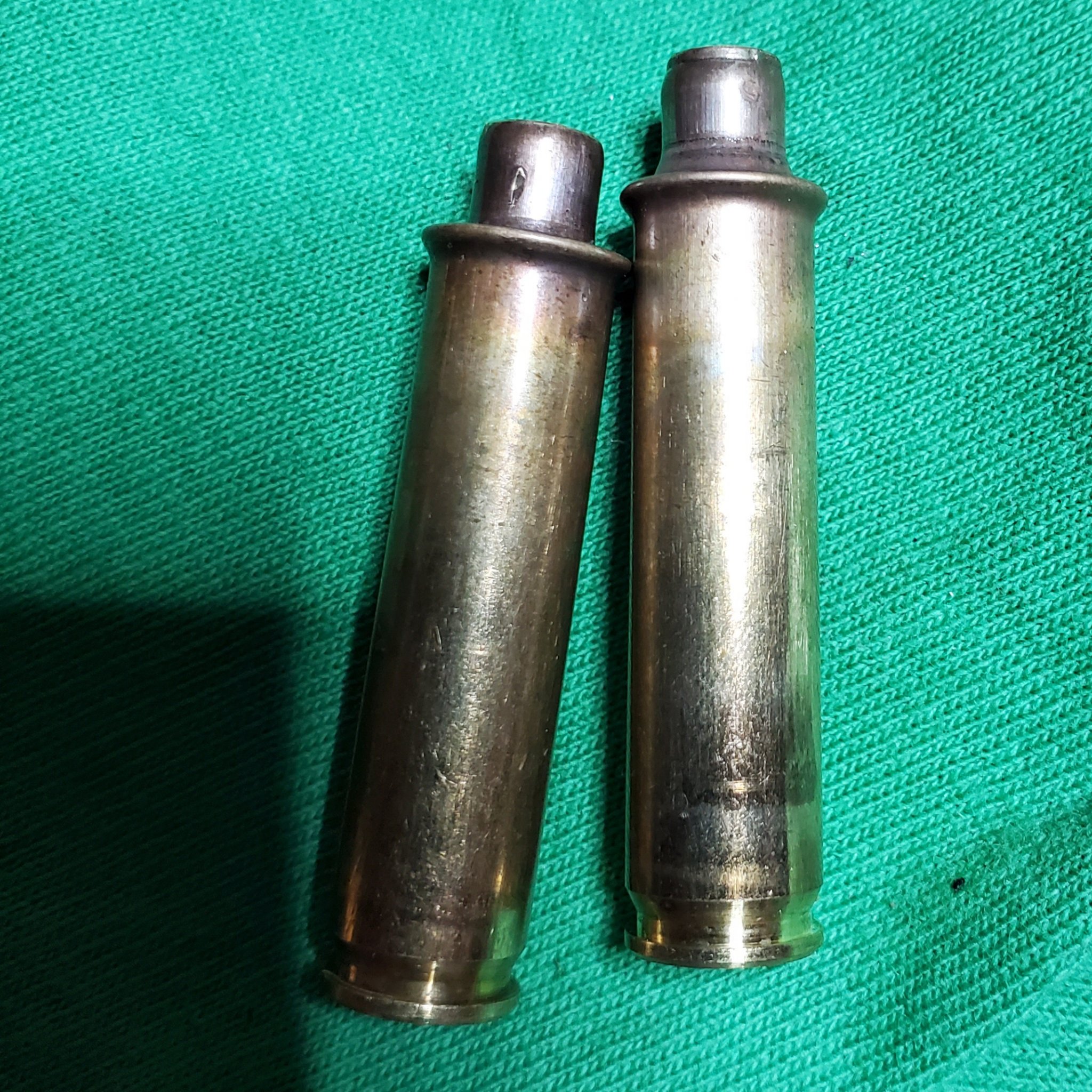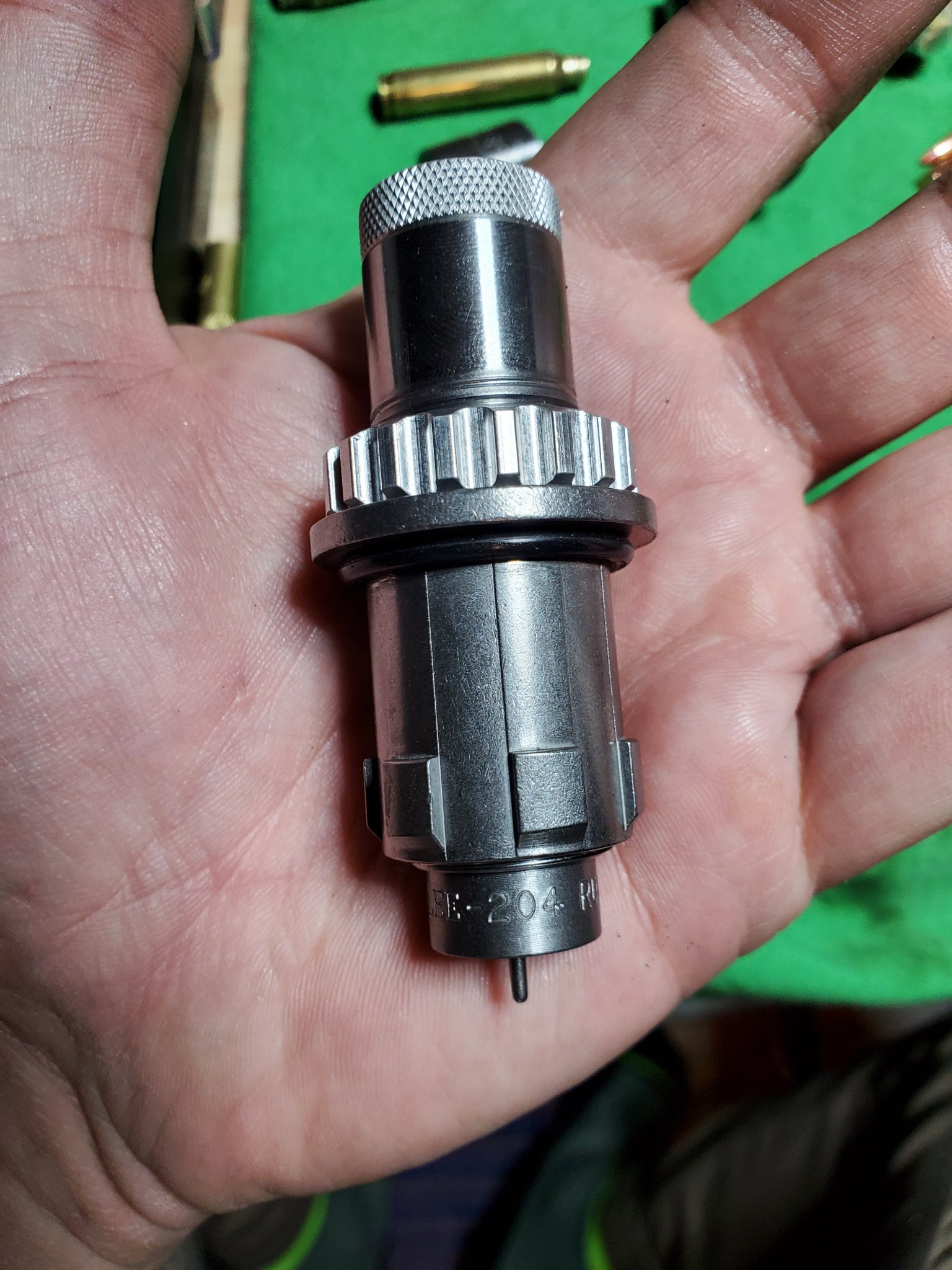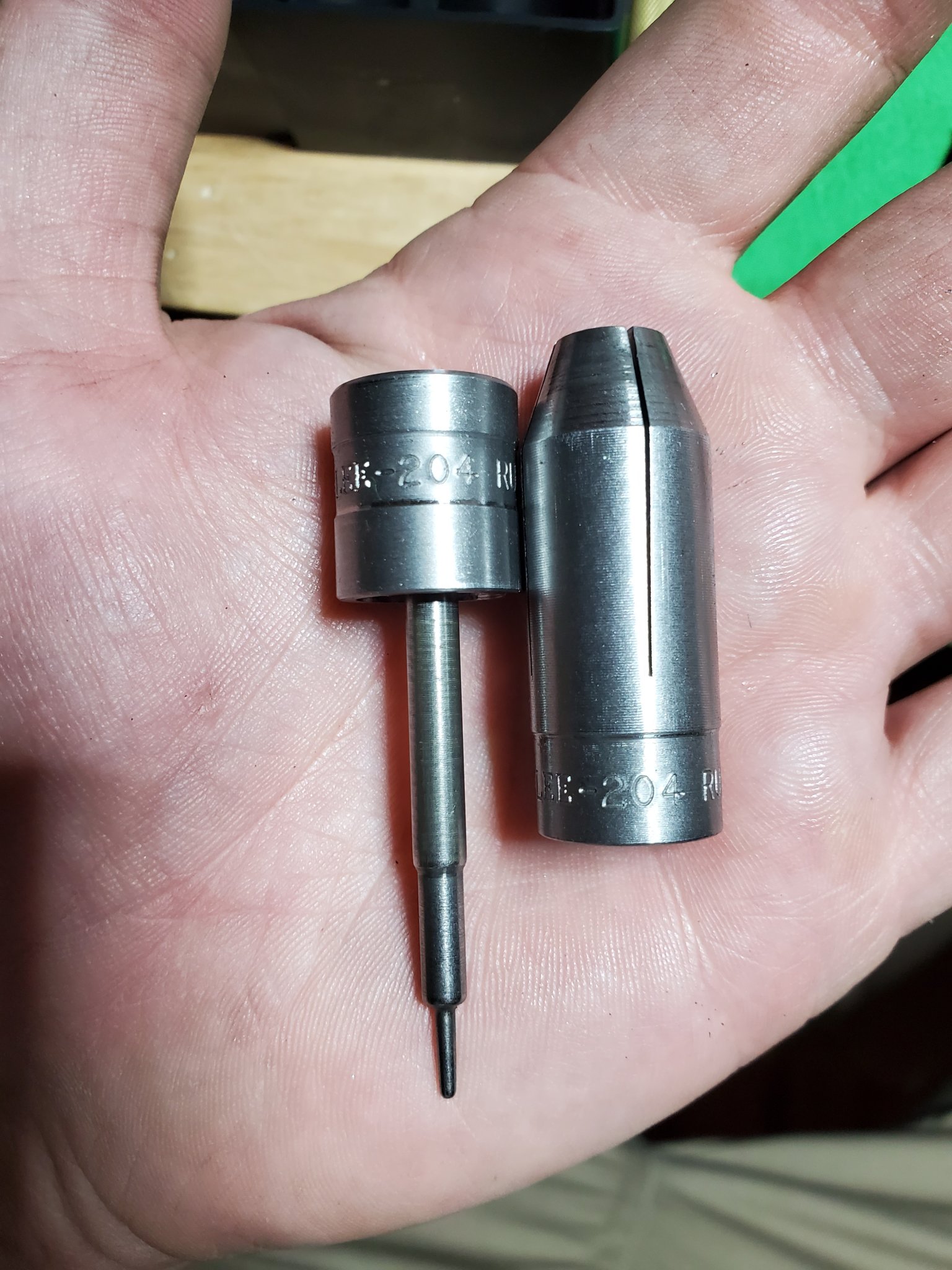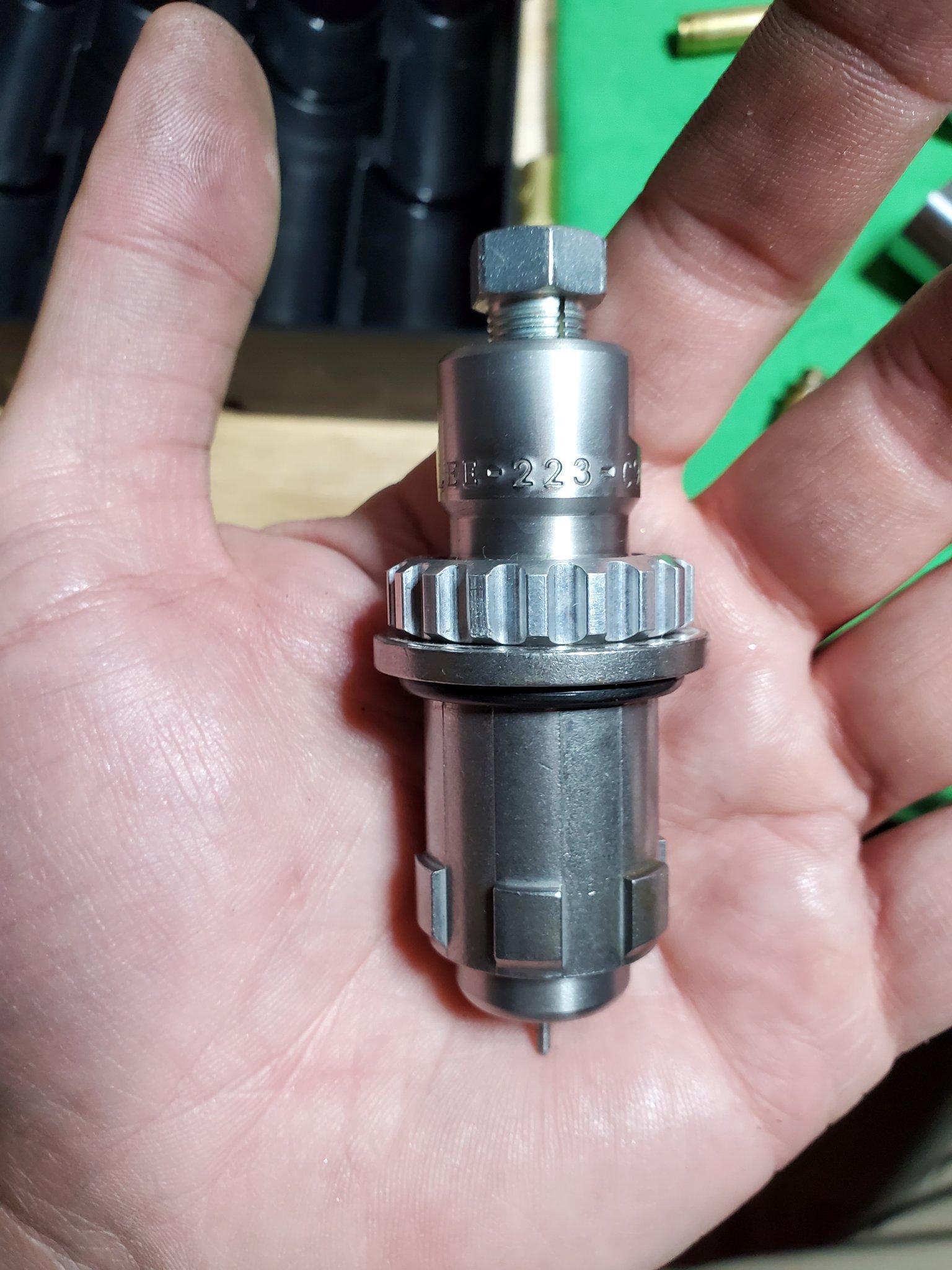 Last edited: