Keep Your Senses Sharp And Your Powder Dry
Supporter
Full Member
Minuteman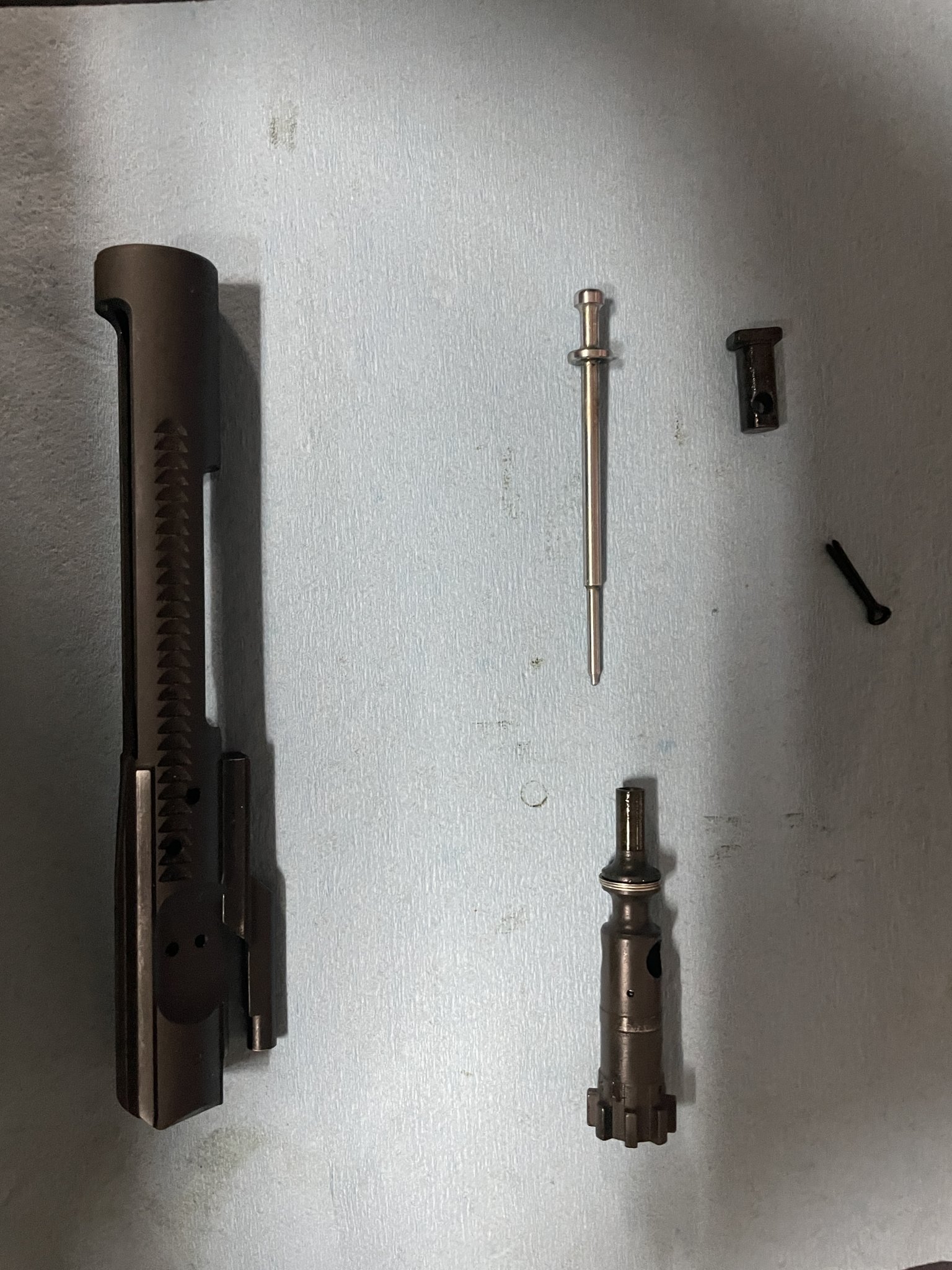 For Sale is a Colt Bolt Carrier (with Colt firing pin, cam, retaining pin) and Tromix .458 SOCOM Bolt.
$250 shipped for entire BCG
I'd like to sell the BCG whole, unless someone offers to buy the bolt alone or bolt and below barrel.
Tromix 8" 1:14tr barrel. $110 shipped
This barrel had a "blending" job done on it (see photos). Hence the mark down.
This was for a build that never really got off the ground and then years later I got a complete Tromix upper, so have no use for this.
Last edited: