Incognito
Full Member
Minuteman
This is my first AR10 build. I went in knowing parts are not nearly as interchangeable as AR15. I modified a LaRue AR10 charging handle to fit my Aero M5 upper....everything was going smooth until I went to install gas tube.
I bought a JP 0.750 AGB to go on my Wilson Combat Recon 16 inch 6.5CM barrel. The JP AGB fits the barrel perfect......but when I went to install gas tube......the diameter of the gas tube is larger than the appropriate hole on the JP AGB. This WC barrel uses their proprietary Intermediate Length 13.25 inch gas tube.
I tried to do my homework on all this but this was not on my radar.
JP AGB I.D looks to be 0.1595 inches and O.D of Wilson Combat Intermediate Length gas tube is 0.1795
Can I simply open the JP up 20 thou on my drill press ......or do I need to source another AGB?
Thanks and I'll attach pics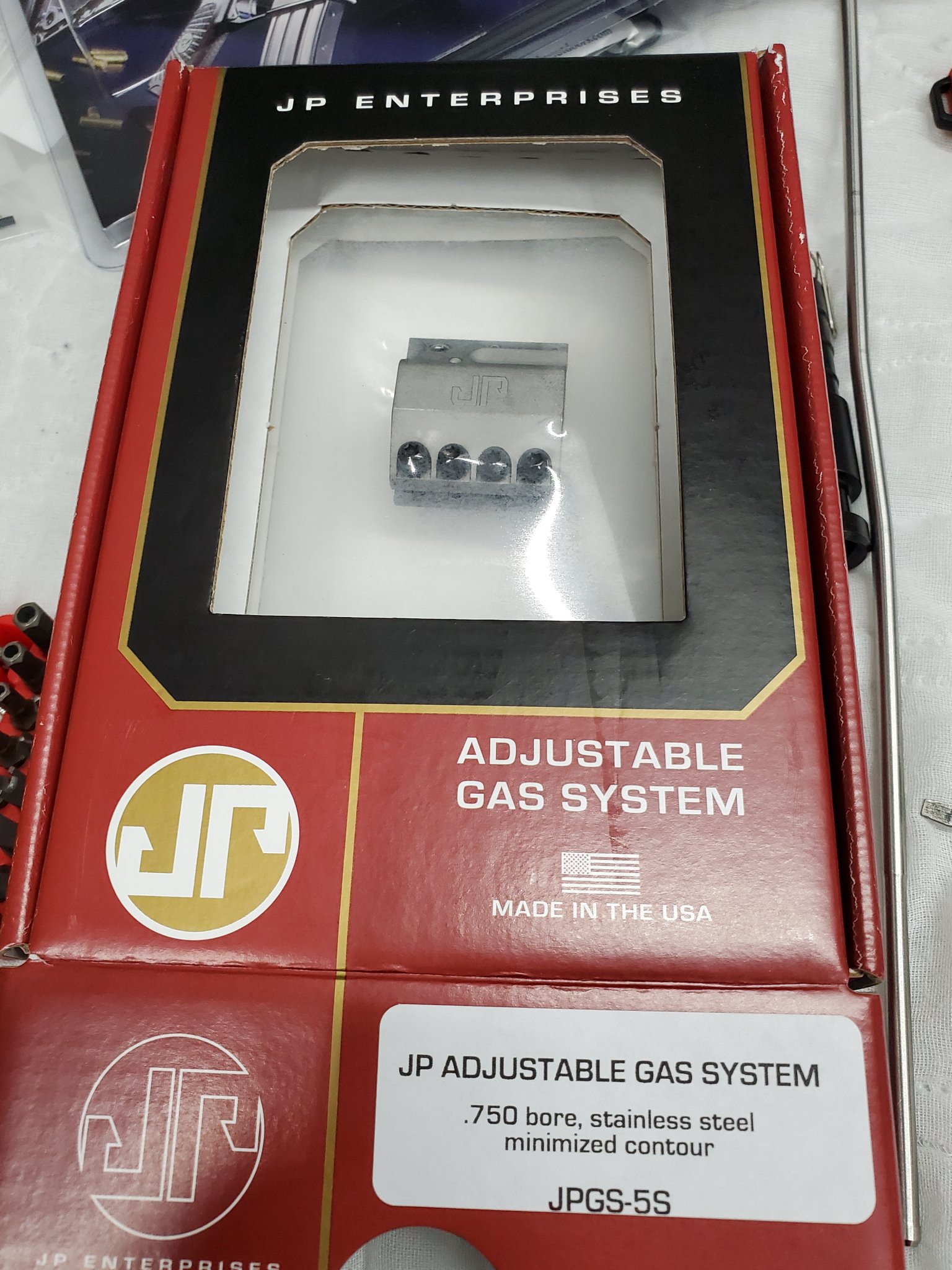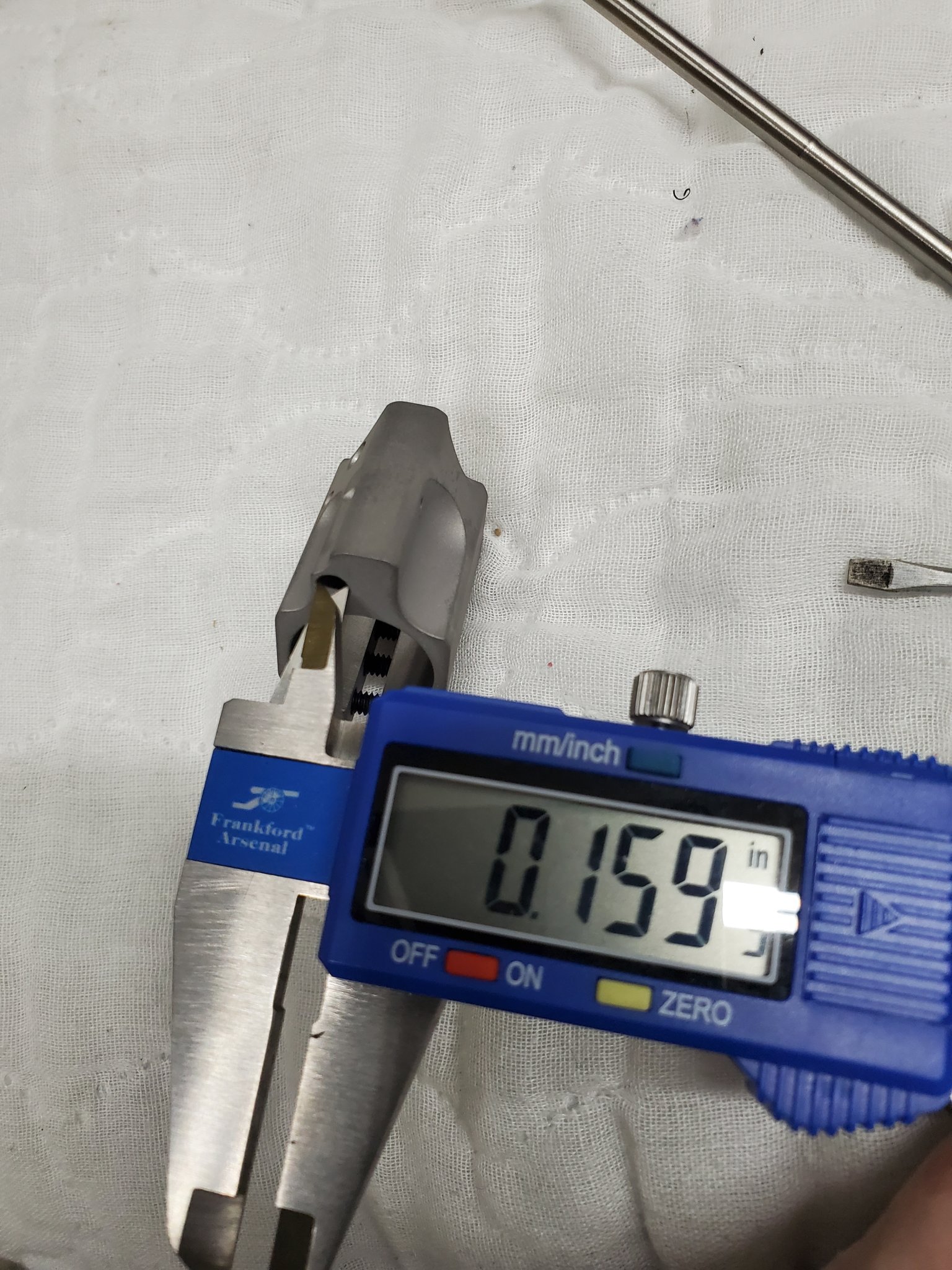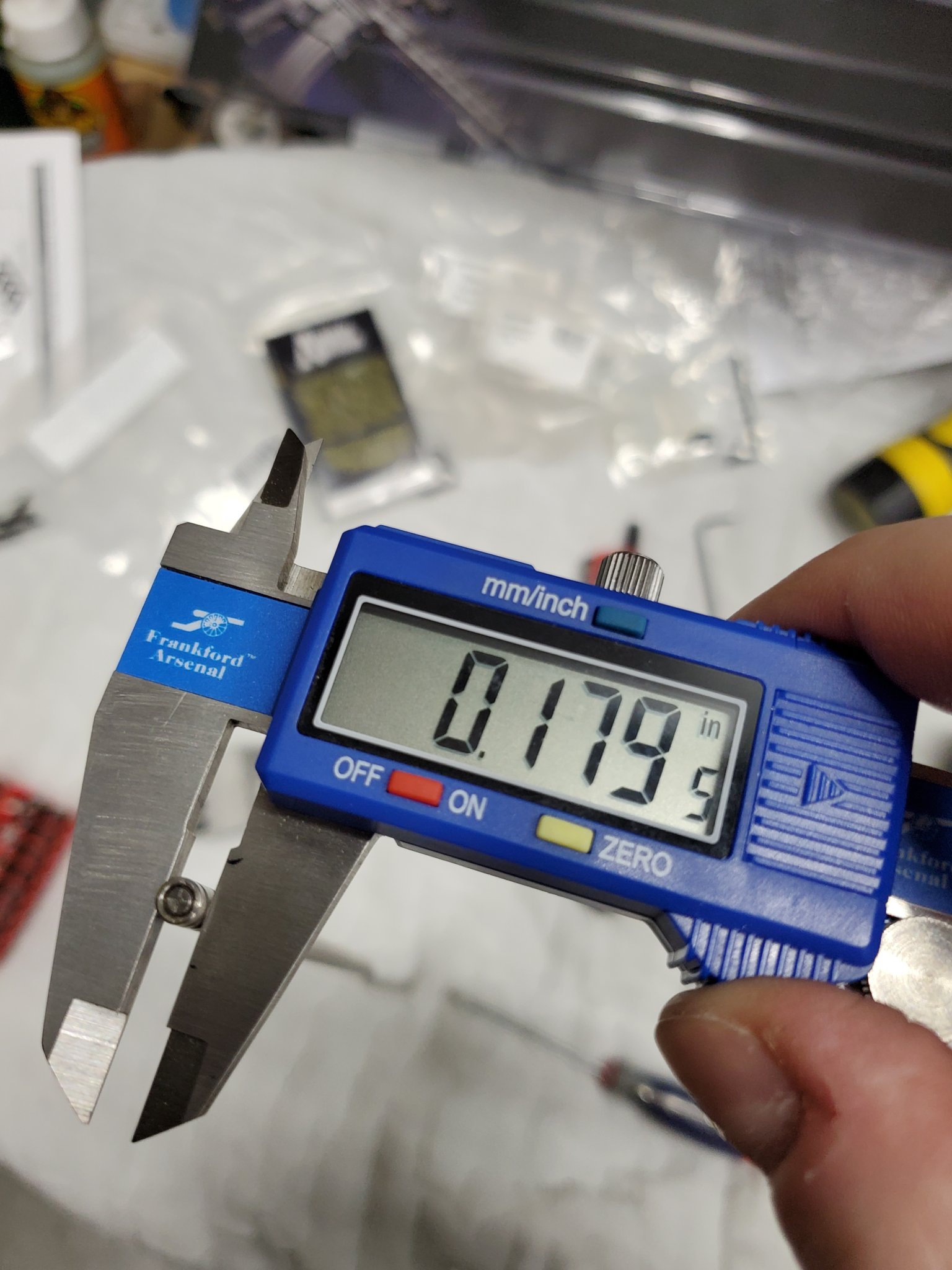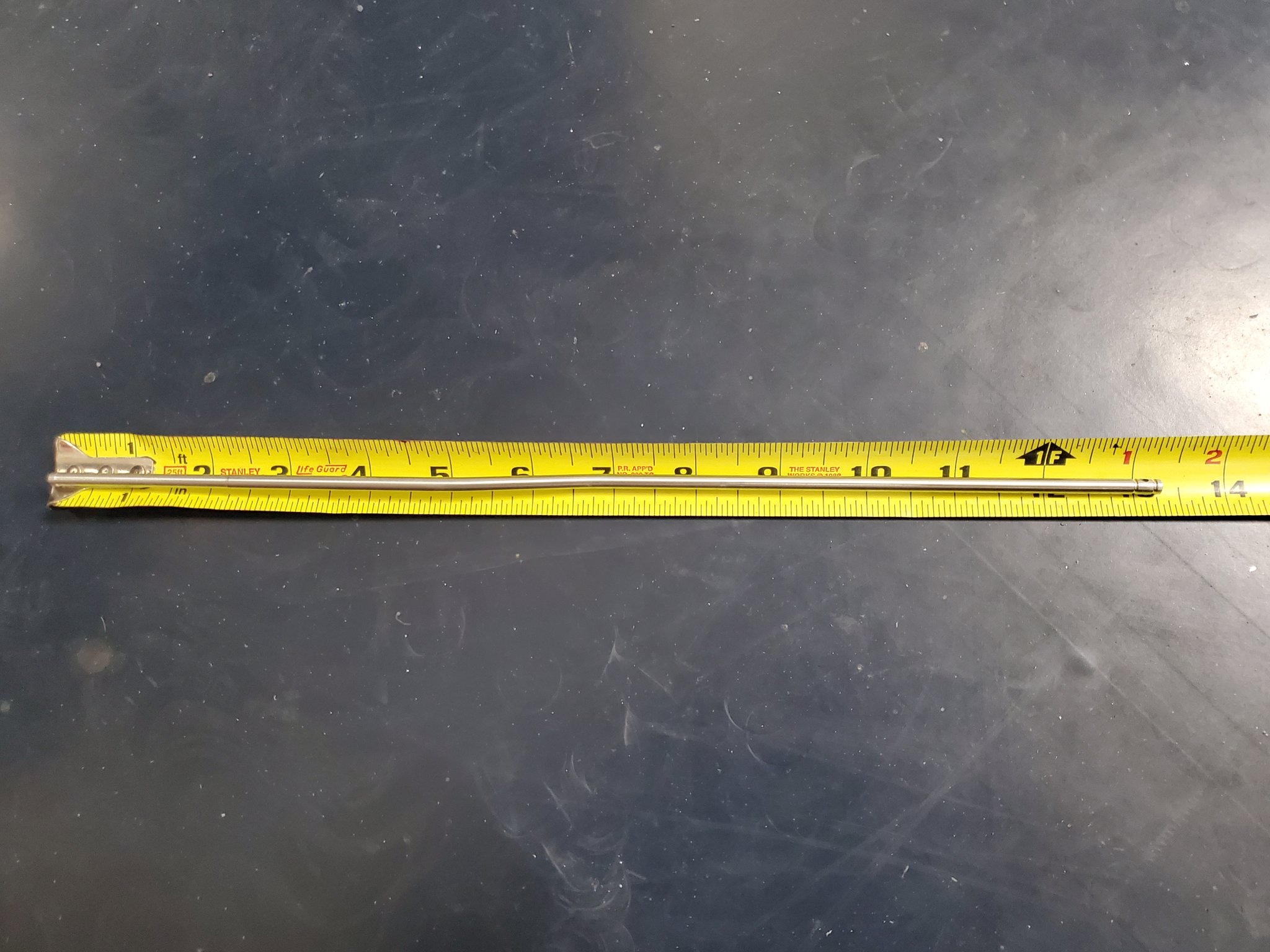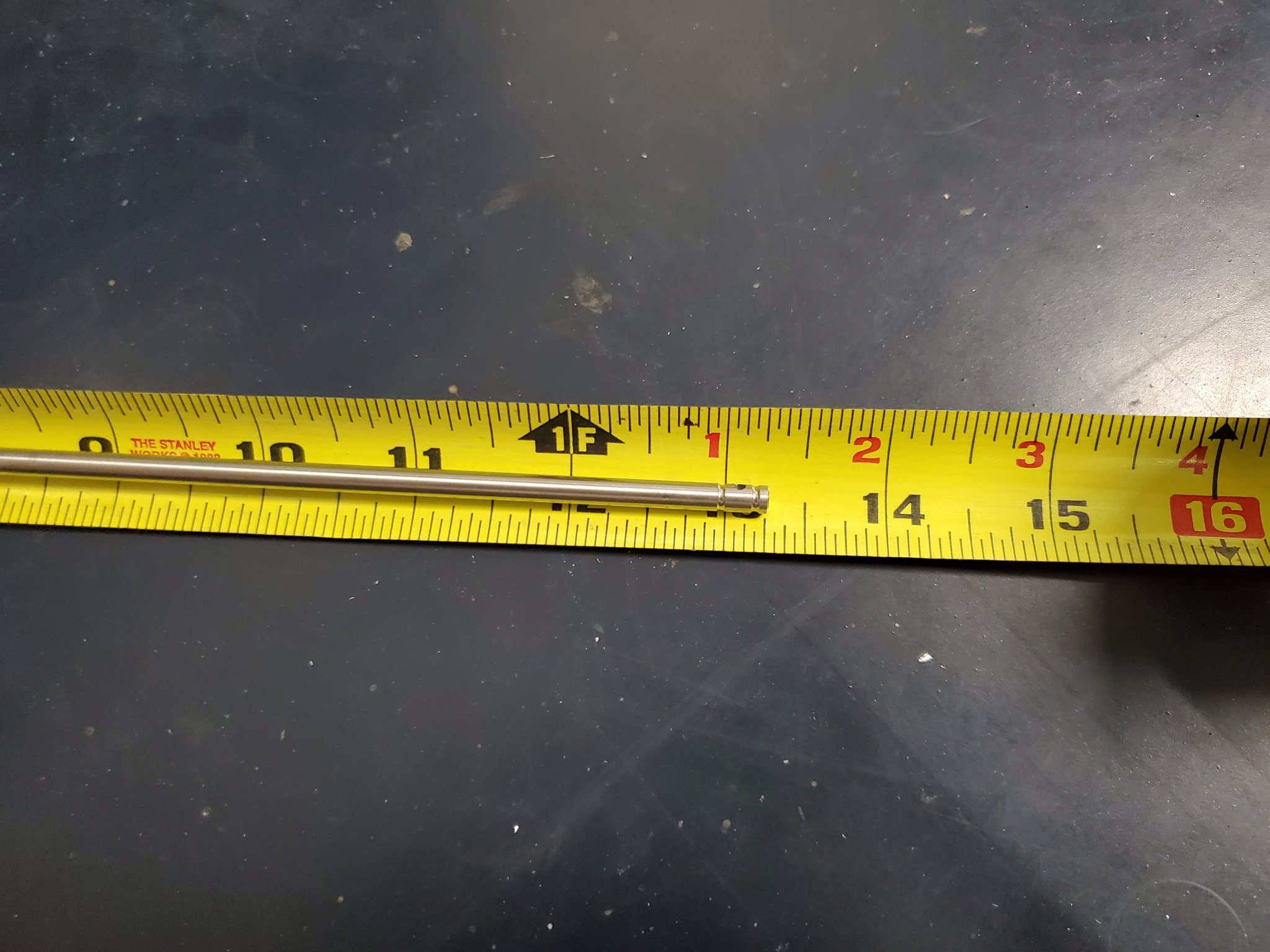 Last edited: