You gotta want it....
PX Member
Minuteman
560 rounds down the pipe. Absolutely hammers 147 eldm's all day and 140 Hornady bthp. I'm going back to a shorter pipe.
Been spray painted to match pale brown but can easily be removed when wiped with acetone back to bare steel. Muzzle brake and tennon thread protector not included.
First two borescope pics are the lead into the lands.
Next one is an inch or so forward of the lead. Very little wear.
Next one is right before the the crown.
Would trade for ba 300wm,300prc,338 lapua if they are post 2018 contour and non metric muzzle threads
$400 shipped
Thanks,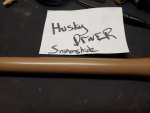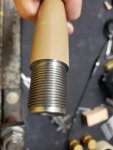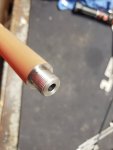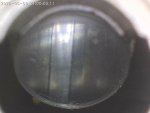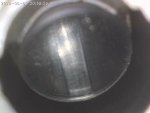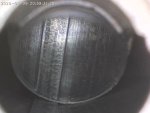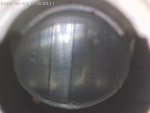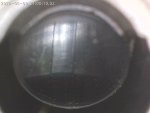 Last edited: