Major Hide Member
Belligerents
Minuteman
Nov 1, 2019
1,651
2,237
119
Seems Bolton has "first-hand" knowledge? What is his play, to sell books? Either way this seems at least problematic.
"Bolton reportedly claims that Trump explicitly linked a hold on Ukraine aid to an investigation of Joe and Hunter Biden."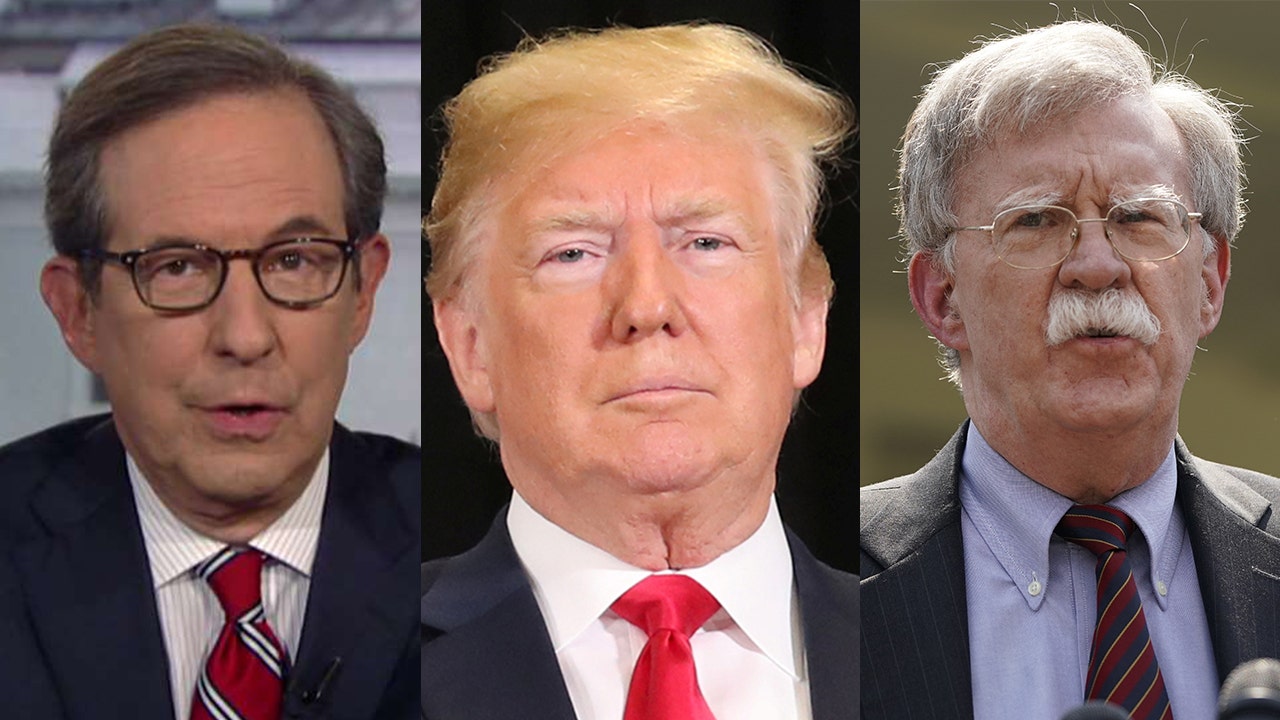 The reported bombshell claim by former National Security John Bolton has left President Trump's defenders "spinning like crazy" and likely a "furious" response by Senate Republicans toward the White House, "Fox News Sunday" anchor Chris Wallace said Monday.

www.foxnews.com