Flag-Sword-Cross
Full Member
Minuteman
Burris is upping their game. Again. An American company, using American workers, making American products. If that doesnt tickle ur fancy you probably tested positive for commi and you should quarantine
The XTR Pro will again be made in Greeley, Colorado. Im very excited about this optic.
FEATURES
5-30x56
34mm tube
new SCR-Q reticle (1/4 mil tree less cluttered)
2lb 11oz on my scale with Hawkins rings on it
best in class FOV
rock solid tracking
improved glass over the already impressive XTR3
(looking through the pro next to the 3, you can see the fov is the same BUT the pro looks like it is on a higher magnification because the image was noticeably better)
illuminated red or grn and goes to 11 laugh out loud
paralax down to 20 yards
2 different QUICK DETACH turrets included (technically 3)
-white comp turret to draw on
-black normal with large easy to see #'s
-tooless rezero turret
throw lever included
tooless re-zero
new 12 mil knobs with larger spacing
capped windage
Burris no question asked forever warranty
im sure i forgot something but for now thats what i got. i have shot one match with it and i am super impressed. i shot in NM in 50+ mph winds with my 308. dust like you wouldn't believe. scope performed like a boss and i was able to take top 308 and tied for 5th overall in the match. not bad for the Lords caliber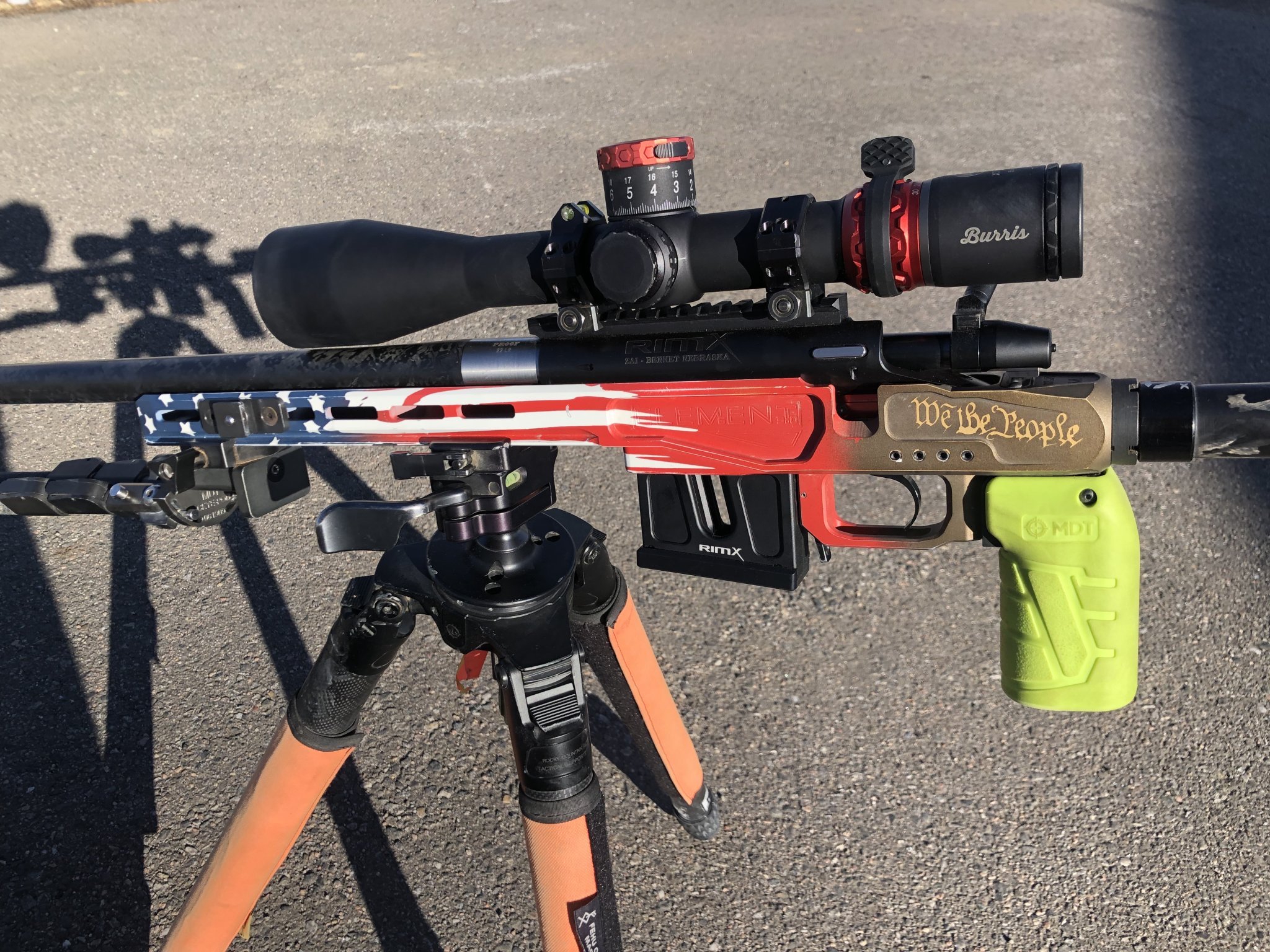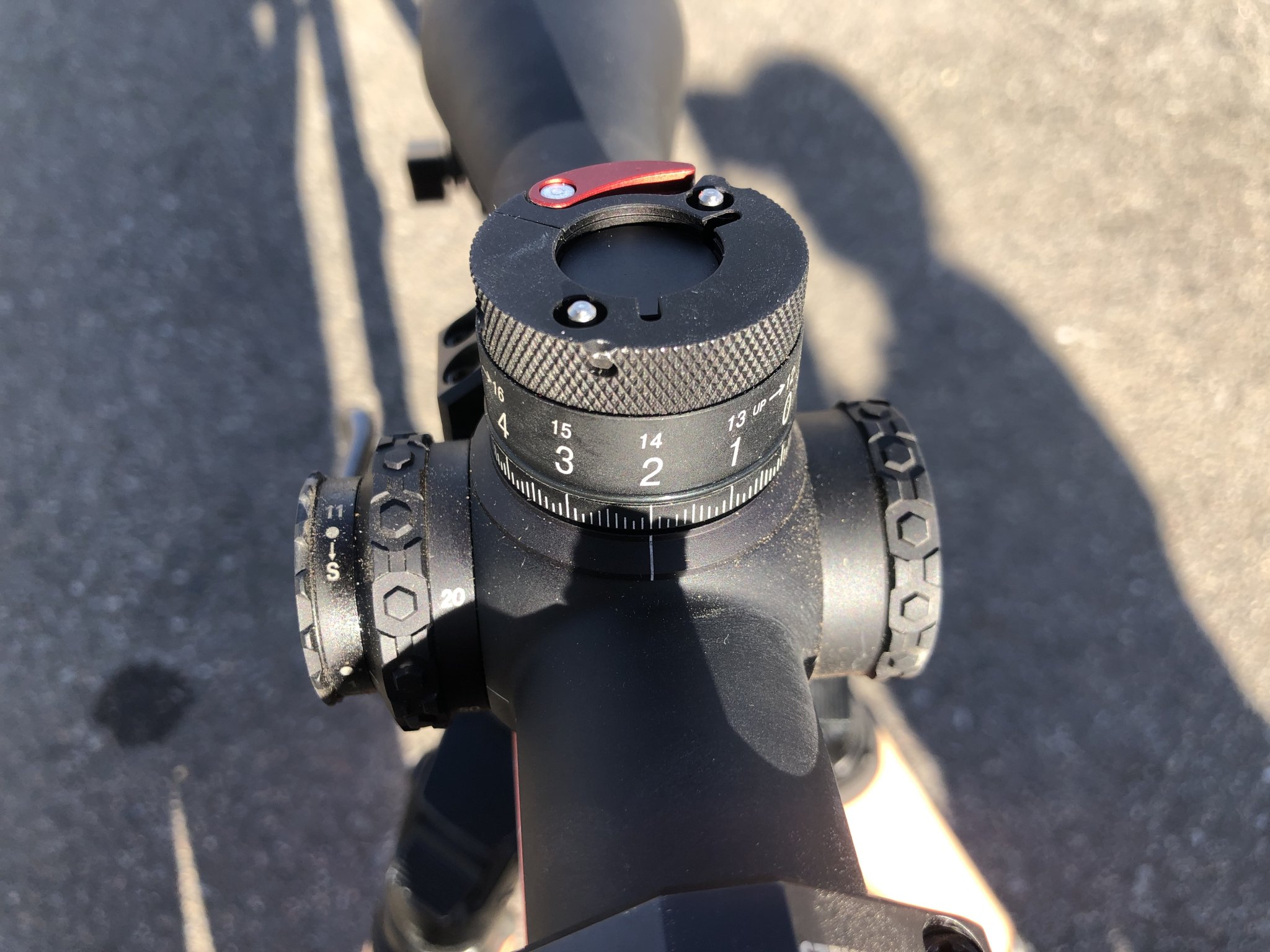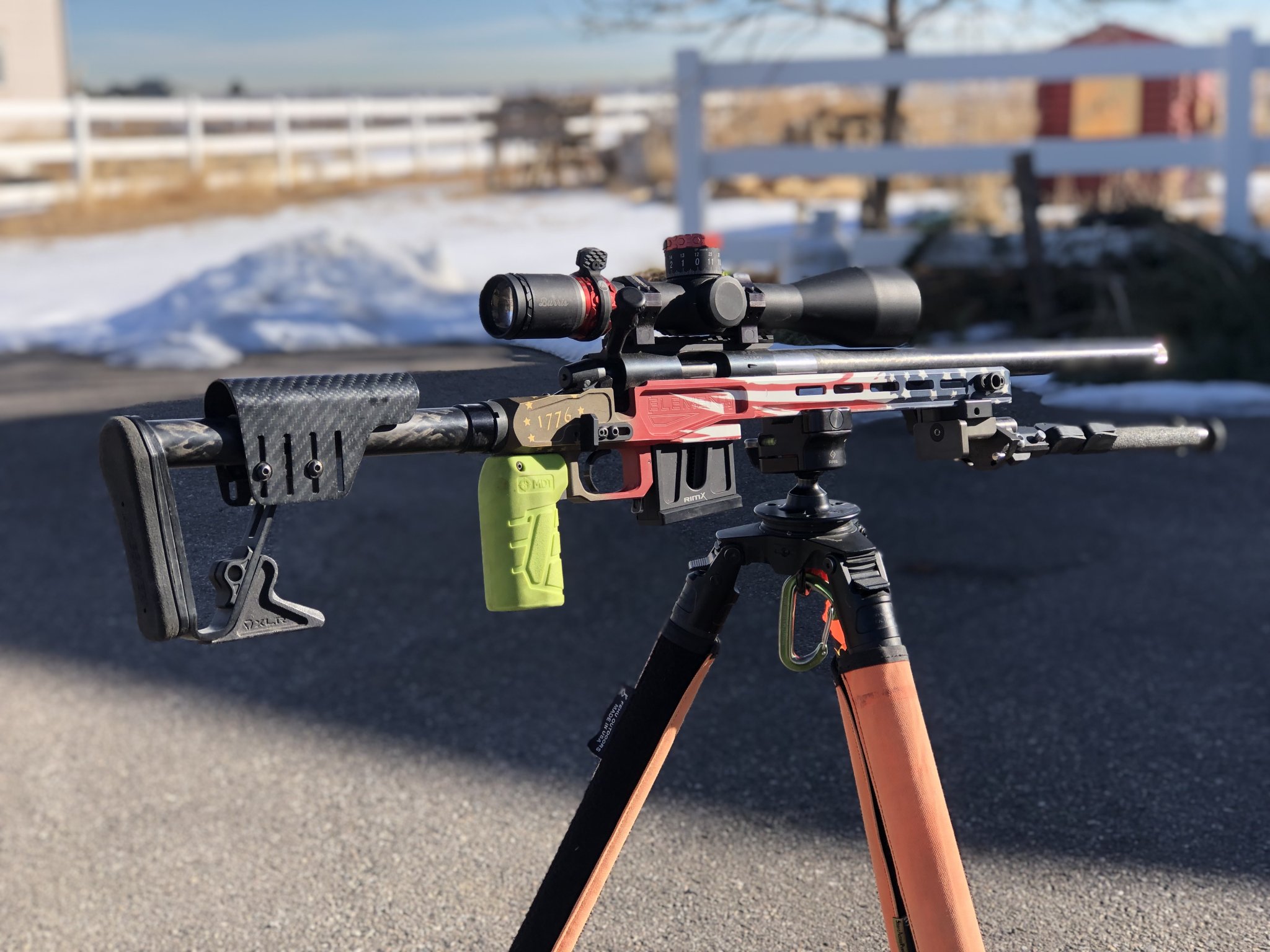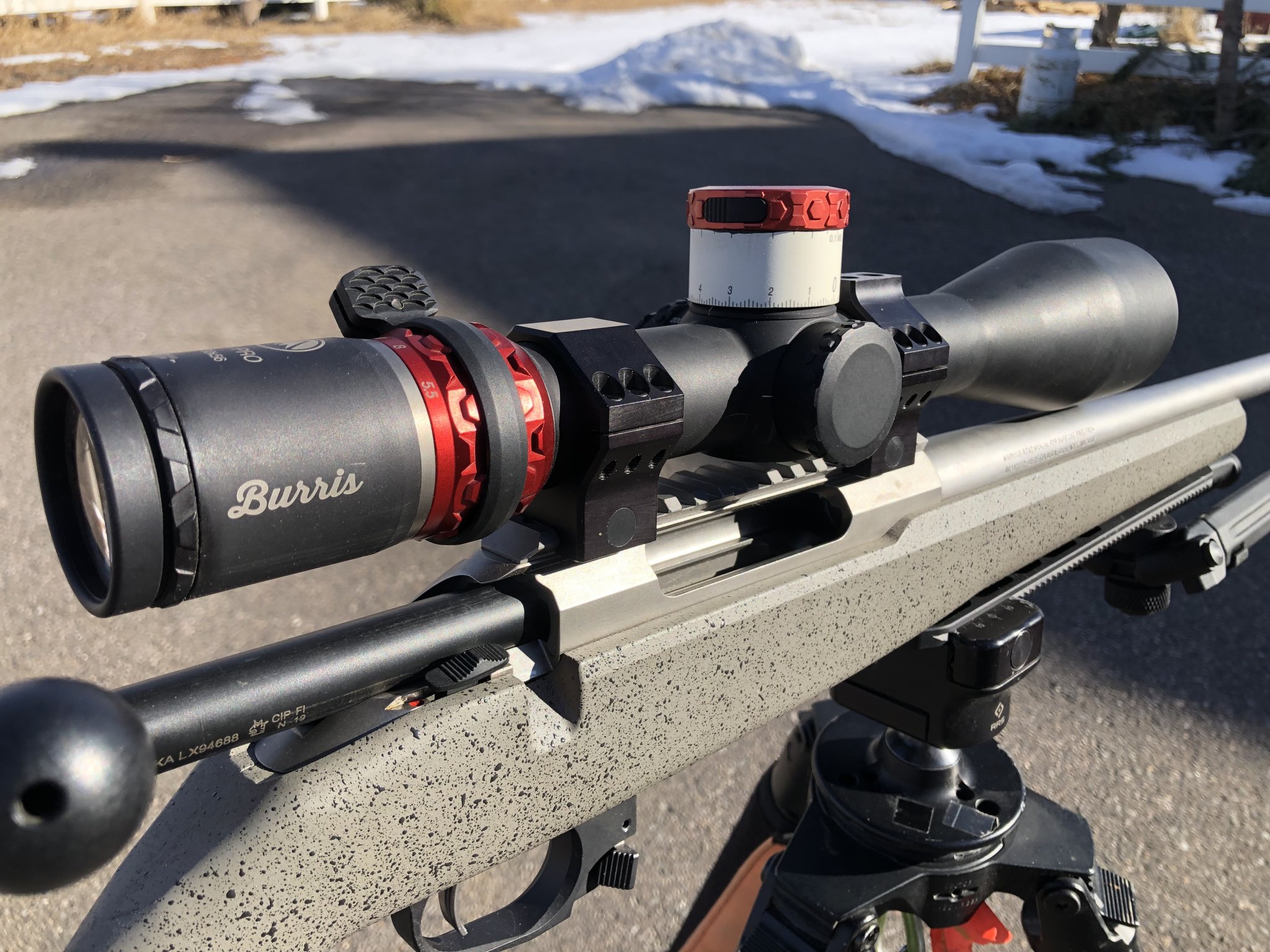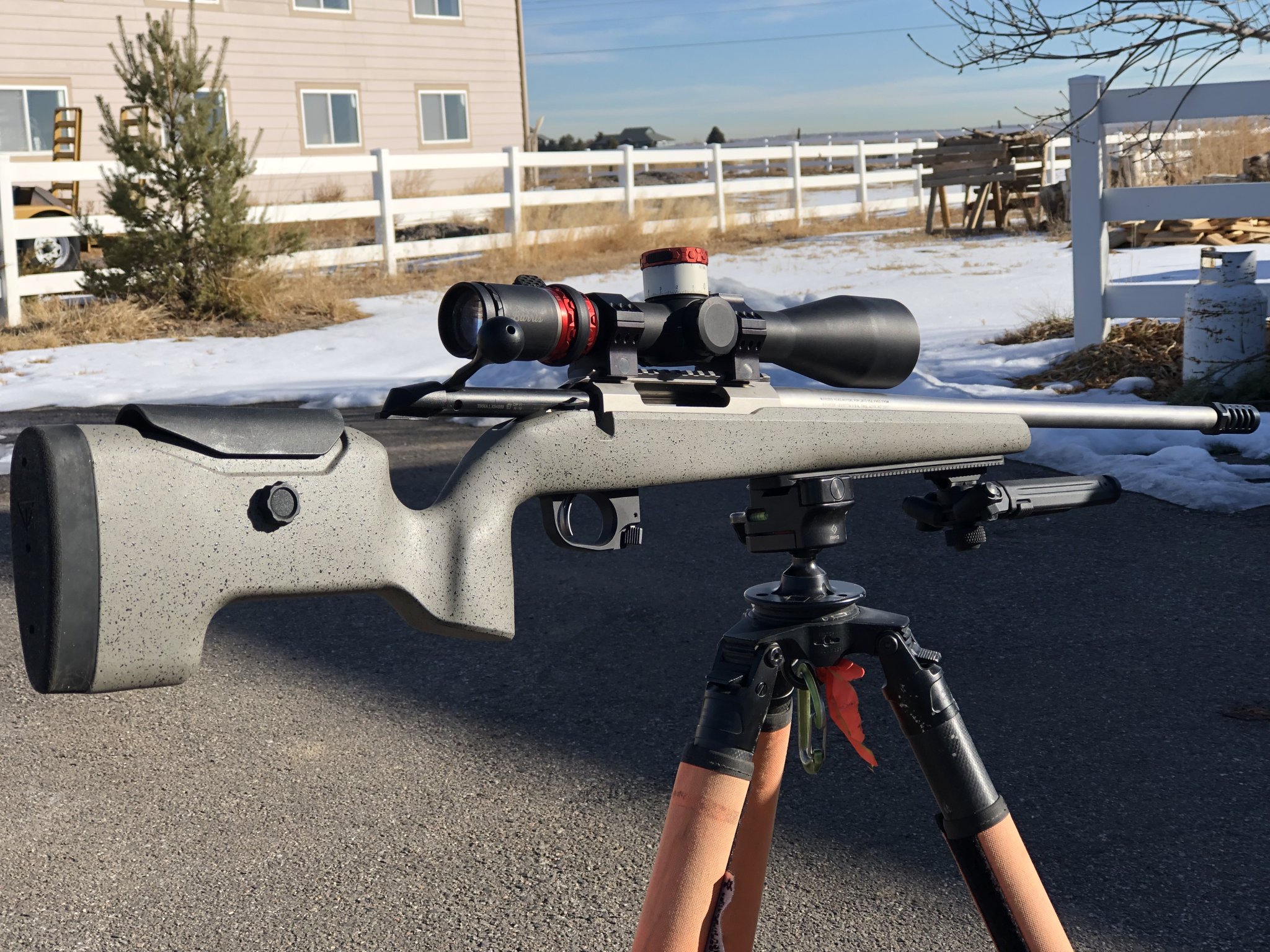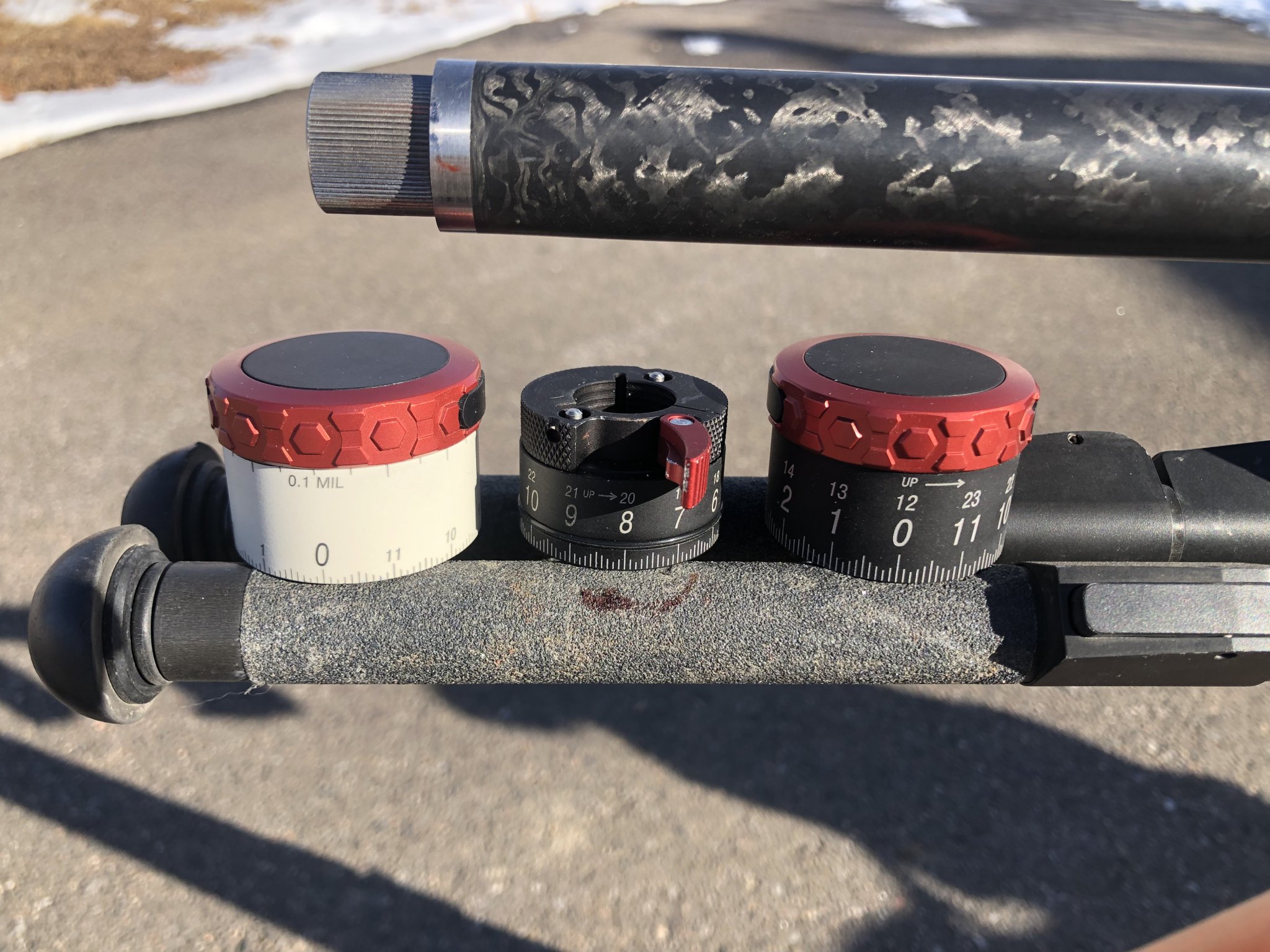 …more to follow!!
Last edited: